Patti LaBelle's Granddaughters Gia & Leyla Look Adorable as They Rock Gucci Dresses and Shoes in Photos
Patti La Belle's granddaughters Gia and Leyla have always been the center of attention, and the girls are even more so in a couple of photos where they rock matching Gucci dresses and shoes. The music legend previously dished on her relationship with the girls.
Gia, four, and two-year-old Leyla seem to have taken after their famous grandma in more ways than one. LaBelle once revealed that they share a love for the spotlight, but the adorable tots also have an excellent sense of style.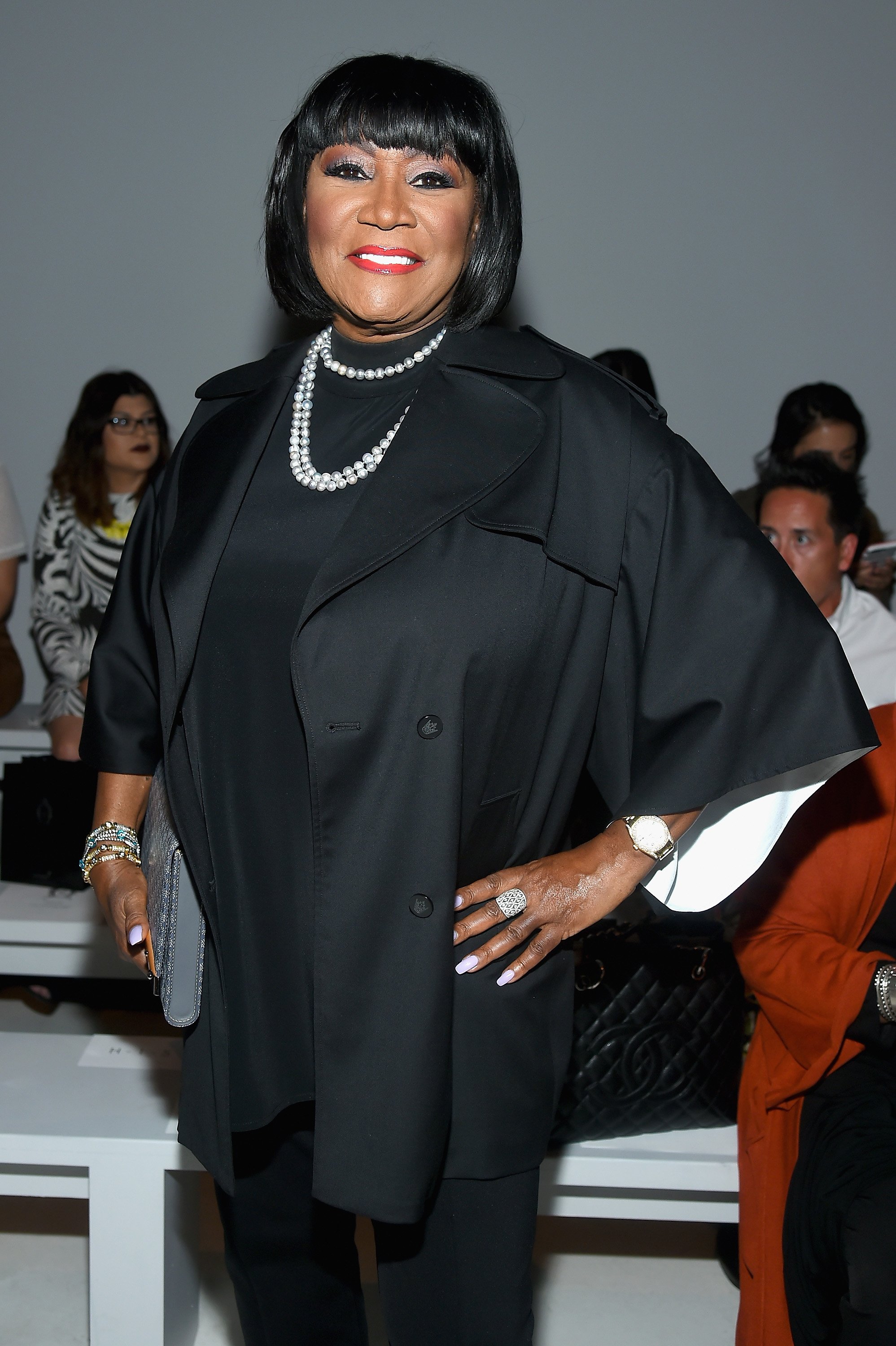 In several Instagram posts from earlier this year, Gia and Leyla are seen rocking Gucci dresses and matching shoes. While the big sister opted for black shoes, little Leyla wore red. They also had matching headbands over their curly hair.
A group photo from the get-together made it to Gia's Instagram, and LaBelle looked every inch the "Glam-Ma" she is called.
"Loving on Leyla," read the caption on a photo of Gia hugging her baby sister in front of a giant Christmas tree in their matching dresses. The cute snapshot was shared via Gia's Instagram page, where it's gotten love from fans.
In another post, the sisters are pictured posing with mom, Lona Edwards, and dad Zuri Edwards, who happens to be LaBelle's manager and only son. "Happy New Year from the Edwards family," the caption read.
Gia and Leyla rang in the New Year with their grandmother, who once opened up about how having grandchildren changed the holidays for her. According to LaBelle, the girls have changed "everything."
The "If Only You Knew" singer continued:
"I let them make a fool of me on holidays; any day, any time they come to my house, they take my jewelry, they play with everything, they break things, and I thought I would have a fit [but] I don't mind. I let the kids get away with things that I would never let anyone else get away with."
LaBelle also never hesitates to gush about her grandbabies, telling PEOPLE in 2019 that Gia and Leyla would rather sing along to her 1975 hit track "Lady Marmalade" than any children song. She also recalled a time when the kids joined her on stage.
"We couldn't keep Gia off the stage… She just says her name and won't leave the stage," LaBelle said. "And Leyla, if she came out, she was going to take the mic. She's going to turn up, so I don't trust her on the stage now."   
In May 2019, LaBelle joined her granddaughters to celebrate her ex-husband Armstead Edwards' birthday. A group photo from the get-together made it to Gia's Instagram, and LaBelle looked every inch the "Glam-Ma" she is called.
Armstead and the Godmother of Soul finalized their divorce in 2003 after 34 years of marriage. The exes have remained amicable, however, and continue to attend family functions with their loved ones, including grandkids Gia and Leyla.