Us Weekly: Blac Chyna's Attorney Says She'll Contest after Rob Allegedly Files for Primary Custody of Daughter
Black Chyna will not sit back with her arms folded as Rob Kardashian tries to take her daughter, Dream, from her. She plans to contest with everything she has.
Motherhood is sacred to most women. They would fight tooth and nail to keep and protect their children, and Blac Chyna is about to put on her fighting cap.
According to US Weekly, the celebrity's ex, Rob Kardashian, is suing her for primary custody of their daughter, Dream Kardashian. But Chyna is not taking it lying down.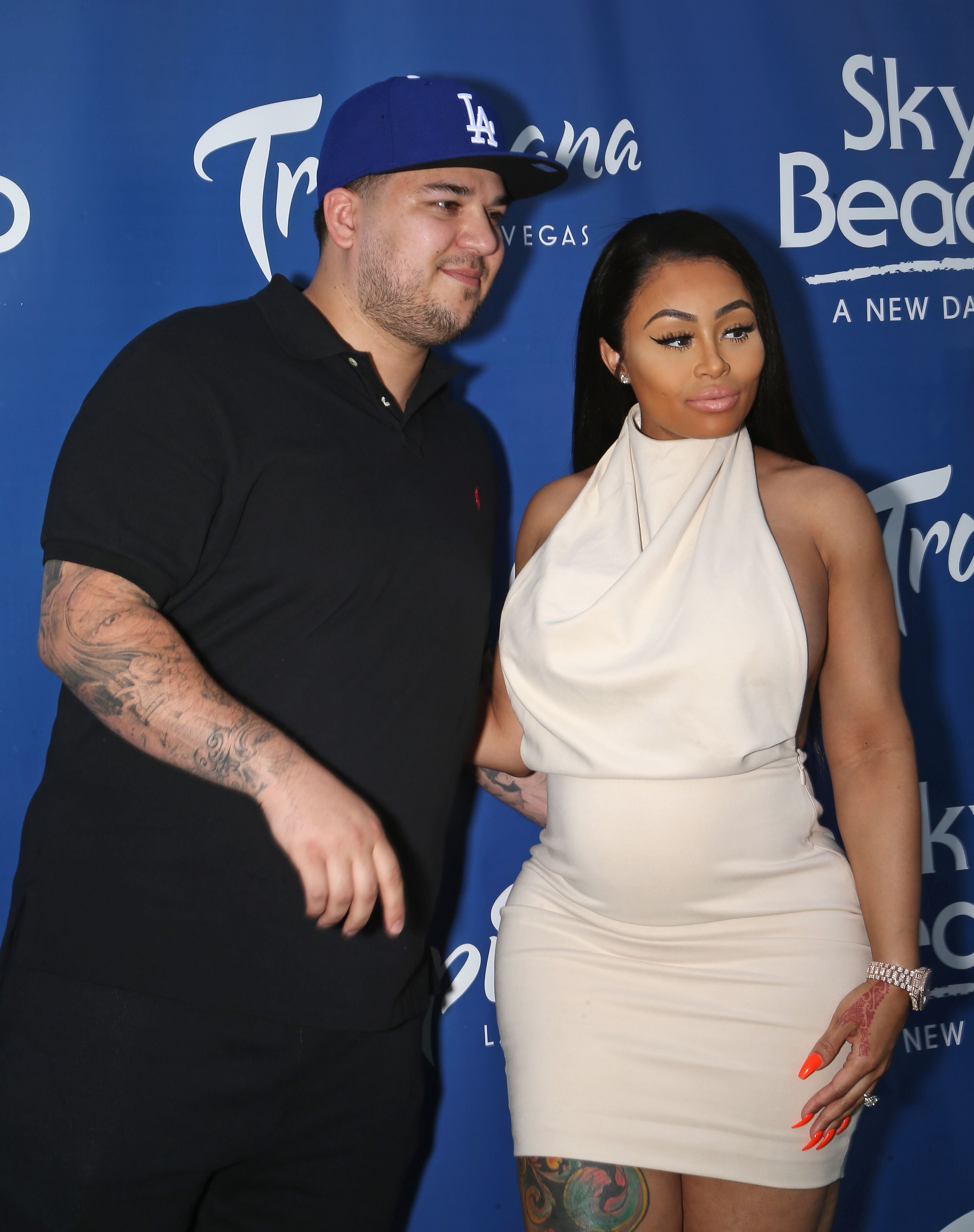 SHE PREVAILED ONCE, SHE'LL DO IT AGAIN
The reality star's attorney, Lynne Ciani, told the news outlet,
"Chyna will vigorously contest this latest duplicate attempt to take away her daughter in a court of law." 
The attorney added that her client has prevailed against her ex before, and will keep prevailing. She also described members of the Kardashian family as "Malicious and vindictive."
THE BIGGEST JOKE OF THE NEW DECADE
Ciani named Khloe Kardashian as the foremost supporter of her brother, stating she wants to take Dream away from the "Caring arms" of her mother. To the attorney, it's the biggest joke of the new decade. 
Before this current legal battle, things seemed to be going well between the former "Rob and Chyna" stars
The statement by the attorney came hours after reports surfaced that Rob is suing his ex. In the court documents filed, the former KUWTK star alleged that Chyna spends more money on alcohol than their daughter's upkeep.
IS SHE A BAD MOTHER?
The former reality star also accused his ex of regularly partying while their daughter is at home. The Fashion Nova ambassador got called a "Bad mother" with a negative influence on Dream.
Rob also asked the court to ask his child's mother to undergo a drug and alcohol test, but he got denied. Khloe backed all of her brother's claims, and she's supporting him 100 percent.
ALL SHE WANTS IS TO LIVE PEACEFULLY
Before this current legal battle, things seemed to be going well between the former "Rob and Chyna" stars. So much so that Blac paid the dad-of-one and her other baby daddy, Tyga, compliments.
The mom-of-two said in a December interview that co-parenting with both men was perfect. She expressed her gratitude for both of them.
The reality star noted that when her children are with their fathers, she gets time for herself. She uses the "Alone time" to rejuvenate and focus on herself.
Chyna wants nothing more than to exist and parent her children peacefully with their fathers. She hopes things balance out, and they all get to live happily.