Fantasia Shows off Her Curves in Leather Outfit, Thigh-High Boots & Fishnet Tights in New Photo
Fantasia showed off another side of her personality after she shared a new photo via Instagram recently.
Although she is known as a music powerhouse, Fantasia has shown that she can shake the internet whenever she chooses.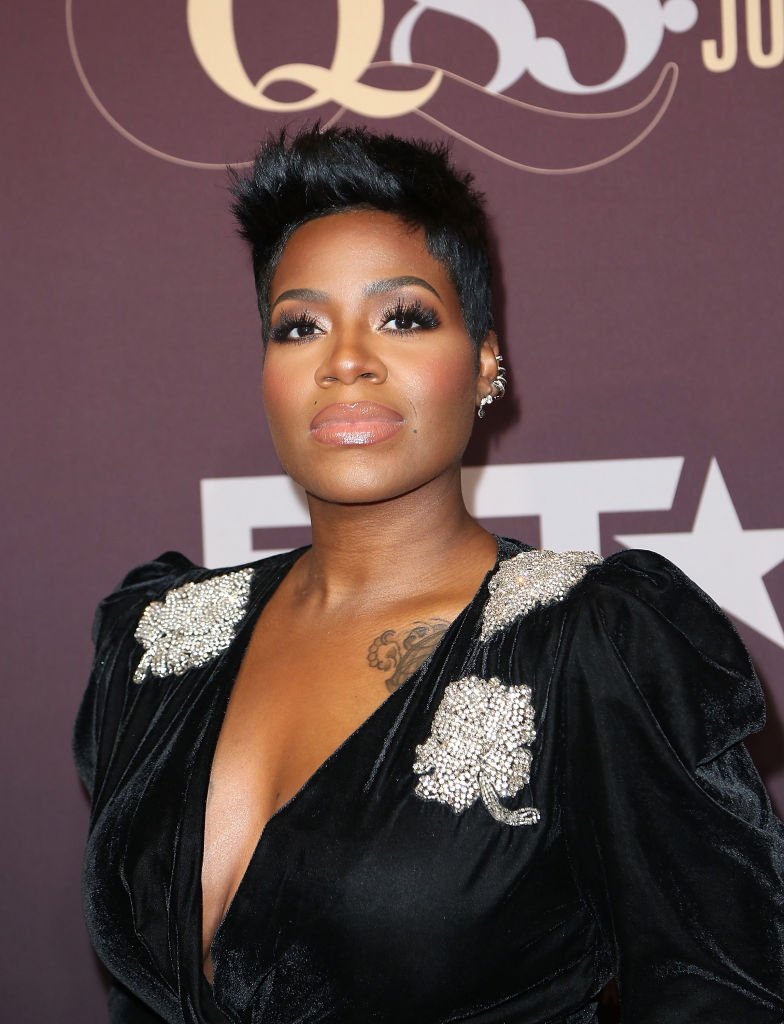 The 35-year-old recently shared an Instagram picture that showed off her sultry side. In the image, the singer struck a power pose as she rocked a leather top, thigh-high boots & fishnet tights outfit.
Fantasia is flanked by two of her official background vocalists who rocked the similar outfits with the "When I See U" crooner.
Fantasia used the post's caption to express her gratitude to her backup singers as she said that it's been "dope" rocking with them.
Her Instagram followers made no hesitation to like the photo as she appeared to have come a long way since the dark times following 2004.
According to Chicago Tribune, although the songwriter had won the third season of "American Idols," what followed was a sad tale of reports concerning her weight and financial health.
There were also allegations from a woman who claimed that Fantasia was responsible for the failure of her marriage. 
During an interview, the actress cum singer revealed that she was in a much better place:
"The way I sing it now, I know there's someone in the audience who may be going through that. I went through that! I had my process. I sing it loud and I sing it proud and I sing it with a meaning and I sing it with a feeling. I used to sing it in pain. I'm no longer in pain."
As it turned out, Fantasia had some people, including uber-successful Tyler Perry, in her corner. AJC reported that Tyler had made it a habit to call the struggling singer to "check up on her."
The film producer also paid her the occasional visit, during which he would "bless her." Tyler's prayers must have come in handy for Fantasia, who attempted to kill herself in 2010 by ingesting a bottle of sleeping pills and aspirin.
Although many years have passed since that stint, Atlanta Black Star reported that the singer regretted that she went to such lengths.
Especially since the attempt came after news of her illicit relationship with Antwaun Cook became public.
While many fans speculated that that incident was the reason she attempted suicide, the singer has since denied the claims per a Madame Noire report.
Fantasia had reportedly stated that she saw the suicide attempt as a way to get away from all the drama.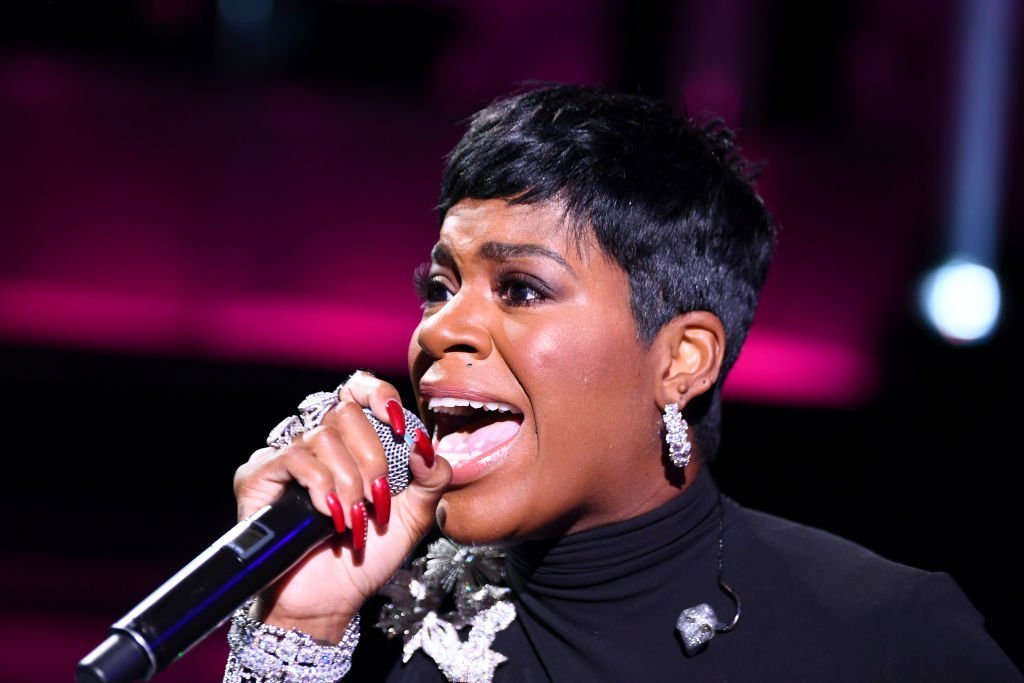 The "Free Yourself" crooner added that her biggest worry during her recovery wasn't about her health, but about how the press would report the news.
Luckily for her, she has overcome the storm regardless of how media outlets portrayed her story.