Snoop Dogg Melts Hearts with Pic of His Mom Flashing Big Smile While Holding His Granddaughter Cordoba Journey
Snoop Dogg shared a sweet photo of his mom as she cradled her great-granddaughter in her arms, in a recent Instagram post.
Over the years, Snoop Dogg has gotten into the habit of sharing photos and videos of his family on social media platforms.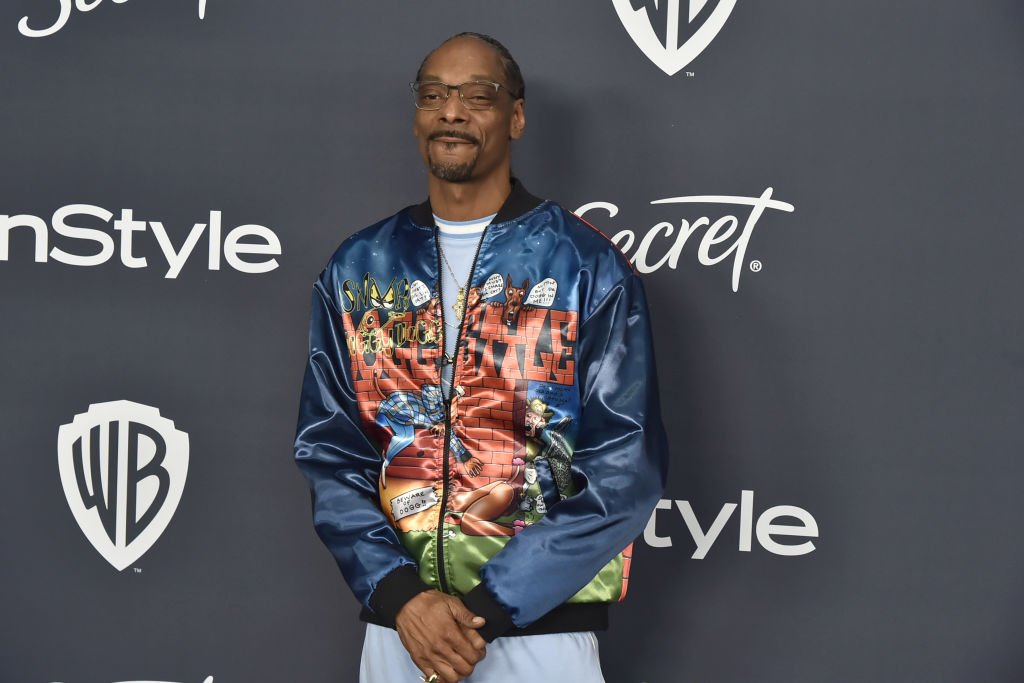 The rapper most recently took to Instagram to share a photo of his smiling mother, Beverly Broadus Green, as she held his granddaughter in her arms.
The heartwarming picture has garnered almost 100,000 likes since "Young, Wild and Free" hitmaker shared it on January 9. The post's comment section was also filled with thousands of comments from the rapper's 37.7m followers.
One of those followers stated that his mother looked amazing despite her age while another said a prayer for his family. Beverly has gained notoriety beyond being Snoop's mother as Spectrum News reported back in October 2019.
According to the site, the 68-year-old has become more known as "Mama Green" – a woman who has dedicated her life to creating hope for the younger generation.
The author and evangelist has made her way in the world despite the often-bad reputation that followed her famous family. 
During an event where she made her presence known, the evangelist had revealed
that
:
"My thing is, is that I'm not ashamed of the things I went through in my life. If it could help one person, I don't mind sharing it. So, I don't care. It's like my son has his own identity, he do his own thing, I have my identity and I do my thing and mine is basically working with everybody."
As it turned out, the mother-of-three also shared her belief that the "Drop It Like It's Hot" rapper would join her in preaching the gospel.
That piece of news became public after Chron divulged that the 68-year-old stated that she knew God would work on her son's heart and bring him to the pulpit eventually.
However, until that happens, Beverly and Snoop will continue to share their good relationship, which includes the former saying the occasional prayer for her son whenever he needed it.
Beverly shares Snoop with Vernell Varnado whom media outlet, Body Height Weight, revealed was a Vietnam veteran, musician, and mail carrier.
Soon after the pair welcomed their son, Vernell abandoned the family, thus causing him to be absent during his son's younger life.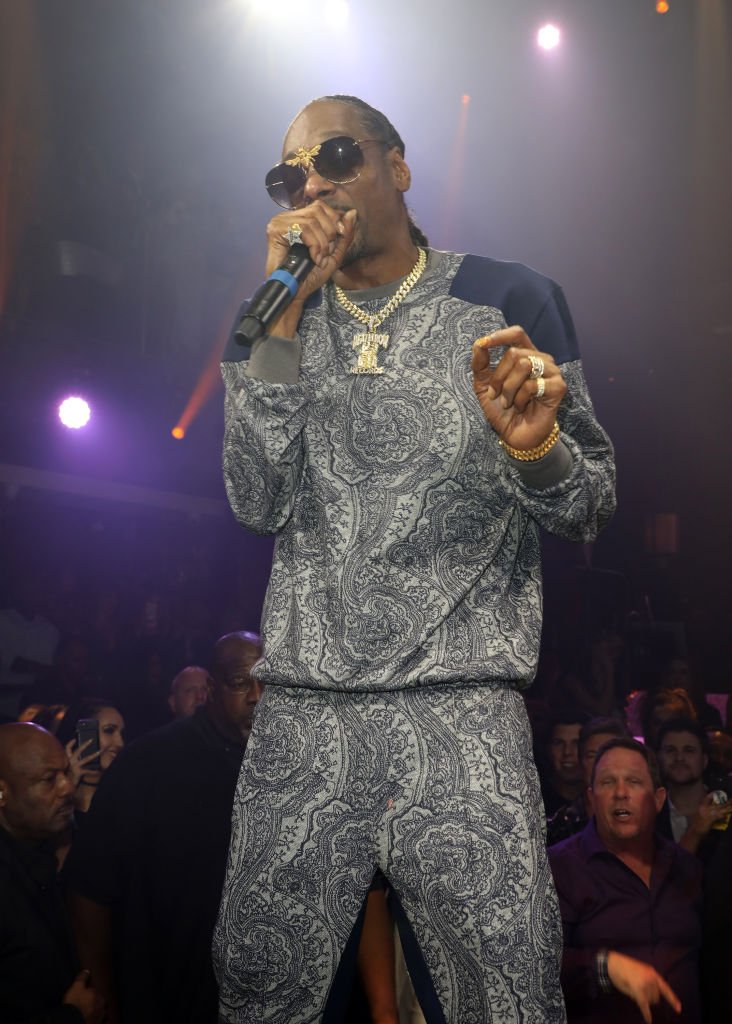 Despite that hurdle, Snoop and Vernell managed to work on their relationship, and these days, it is reported that the former shares a strong tie with his son and his grandchildren.