Cote De Pablo Once Dated Actor Diego Serrano Whom She Admired for Being Her 'Worst Influence'
Cote De Pablo, better known for her role as Ziva David on the hit crime show "NCIS," leads a somewhat private life outside the spotlight. Through her almost three decades in Hollywood, she has only talked about one relationship: the one with actor Diego Serrano.
When she's not acting in front of the cameras or visiting talk shows to promote her work, Cote De Pablo likes to stay off the radar. She doesn't have any public social media by choice, as she values her privacy above anything else.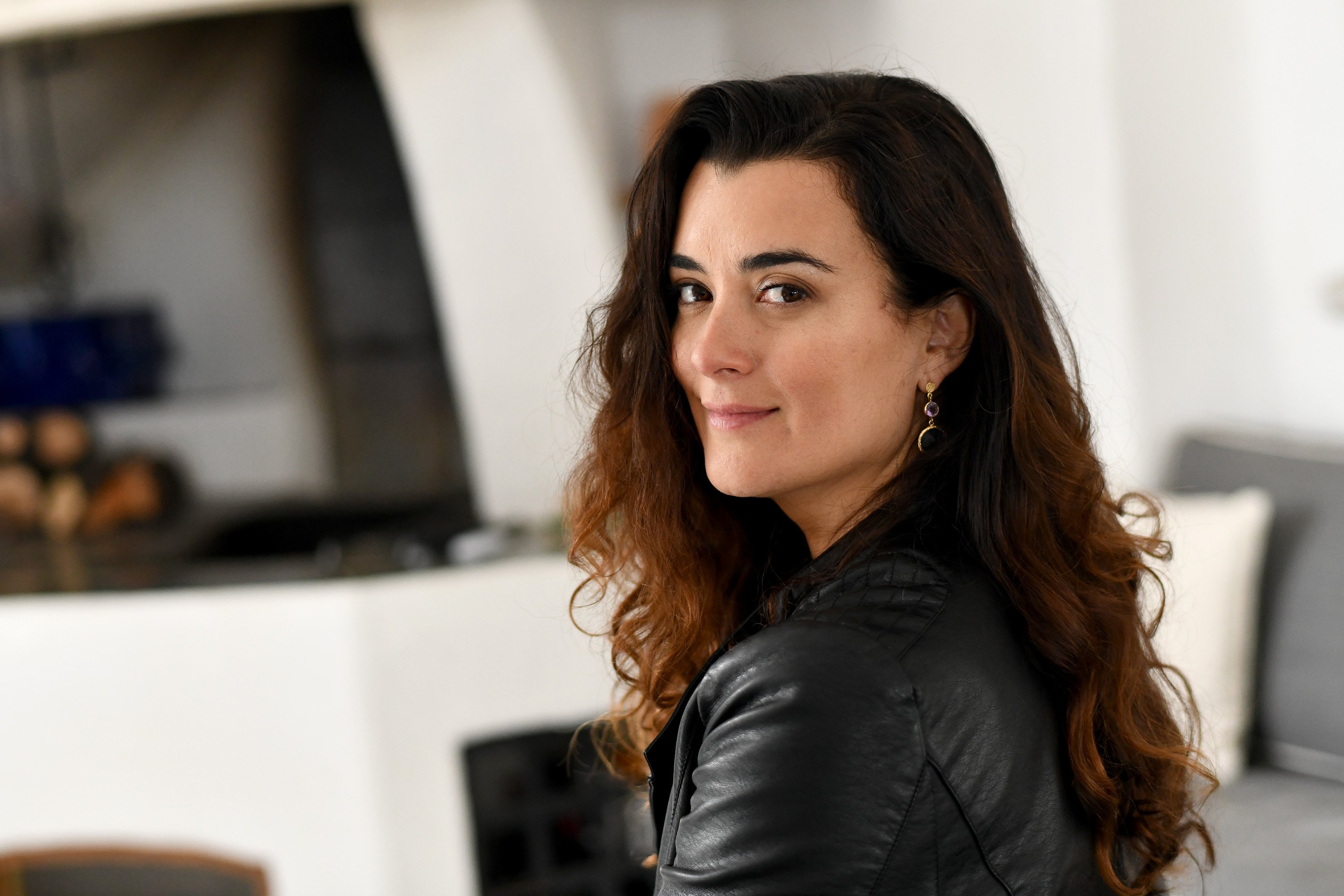 "I know a lot of celebrities who go around complaining about how little privacy they have. And then my question to that is always, well, how much of yourself are you putting out there?" she told Latina magazine a few years ago.
HER LOVE LIFE
For years, fans of "NCIS" wondered if the Chilean-American actress—who gave life to Ziva David from 2005 to 2013—was romantically involved with her co-star Michael Weatherly.
Weatherly brought Tony DiNozzo to life, who was Ziva's romantic interest on the show.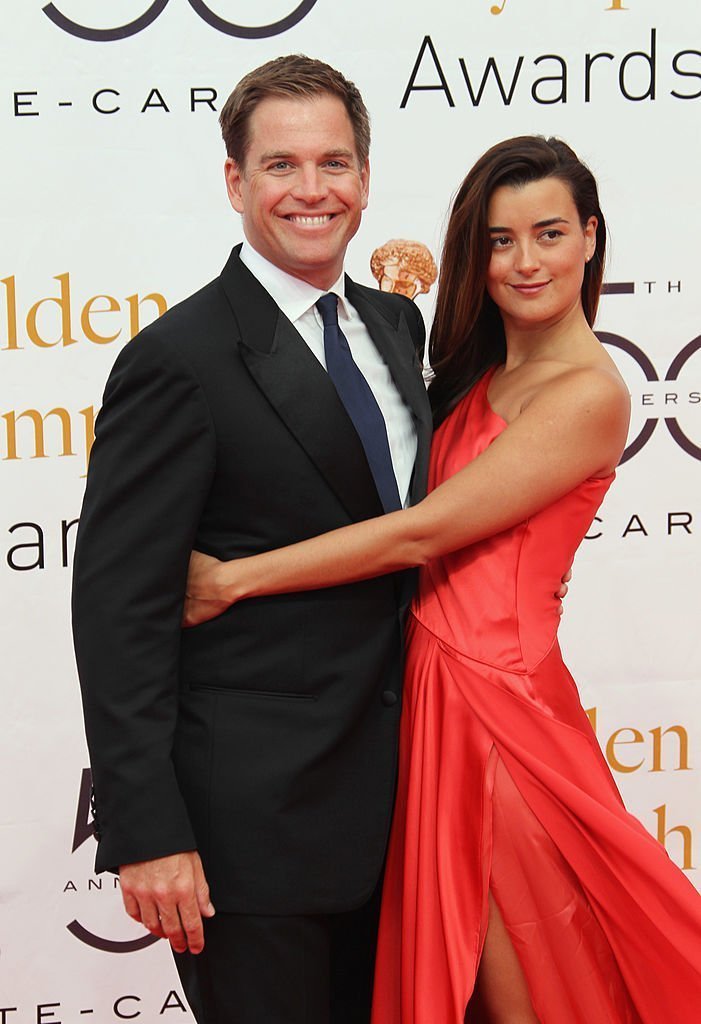 The actors' chemistry was so natural that fans assumed for years they had something going on in real life. However, Weatherly has been married since 2009 to Bojana Janković.
De Pablo, on the other hand, was in a long-time relationship with Ecuadorian-American actor Diego Serrano, known for the series "Time of Your Life" and "Another World."
When asked about her relationship status in 2012, Cote said Serrano was "the worst influence" in her life, and she loved him for it.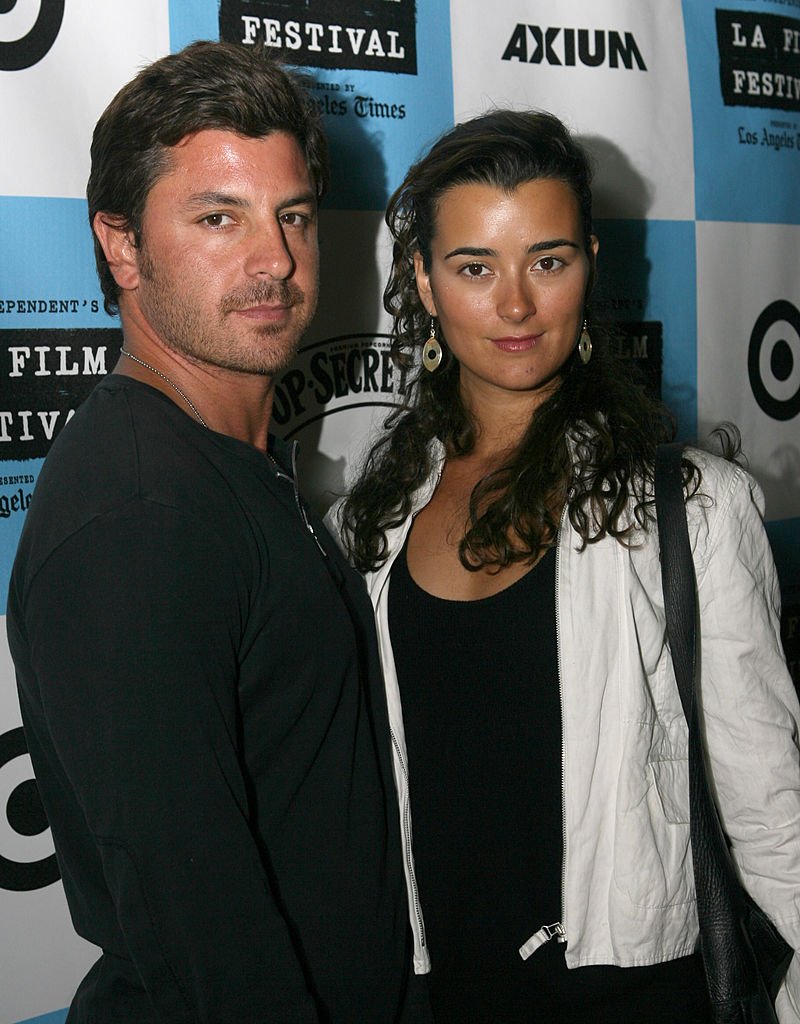 "Every once in a while, he turns to me and goes, 'Live a little,'" she told Prevention magazine. She recalled how she would ask for chicken and broccoli on their dates, and he would suggest a chocolate cake instead.
"If it weren't for him, I'd be the most boring person in Los Angeles," De Pablo stated.
DIFFERENT IDEAS OF FUN
In the same interview, the now 40-year-old star said that she and Serrano had different ideas of having fun.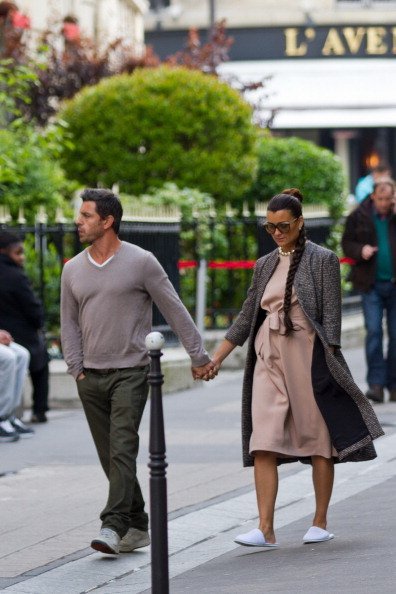 While Serrano enjoyed dressing up and driving around with the music out loud on their way to go clubbing, she loved being at home and having friends over. As she explained:
"For me, a great time is an intimate dinner, candles, fantastic bossa nova in the background, wonderful wine, food, conversation for hours without having to go anywhere. So, we balance each other."
Sadly, their extremely different personalities seem to have clashed at some point because the pair split in 2015.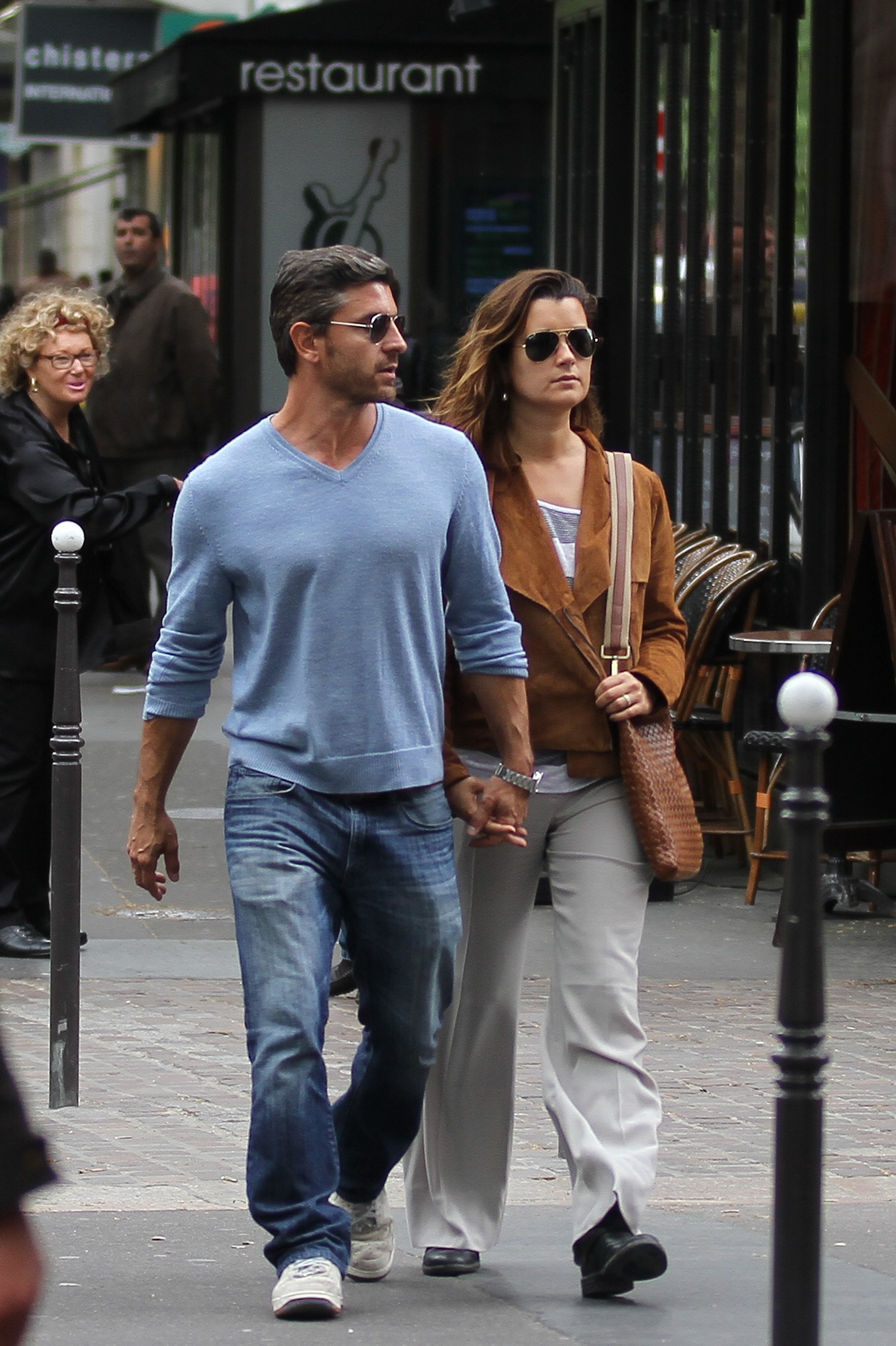 Since then, De Pablo has kept her personal life out of the public's eye, and if she's dating someone at the moment, there's no way to know who they are.
RETURN TO "NCIS"
2019 marked the long-awaited return of Cote de Pablo to "NCIS" after almost six years of her exit on season 11.
At the time, it was mentioned in the series that her character was dead, but as De Pablo told Rachael Ray on her show: "no body, no crime."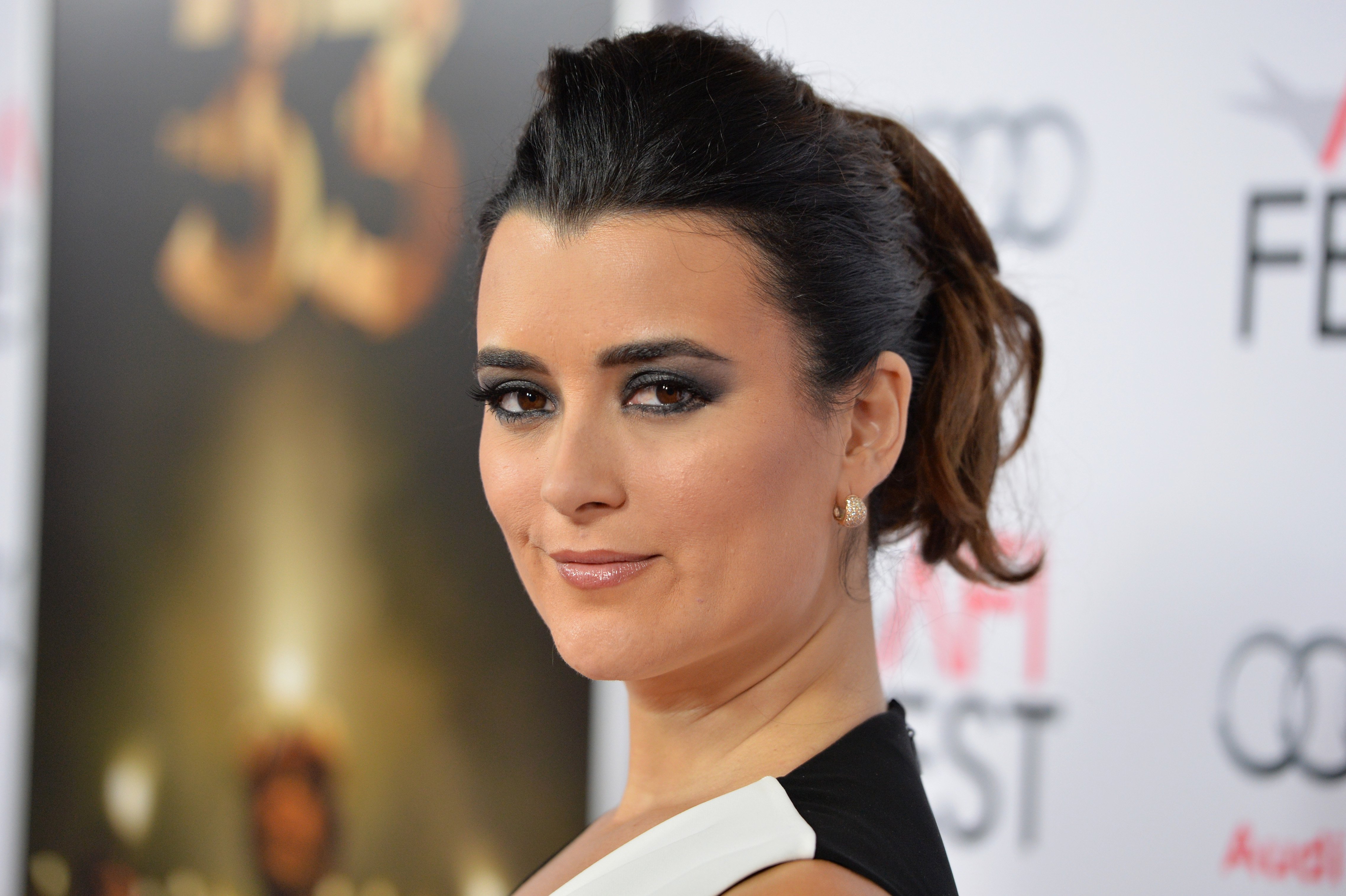 "I hoped that at some point something like this could happen and it's just so the stars aligned, and here I am with this guy," De Pablo told Entertainment Tonight of her return to the show last September. "I said, 'Give me a really good reason to come back.'"
Ziva made her return on the last episode of season 16, taking Mark Harmon's character Gibbs by surprise as she told him his life was in danger.
De Pablo had a recurring role in season 17 and said goodbye to Ziva, once again, on the January 7 episode, leaving fans with a bittersweet aftertaste, as most people were hoping for a reunion between Tony and Ziva that didn't happen.
WHAT THE FUTURE HOLDS
However, fans still have hopes for a Tony x Ziva reunion, especially because according to what Cote said, she and Michael are on the same page when it comes to giving their characters the redemption they deserve.
She told ET:
"When Michael and I talk, and we talk very often, we laugh, and we say, 'Oh my god, do you think these characters will ever see each other again?' And the answer is always, yes, we're just wondering where and when."
Although Ziva is gone again, and this time alive, De Pablo chose to no answer if she would be willing to return on a more permanent basis to the show. "Who knows what the world has in store," she concluded.