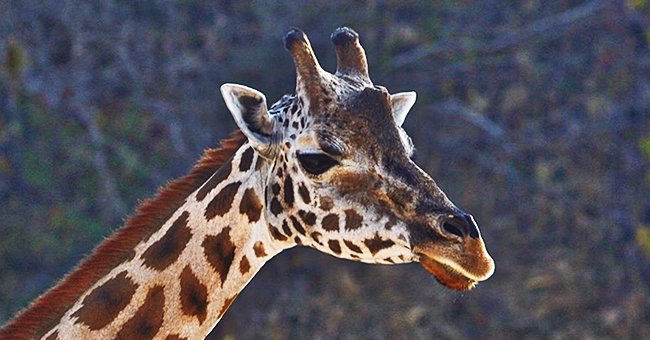 facebook.com/HogleZoo
Utah's Hogle Zoo Is in Mourning after Pogo the Giraffe Who Was Pregnant Dies Suddenly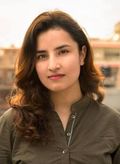 Utah's Hogle Zoo is in mourning the loss of its beloved giraffe, Pogo. She was pregnant when she died.
A 17-year-old Rothschild giraffe named "Pogo" died on January 8. Her unborn calf, who was not due for another five months, also lost its life.
According to the zoo, Pogo did not have any apparent health issues prior to her death, but her condition deteriorated rapidly on Sunday. She was pregnant with a male calf that was not mature enough to be saved.
The zoo revealed that that Pogo didn't appear to be comfortable a day prior to her passing in a Facebook post. According to the post, the animal care team couldn't exactly figure out what was wrong with her.
"Our animal care team, keepers and veterinary staff, worried she might be preparing for an early delivery or stillbirth. By Monday afternoon, Pogo's condition was not improving. While veterinarians were in the barn to administer medications, Pogo lied down and we weren't able to get her up or revive her."
Hogle's giraffe keeper, Melissa Farr, described Pogo as a wonderful herd member who was quite curious in the same Facebook post.
"She was interested in things, even if she didn't want to participate. She was a wonderful companion to the other giraffes and a perfect mother to her calves."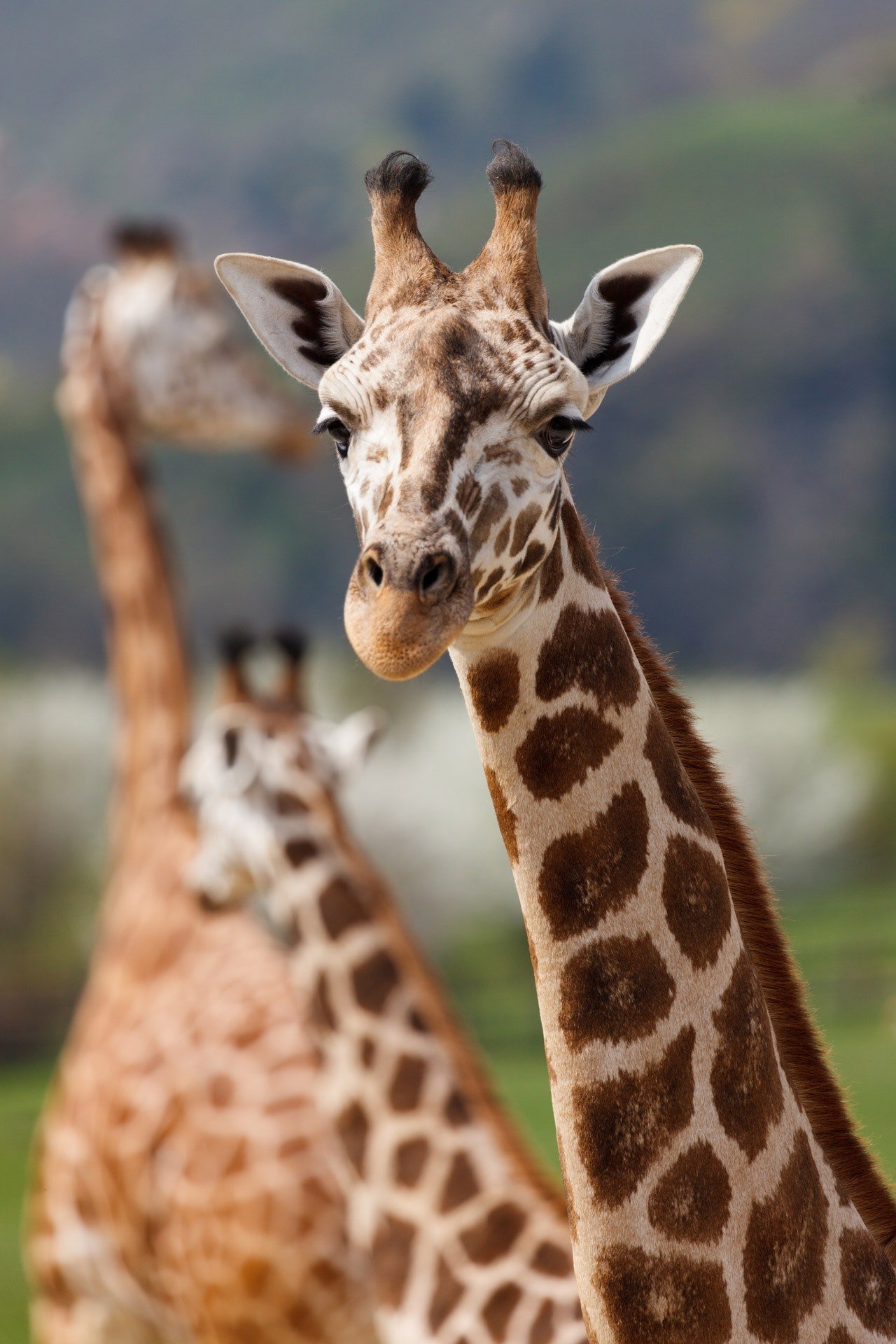 A picture of a giraffe. | Source: Pexels
The post also revealed that the autopsy reports showed "abnormal intestines." While it could have been a possible cause for Pogo's death, but it's not clear why it happened so fast. In the same release, the zoo shared that it is difficult to care for exotic animals since they hide symptoms so well and often until its too late.
The zoo plans to do further testings to figure out what exactly took Pogo's life but according to them, it could take weeks to find the answers. According to Dr. Nancy Carpenter, Hogle's director of animal health, the zoo will do everything they can to figure out the cause of the acute decline.
Pogo, who became a member of the Hogle Zoo in 2005, was the mother to her two babies. After her demise, there are two females and a male giraffe left in the zoo.
Even after her death, Pogo will help fellow giraffes in need since the fat tissue collected from her will be used in generating new stem cells.
In the past year, Hogle has lost two of its giraffes. Previously, a female giraffe, Kipenzi, lost her life after suffering from gastrointestinal problems. She was humanely euthanized.
In 2016, giraffes were classified as "vulnerable to extinction" with their population rapidly declining, possibly due to the rise in the human population. While the exotic animals are native to the African savanna, they are most commonly found in the eastern as well as the southern Africa.
Please fill in your e-mail so we can share with you our top stories!