James Van Der Beek, Who Has 5 Kids with Wife Kimberly, Talks about His Parenting Philosophy
"Dancing With The Stars" alum, James Van Der Beek, gave insight on how he handles parenting five kids effortlessly.
While speaking in an interview with People Magazine, James Van Der Beek talked about how being completely honest with his kids is his main philosophy when it comes to being a parent. The "Dawson's Creek" alum said:
"My philosophy has always been to be completely honest."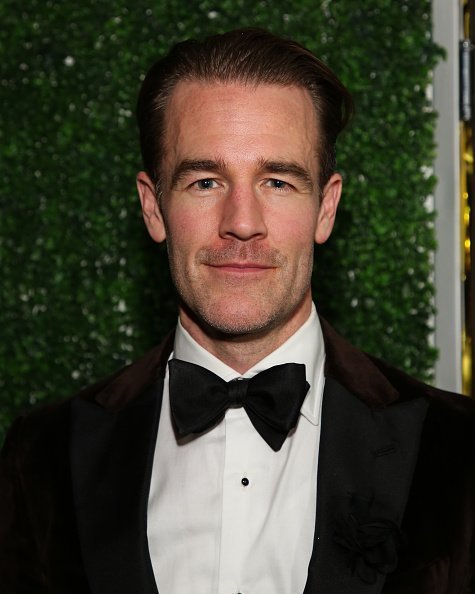 The father of five explained that speaking to the children bluntly and in the right terminologies is a great way to parent without making situations look awkward. James said:
"Use the right terms; use the correct terminology. There is no shame if you talk about things bluntly. If you don't make it weird, it's not weird."
James and his wife Kimberly are very hands-on with their children and spend a lot of time trying to be the best parents they could be irrespective of whatever situation life throws at them.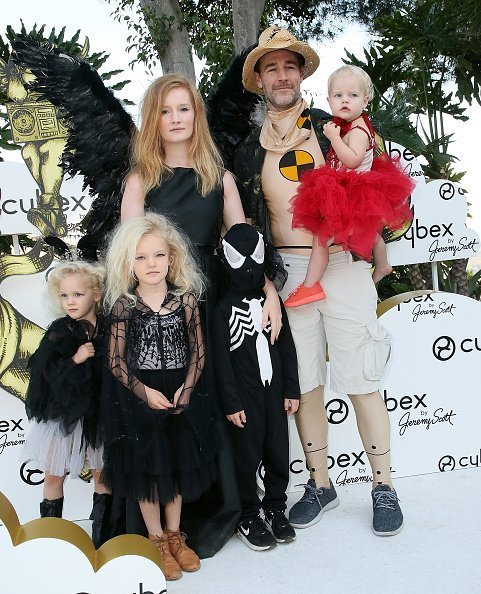 The 42-year-old actor who enjoys being a dad said that parenting is a bit effortless when parents realize that each child is different. As such, they should be treated and addressed individually and uniquely as possible.
The couple is finding new ways to be grateful for life by spending time with their children
James acknowledged that parents should see each chance they get to spend with their child as an opportunity to create a connection irrespective of their imperfection.
In a recent post on Instagram, James shared an image of himself with his son rowing and left some more amazing parenting tips as the caption of the picture. The "Friends With Better Lives" actor said:
"No father is perfect - we're all human, and we all get overwhelmed at times - but if the connection is your goal... you can't really screw up."
The "DWTS" star also advised that parents should look at any situation they find themselves in as a means to which they create a bond with their child.
James and his wife Kimberly experienced some trying situations with the miscarriage of their sixth child sometime in November 2019.
James announced the miscarriage the night he and dance partner Emma Slater were eliminated from the DWTS show and expressed that the elimination was a good one even though he would have loved to win.
His dance partner Emma said the family was trying to adjust with the loss of the child, and they were doing all they could to hold on and heal from the loss.
Kimberly and James would have welcomed their sixth child if not for the miscarriage, but the couple is finding new ways to be grateful for life by spending time with their children.