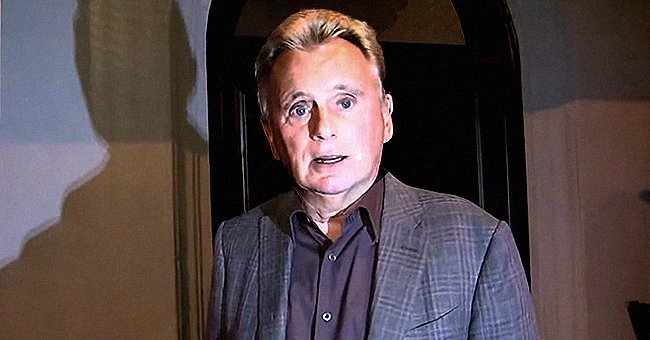 YouTube/TMZ
Pat Sajak of 'Wheel of Fortune' Says He Doesn't Care Who Takes over as Host after He Retires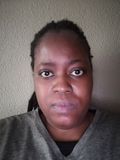 "Wheel of Fortune" host Pat Sajak recently revealed his thoughts on who should take his place on the show when he retired. His answer was quite surprising.
Maybe "Wheel of Fortune" fans have some ideas on who they'd like to host the show but that's not the case for Sajak. The host spoke to "TMZ" recently where he shared that he didn't "care" who replaced him.
The game show host recently took some time off his long-term gig to undergo emergency surgery. When "TMZ" spoke to him, Sajak, 73, was with his daughter Maggie Sajak and "Wheel of Fortune" co-host and sidekick Vanna White.
"I don't care who takes the reins"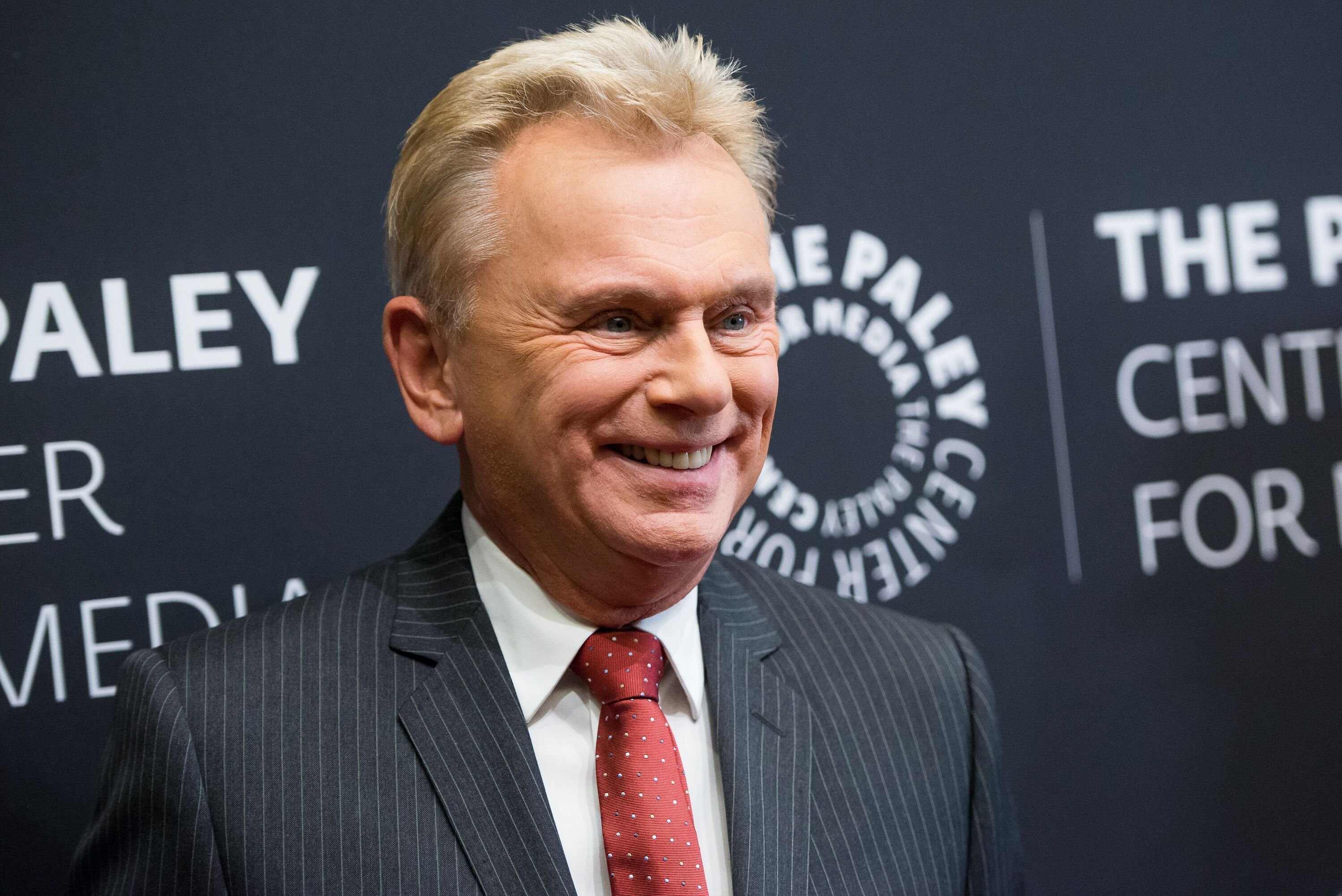 Pat Sajak at The Paley Center For Media Presents Wheel Of Fortune 35 Years As America's Game on November 15, 2017, in New York City | Photo: Mike Pont/Getty Images
The three were seen outside a restaurant in West Hollywood in the first week of the year. When asked who he thought would replace him in the future, Sajak responded: "Once I'm gone, I don't care who takes the reins."
White took over as the sole host of the game show while Sajak was away. She was also temporarily joined by Maggie as a co-host for the show.
Maggie "did a great job" at co-hosting
Speaking about Maggie's role, White shared that she felt the 25-year-old had done a great job. Sajak's co-host also revealed that she was "proud" of the young woman.
White noted: "She did a great job. Better than me!" Maggie also praised her father's co-star saying: "She's a great teacher."
Is Maggie keen on taking over from White
She was also asked if she was keen on taking over from White in the future to which Maggie replied that she wasn't sure but that she'd enjoyed co-hosting the show. Later on, Sajak had an update for his fans about his November 2019 surgery.
He revealed that he was now feeling "fine." The game show host had a successful surgery to fix a blocked intestine causing him to miss several "Wheel of Fortune" recordings.
Sajak's absence from "Wheel of Fortune"
During the last week of 2019, fans got to see episodes hosted by Sajak. However, more White-hosted episodes were aired in the early weeks of the New Year.
Sajak has been hosting "Wheel of Fortune" for nearly 40 years. He's contracted to continue hosting through 2022.
In December 2019, he told "Good Morning America" that he was considering retiring in two to three years.
Please fill in your e-mail so we can share with you our top stories!