Michael Landon's Widow Cindy Reveals She Hurt Her Hand While Mountain Biking and Fans Show Their Support
After Michael Landon's widow, Cindy, revealed that she hurt her hand while mountain biking, her fans bombarded her with their well wishes.
The weekend wasn't all that it was supposed to be for Cindy Landon, but the movie producer has her fans to make her feel better.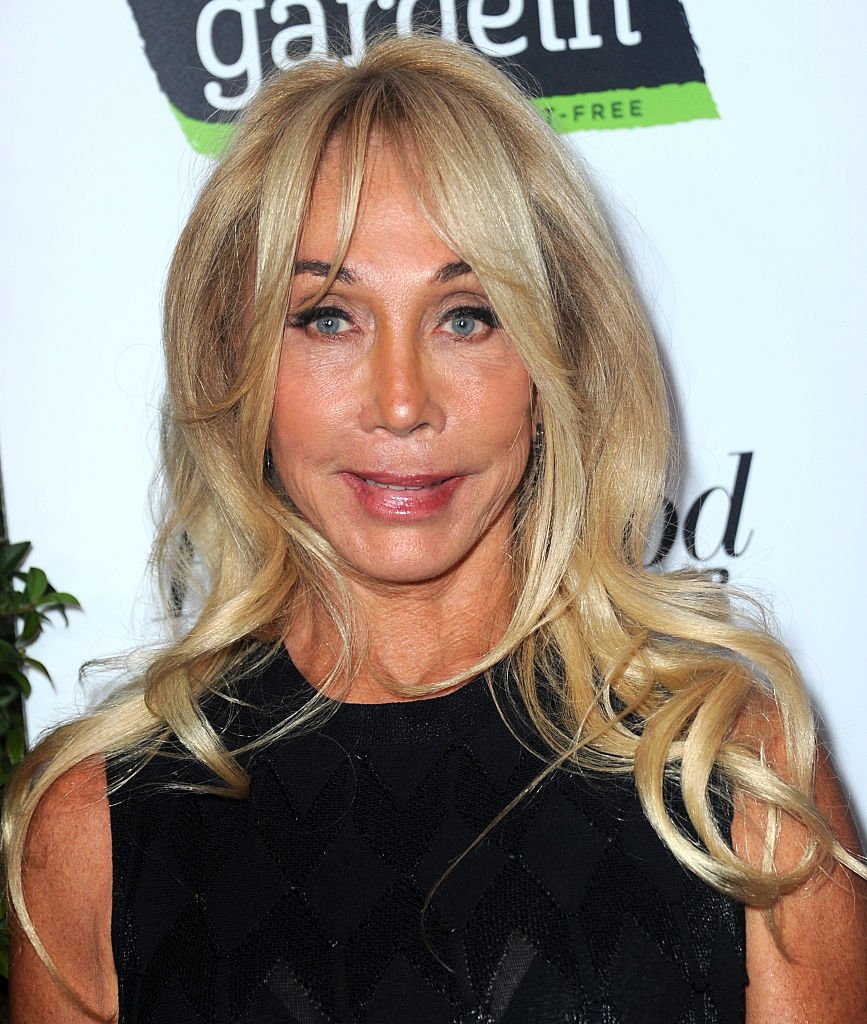 Yesterday, Michael Landon's widow took to Instagram to reveal to her followers that she suffered an injury after a mountain biking accident.
The 62-year-old uploaded a photo of her injured hand, which was covered with bandages. She explained in the accompanying caption:
"Sunday afternoon. Mountain biking and now.. urgent care.."
In no time, fans took to the comments section to send their well wishes to Cindy. A sympathetic follower wrote:
"Awww. I'm sorry for you. So I wish you a good recovery. You're a strong, courageous, and dynamic woman. So I know that very quickly, we will see you again."

Another user added:
"Ouch!! Sending you crystal healing, light, love, and a hug."
Others urged the movie producer to get better soon while many inquired if the arm wasn't broken.

Despite being the producer behind "After Kony: Staging Hope," and "Sanctuary," Cindy is well known for her marriage to "Little House on the Prairie" star Michael Landon.
As revealed by PromiPool, Landon fell in love with Cindy while on the set of the TV show. Cindy was reportedly a makeup artist who managed to steal the actor's attention.
The pair walked down the aisle on February 4, 1983, and welcomed two children during the course of their marriage. 
Unfortunately, their union couldn't last the long haul as Landon passed away in 1991 at the age of 54 after a long battle with pancreatic cancer.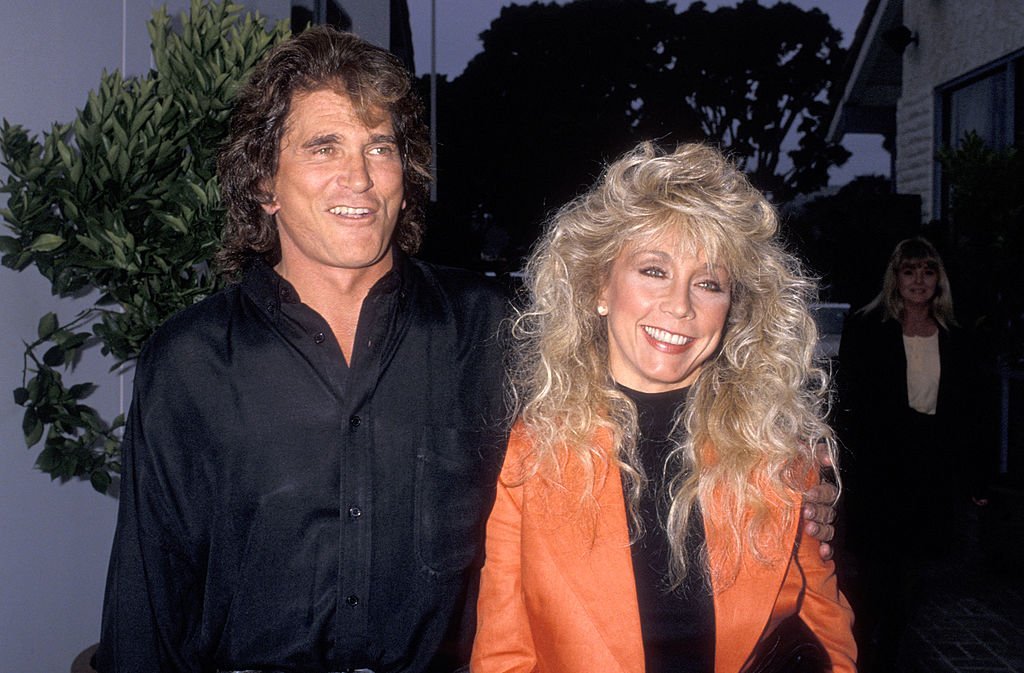 Although it has been almost three decades since the world said goodbye to Landon, his memory still lingers on with his loved ones, especially his daughter, Jennifer.
During an interview with Closer Weekly, the 35-year-old discussed her relationship with her late father.
She said:
"He was always so present as a father. He'd watch me jump around the pool for an hour straight. I think he genuinely enjoyed it. I felt admired by him — which is an amazing feeling to have as a child."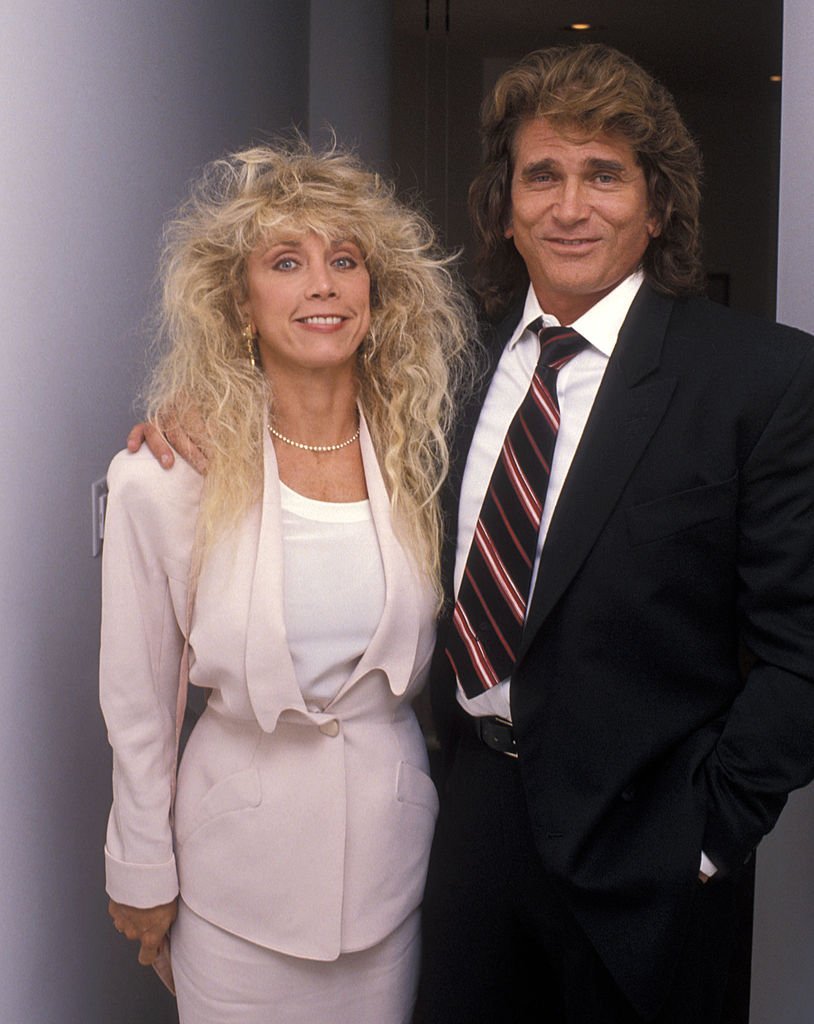 Jennifer also recounted her favorite childhood memories with the actor and spoke about how he made her brave.
This comes after Forbes reported that Cindy put the Malibu mansion she built with Michael up for sale for $18 million. According to the site, the 5-bedroom property, which has an ocean view kitchen and spans 6,900 feet, was first purchased for $7.5 million.
However, years after Michael passed away, Cindy decided that it was time to introduce to the market.