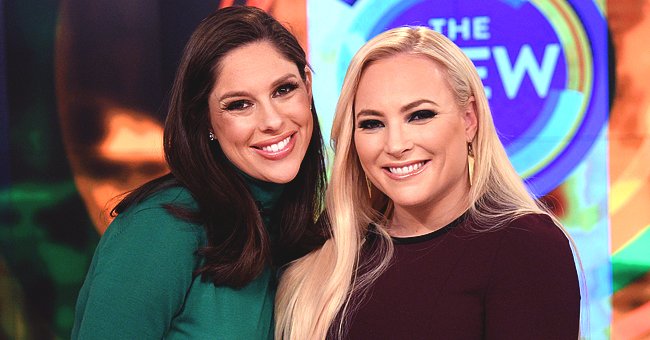 Getty Images
Meghan McCain Posts Touching Tribute to Abby Huntsman Who's Leaving 'The View'

"The View" co-host, Meghan McCain, paid a glowing tribute to her amazing friend and co-host, Abby Huntsman, who is leaving the show for a new chapter of life.
Meghan McCain posted her special tribute to Abby Huntsman on her Instagram page, sharing a lovely photo of herself and her co-host, taken from the backstage of "The View" studio. In her caption, she said:
"Wishing my amazing friend and co-host @HuntsmanAbby nothing but the best on her next chapter! @theviewabc is less without you and your light."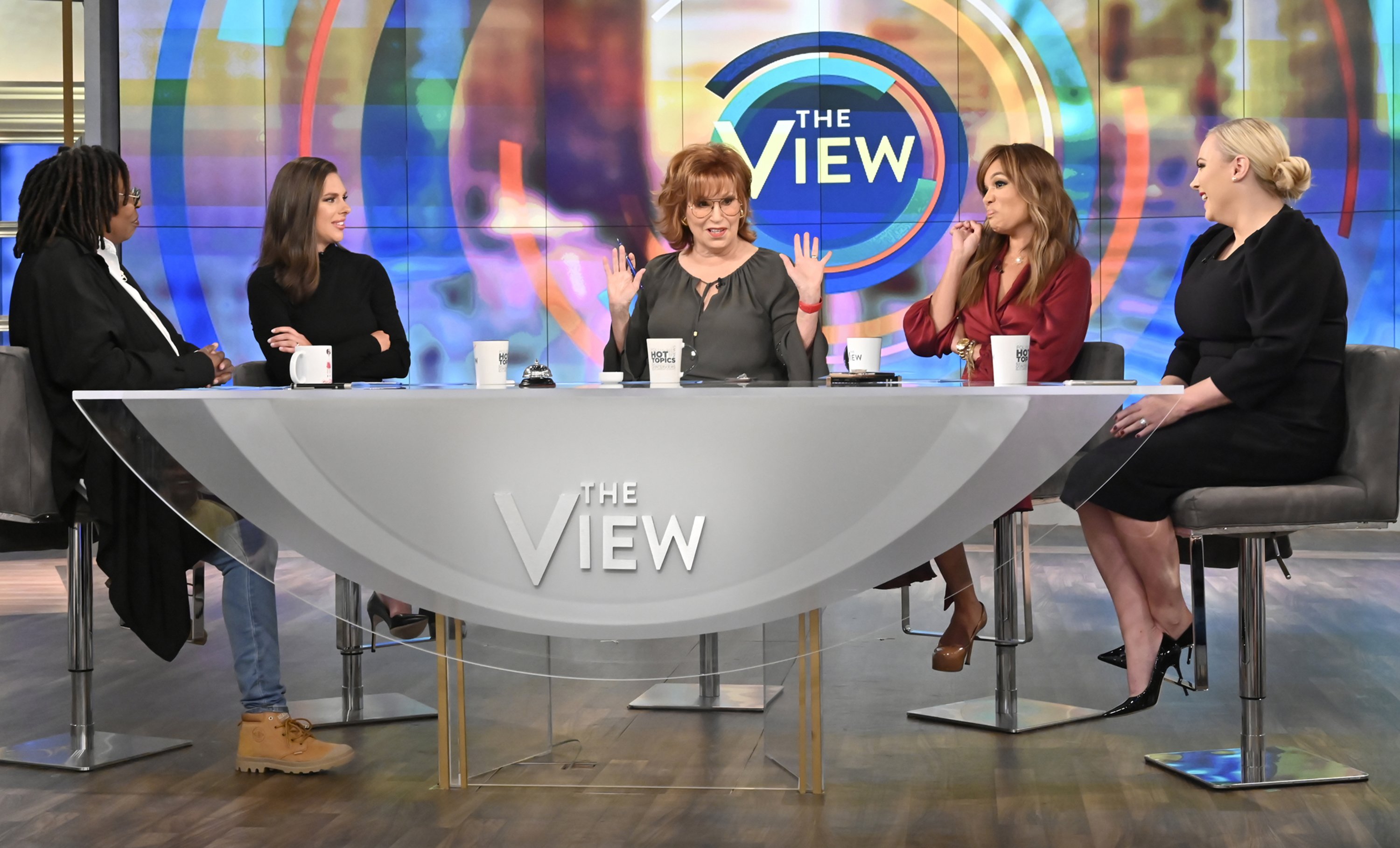 Whoopi Goldberg, Abby Huntsman, Joy Behar, Sunny Hostin, Meghan McCain on the set of The View on September 30, 2019| Photo: Getty Images
Abby Huntsman had announced that she would be leaving the set up at ABC's "The View" due to family responsibilities. Though her co-hosts understood her reason for leaving, they were sad to see her go, especially Meghan,
who said:
"I'm heartbroken you're leaving, but I can understand better than anybody how important it is to go support your dad."
Meghan added that she's very proud of and happy for Abby. It is understandable why Meghan feels very emotional about Abby's departure.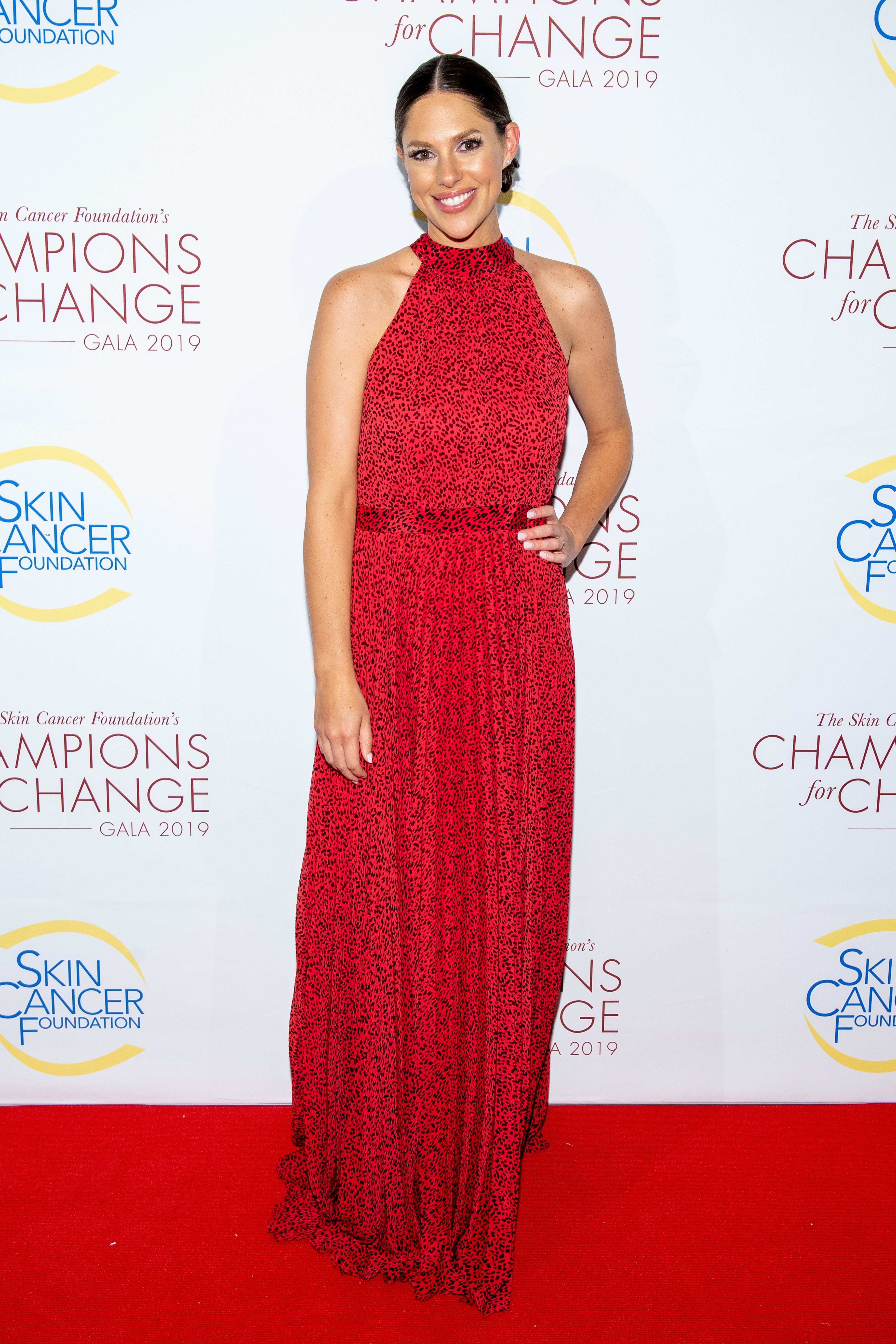 Actress Abby Huntsman attends the 2019 Skin Cancer Foundation's Champions For Change Gala at The Plaza Hotel on October 17, 2019|Photo: Getty Images
Both women have been friends since they were living in New York City and working together at Fox News. They have grown closer since then, spending time and sharing experiences together.
Many people behind the scenes believe that there was more to her surprise announcement
After Meghan's message to Abby on social media, the internet erupted with some tweeps responding by telling Meghan that they wished it was her and not Abby that was leaving the show.
One person said, "I wish it was you leaving" while a second person said,
"The View would be more without you, Meghan."
Abby's announcement came on the Monday episode of the daytime television talk show. She had been part of "The View" since 2018.
In her words, Abby described "The View" as being one of the most iconic shows on television, and said leaving it was a hard thing to do.
Though her reasons for leaving are to support her father, many people behind the scenes believe that there was more to her surprise announcement.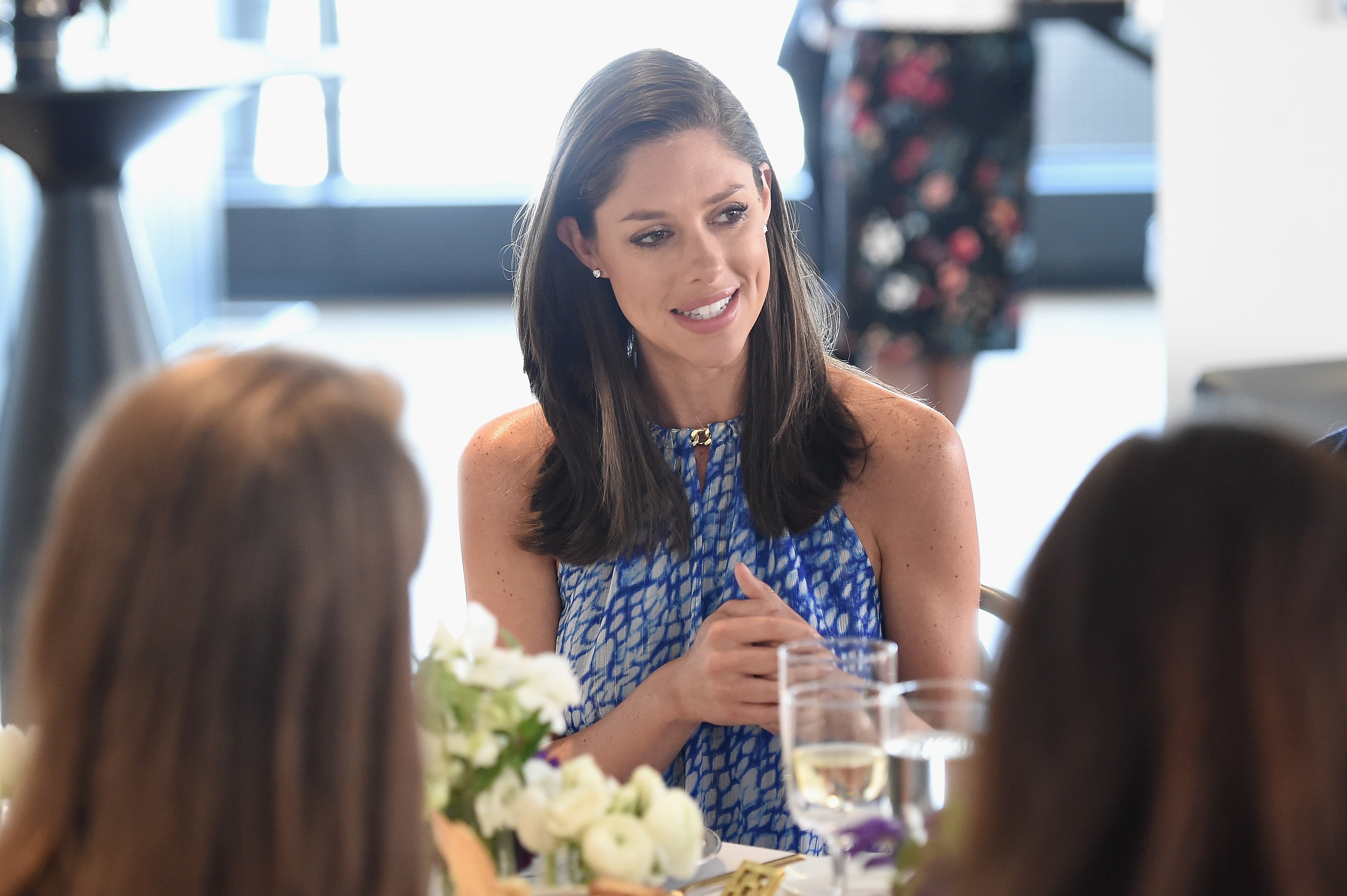 Journalist Abby Huntsman attends a luncheon hosted by Glamour and Facebook to discuss the 2016 election at Samsung 837 in NYC on July 11, 2016 | Photo: Getty Images
Many people who spoke to CNN Business said that Abby's departure is due to the toxic work environment that is present in the show, as well as Abby's soured relationship with McCain, due to their many disputes on the show.
Whatever the reasons may be, it is hoped that Abby would find fulfillment in all of her future endeavors.
Please fill in your e-mail so we can share with you our top stories!