Halle Berry Shares Photo of Curly-Haired Son Maceo and Fans Say He Will Break a Lot of Female Hearts
Halle shows off her curly-haired son, Maceo, in her last post on her Instagram page, leaving her fans tripping.
The 53 year old American actress gave her fans something to gush about with the latest post on her instagram page.
Halle took to Instagram to post a picture of her son looking all fly. The post revealed a picture of curly-haired Maceo lying face up with sunray hitting the right spot on his face.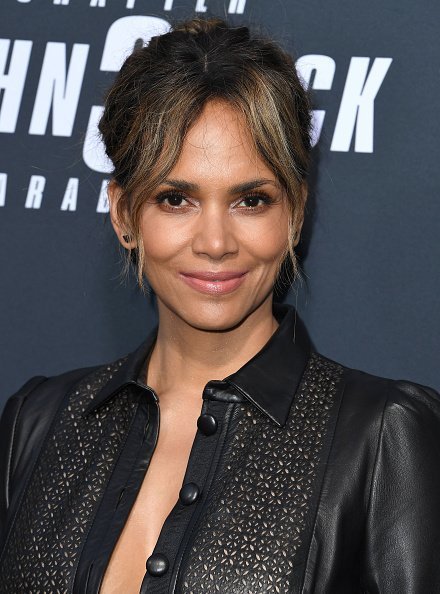 In the photo, he was wearing a pair of dark sunglasses and a shirt with the words, This Kid. She captioned the post: "THIS KID is forever my #MCM.❤️"
Her fans and followers hit the like button and dropped flattering comments in the comments section. Someone even thought he had the look of a  heartbreaker. A fan commented
"This little man is gonna break a lot of female hearts." 
To that comment, Halle replied, "…over my dead body." Someone else said: "Beautiful like his Mommy!!!." "Lord, the boy, is gorgeous!!" Exclaimed another.
The mother of two never shies away from showing off her children as she has several photos of them on her Instagram page.
 For the sake of their child, the duo has remained on good terms and have been co-parenting amicably.
However, she has never fully revealed the faces of either of them. Every post she uploads of her kids only shows their backs, their side view or just their mouths and bodies.
The Catwoman star stated that her reason for posting half-faced pictures is to protect her kids. In 2016, she was criticized by an Instagram critic for hiding her children's faces. She replied:
"It's my belief, and I'm not criticizing others who have different beliefs, that it's my job as their mother to protect their privacy as best I can. When they grow, and they're of age, and they want [to] share their images on the internet, that will be for them to decide, not me. Feel me? Have a beautiful day." 
Apart from 6-year-old Maceo Robert Martinez, whom she shares with her ex-husband Oliver Martinez, Halle is also the mother of 11-year-old Nahla Ariela Berry.
Halle Berry shares Nahla with her ex-boyfriend Gabrielle Aubury. The 53-year-old tied the knot with her ex-husband in 2013.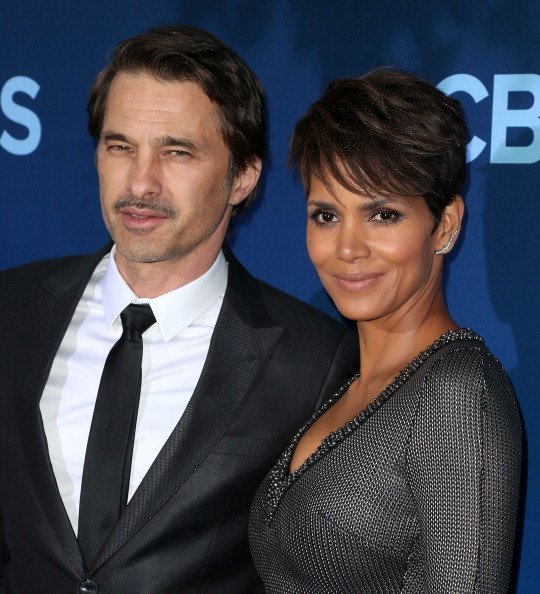 In 2015 they split and finalized their divorce two years later in 2017. For the sake of their child, the duo has remained on good terms and have been co-parenting amicably.
For his 5th birthday, Halle and Oliver threw a Halloween themed birthday party for little Maceo and made sure everyone had a fantastic time together.