Vanna White's Transformation through the Years since She Started Co-Hosting 'Wheel of Fortune' with Pat Sajak in 1982
In the 38 years she has been turning letters on the beloved game show, we have seen her wearing thousands of different outfits, but as trends come and go, she has kept her sense of fashion intact to this day.
62-year-old Vanna White became a household name in 1982, when she joined "Wheel of Fortune" as a co-host. But even though she became known as a TV personality, she never forgot her origins as a fashion model.
White attended the Atlanta School of Fashion and worked as a model before she moved to Hollywood to pursue an acting career, but she was happy to become Pat Sajak's partner in the game show, and the two developed a great chemistry.
Vanna White - Rookie of The Year https://t.co/dhPxyLfI6e pic.twitter.com/gAKOoShcPB

— KFC (@KFCBarstool) January 8, 2020
A TOUCH OF GLAMOUR
White soon became a favorite for the audience, thanks to her incredible looks and the endless display of designer dresses she wore as she walked the iconic TV set. And the exposure helped her land the occasional acting job.
She first made guest-appearances in TV series, often playing herself, and in 1988 she starred in the TV movie "Goddess of Love."
White has continued alternating her co-hosting duties with her love for acting, and while she is not a favorite of the critics, she has secured a place on American audiences.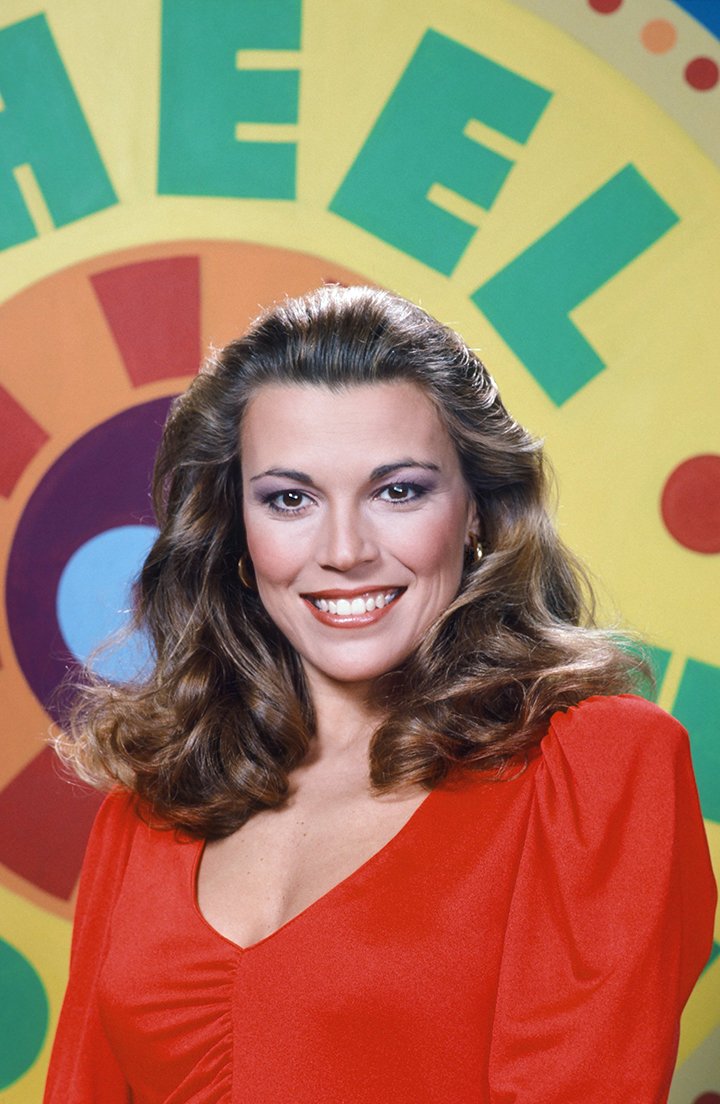 MORE DRESSES THAN ANYBODY COULD REMEMBER
Since she first modeled a dress on "Wheel of Fortune," White has reportedly worn more than 7000 outfits, never repeating one after featuring in an episode of the show.
In order to secure her quality standard, she is said to try about 100 different ensembles for every 12 shows she tapes.
A STAR ON HER OWN
In 2006, after co-hosting "Wheel of Fortune" for 24 years, White was recognized with her own star on the Hollywood Walk of Fame, with her co-host and close friend Pat Sajak proudly honoring her during the ceremony.
"Jeopardy!" iconic host Alex Trebek was also present to mark White's milestone. "I remember my parents telling me, at the age of 10, 'You can do anything you want."' Dad, we did it!," White told Today back then.
MOTHER OF TWO
In the years she has spent as co-host to "Wheel of Fortune," White has given birth to two children with her former husband George Santo Pietro, from whom she divorced in 2002 after 12 years of marriage.
Son Nicholas Santo Pietro, 25, was born in 1994, followed by daughter Giovanna Santo, 23, born in 1997.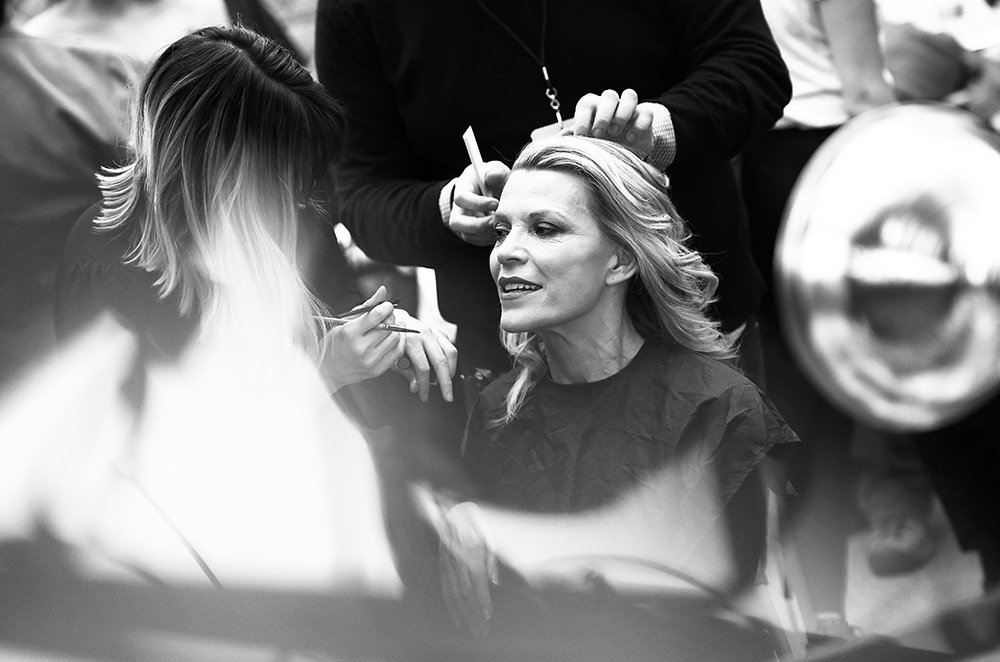 ENTREPRENEURSHIP
White has revealed to be a crochet lover since age 5, when she learned it for her grandmother. So, at age 40, White created a business to honor that lifelong interest, launching her own yarn line named "Vanna's Choice."
The yarn line is still going strong two decades later, and White gives up half of the profits to charity. "To date, I've donated $1.8 million to St. Jude and it feels so good. I love it," she told The New York Post in 2018.
A STAND-IN FOR SAJAK
In December 2019, "Wheel of Fortune" host Pat Sajak had to take a few weeks off to undergo emergency surgery, and for the first time in 37 years, White had to fill in for him, with Sajak's daughter Maggie assuming White's letter-turning duties.
"Our executive producer came up to me and said, 'Hey, Pat has to go into emergency surgery right now. How would you feel about hosting the show?'" White said, recalling the scene that went on in the TV set 30 minutes before taping the first episode with her as a stand-in for Sajak.