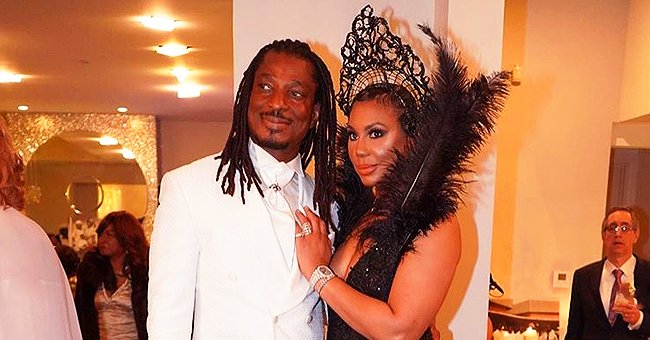 Instagram/david.adefeso
Tamar Braxton's Fans React after the Singer Slams Jamaican Restaurant While on Vacation with Boyfriend David Adefeso
Tamar Braxton started a debate on her boyfriend's Instagram handle after she criticized a restaurant for its bad cooking while vacationing in Jamaica.
When Tamar Braxton's boyfriend, David Adefeso, shared on his Instagram a video of himself and his girlfriend having a good time on their Jamaican vacation, he didn't know it would spark a debate; but it did.
The video showed the couple smiling and happy as they both covered their eyes with dark sunglasses. Braxton appeared to be singing along to a tune playing in the restaurant where they shot the video.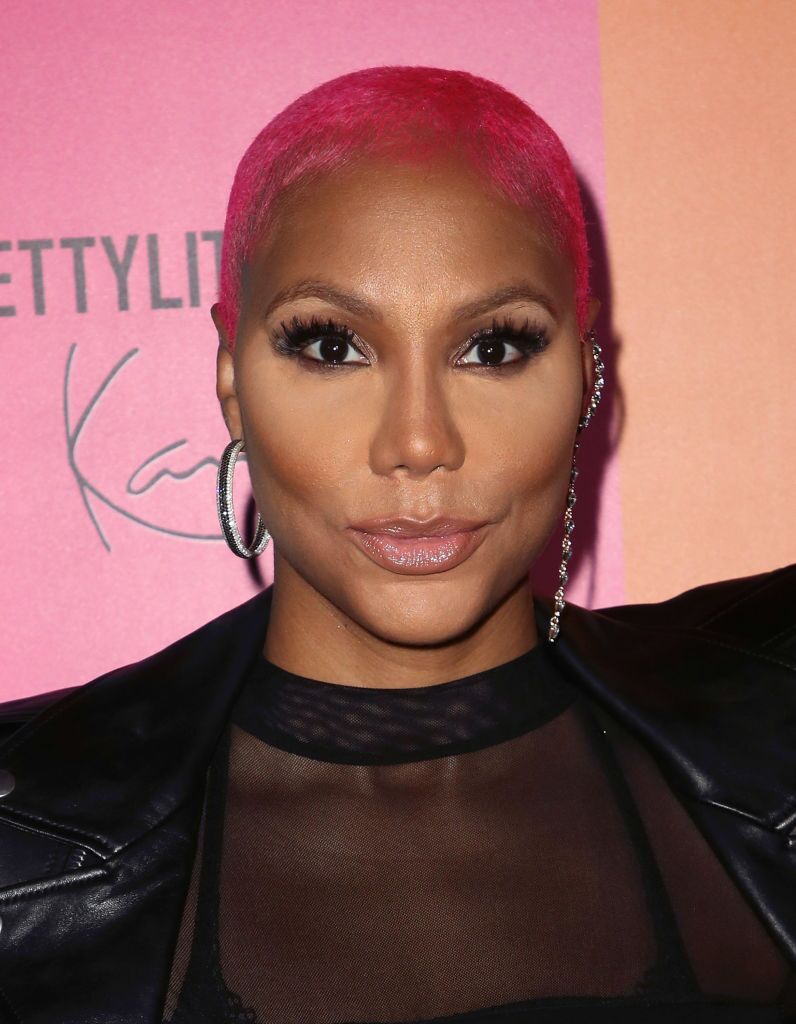 R&B singer and reality star Tamar Braxton at a PrettyLittleThing event/ Source: Getty Images
NASTY AND SOMETHING ELSE
After Adefeso informed his followers that it was the second day of their vacation, his girlfriend went off on the restaurant's food saying,
"It was nasty as [expletive]. I wish they had somebody who was [a good cook] at Aunt Tee Tees."
The singer added that she does not like it when people waste their money. Braxton noted it's not "cool," as she works hard for her "Coin" and made it known that she's not shading the restaurant but stating the facts.
NO BUSINESS IN JAMAICA
While the "Braxton Family Values" star switched the name of the restaurant, her criticism did not sit well with some people. One person wrote in the comments that the singer had no business in Jamaica.
The singer and Adefeso plan to stay in Jamaica for seven days.
Another agreed with the previous commenter, writing that's why Braxton can't make good music. A third person defended the reality star writing that since she didn't mention the restaurant name, its business didn't get ruined.
BRAXTON PUT THEM OUT OF BUSINESS
One person found it funny, writing,
"[Lol] you just put them out of business."
The next commenter asked Braxton to tell the truth and shame the devil. But the next person told the TV star to keep her opinions to herself as someone else might love the restaurant's food.
BRAXTON DON'T CARE
One user of the social media platform disagreed with the last comment. The person noted that restaurants sometimes get negative reviews, and asked the singer to "Tell" it.
There was no conclusive comment from both sides of the divide. But one certainty is that while some supported Braxton, others would have preferred she stayed quiet.
The singer and Adefeso plan to stay in Jamaica for seven days. The two started dating in 2018, and have been inseparable since.
Tamar Braxton did not respond to any of the comments. She is still enjoying her vacation time and is focused on her relationship.
Please fill in your e-mail so we can share with you our top stories!