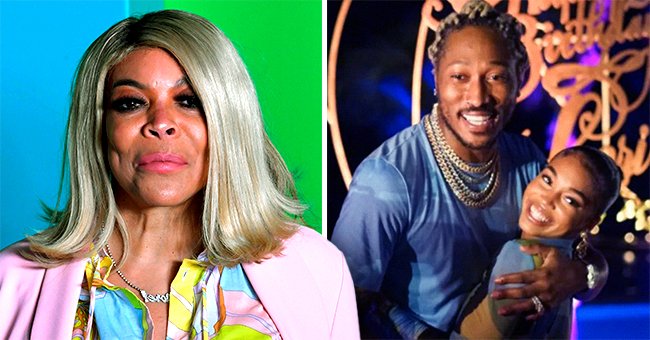 Wendy Williams Expresses Her Disapproval of Lori Harvey's Rumored Relationship with Rapper Future
Wendy Williams gave her unvarnished opinion on Lori Harvey's relationship with rapper Future.
The rumored romance between Steve Harvey's daughter Lori and Future seems to be confirmed after the two spent her 23rd birthday together in Jamaica.
Talk show host Wendy Williams made no bones about her disapproval, and what she would do if Lori were her child...
Lori's last romance was with music mogul, Sean "Diddy" Combs, 50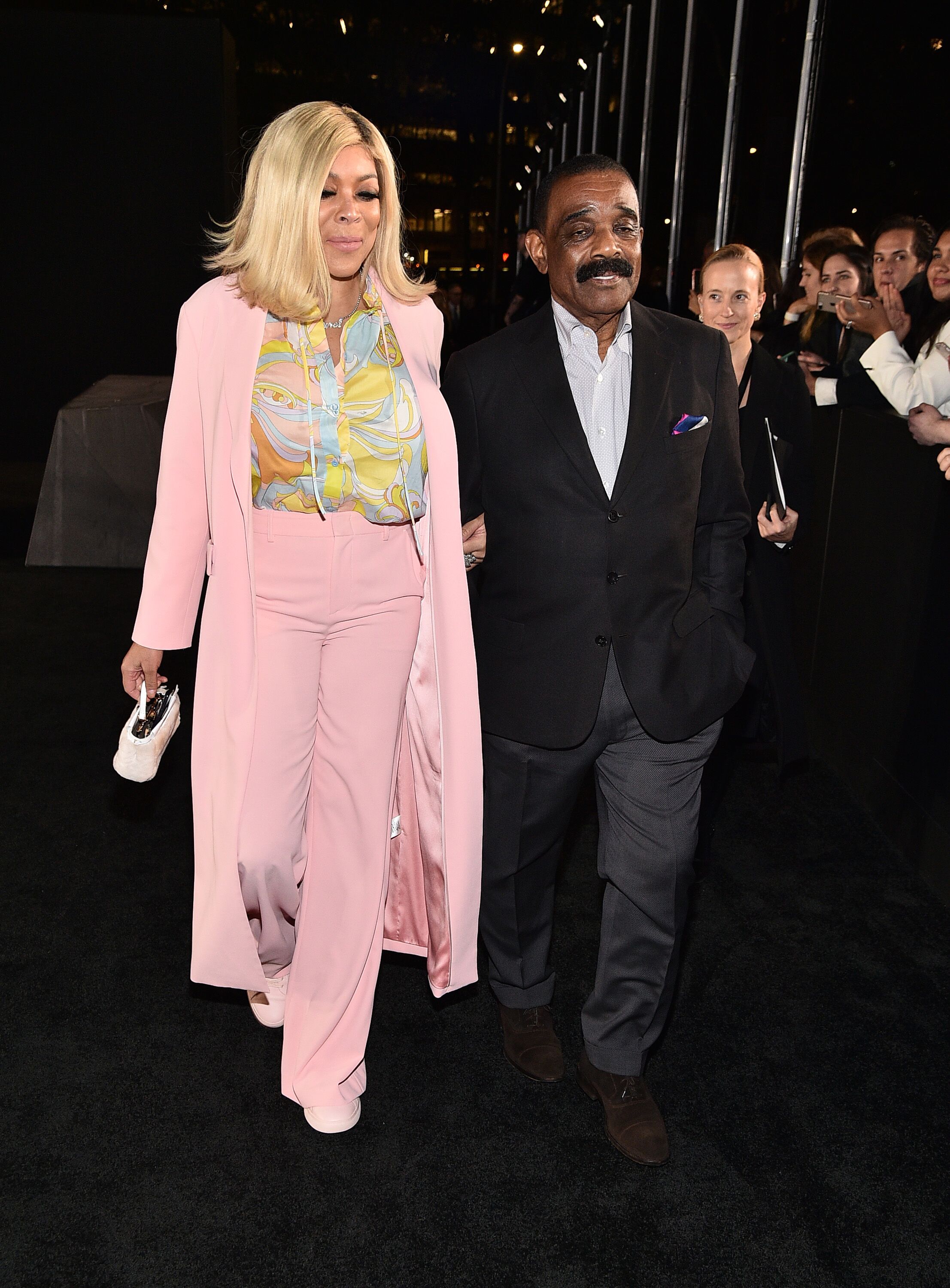 Wendy Williams at "The Morning Show" Premiere/ Source: Getty Images
WENDY WILLIAMS SLAMS FUTURE'S INVOLVEMENT WITH LORI HARVEY
This time, when Wendy sat in the purple chair she couldn't help putting on her mom hat.
The talk show host was commenting on the relationship between Steve Harvey's stepdaughter, and the 36-year-old rapper who is infamous for having fathered 8 children on 8 different women. She said:
"He has 8 kids with four different babies moms! … If this was my daughter at 23 I would break her neck, crack her skull and throw her down the steps."
WENDY WILLIAMS: "YOU'RE SO PRETTY"
Wendy went on to address Lori directly, advising her to look around, and see what kind of a reputation she is acquiring. She said:
"Lori, what're you doing? Girl, everyone talks about you… You're so pretty, you don't have to be that girl!"
STEVE HARVEY WON'T COMMENT
The subject of his daughter's relationship with the notorious womanizer has been raised with Steve Harvey on interviews, but the talk show host response is always that he "knows nothing about it."
LORI HARVEY AND OLDER MEN
Future is the second older man with whom Lori has been linked in the last year.
Lori's last romance was with music mogul, Sean "Diddy" Combs, 50, after she had publicly dated his son 25-year-old Justin Combs.
But, like Wendy Williams noted, nobody tells a 23-year-old what to do...
FUTURE AND LORI HARVEY PDA IN JAMAICA
Lori Harvey has not confirmed her rumored romance with rapper Future, but sometimes pictures - or videos - speak louder than words.
In a clip posted on her Instagram, Future kisses Lori chastely on the cheek, but in another compilation, the couple is seen in a smoldering cinch in the pool.
Future posted a snap which shows the same scene, in which Lori is wearing a nearly-there black bikini which shows off every curve of her voluptuous figure, while the rapper holds her against the side of the pool.
Maybe Wendy is right...
Please fill in your e-mail so we can share with you our top stories!