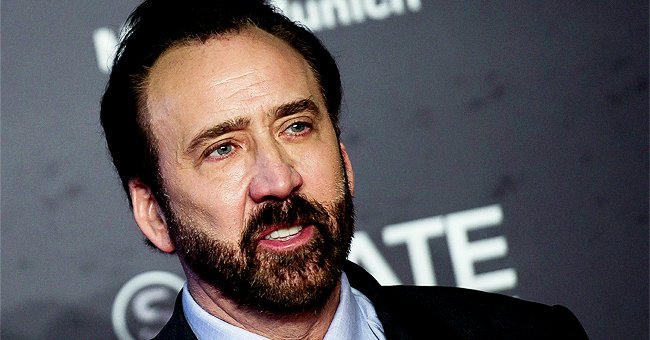 Getty Images.
Nicolas Cage Says 'Marriage Story' Should Be Required Viewing for Anyone Considering Divorce
At the premiere of his latest film "Color Out of Space," Nicolas Cage shared his excitement about its release and views on this year's Oscar nominations.
Nicolas Cage showed up for the premiere "Color Out of Space" donned in his best studded leather jacket with red and leopard print detail wanting to "dress for the night" feeling "excited" about its release.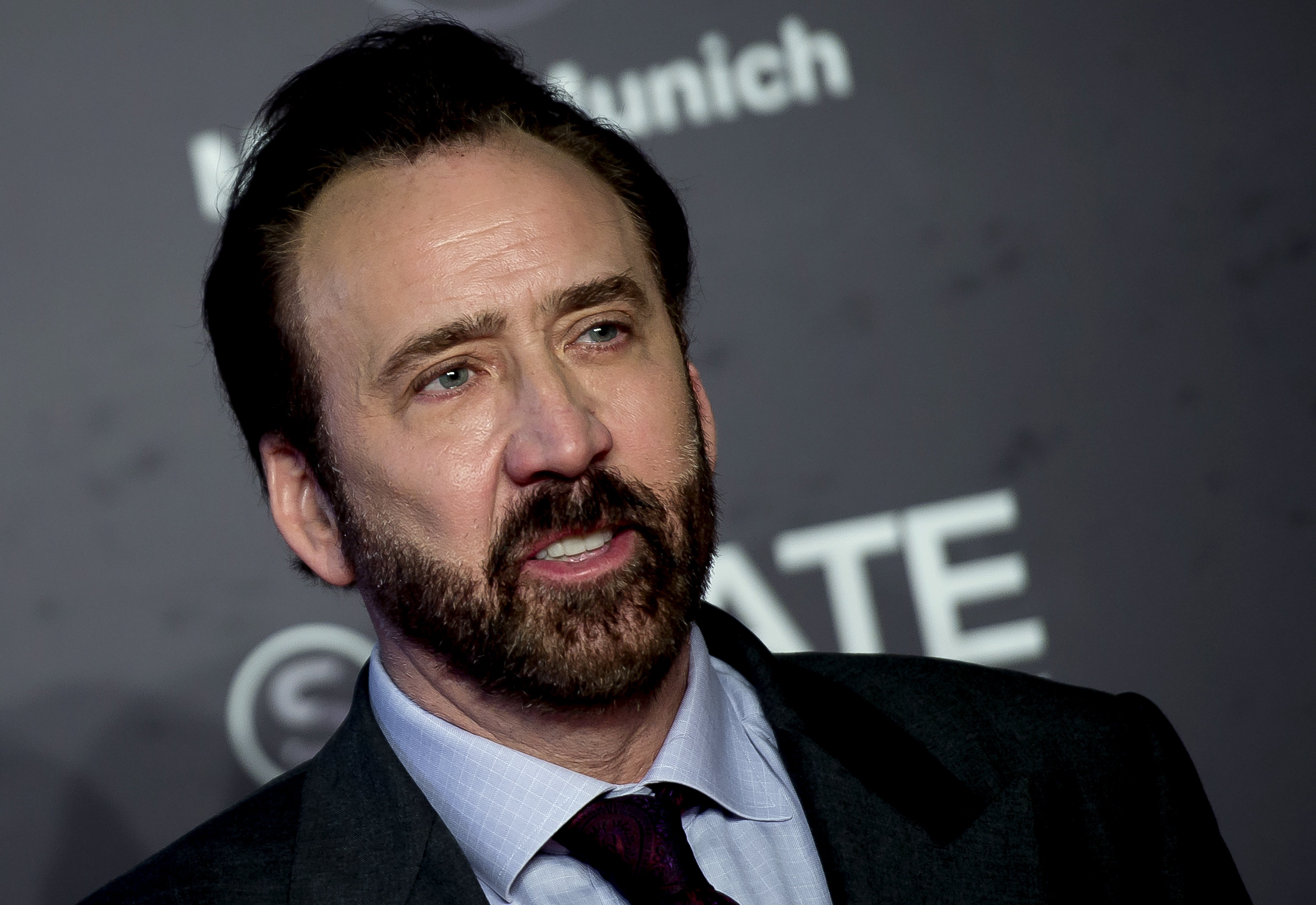 Nicholas Cage attends during `Mandy´ red Carpet at Sitges Film Festival on October on October 6, 2018, in Sitges, Spain. | Source: Getty Images.
The 56-year-old actor called the film a "fascinating combination" of horror and family drama that centers around a family fighting off an extraterrestrial being after a meteorite crashed on their farm.
"I'm a big admirer of H.P. Lovecraft, and I always loved Richard Stanley's movies. I was happy we had a chance to work together. He hasn't made a movie in 20 years," Nicolas said.
The Oscar winner also relished being able to work with "exciting directors" and other great actors on "Color Out of Space," and told Extra that he is "having a great time" at the premiere.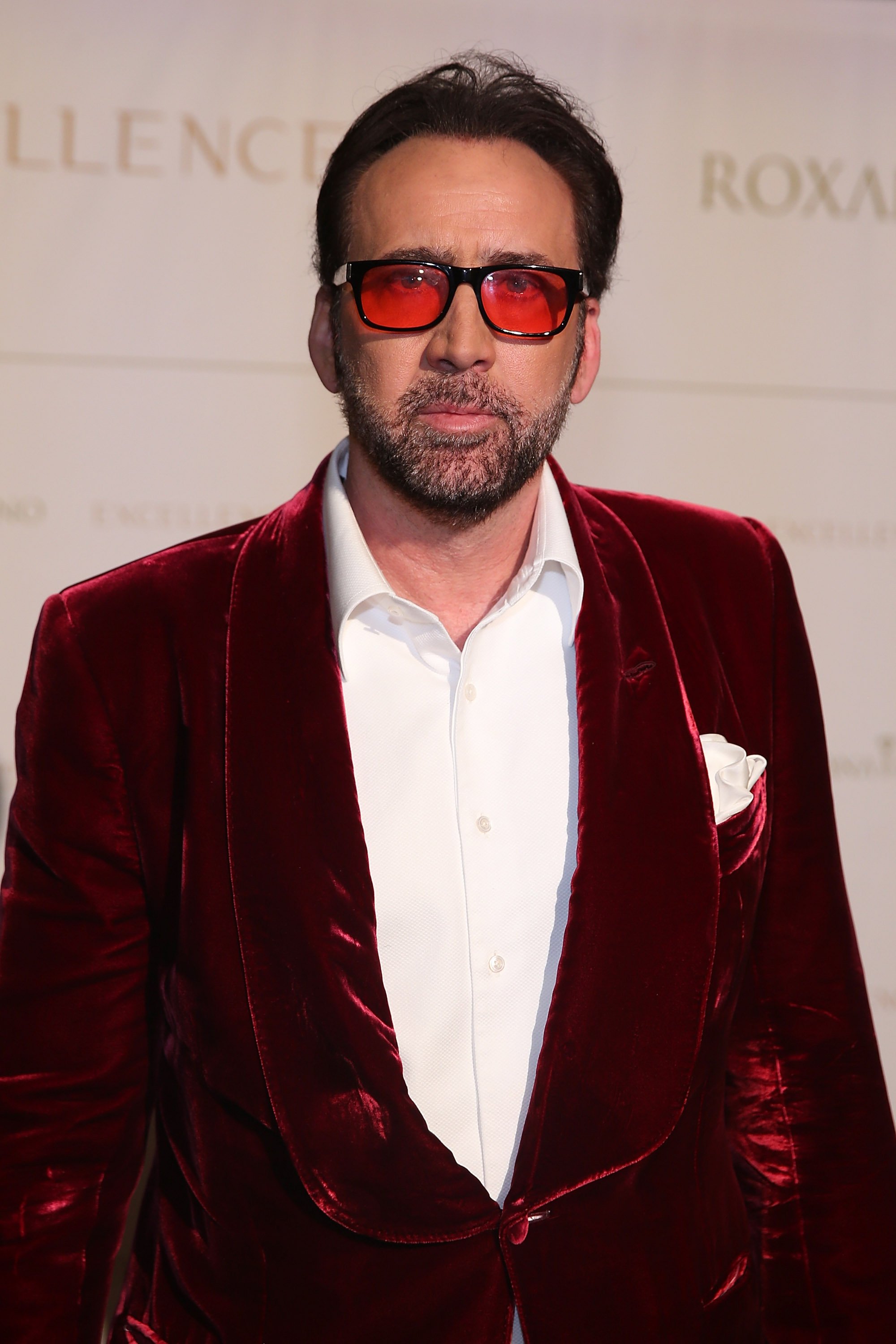 Nicolas Cage attends Celebrity Fight Night Italy on September 12, 2016, in Florence, Italy. | Source: Getty Images.
With the Oscar nominations announced recently, Nicolas admitted that it's been a "really competitive year." Singling out the film "Marriage Story," featuring Scarlett Johansson and Adam Driver as a couple wading through a divorce, Nicolas added:
"I think that's a very important movie. I think anyone who's even considering divorce — and the families — it should be required viewing. Having been through it, family law is absolutely the worst."
Nicolas is intimately familiar with divorce, having been through it four times. The most recent of which took place last year.
In January 2019, Nicolas married the makeup artist Erika Koike in Las Vegas after a year of dating, but only two months later, the actor filed for an annulment.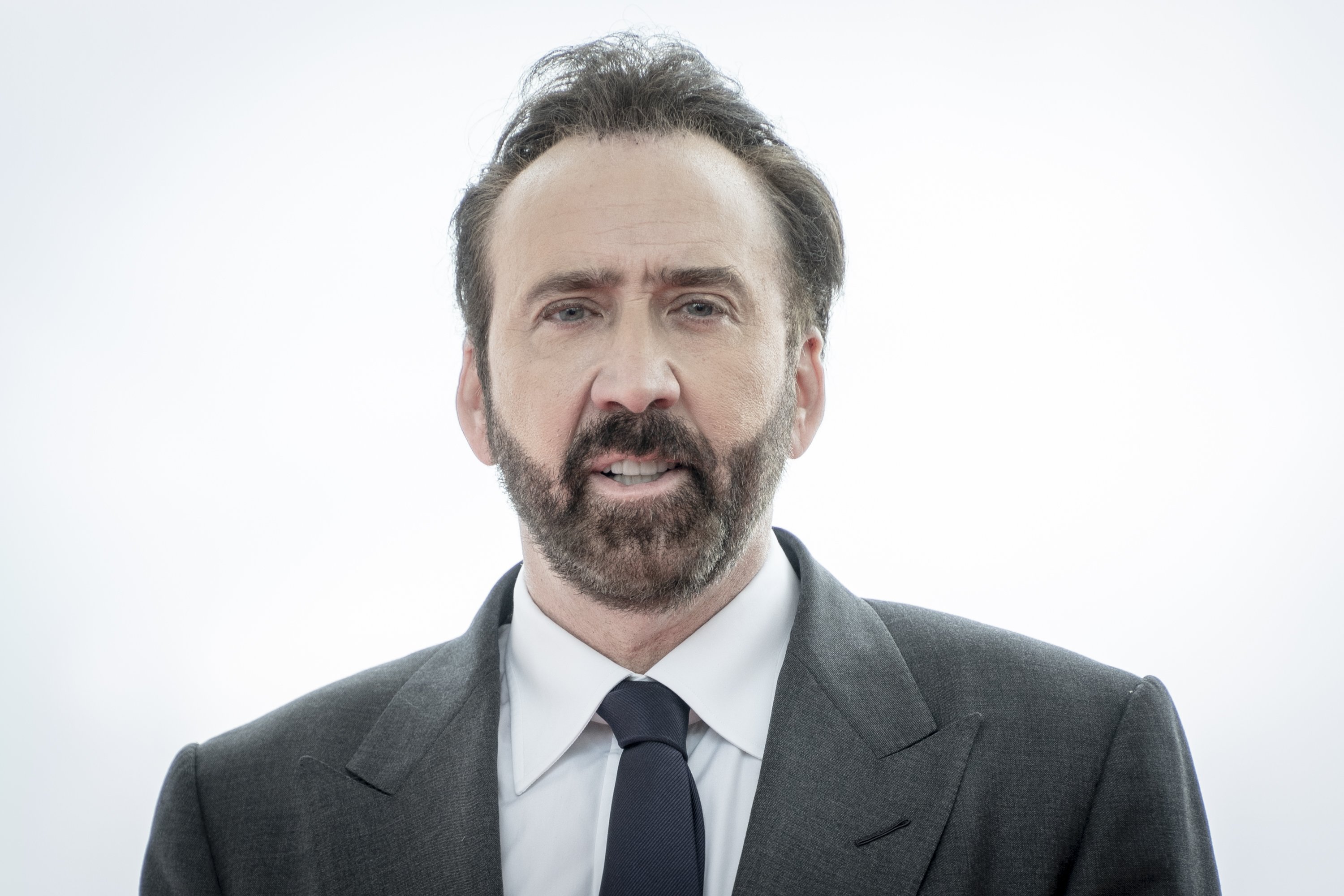 Nicolas Cage poses during a photocall on day three of the Sitges Film Festival 2018 on October 6, 2018, in Sitges, Spain. | Source: Getty Images.
According to court documents obtained by PEOPLE, a Nevada judge granted Nicolas' request for divorce on March 28, after he claimed that both him and Erika were intoxicated when they exchanged "I do's."
The documents also stated that Erika didn't "disclose the full nature and extent of her relationship with another person," and Nicolas also cited her "criminal history" as another reason for seeking an annulment.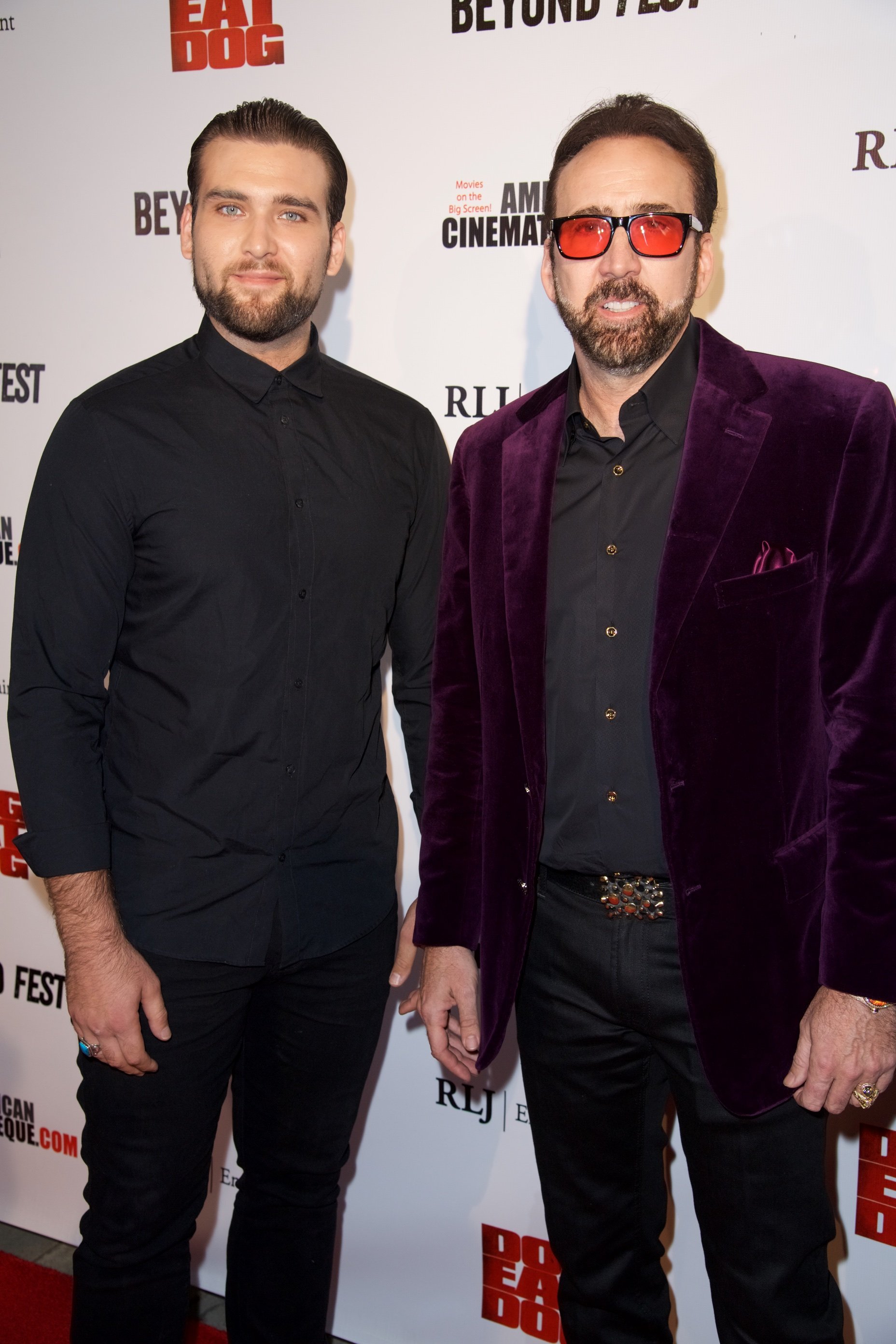 Weston Cage and Nicholas Cage attend the Premiere of RLJ Entertainment's "Dog Eat Dog" at The Egyptian Theatre on September 30, 2016, in Los Angeles, California. | Source: Getty Images.
During an interview with The New York Times, Nicolas reluctantly spoke about the bad breakup and said that the way things turned out had him "pretty upset."
Previously married to Patricia Arquette, Lisa Marie Presley, and Alice Kim, with whom Nicolas Cage stayed for 12 years, the longest of all his unions before his short-lived nuptials with Erika.
Nicolas and Kim share a 14-year-old son Kal-el Coppola Cage, while the actor also has a 29-year-old son named Weston with an ex-girlfriend Christina Fulton.
Please fill in your e-mail so we can share with you our top stories!