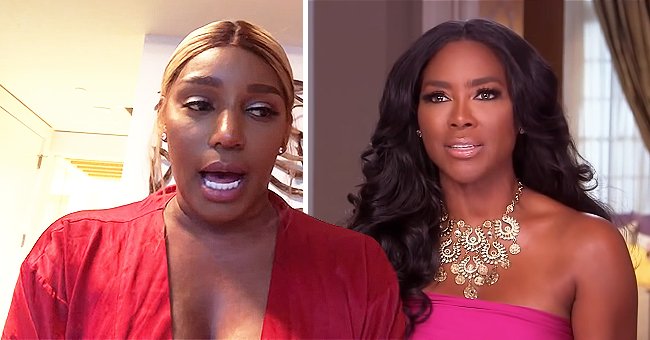 YouTube/NENE LEAKES YouTube/Bravo
NeNe Leakes Explains the Reason behind Her RHOA Altercation with Kenya Moore on Her YouTube Channel
NeNe Leakes took a swipe at fellow cast member, Kenya Moore, as she opened up about their fight via her YouTube channel.
Things took a left turn during last Sunday's episode "The Real Housewives of Atlanta" with Yovanna getting exposed as the "snake" and NeNe Leakes and Kenya Moore's altercation.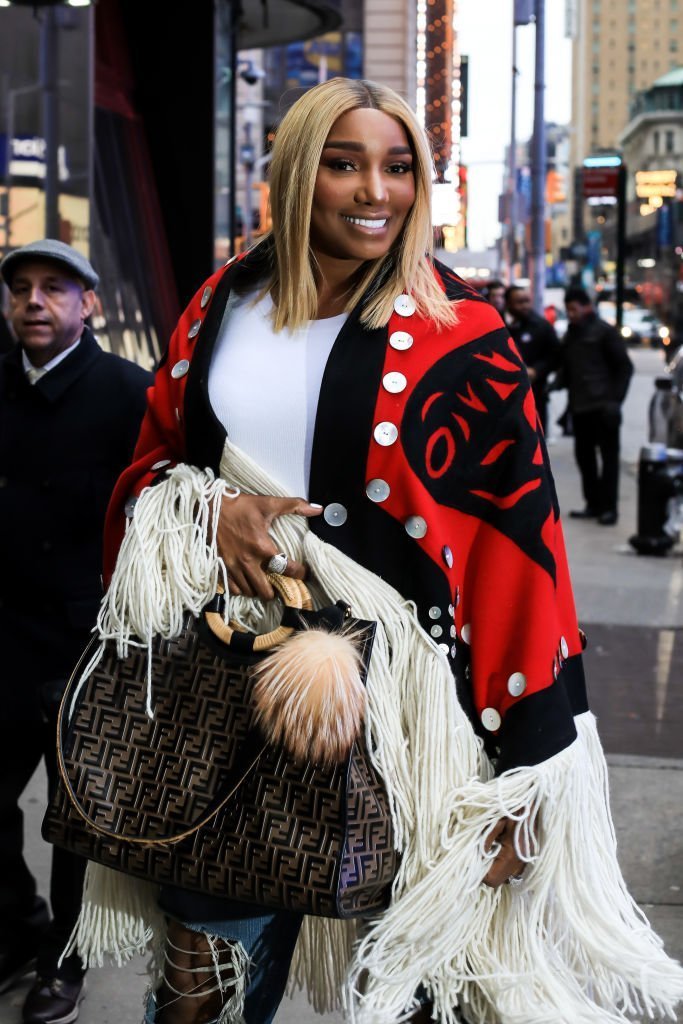 NeNe Leakes is seen at 'Good Morning America' | Photo: Getty Images
The drama between NeNe and Kenya had occurred when Kenya put a finger in NeNe's face as the latter tried to keep Cynthia Bailey from leaving.
Days after the incident, BET reported that NeNe took to her YouTube channel to address what went down behind the scenes.
The reality star had made it clear that the show had an unwritten rule that prevented one housewife from invading another's personal space.
The law allegedly came into play after NeNe and Porsha Williams' RHOA showdown when Kenya put her stick in Porsha's face.
As regards Sunday's blow-up, NeNe said:
"Putting your hand in somebody's face — it had nothing to do with her. I was trying to talk to Cynthia. I wasn't talking to her at all. So it was just crazy. I was only talking to Cynthia. She didn't have to do that, because if I did it, all hell would break loose."
NeNe and Kenya had taken things up a notch when they took their feud to social media according to Daily Mail.
While Kenya took to Twitter to ask if NeNe owned a mirror and accused her of "always coming for the pretty girls on the show," NeNe urged her fans to watch the show with their eyes and ears open.
The 52-year-old also expressed her displeasure with Kenya for coming at a friend of the cast, Tanya Sam, and her allegedly cheating partner.
In response, NeNe had asked her co-star to worry about repairing about her marriage instead of gossiping about somebody else's.
According to Madame Noire, NeNe had stated that her former Miss USA counterpart had been unable to keep any of her men.
In NeNe's words:
"Stop worrying about somebody else's marriage and their relationship. Girl, you haven't even been able to keep none of the men that you've ever brought on the show. They're all gone with the wind. You should cut it out."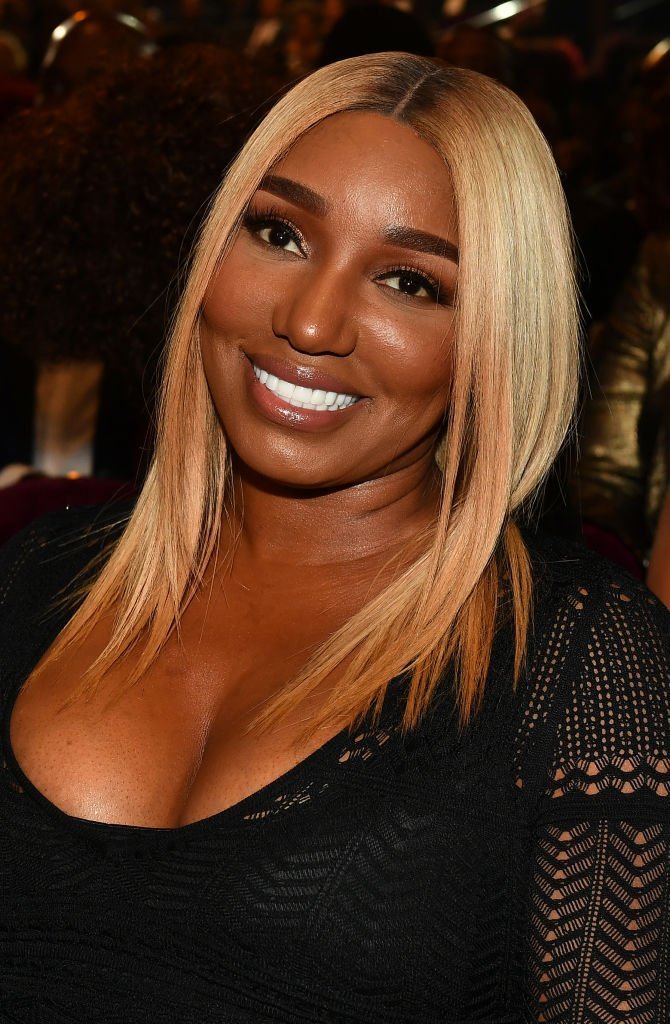 NeNe Leakes attends 2019 Urban One Honors at MGM National Harbor | Photo: Getty Images
Avid fans of the show have been showing support for their favorite housewife, with many expressing their impatience for the next episode.
Please fill in your e-mail so we can share with you our top stories!