Marjorie Harvey Shared Birthday Post for Daughter Lori and Fans Think She Supports Rumored Future Romance
Marjorie Harvey's birthday tribute to her daughter, Lori Harvey, has fans thinking she's in support of the younger woman's rumored relationship with rapper Future. Fans have been reacting to the situation, with some saying Lori only takes after her mother.
For months, fans have speculated about an existing relationship between Lori and Future while the two continue to drop hints. Most recently, they seemed to have confirmed things, and now it appears Lori's mom might be on board.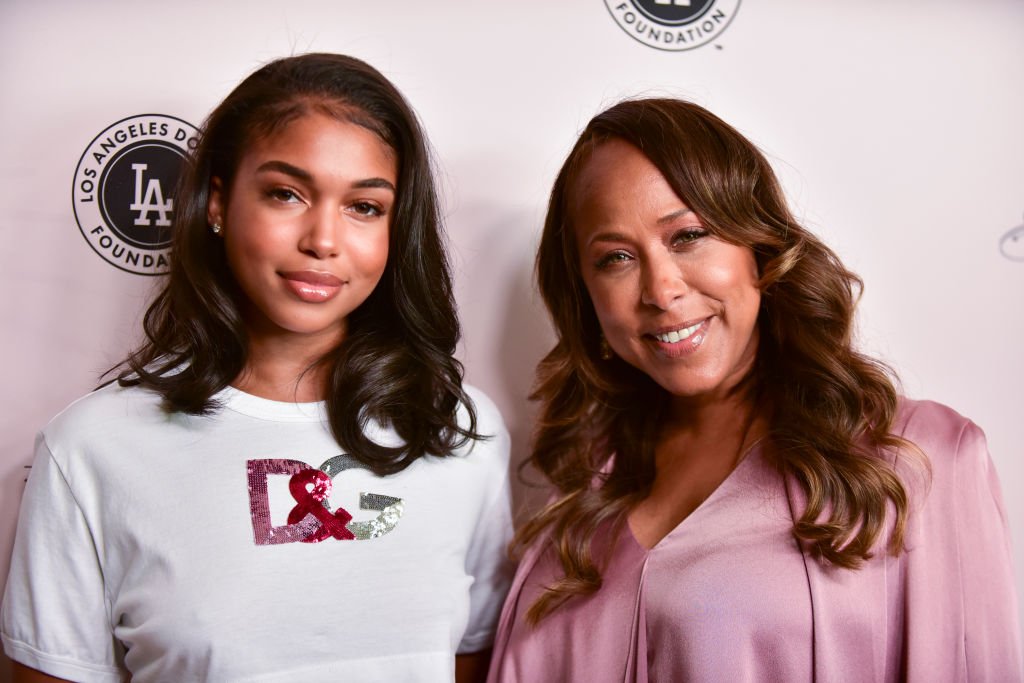 The Instagram model turned 23 on January 13, and Marjorie penned a heartwarming tribute alongside several cute throwback pics with the birthday girl. "You may be 23 today, but you will always be my baby," she wrote.
Before marrying Steve Harvey, Marjorie was reportedly married and divorced twice to different drug lords.
"Don't ever be afraid to choose your own path," Marjorie continued admonishing. "Keep shining, baby. Life is good." It was that last part that had fans concluding that Lori has her mom's approval to date Future, 36.
For context, "Life is Good" is the title of Future and Drake's latest single and the Atlanta, Georgia rapper has been using it a lot in his posts. He used it as the caption for a picture with Lori from their Jamaican birthday trip.
Over the weekend, when Lori also shared a video of Future kissing her cheek, she captioned it with the same expression. Marjorie signing off her daughter's birthday message with "Life is Good" was therefore bound to raise eyebrows.

Because they're celebrities, all these could be part of an elaborate marketing strategy. Still, most fans seem to think it's an indication that Marjorie is okay with Future, who has six children with six baby mamas and is currently facing paternity lawsuits from two more women, dating her daughter.
"Oh lawdddd they got mama on the Life is good bandwagon too. Gotta love it!!!" one Instagram user wrote while another chimed in: "At such tender age she dated all the rappers. Please guide her better."

A third fan who wasn't so impressed had some harsh words for Marjorie: "Lol so you support your daughter with a 36-year-old dead beat? That's so sad." Lori has been previously linked to soccer player Memphis Depay, Trey Songz, Diddy, and his son, Justin.
Marjorie's post made it to Twitter, where fans continued the debate with memes and GIFs, most of which implied that Lori's actions are influenced by her mother's. Some even went as far as referencing Marjorie's marriage history.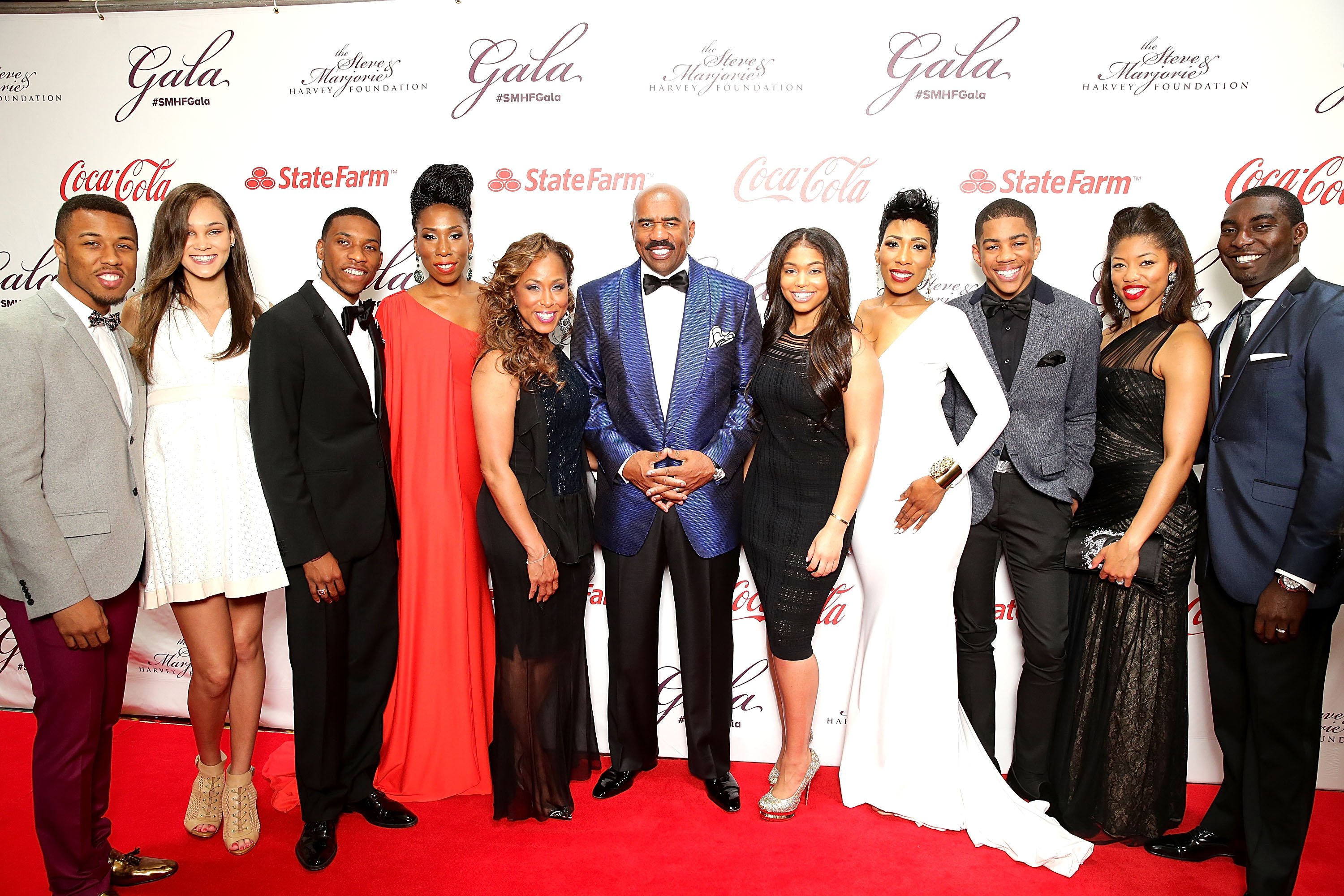 Before marrying Steve Harvey, Marjorie was reportedly married and divorced twice to different drug lords. Her second ex-husband, Donnell Woods, is Lori's biological father, but all Marjorie's kids – three in all – took Steve's last name.
"Y'all should not be worried about Lori Harvey," one Twitter user said. "That is THEE Marjorie Harvey's daughter, and if you know anything about her, then you know that her child is likely a trained assassin. It's these men y'all need to be worried about."
If #LoriHarvey learned anything from Marjorie, Future is no match for her https://t.co/KImq9hGkX0

— GOT DA NILE (DENIAL) RUNNING THROUGH MY BODY (@FatassKellyRipa) January 12, 2020
While Marjorie seems to be on board with whatever game her daughter and Future are playing, Steve is a different story altogether. Per Atlanta Black Star, the comedian was recently asked about the situation and said he knew nothing about it.
Whether Lori and Future are dating or this is all just some clever marketing game to promote the rapper's single, it's safe to say Marjorie has no problem letting her daughter live her life as she chooses.