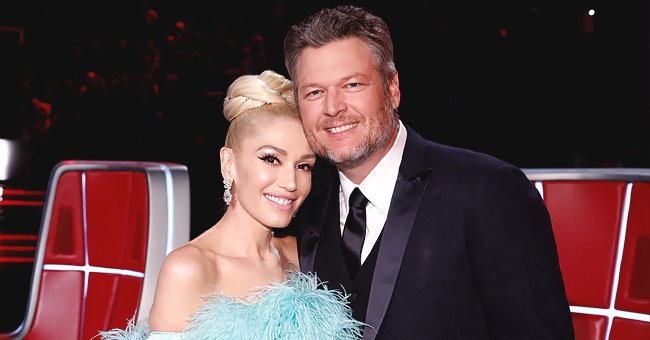 Getty images
Blake Shelton Says Performing 'Nobody but You' on Grammys Stage with Gwen Stefani Will Be a Great Rush for Him
Blake Shelton released a new love song called "Nobody But You" last year and it features his girlfriend and fellow musician Gwen Stefani. The couple is set to perform the new track at the 2020 Grammy Awards.
Speaking about the much-anticipated performance, Shelton shared his excitement stating:
"I can already tell you that's going to be one of the greatest rushes I'm ever going to experience, being on stage with Gwen Stefani at the Grammys, doing our song together. The easiest thing in the world I've ever done is to sing any song with Gwen."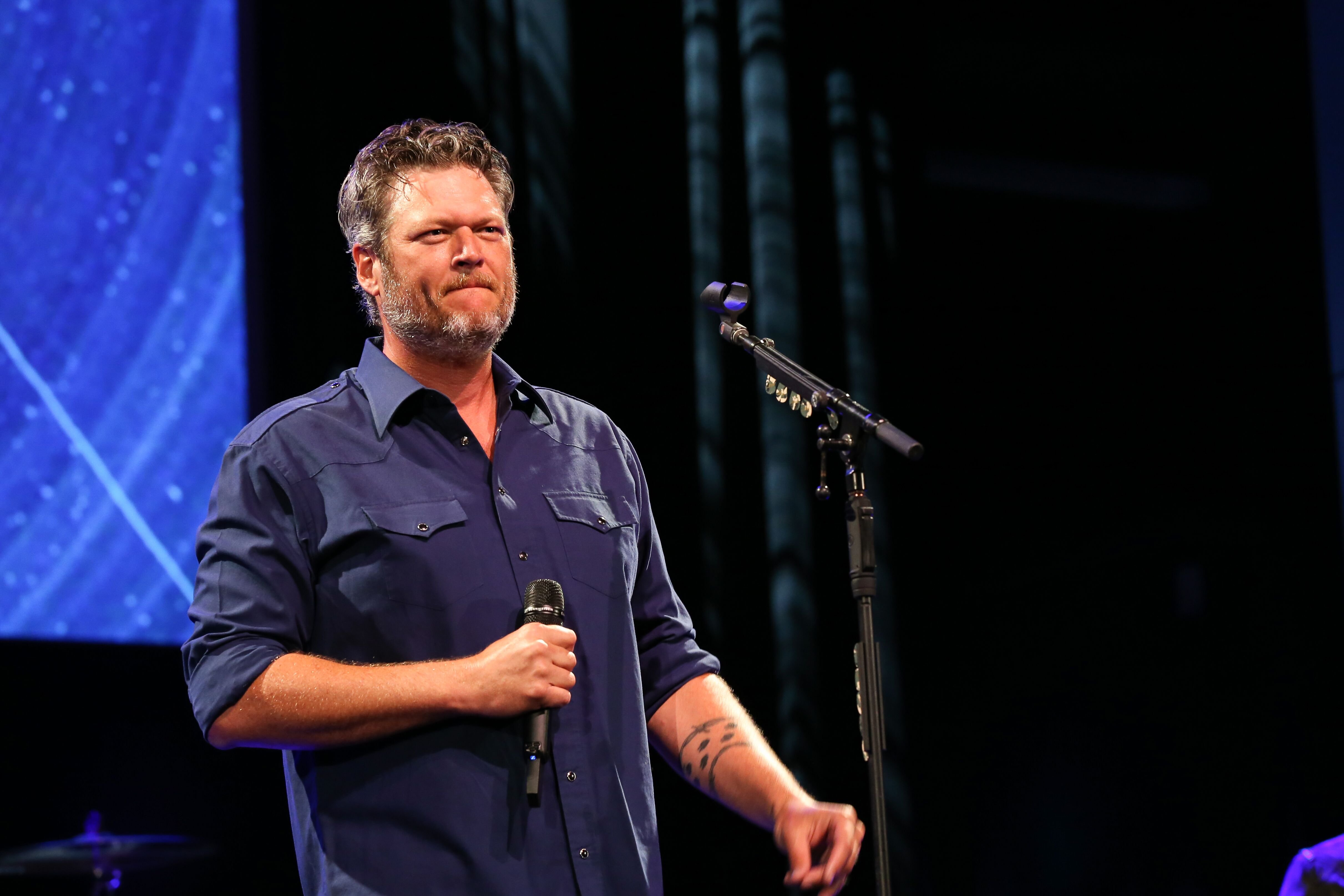 Blake Shelton at the Musicians On Call 20th Anniversary Kickoff Celebration on May 31, 2019, in Nashville, Tennessee | Photo: Terry Wyatt/Getty Images
How to watch Shelton & Stefani's performance
The artist continued:
"And, you know, look in her eyes and just know we know what each other are thinking."
Fans can tune in to see Shelton and Stefani's performance at the 62nd Annual Grammy Awards which will air on Sunday, January 26, 2020, at 8 p.m. ET on CBS. "Nobody But You" features on the country singer's latest album "Fully Loaded: God's Country."
Why the country singer recorded the song
The song wasn't written by Shelton but by Shane McAnnally and others. "The Voice" judge actually listened to the song for the first time while riding in the car with Stefani.
The Oklahoma native quickly jumped to record the song when he realized that it resonated with his own life. On the day he was meant to record the track, it dawned on Shelton that his girlfriend needed to feature on it.
Shelton's interview with Gayle King
On Thursday, January 23, 2020, the star will have a rare one-on-one interview with Gayle King in the days leading up to the Grammys. He's set to appear on "The Gayle King Grammy Special" which will also include a special cameo by Stefani.
Singer's Grammy Award nomination
The interview will air at 10 p.m. ET on CBS. Besides performing at the Grammy's, the country star has also been nominated for Best Country Solo Performance for "God's Country."
Stefani celebrates BF's nomination
The 2020 Grammy Awards nominees were announced on November 20, 2019. Stefani celebrated his achievement by taking to her Instagram account to share a video of the country star breaking the news to her son Kingston, 13.
Please fill in your e-mail so we can share with you our top stories!