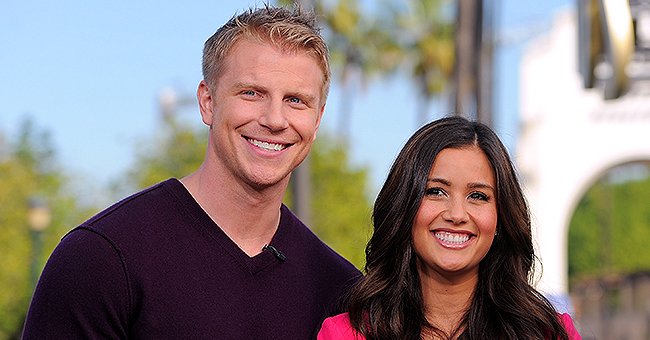 Getty Images
Sean Lowe from 'The Bachelor' Shared Sweet Moments of His Sons Bonding with Their Newborn Sister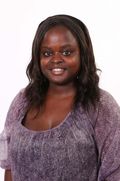 'The Bachelor' stars Sean Lowe and his wife Catherine Giudici shared adorable pictures of their two older children welcoming their third child.
After Sean Lowe and his wife Catherine Giudici welcomed their third children, a girl named Mia Mejia on December 23, 2019, he shared a picture of his two sons, Samuel Thomas and Isiah Hendrix meeting their sister. In caption, he joked:
"They love her. And like her daddy, she's unsure about them."
The couple married in season 17 of The Bachelor in 2014. It was the first televised wedding for the reality show. Guidici told PEOPLE that the news of their third pregnancy was a complete shock.
She admitted that she was in complete shock over the news. Giudici she normally takes the pregnancy test and leaves it in the bathroom for Lowe to pick it up and announce the news.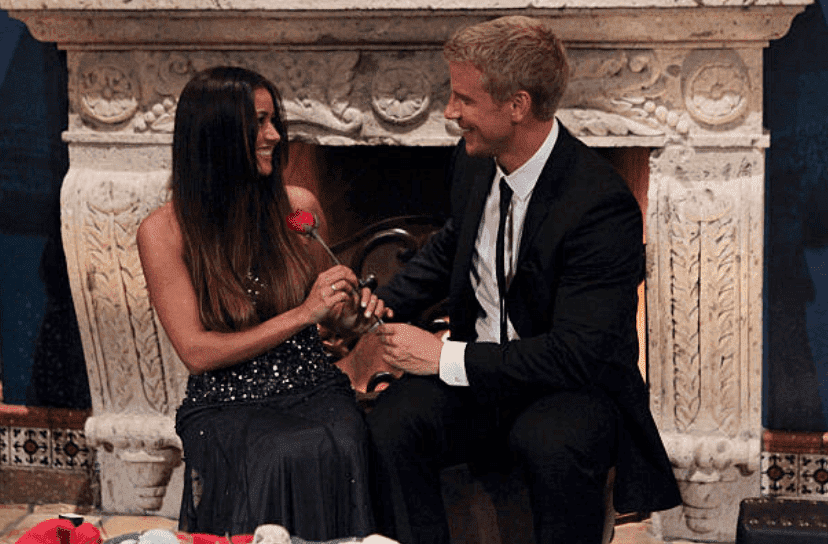 Sean Lowe and Catherine Giudici sit in front of a fire place after he gives her a rose in season 17 of "The Bachelor," on January 7 2013 | Source: Rick Rowell/Walt Disney Television via Getty Images
Giudici joked that this time around after the test revealed that they were pregnant again, she starred at the wall for a long time over the unexpected result.
Despite their fears over having another child when they already have two toddlers, Giudici said that they have always wanted to have a big family, and having children back to back is something they had hoped for.
Guidici spoke candidly about parenthood and admitted that she is aware of how hard raising three children will be. Still she is excited about the bond another child will bring for their family, she explained:
"Obviously, it's going to be overwhelming and exhausting but they get to be best friends forever. We get to have these children who are going to be so close in age and get to grow up and have all these memories."
As they prepared themselves from the chaos of raising two toddlers and a new-born, Guidici said her 13-months-old, Isaiah didn't understand pregnancy, but three-year-old Samuel was excited, she said:
"He's very excited and kissing the baby good night and praying for the baby. He knows what's happening. He wants to see the baby — he's trying to look down my shirt to see the baby!"
It is reported, the couple who are celebrating their six-year wedding anniversary said they have managed to make their relationship last by trying to live a normal life away from the spotlight.
Lowe admitted that while his wife watches the Bachelorette, he avoids watching any season of "The Bachelor" and considers himself to be a "boring dad."
Please fill in your e-mail so we can share with you our top stories!