Inside Joanna Gaines' Beautiful Family Farmhouse Which Is Full of Warm Memories
Joanna Gaines of "Fixer Upper" fame once gave a tour around her family's beautiful farmhouse in Crawford, Texas, a suburb of Waco. The place dates back to 1895 and has now become the sacred heaven where Joanna and her husband Chip, are raising their children. 
Chip and Joanna Gaines are better known for their HGTV show "Fixer Upper," where they helped families redesign and redecorate their homes.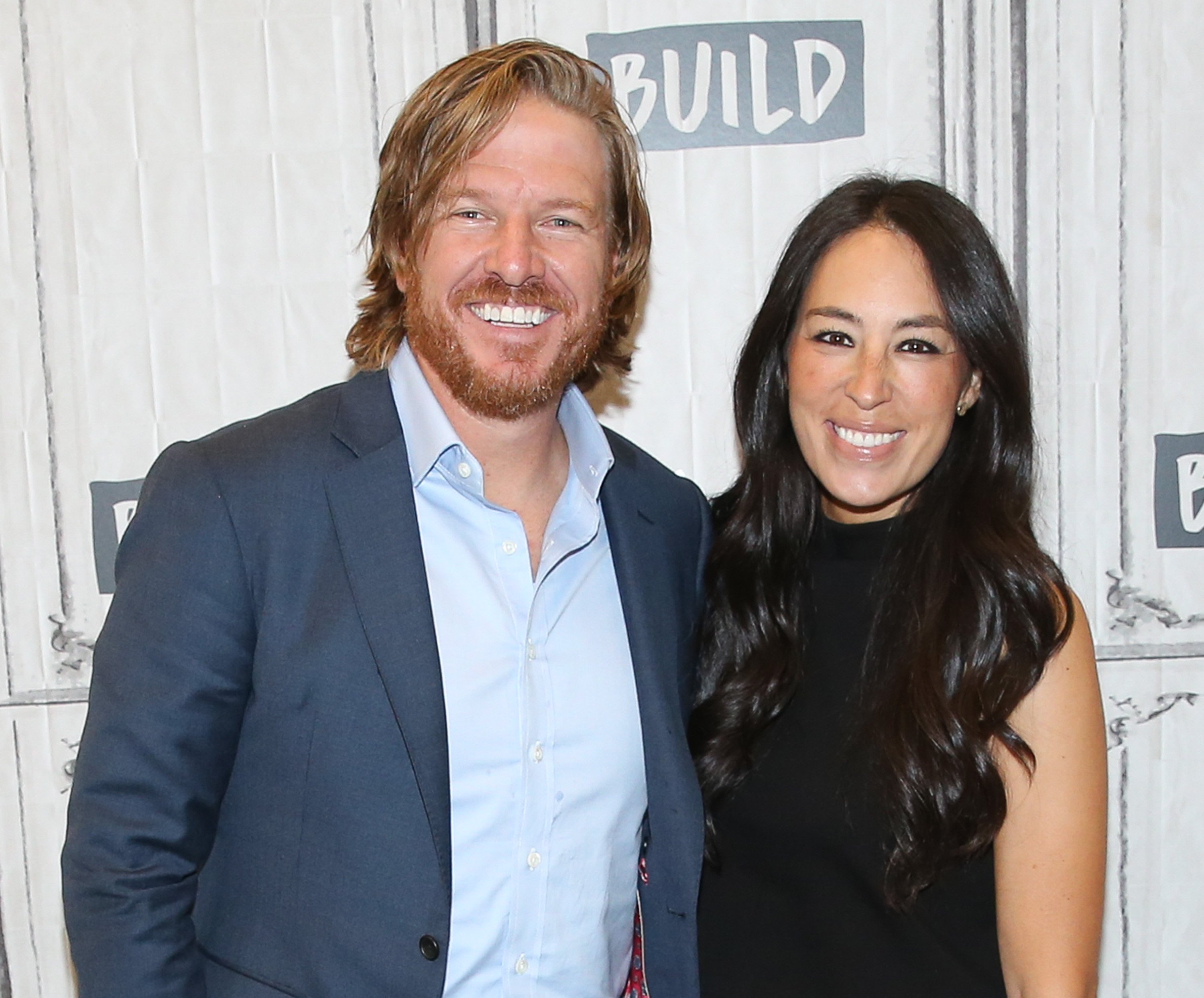 And although fans were sad when the couple announced they were leaving "Fixer Upper" in 2018, the couple is now gearing up for the release of their own cable network, Magnolia, which is a joint venture with Discovery networks and will debut in October this year.
THE GAINES' HOME
On their show, and through their social media accounts, fans have gotten glimpses of the couple's beautiful farmhouse, located in Waco, Texas, where they also have their Magnolia market business.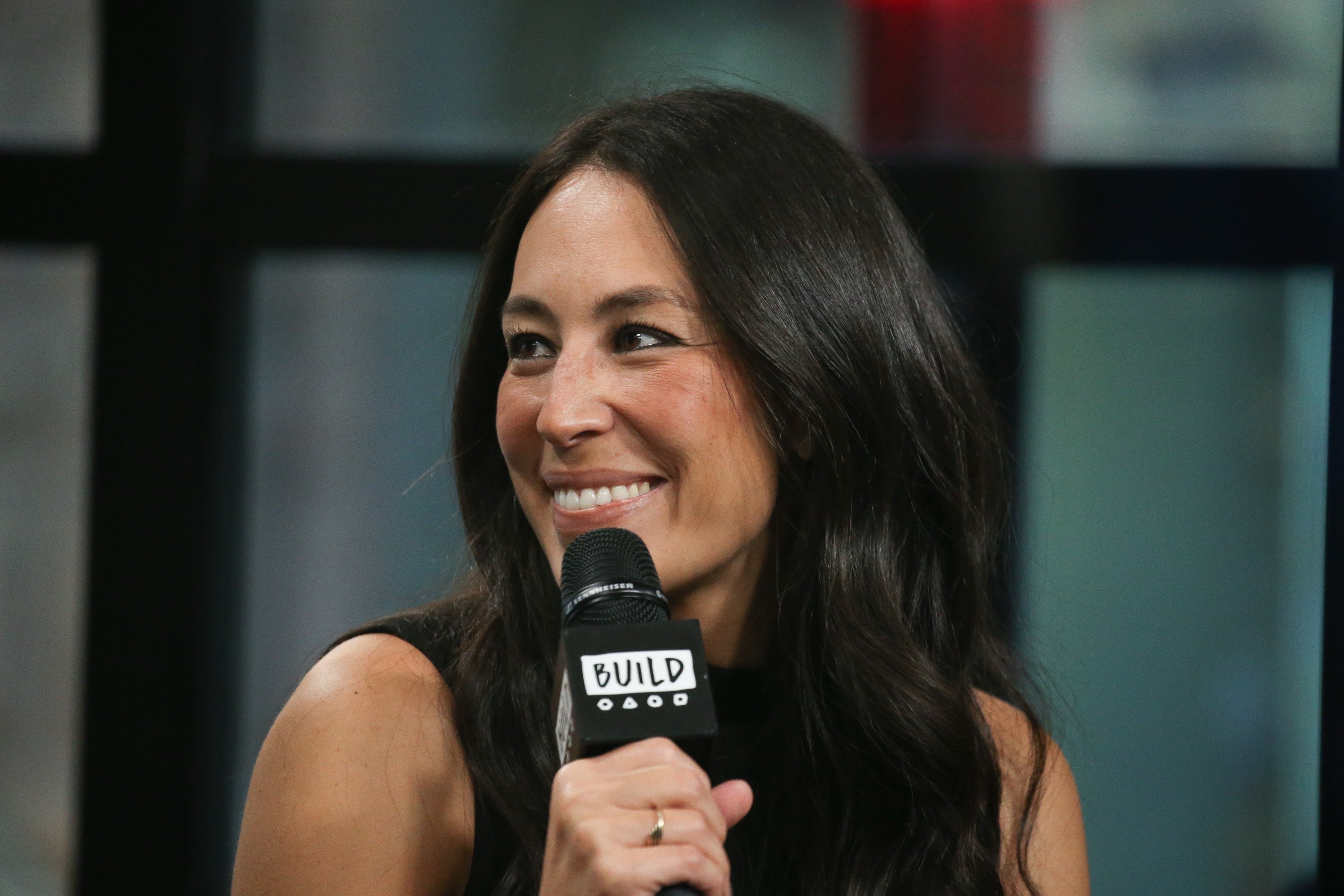 The couple has been living in the 1,700-square-foot Victorian home for only seven years since they purchased it in 2012, and it took them a year and a half to finish renovations on what they call their most important fixer upper.
"After living in nine different homes, we were ready to settle on some land and stay a while. Living on a farm has always been a dream of ours, and we were excited when it finally became a reality," Joanna wrote on her webpage of the farmhouse.
Although no one really knew when the house was built, Joanna and Chip found paperwork from 1895 while they were tearing off the vinyl off the exterior. So, they made sure to maintain the character of the house by keeping some of its original details, giving it a timeless look.
THE FINAL PRODUCT
The family moved in October 2013, and what started as a two-bedroom house became a house with enough space for Joanna, Chip, and their five children.
It features an open space for the main living, dining, and kitchen areas, and has one master bedroom, two smaller bedrooms for the kids, plus a guest and a craft room.
Joanna used whites and soft neutral tones to transmit the calmness of a family home, and in an exclusive tour of the house she gave "Today" in 2018, she mentioned how the home is filled with memories.
"I just feel like once you walk in, it's like a big hug. I just love being home, I feel like everywhere I look there's a story or there's a memory," she explained.
In her living room, though the space is small, Joanna has a few unique pieces, like a pair of street signs from her honeymoon with Chip, a vintage green piano, and a giant clock without needles painted on the wall, of which she said:
"Anytime I'm home with the kids, time kind of stands still. And I feel like always remembering what a gift time is."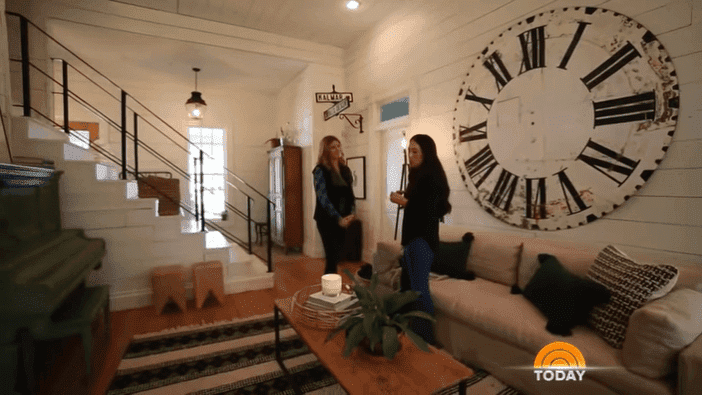 Moving on with the tour, Joanna said her favorite room in the house is the laundry room, which is also space where she gets to wind down while reading o writing.
"I think that it is important that we have a space that's ours. At the end of the day, we can go in and regroup, get re-inspired," she said.
MEET THE GAINES
Chip and Joana's love story started after they graduated from college. Joanna was working at her father's tire store, and Chip was a client who saw her picture behind the counter and knew he had to meet her in person.
It took some effort on his part to find Joanna at the store, and once he asked her out, Chip almost blew his chance when he arrived one hour late to their first date and later didn't call her for a few months—all because he had a bet with a friend.
Once they reconnected, Joanna was wary of Chip's intentions, and he was the first to fall in love. But Joanna followed suit, and after dating a little over a year, they married on May 31, 2003.
They have four children, Drake, Ella, Duke, Emmie, and Crew, the 1-year-old boy who wasn't a planned pregnancy, and that took Joanna by surprise a few months before her 40th birthday.
The family also has six dogs, and while the Gaines household seems to be getting packed, Joanna doesn't think that moving out in their future, as she told Country Living magazine:
"You never know with Chip, but we definitely feel like this is our forever home. The kids love it. We can't imagine being anywhere else!"
In the past year, they had to make some changes in the house to accommodate the family, like revamping their back garden, turning an office into a nursery for Crew, and redesigning the kids' bedrooms.