Daily Joke: A Young Boy Who Just Got His Driver's License Wanted to Borrow His Dad's Car
Here's a hilarious read about a youngster who did all his dad asked because he wanted to drive his father's vehicle.
A teenager was very excited since he passed his driving test, which earned him a license. The young boy then sought his dad's permission to borrow his car.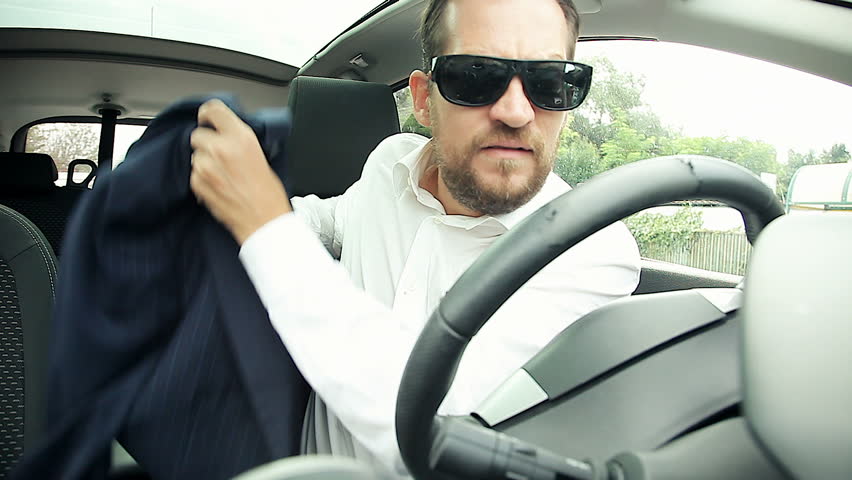 However, his father resorted to striking a deal with the young driver who recently gained eligibility to drive. The cunning father said:
"I'll make a deal with you. If you bring your grades up from C to a B average, study your Bible and get your haircut, we can talk about the car."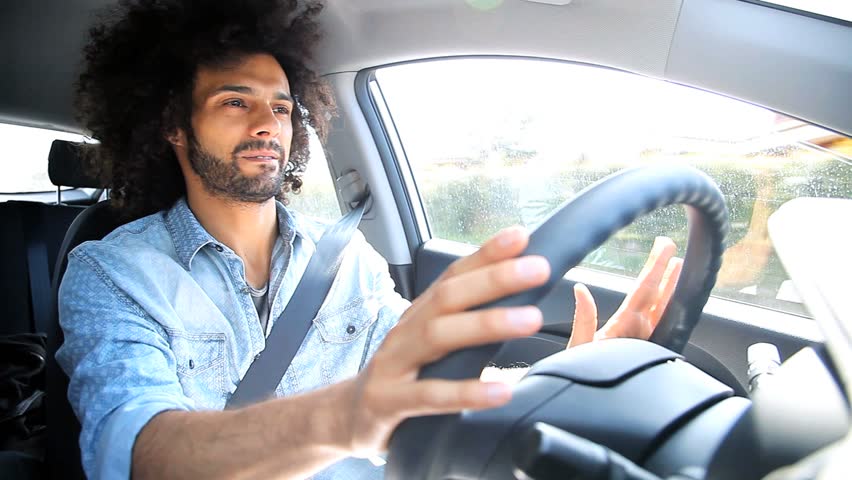 The new driver accepted the challenge and tried to work at ticking all the boxes. After a month and two weeks, the teenager met his dad to ask for the car. His father, having thoroughly assessed how his son carried out the test stated:
"Son, I'm proud of you. You've brought your grades up, you've been studying your Bible, and even participating a lot more in the Bible study groups. But I'm really disappointed that you haven't had your hair cut."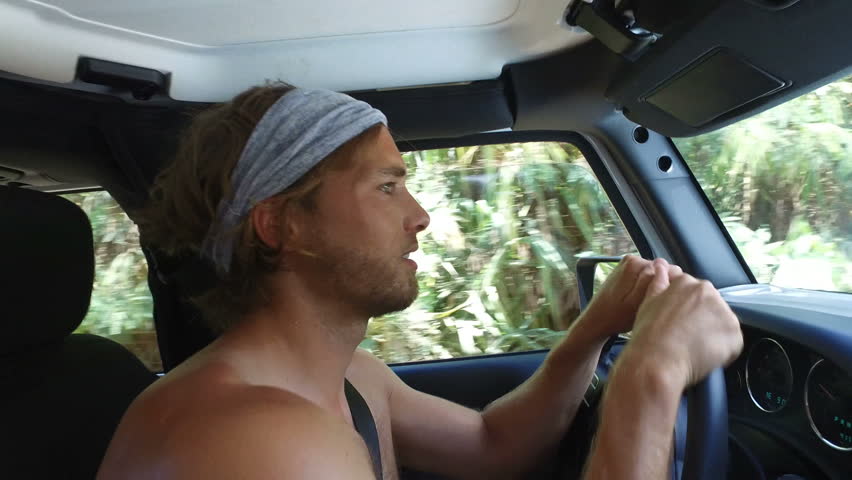 The youngster, in a bid to assert himself and display the knowledge he garnered from his profound Bible studies, answered his father with an explanation, sharing details of some prominent Bible characters with long hair.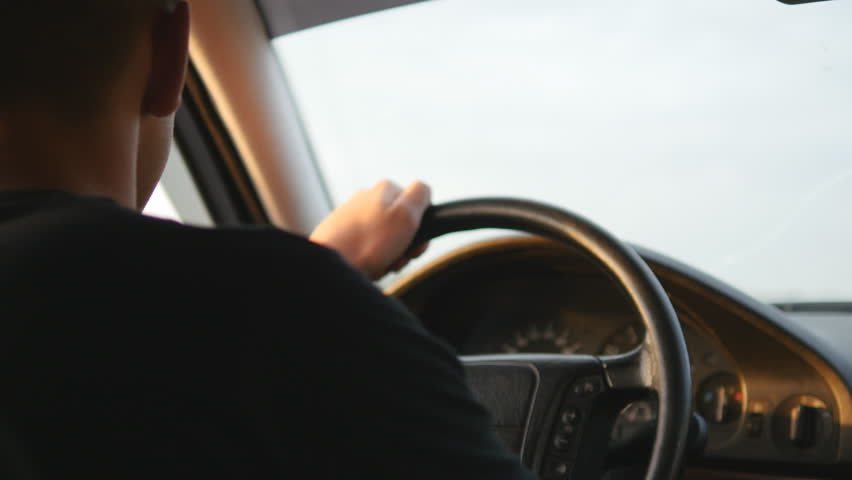 He said: "You know Dad, I've been thinking about that, and I've noticed in my studies of the Bible that Samson had long hair, John the Baptist had long hair, Moses had long hair, and there's even a strong argument that Jesus had long hair."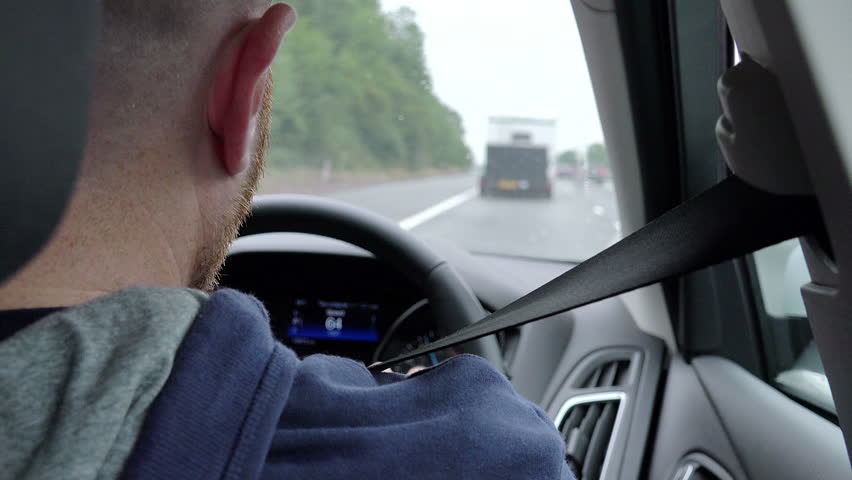 His father, however, had a response to his son's observation, so he said: "Did you also noticed they all walked everywhere they went?"
Want to laugh some more? Check out this joke.
Source: startsat60