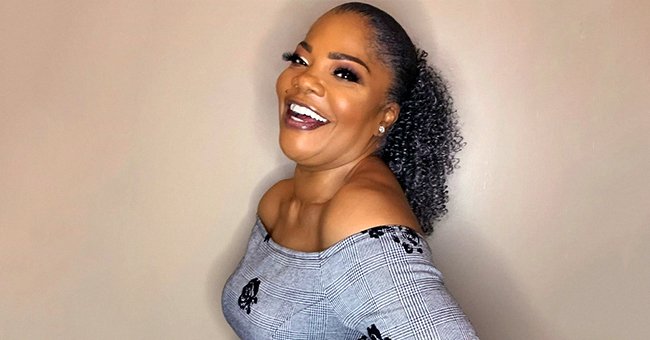 Instagram/therealmoworldwide
Mo'Nique Snags Her Own Stand-Up Comedy Special on Showtime Amid Netflix Racial & Gender Discrimination Lawsuit

Mo'Nique is officially a host to her very own stand-up comedy special on Showtime after having difficulties with Netflix over racial and gender discrimination.
After what happened with her Netflix deal, Mo'Nique finally got her own comedy special with another network. While she's still in court with the most popular streaming company, she now bagged her own show called "Mo'Nique & Friends: Live from Atlanta" on Showtime.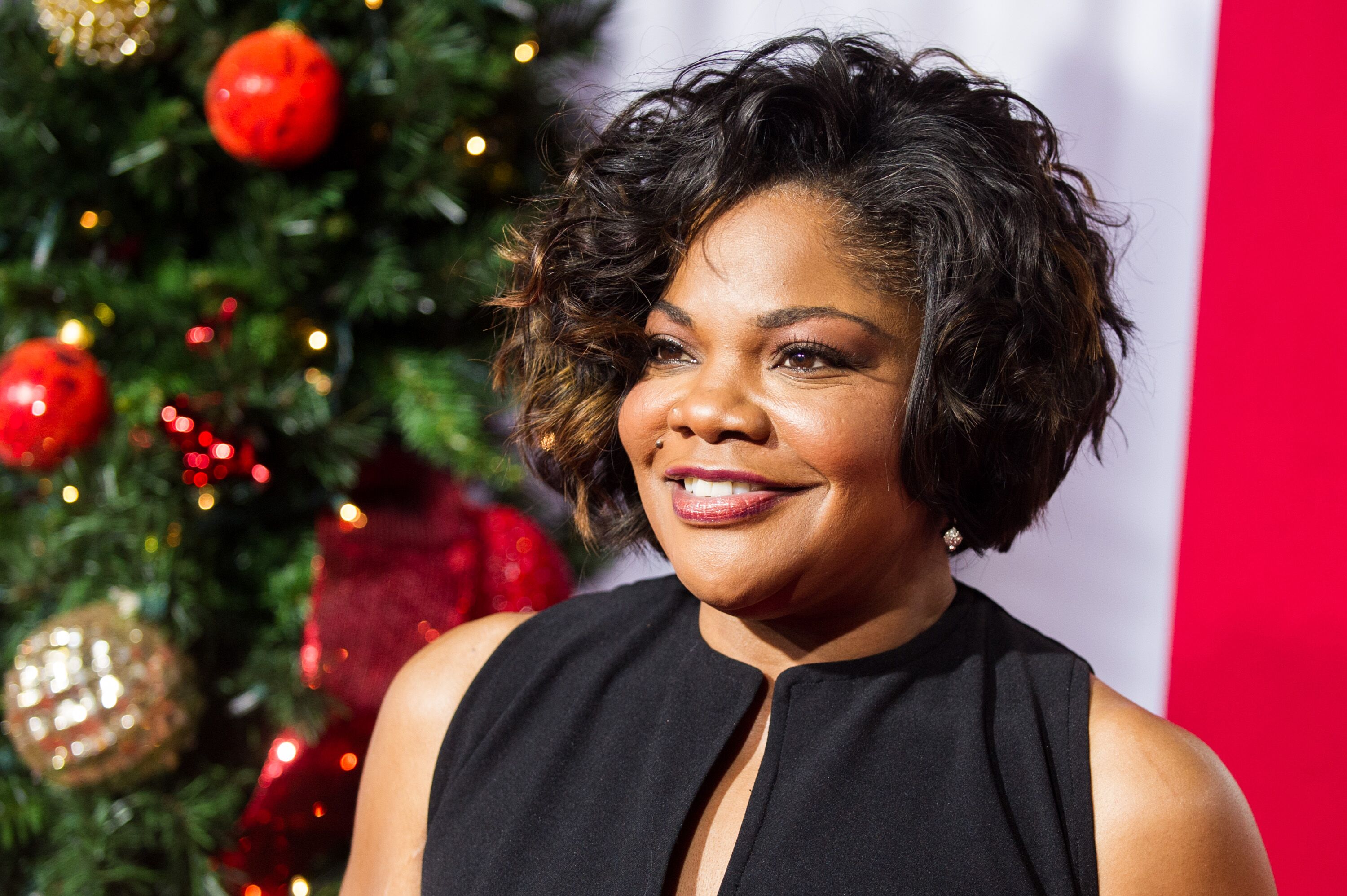 Mo'Nique attends a formal event | Source: Getty Images/GlobalImagesUkraine
MO'NIQUE'S UPCOMING SHOWTIME SPECIAL
The hour-long special premieres on February 7 at 10 PM, which will feature comedians Donnel Rawlings, Just Nesh, Tone-X, Prince T-Dub, and Correy Bell who are all good friends of Mo'Nique.
The show marks Mo'Nique's very first stand-up special in 10 years.
MO'NIQUE'S CURRENT COURT CASE AGAINST STREAMING GIANT NETFLIX
News of Mo'Nique's show came after Netflix tried to get her court case dismissed, and is a great boost to her career.
She previously accused Netflix of "lowballing" her after they offered her $500,000 to do a comedy special knowing other male artists such as Dave Chappel was offered $60 million for his, Chris Rock offered $40 million, and Jerry Seinfield offered $100 million for two specials.
ACCUSATIONS AGAINST NETFLIX
She then filed a lawsuit against them accusing them of gender and race discrimination, using the offers for her male counterparts as proof that she was being discriminated upon.
"Netflix is one of Hollywood's most innovative companies, yet it not only perpetuates racial and gender inequality, it also takes advantage of a gender pay gap that disproportionately affects black women, who nationwide make only 61 cents for every dollar white males bring home."
CELEBRATING THREE DECADES IN THE INDUSTRY
The show marks Mo'Nique's very first stand-up special in 10 years. In December, she celebrated her 30th year in show business, and she decided to thank her fans for it.
"30 years in SHOW BUSINESS & It still feels like this is the first time. Thanks my loves. Be unafraid to live in your dreams!!! I love us 4 real."
MO'NIQUE IS ONLY GETTING STARTED
After three decades in the business, Mo'Nique is only getting started, and her new comedy special on Showtime is bound to skyrocket her career once again.
Congratulations, Mo'Nique!
Please fill in your e-mail so we can share with you our top stories!