20 Mr Rogers Facts That Fans Might Have Missed
Fred Rogers was the face behind "Mister Rogers' Neighborhood" for over 30 years and nearly 1,000 shows. He was reportedly the same generous, amicable, neighborly man off-camera too.
Fred Rogers was an innovator of children's television. He left his mark on an entire generation with his gentle nature and kindness. 
He was also a musician, puppeteer, writer, producer, and Presbyterian minister. Here are 20 facts about Fred Rogers that fans might not know.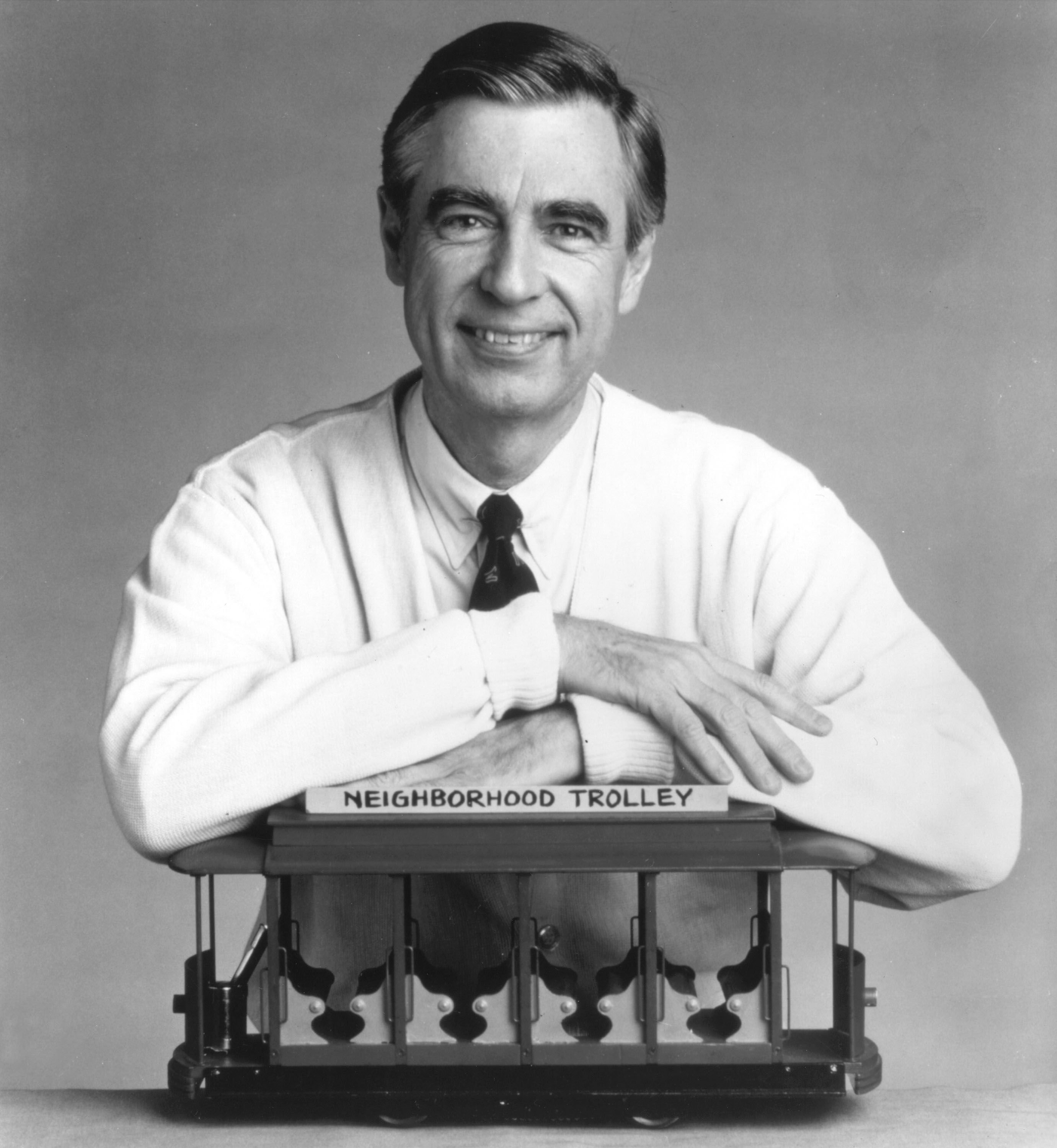 1. Fred Rogers Was Bullied as a Child
According to Benjamin Wagner, who directed the 2010 documentary called "Mister Rogers & Me," Rogers was overweight and shy as a child. He was regularly taunted by his classmates. Rogers said:
"I used to cry to myself when I was alone. And I would cry through my fingers and makeup songs on the piano."
2. Rogers Left Dartmouth College After A Year
Rogers was actually an Ivy League dropout. He attended Dartmouth for his freshman year before he transferred to Rollins College. In the end, he pursued a degree in music.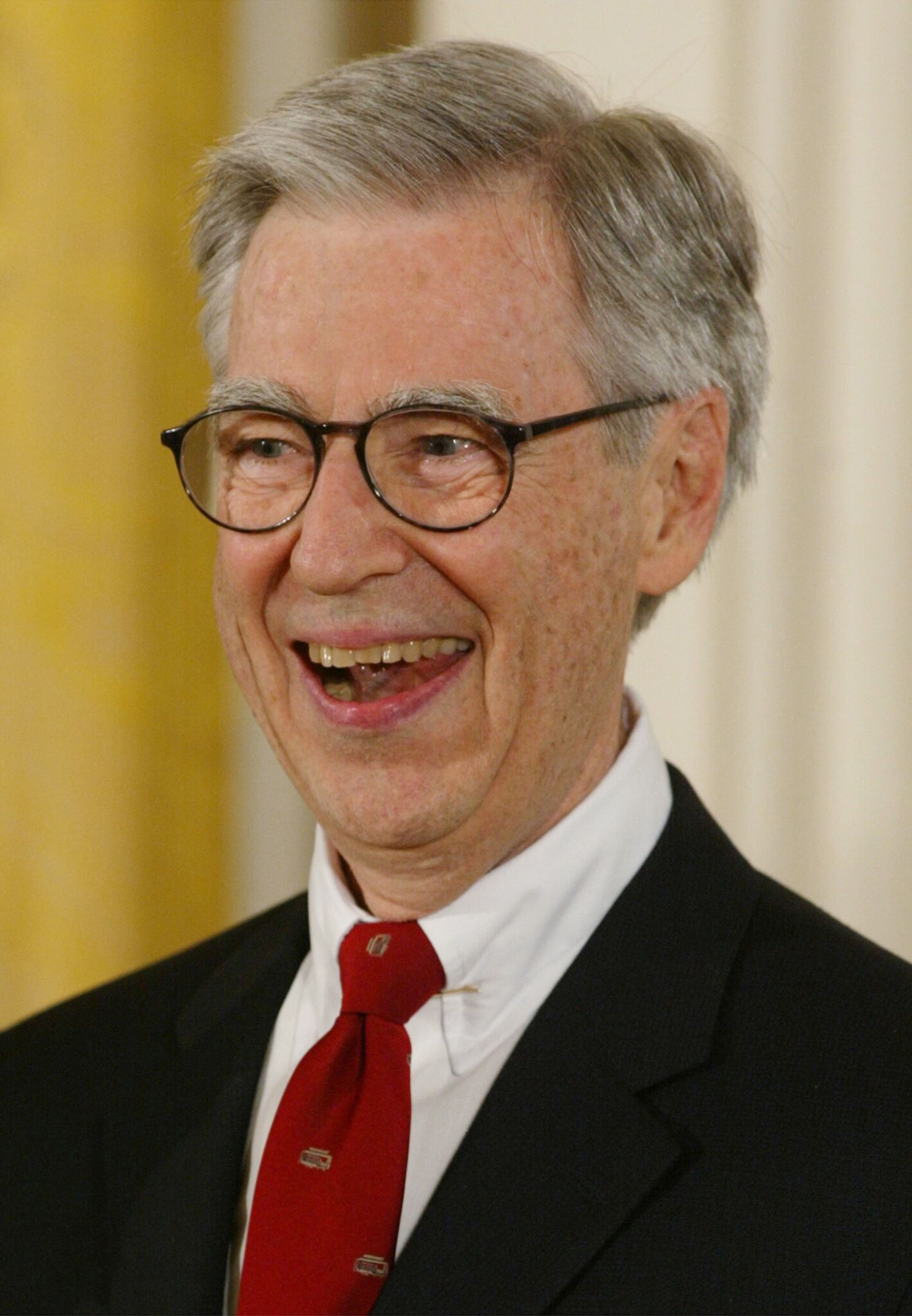 3. He Was An Accomplished Musician
Rogers transferred to Rollins College to pursue a degree in music. He graduated Magna cum laude. He is a talented songwriter and can play the piano.
4. He Wrote The Music For Mister Rogers' Neighborhood
Over the years, he wrote all the songs for "Mister Rogers' Neighborhood" as well as hundreds more.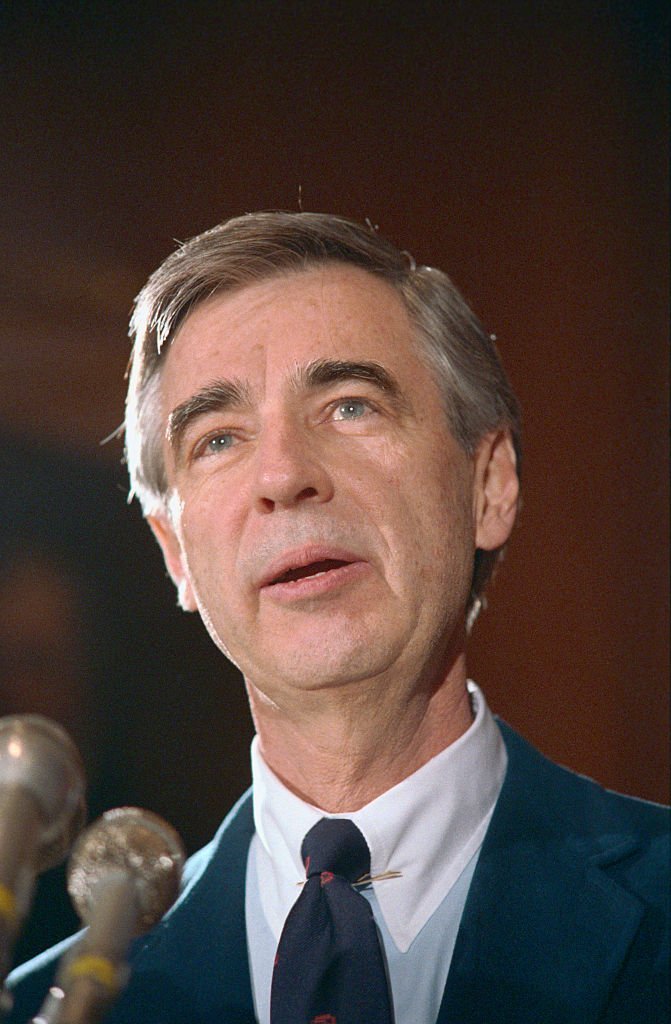 5. Playing The Piano Was His Favorite Stress-Reducer
Rogers reportedly began to feel anxious or overwhelmed. To help calm his nerves, he would play the "Mister Rogers' Neighborhood" theme song on the piano.
6. He Had A Strict Daily Routine
Rogers reportedly stuck to a strict schedule every day. His day started at 5 a.m. and was followed by the time for prayer and study. He then spent time writing, phone calls, swimming, and responding to his fan mail.
7. He Weighed Himself Daily
Another part of Rogers's daily routine included a daily weigh-in. It is reported that the star liked to maintain a weight of exactly 143 pounds.
8. His Weight Had A Special Meaning
The weight of 143 pounds had a special meaning to him. He once said:
"It takes one letter to say I and four letters to say love and three letters to say you. One hundred and forty-three."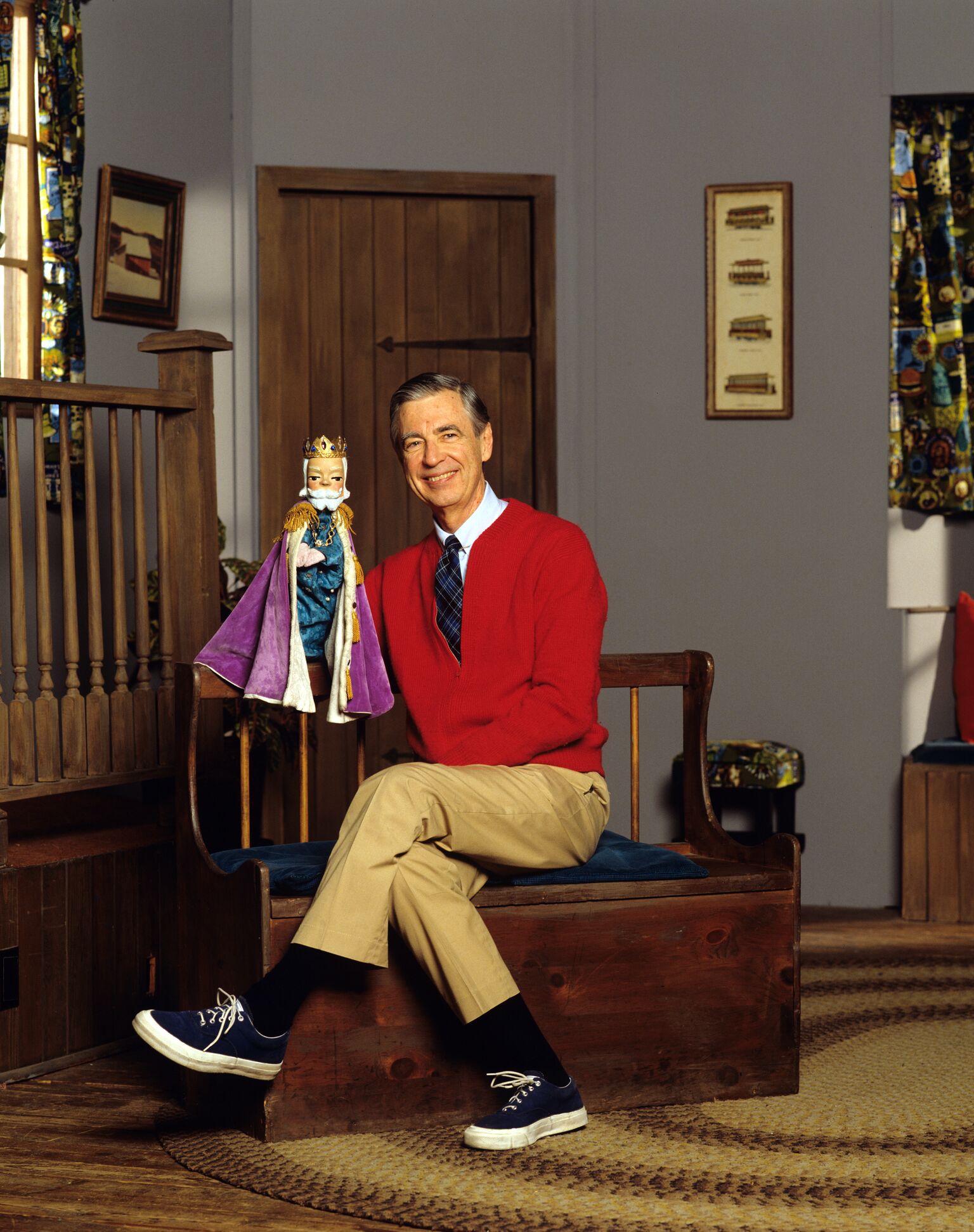 9. Pennsylvania Celebrated 143 DAY IN 2019
In 2019 Pennsylvania Governor Tom Wolf declared May 23 to be 143 Day in the state. Rogers was born near Pittsburgh.
143 Day campaign sims to honor Rogers with his own holiday and the individuals behind the 143 Day campaign wanted to encourage people to be kind to their neighbors on May 23.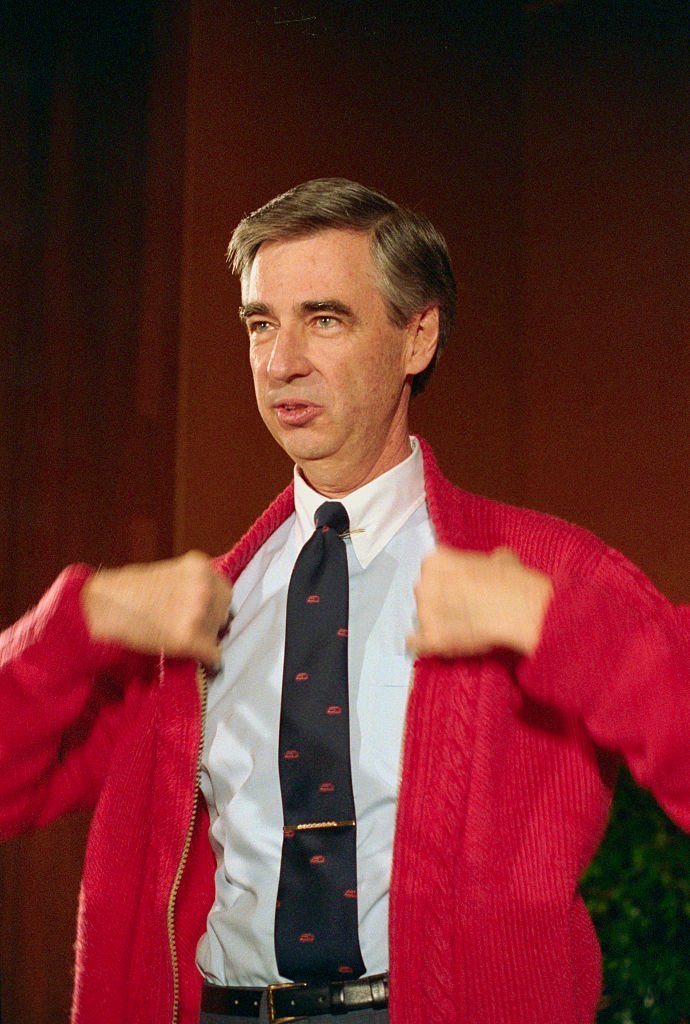 10. Rogers Responded To Every Fan Letter He Received
Rogers took the time to respond to his fan mail personally. He reportedly penned a response to every letter he received. This was approximately 50 to 100 letters per day. Heather Arnet, an assistant on Mister Rogers' Neighborhood, told the Pittsburgh Post-Gazette:
"He respected the kids who wrote. He never thought about throwing out a drawing or letter. They were sacred."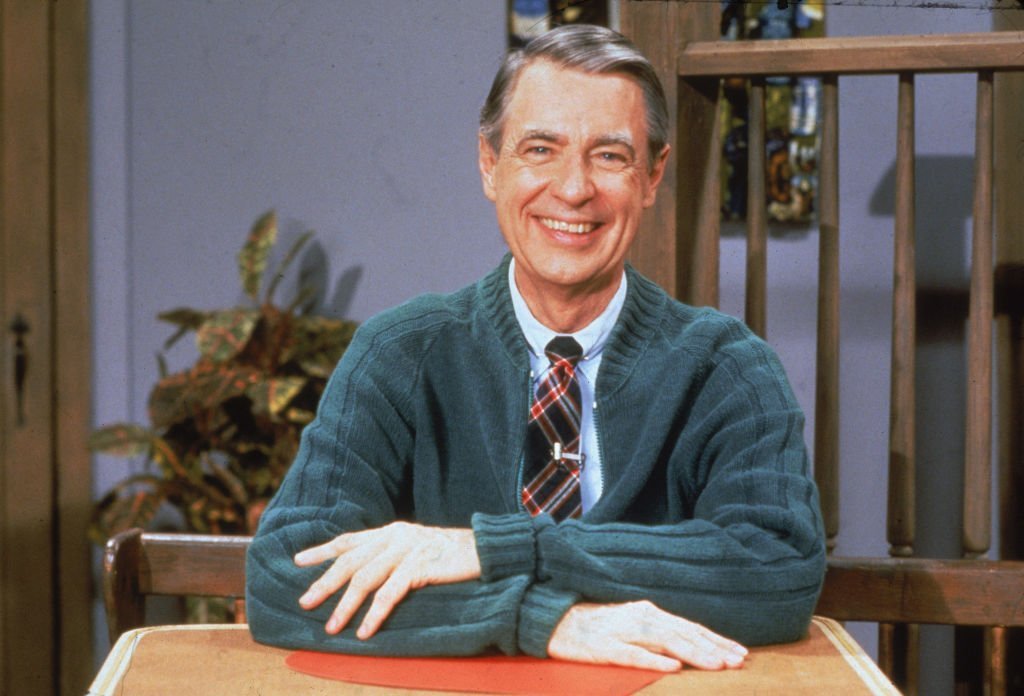 11. No Feeling Was Too Big For Mr. Rogers
Over many years, Fred worked with children. He openly spoke about his and their feelings on every sort of topic. He spoke about every topic from why children should not be afraid of haircuts to divorce and war.
12. Rogers Did Not Like Ad-Libbing
Rogers was a perfectionist and disliked ad-libbing. He wanted every word on his show to be thought out because he owed it to the children.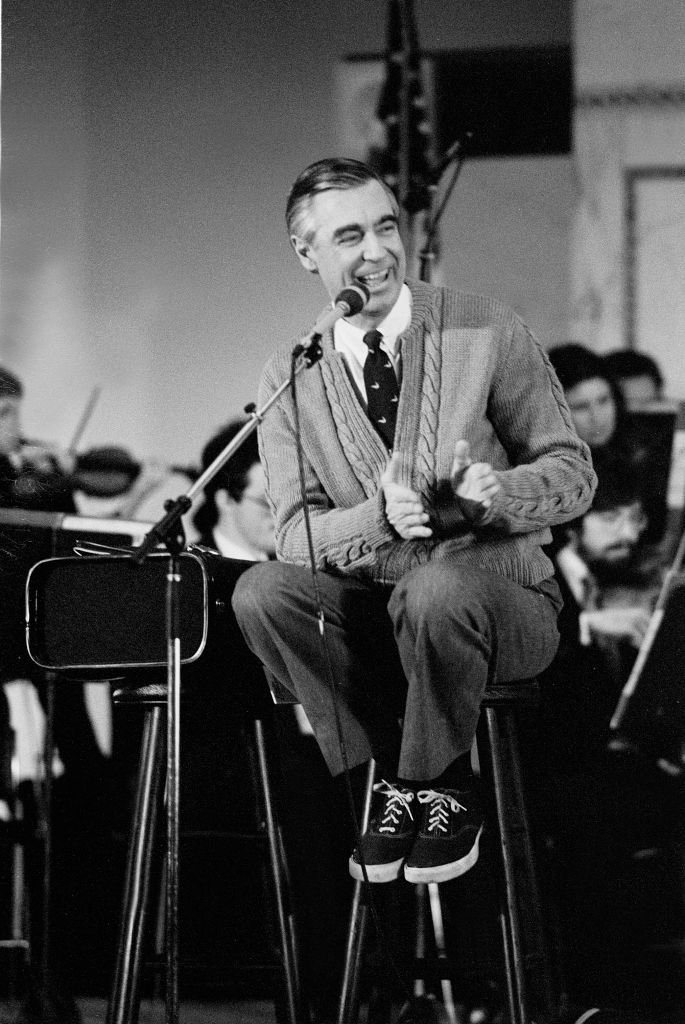 13. Rogers Had A Special Way to Talk to Kids
Mr. Rogers was able to connect with children in a special way. He knew how children thought, liked, feared, and struggled to understand. Maxwell King, an author, said Rogers was "extraordinarily good at imagining where children's minds might go." 
14. Rogers Used King Friday to make Friday The 13th Less Scary
Fans of "Mister Rogers' Neighborhood" will remember that King Friday XIII, who reigned over Calendarland, was born on Friday the 13th. His birthday was celebrated on the program every Friday the 13th. 
Rogers explained that he wanted to give children a reason to look forward to Friday the 13th. He wanted an alternative to them being scared by the superstitions on the dreaded date. In 1999, he said: 
"We thought, 'Let's start children out thinking that Friday the 13th was a fun day. So we would celebrate his birthday every time a Friday the 13th came."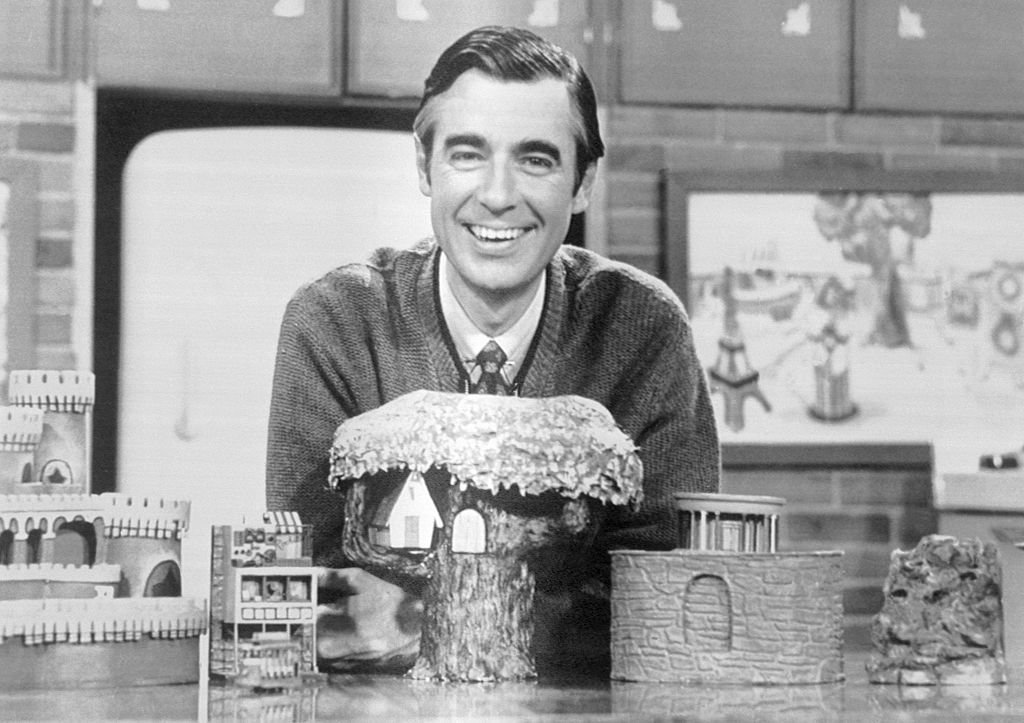 15. Rogers Was An Ordained Presbyterian Minister
Rogers was an ordained minister and preached tolerance wherever he went. Rogers once responded to a fan who said he was going to heaven writing:
"You told me that you have accepted Jesus as your Savior. It means a lot to me to know that. And, I appreciated the scripture verse that you sent. I am an ordained Presbyterian minister, and I want you to know that Jesus is important to me, too. I hope that God's love and peace come through my work on Mister Rogers' Neighborhood."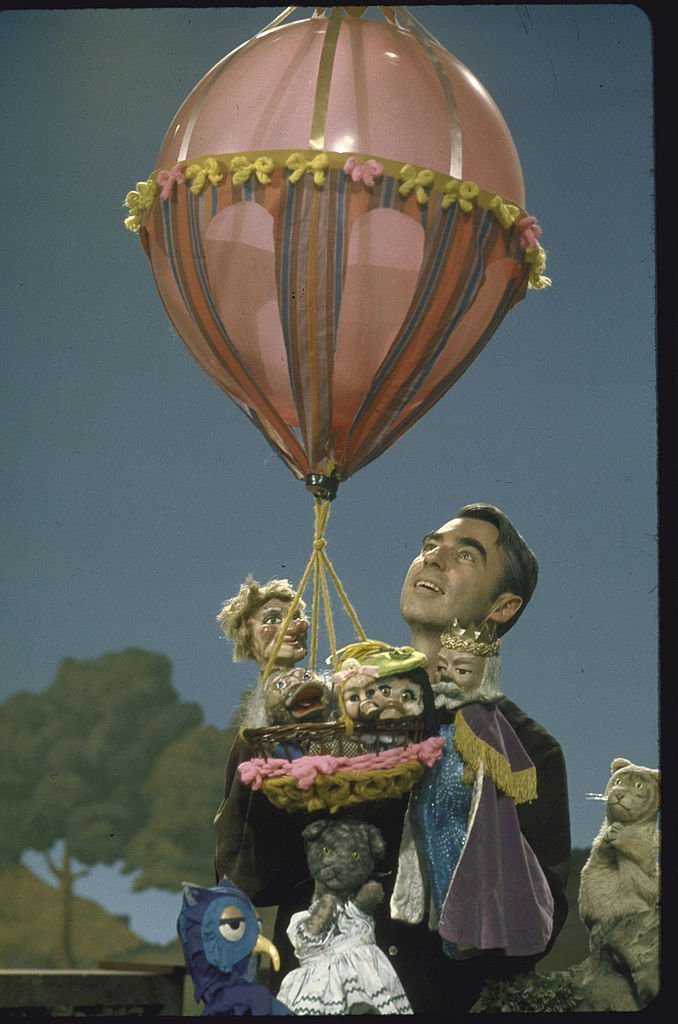 16. Rogers Was Not A Fan Of Foul Language
Rogers used the word mercy when he was feeling overwhelmed. He was reportedly heard saying it when he sat down at his desk. He never used foul language.
17. Rogers Was Not A Fan Of Television 
When Rogers decided to work on television was actually because he wasn't out of a love for the medium.  He told Pittsburgh Magazine saying:
"When I first saw children's television, I thought it was perfectly horrible. And I thought there was some way of using this fabulous medium to be of nurture to those who would watch and listen."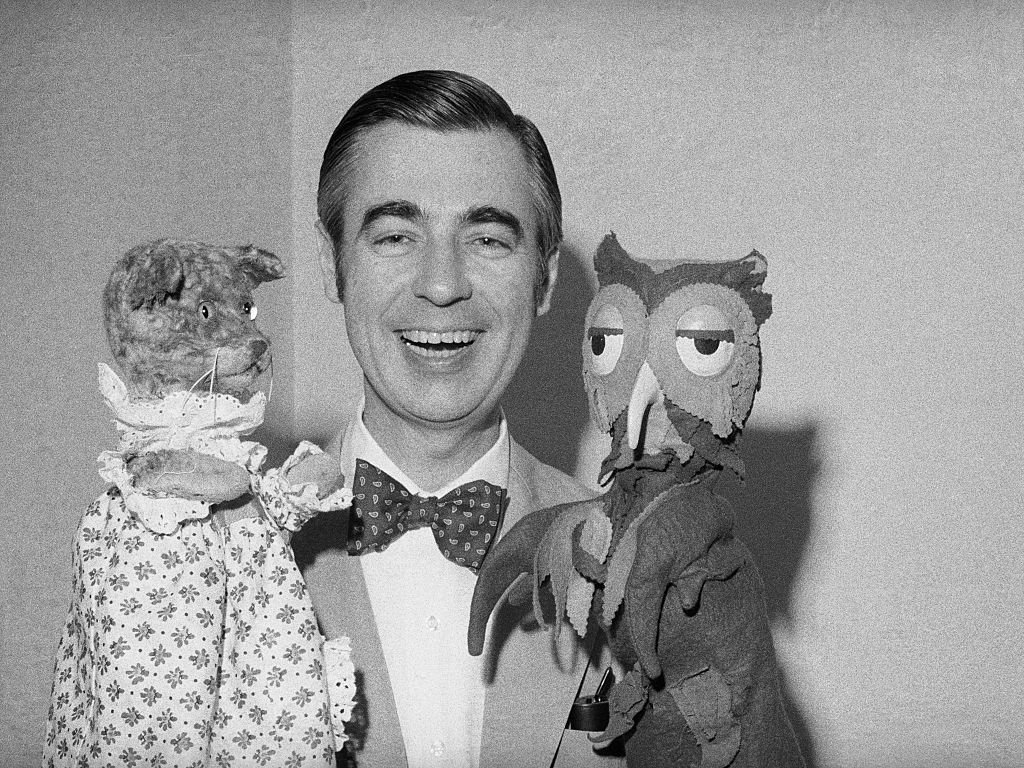 18. There is A Reason the Stoplight Was Yellow In The Opening Sequence Of The Show
In the opening sequence of "Mister Rogers' Neighborhood," the stoplight was always on yellow. It was meant to serve as a reminder to children and their parents to slow down a little.
19. Rogers Believed That Patience Was A Virtue
Rogers wasn't afraid of dead air and once invited a marine biologist onto the show and put a microphone into his fish tank. He wanted the kids at home to see and hear that fish make sounds when they eat.
While taping the segment, however, the fish weren't hungry and the marine biologist tried to egg the fish on but Rogers just waited there patiently. The crew thought they would need to retape the show but Rogers decided it was a great lesson in teaching kids the importance of being patient.
20. Rogers Always Announced That He Was Feeding His Fish
Rogers always mentioned out loud that he was feeding his fish. He began doing so to ensure a young blind viewer who had once asked him to do so because she wanted to know the fish were OK.