A Look Back at the Best Dolly Parton Quotes in Honor of Her 74th Birthday
Dolly Parton just turned 74th on January 19, but the celebration is far from over. Fans of the pop culture icon have been filling her social media with more love than usual, and to join the party, we've decided to look back on some of Dolly's best pearls of wisdom, or as she calls them: "Dollyisms."
Dolly Parton has done almost everything through her more than six decades in the entertainment industry: singing, songwriting, dancing, acting, hosting, and more. And is precisely her versatility that helped her become a pop culture icon that overstepped the country genre.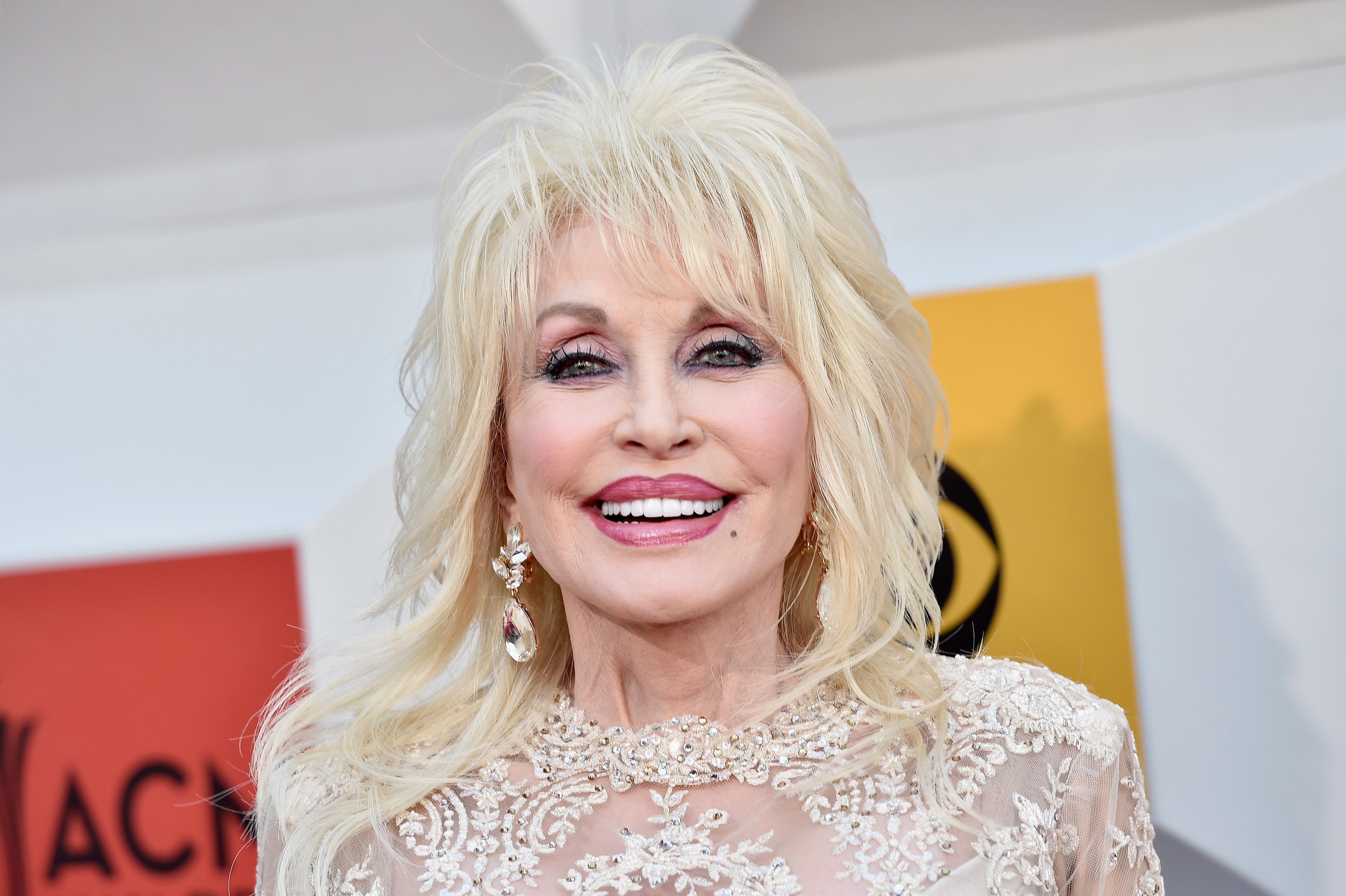 Parton has been criticized by her looks, her music, and her unapologetic attitude in innumerable occasions. Still, the 74-year-old has a bright attitude towards life that has kept her going this long.
Dolly has shared her wisdom in books, interviews, and social media. So, in honor of her birthday, here are some of our favorite Dollyisms.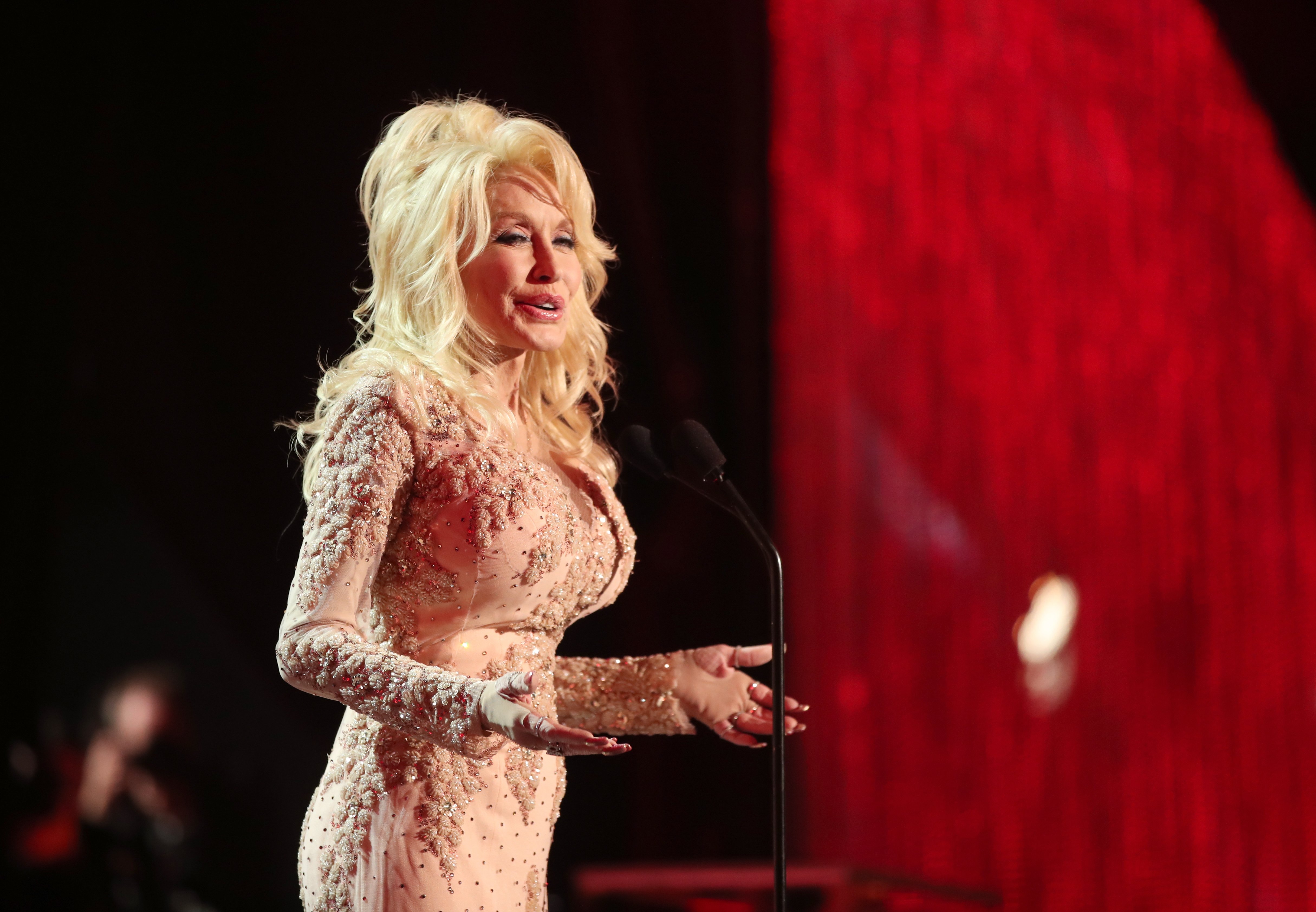 On not limiting herself
Being such a businesswoman, it's only natural for Parton to believe she's capable of anything, as she tweeted in 2010:
"I'm not going to limit myself just because people won't accept the fact that I can do something else."
Parton released her album debut "Hello, I'm Dolly" in 1967, and since then, she has published over 50 albums and had 25 songs reach number 1 on the Billboard country music charts.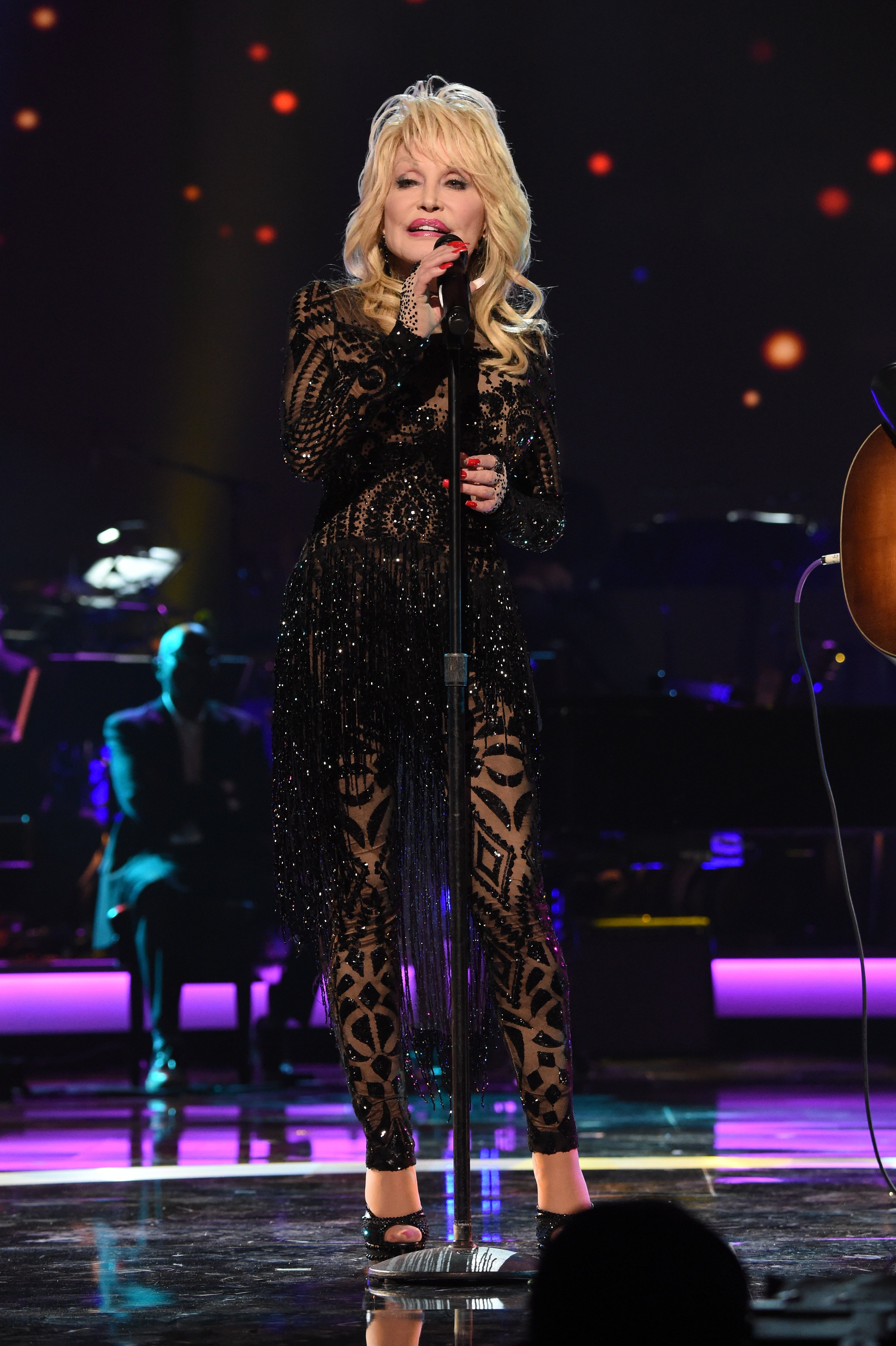 She has also won nine Grammy Awards, ten Country Music Association Awards, and seven Academy of Country Music Awards, among other accolades.
Dolly has done musicals, sitcoms, and dramas both for TV and film. She has also dabbled in production and is the co-owner of The Dollywood Company, which operates the theme park Dollywood in Pigeon Forge, Tennessee.
On remaining true to herself
Dolly was born as the fourth of 12 children. Her father was a sharecropper and was also illiterate, but according to Parton, he was incredibly smart and business savvy. Her mother, a homemaker, was a mother of 12 by the time she was 35.
Parton has often described her family as poor, but still, she has documented her love for them and the little home where she grew up in her records.
"I'm more successful now than I was then, but I still feel like the same girl," she told Billboard in 2014. "I'm just a working girl. I never think of myself as a star because, as somebody once said, 'A star is nothing but a big ball of gas'—and I don't want to be that.
On loving everyone equally
Talking to Billboard about how her Dollywood theme park has become a popular attraction to the LGBTQ+ community and how Christians might react to that, Parton explained that the park is a place of entertainment for all families.
"But as far as the Christians, if people want to pass judgment, they're already sinning," she added. "The sin of judging is just as bad as any other sin they might say somebody else is committing. I try to love everybody."
Parton has demonstrated her words with actions too. She wrote a song for the 2005 movie "Transamerica," which chronicles the life of a trans woman; she has stood up in defense of gay rights on several occasions and is a supporter of equal marriage.
"I've struggled enough in my life to be appreciated and understood. I've had to go against all kinds of people through the years just to be myself," she stated, and continued:
"I think everybody should be allowed to be who they are and to love who they love. I don't think we should be judgmental. Lord, I've got enough problems of my own to pass judgment on somebody else."
On her timeless beauty
At 74, Dolly still manages to make head turns and steal her fans' breath away. But she has admitted her looks are anything but natural, and she's not ashamed of it.
"If I see something saggin', baggin' or draggin', I'm gonna have it nipped, tucked or sucked!" she wrote in her book "Dream More."
Parton also said once that she would rather be dead than going out without her makeup done.
"When I'm in California, they're so prone to earthquakes you never know when you're going to have to run out in the street, so usually I'll sleep with my make-up on – well, at least my eye make-up," she confessed to The Independent in 2012. "I wouldn't go out without it – I'd rather be dead."
On the possibility of retiring and releasing posthumous music
Dolly doesn't have plans to slow down her career anytime soon. Last year she produced and co-starred in a Netflix series inspired in her music, she recently announced her own line of greeting cards, and she keeps on performing every now and then.
"I will never retire unless I have to," she said on ABC's "Nightline" a few years ago, and added:
"As long as I'm able to get up in the morning, get that makeup on and my high heels on, and even if I can't wear high heels, I'm going to do like Mae West, I'm going to sit in a wheelchair with my high heels on."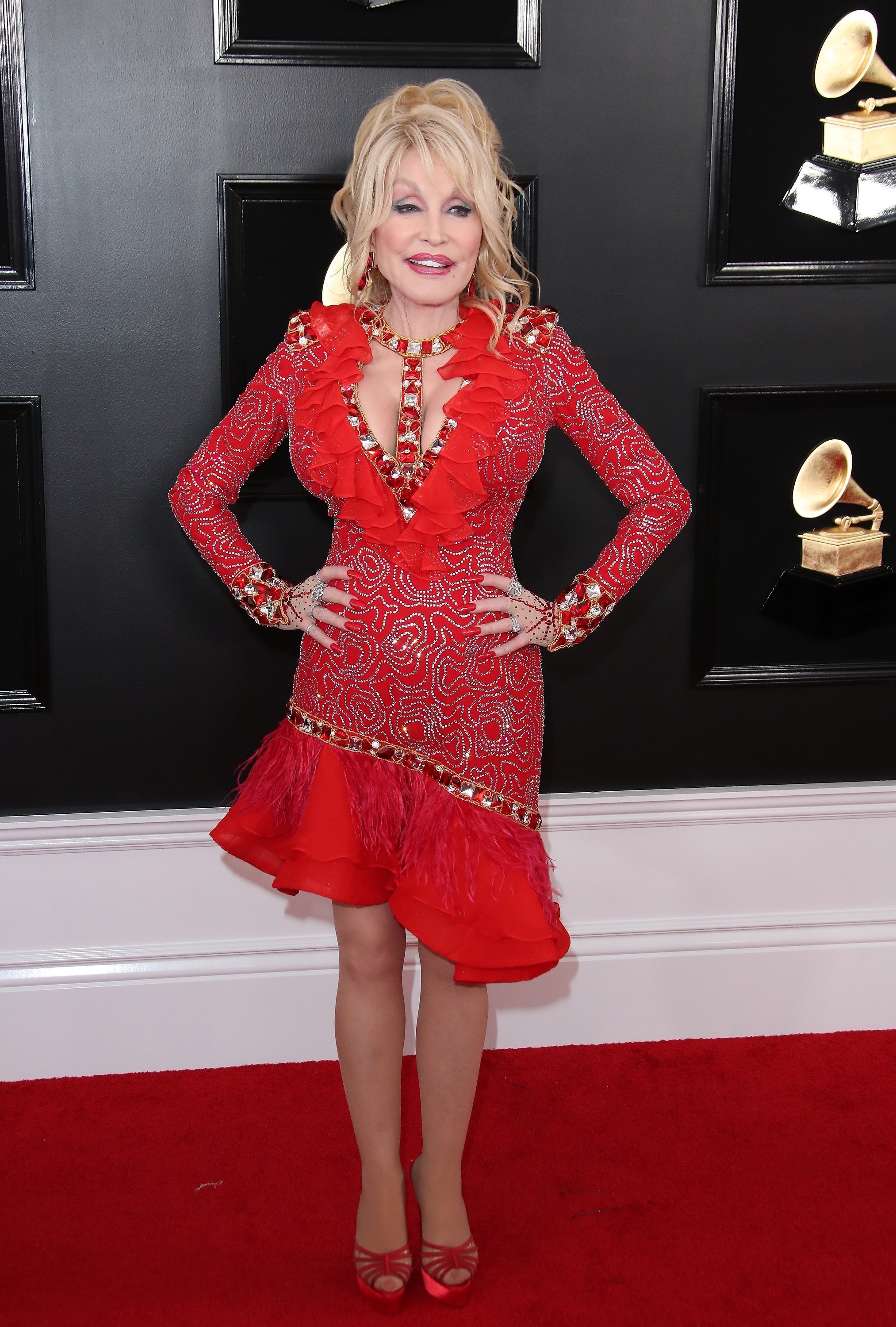 On top of that, Parton recently revealed that she has plans of releasing music even after she's dead, as she says there's plenty of unreleased songs she has recorded over the years that could be used to release a posthumous album.
"There's enough stuff to go on forever with my music, to do compilation albums, to do new and original stuff. I am purposely trying to put songs down for that very purpose, to have a click track and my vocals where any arrangement could be done," she said on the podcast Dolly Parton's America.