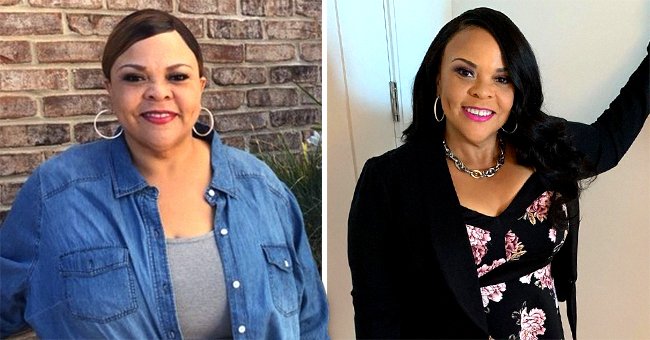 Instagram/davidandtamela
Tamela Mann from 'Meet The Browns' Gets Candid While Sharing Her Journey to Major Weight Loss

Gospel singer Tamela Mann flaunts incredible weight loss in an Instagram post.
Losing weight is not easy, and the more you need to lose, the harder it is. Tamela Mann, who has been struggling with excess weight all her life knows all about it.
But the gospel star stunned fans by flaunting her new slim figure and shared the secret behind her weight loss.
Tamela announced in the video that she and husband David Mann will soon be back on tour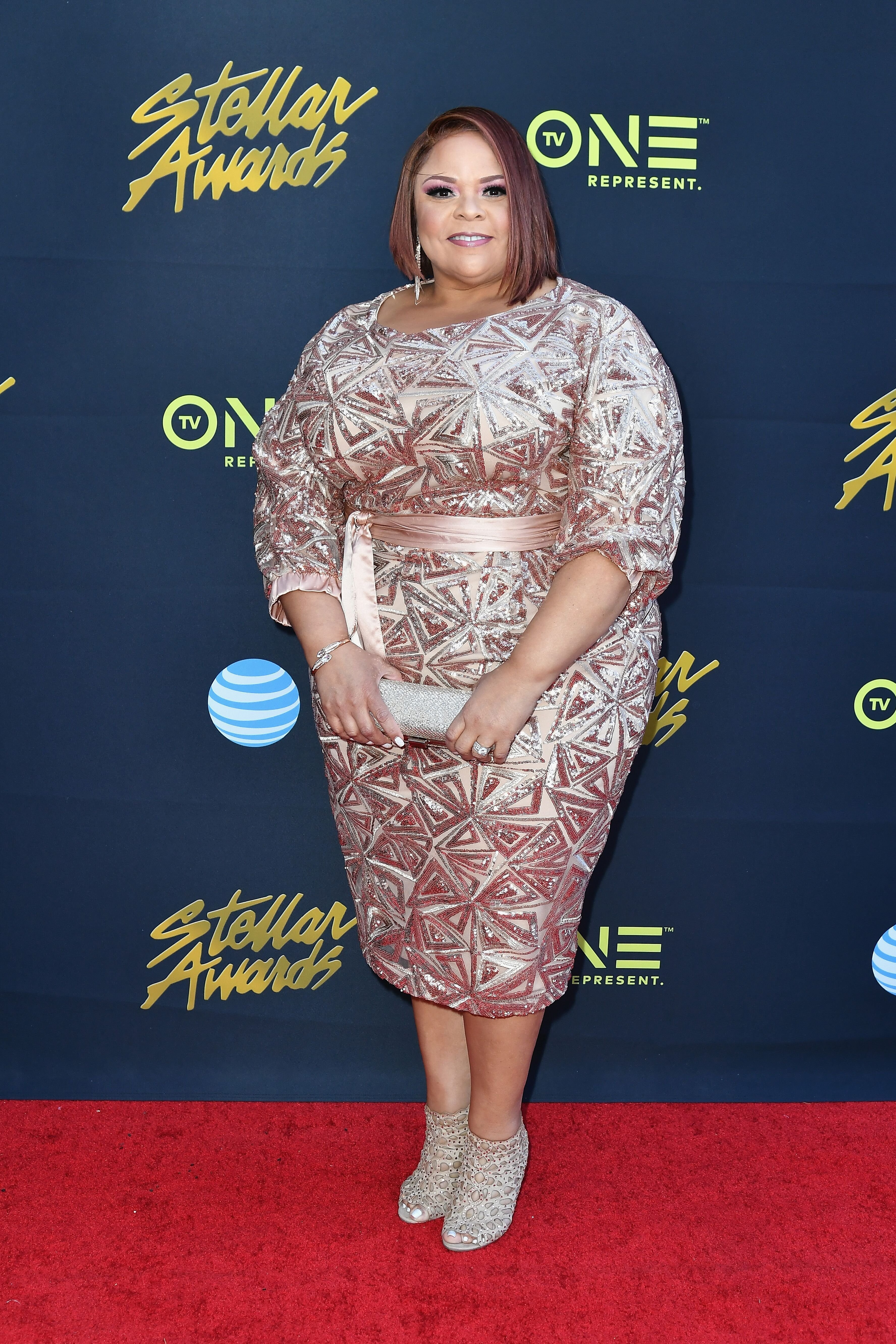 Tamela Mann at the Stellar Gospel Music Awards in March 2018/ Source: Getty Images
TAMELA MANN LOST 50 POUNDS
Tamela shared a video clip on Instagram, encouraging her fellow dieters to keep to their goals, and revealed that she has lost 50 pounds and plans to lose 40 more.
Tamela, who looks amazingly slim and gorgeous, told fans that she stuck to the Weight Watchers plan, and faced the challenge one meal at the time before confessing humorously:
"Chips are my demon! You pray for me, y'all!"
TAMELA MANN ONCE WEIGHED 365 POUNDS
Fans of the gospel singer will remember the days when Tamela weighed in at a hefty (and unhealthy) 365 pounds. That woman is long gone, and the slimmer and more energetic Tamela is now a Weight Watchers Ambassador.
TAMELA MANN ATTRIBUTES SUCCESS TO SUPPORT FROM WW
For Tamela, what made the difference, was the support and encouragement she received from her coach and from her fellow dieters with whom she is in touch through the WW App.
BACK ON TOUR AND STAYING SLIM
Tamela announced in the video that she and husband David Mann will soon be back on tour, which will be a challenge.
Keeping to the WW calorie count will be a lot harder on the road, Tamela confessed, where there will be a lot more temptations - including those devil chips...
Thank you, Tamela, for the example you are setting, and for the inspiration. Keep fighting that good fight!
TAMELA AND DAVID MANN'S HARD ROAD TO LOVE
Tamela and David Mann have been married since 1988, and although they are now in a good place, their relationship hasn't always been easy.
The couple published a book, "Us Against The World" in which they share the story of their love, and their struggle to stay together despite the temptations that surrounded them.
The marriage was on the verge of collapse after David fathered two children with other women.
Divorce was imminent when he made a vow to his wife: "It's me and you against all of this stuff." Tamela gave him a second chance, and he hasn't strayed since.
Please fill in your e-mail so we can share with you our top stories!