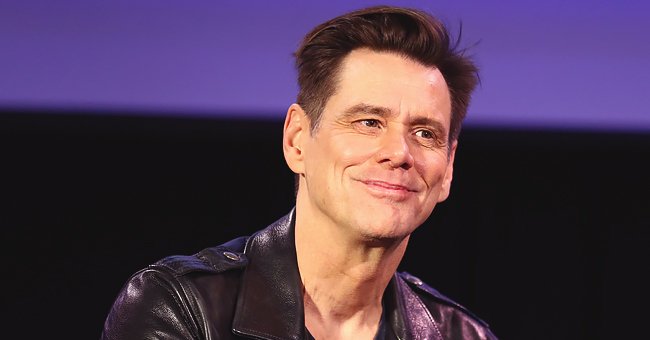 Getty Images
Jim Carrey's Only Daughter Jane Is All Grown up and Looks Unrecognizable Now
"In Living Color" star Jim Carrey is the proud father of his only and only child, Jane Erin Carrey. Just like her father, Jane is incredibly talented.
It is no secret that the actor and comedian Jim Carrey loves his daughter to the moon and back. He and his ex-wife, Melissa Womer, welcomed their only child on September 6, 1987, in Los Angeles, California.
Jim and Melissa walked down the aisle in 1987, the same year that Jane was born. Sadly, the couple could not keep their marriage stable and they ended up going separate ways in 1995.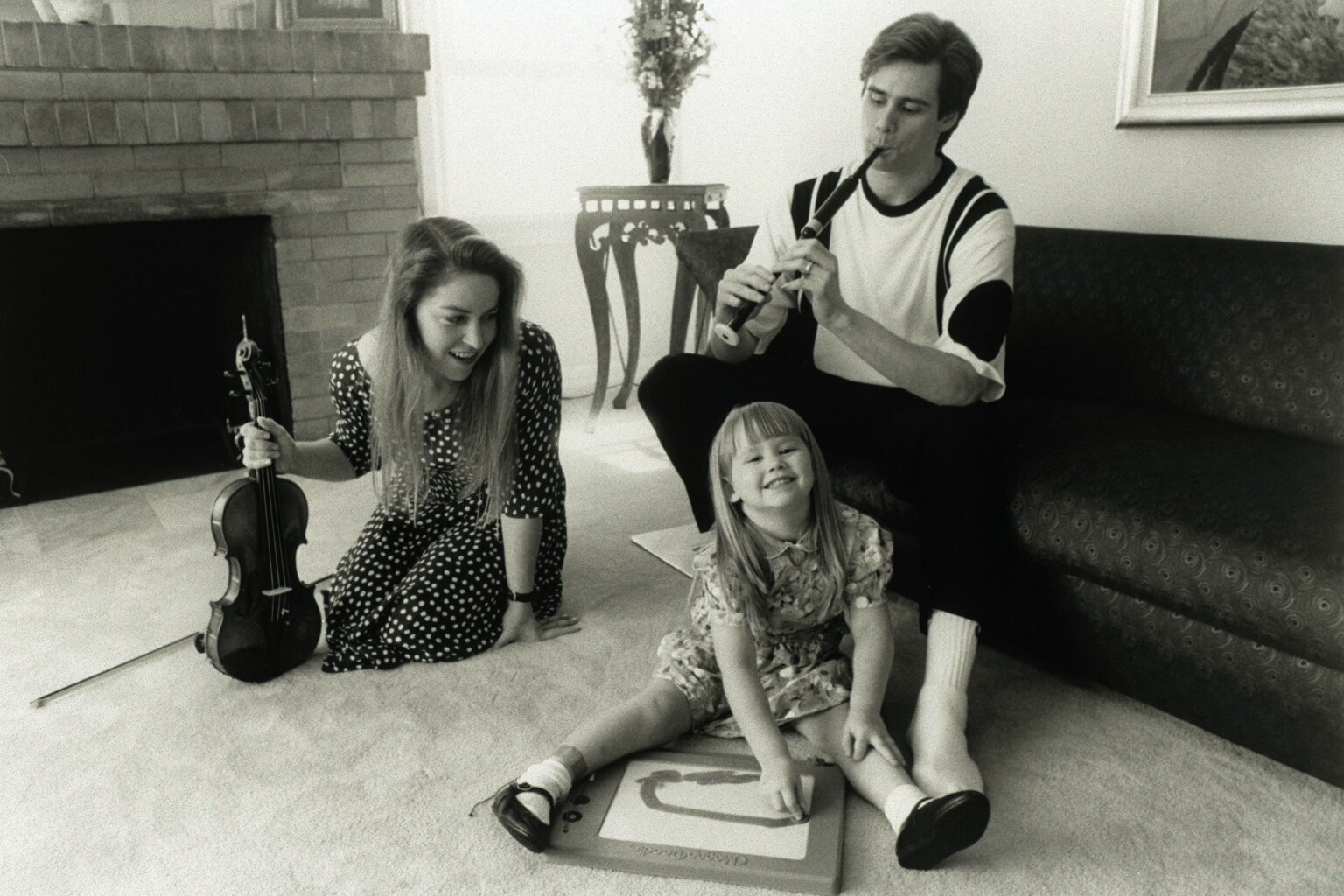 Jim Carrey having a great time with Melissa Womer and their daughter, Jane Carrey, in 1991. | Source: Getty Images
Melissa was an aspiring actress when she and Jim first met. She was working as a waitress in the Comedy Store in Los Angeles where Jim did stand-up comedy. Sparks flew between them when they got to know each other, but their marriage wasn't all rainbows and butterflies.
Jim went on to marry actress Lauren Hall the following year. As for Melissa, she didn't tie the knot with someone else after Jim and her separated.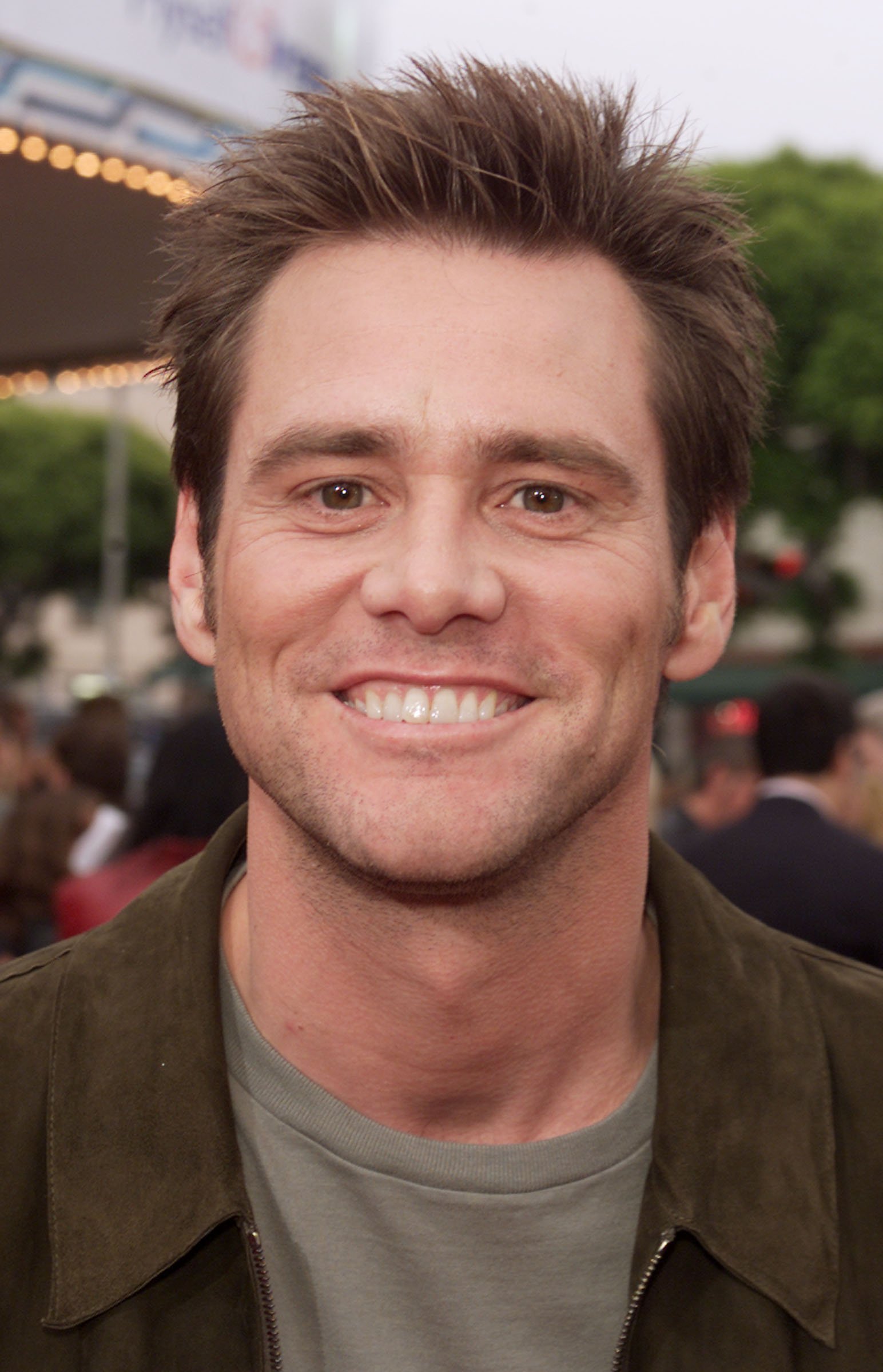 im Carrey at the premiere of 'Me, Myself & Irene' at the Village Theater in Westwood, Ca. on June 15, 2000. | Source: Getty Images
THE APPLE OF HER PARENTS' EYES
Although the couple got divorced, they were always close to their daughter. The little girl who was the apple of her parents' eyes is now all grown up and looks unrecognizable.
Not only is Jane beautiful, but she is also a woman of many talents. She sings in a band called "The Jane Carrey Band" and she even became a part of "American Idol" season 11.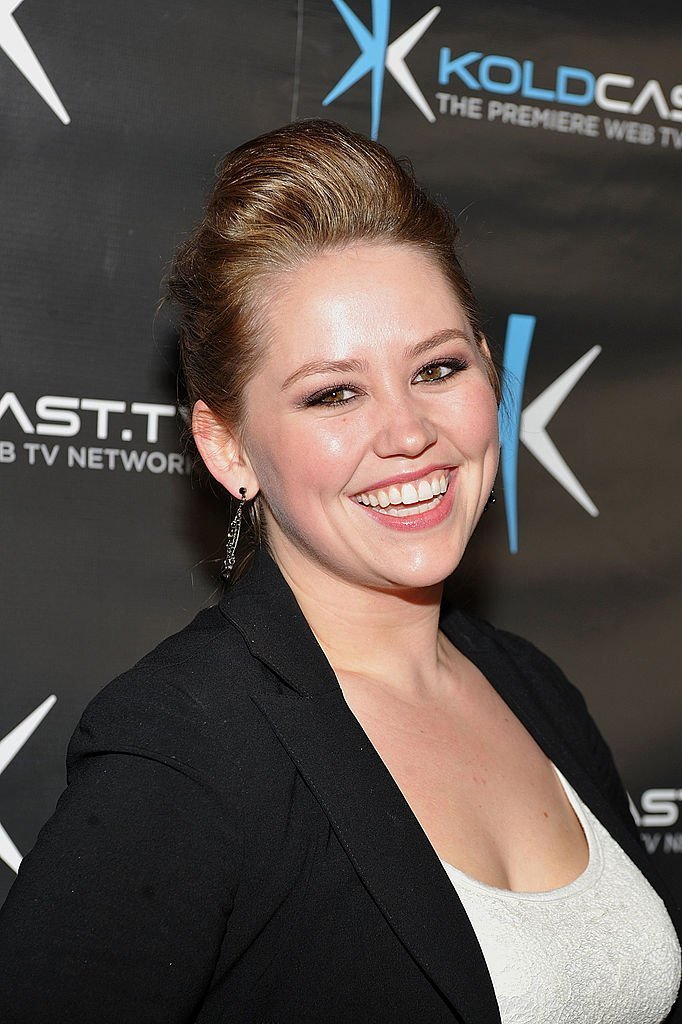 Jane Carrey attends the premiere of "Miss Behave" Season Two at Flappers Comedy Club on December 14, 2010. | Source: Getty Images
Growing up, Jane spent most of her time with her mom and only visited her dad occasionally, as noted by "The Smoking Gun." Melissa raised her only child with immense love and care.
Talking about her personal life, Jane is married to singer Alex Santana who is the lead singer of the band "Blood Money." Jim revealed that the wedding day of his daughter was "perfect" and "beautiful" in an interview with "PEOPLE."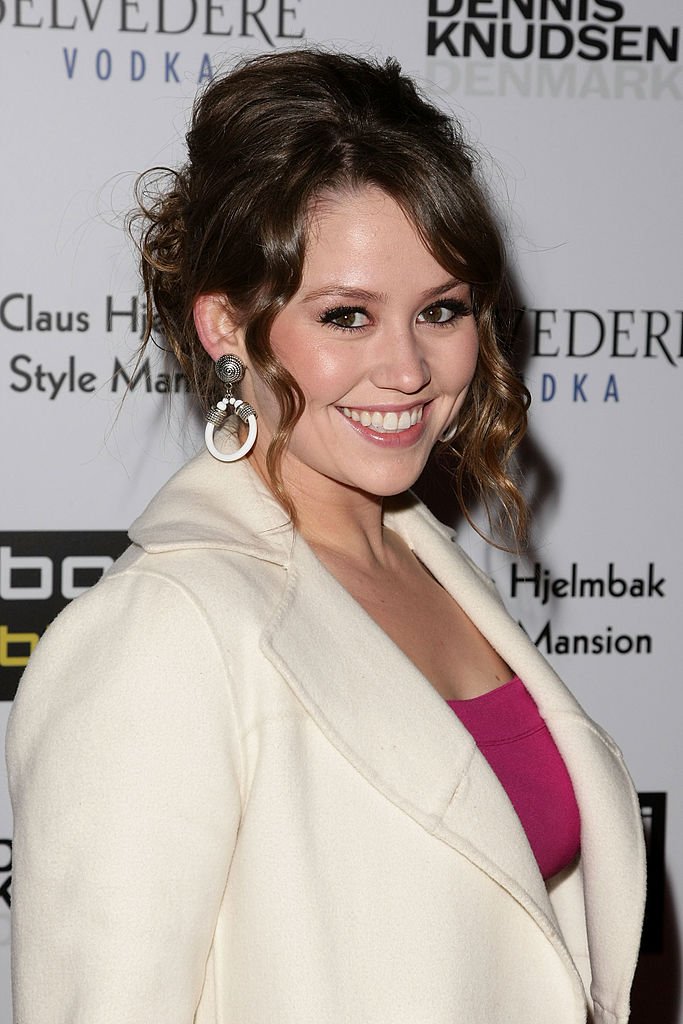 ane Carrey attends the Bondi Blonde's Style Mansion at the Style Mansion International on February 9, 2009. | Source: Getty Images
HER PERSONAL LIFE
The couple went on to have a son, Jackson Riley. Their marriage was short-lived as they decided to get divorced after a year of being married. According to Jane, she was looking forward to having a son while she was pregnant. She revealed why she didn't want a baby girl in an interview with "PEOPLE."
"I'm excited about it because I never really got along with girls growing up. I was a little afraid that if it was a girl that she would not like me, you know? So I'm very happy about the boy."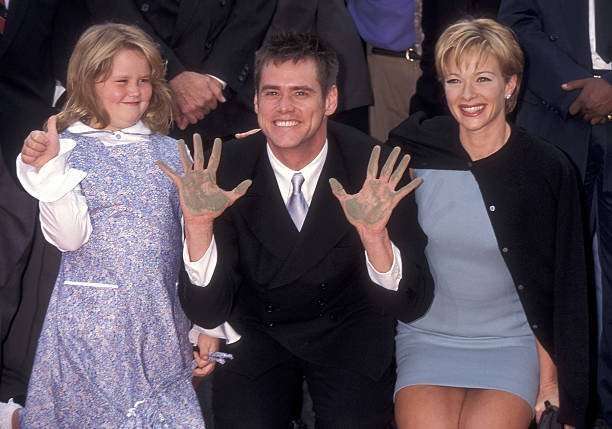 Jim Carrey, actress Lauren Holly and his daughter Jane Carrey attend Jim Carrey's hand and footprints in cement ceremony on November 2, 1995. | Source: Getty Images
Jim believed that his daughter would be a great mom to her son. He was pretty excited about the arrival of his grandchild and took to Twitter to announce the news of his birth on February 27, 2010.
In an interview with "Access Hollywood," the actor shared that being a grandpa was "pure bliss." "He is the coolest dude on earth unless he gets tired and then he's a marauding maniac…" he quipped.
Please fill in your e-mail so we can share with you our top stories!