Miranda Lambert's 'Wildcard Tour' Opening Act Cody Johnson Calls the Singer Gracious after Opening Night
January 16, 2020, was the opening night of Miranda Lambert's "Wildcard Tour" in Tupelo. Her opening act was country singer Cody Johnson who has since opened about what kind of person Lambert is.
Johnson revealed that he was well welcomed by the country singer, her band, and the crew. He explained that he didn't feel as if he was just there to perform but was part of "brotherhood."
The Huntsville, Texas native shared that he'd actually met Lambert once before. He revealed that they met while both playing at a festival.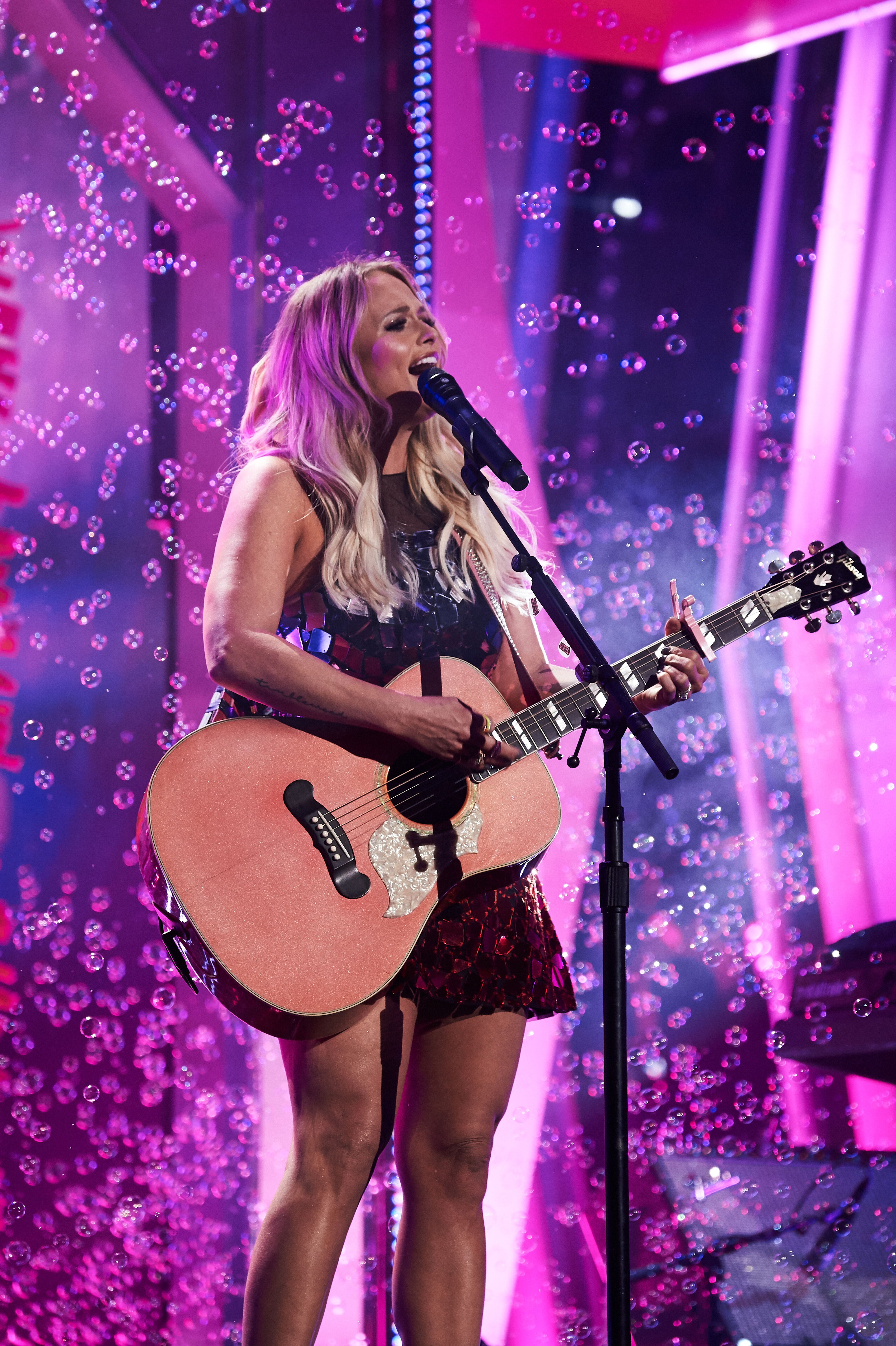 Johnson spent some time with Lambert
Johnson recalled having a chance to sit and have a beer with the country star and just talk. However, he had a more in-depth experience with the star after his performance on her tour. Speaking a day after his performance, he shared:
"So last night was great because she has her husband out on tour and I had my wife and my daughters with me."
Being the tour's eye-candy
The country musician further shared that they got to "talk like normal people" and described the Lindale, Texas native as "so gracious." Besides getting a chance to play for an audience of that caliber, Johnson was, somewhat, the eye candy for the night.
According to Johnson, the country star attracts an audience that mostly consists of women. He revealed that at one point during her show, Lambert said to the crowd: "'All you girls out there, by the way, you're welcome for having Cody Johnson on tour with us.'"
Miranda and the Pistol Annies
Lambert's tour also includes performances by her all-girl group. During her show, she has moments where she takes to the stage with the Pistol Annies.
Pistol Annies nominated for a Grammy
The other two band members are Ashley Monroe and Angaleena Presley. This year, the trio has been nominated for a Grammy Award for their latest album "Interstate Gospel."
Miranda attends the pre-Grammy event
They were nominated for Best Country Album. The Pistol Annies had the pleasure of attending a pre-Grammy event due to their nomination.
Lambert's tour also features LANCO as another supporting act.