Jinger Duggar from 'Counting On' Shares Pics from Surprise Birthday Party Thrown by Husband Jeremy Vuolo
Jinger Duggar fans were a little late with their birthday wishes for the reality tv figure. That's because the "Counting On" star herself only recently shared birthday snaps from her big day. 
Exactly one month after her 26th birthday, Jinger Duggar finally gave fans a look inside the surprise birthday bash that husband Jeremy Vuolo threw for her. 
The fervent Christian family had an intimate gathering of close friends and family. For her part, Jinger dressed in festive colors that aligned with the holiday season. The post is found below.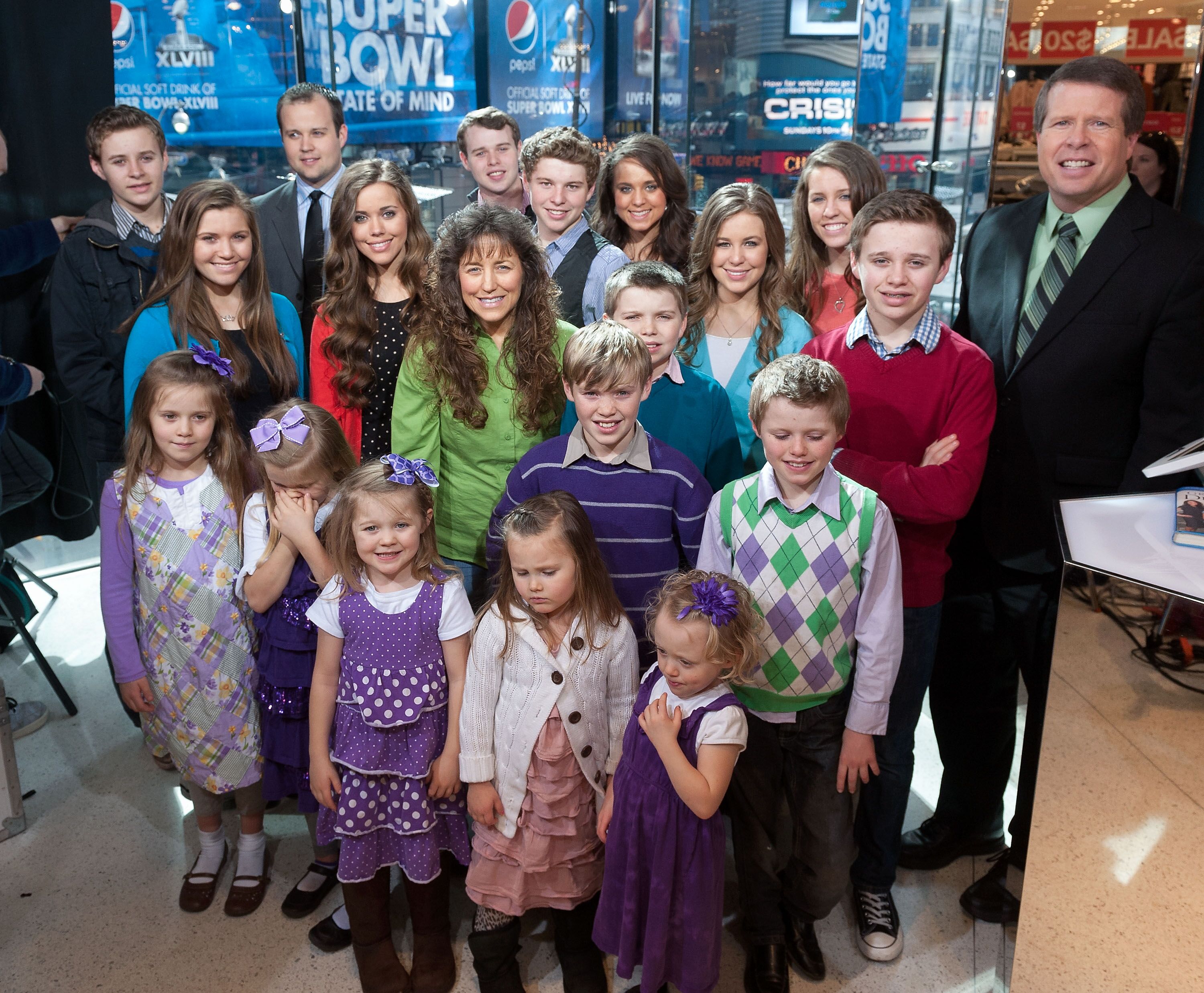 Jinger rocks festive red dress
On Tuesday, Jinger shared two shots from the party. The first showed her in a baggy black and red dress as she stood between two friends who also looked gorgeous. 
The dress, which came down to just above her knee, might have gotten Jinger in trouble when she was younger due to the strict rules of her faith and their traditional religious practices.

Jinger has since rebelled against such practices a few times. In the comments, fans showered her with compliments on the dress as well as her long, blonde hair.

Some fans think she's pregnant
A few fans asked the reality star where she got the dress from. Others also assumed because of the look of the piece that Jinger was expecting another baby. 
In the second picture, we saw a large white cake decorate with strawberries, blueberries, and tiny green leaves with the sign, "Happy Birthday Jinger," on a stand next to it. The caption read: 
"[The party] completely wowed me, brought me to tears, and was humbling to stop and see just how many precious individuals the Lord has placed in my life."

Jinger and Jeremy move to the city
She went on to thank everyone who attended and helped out before sending love to all. Jinger and Jeremy, 32, have a one-year-old daughter named Felicity Nicole Vuolo. 
A few months ago, the family of three moved out from Lorado, West Virginia to Calfornia. It was a big deal not only that they left their family but also that they would be part of city life.
In October, the couple explained their decision to move out, citing Jeremy's desire to pursue theological training at The Master's Seminary and attend the Grace Community Church. 
Jinger wears pantsuit
A lesser defiant act from Jinger followed when she rocked a pantsuit at an event last week. Intouch Weekly captured photos as Jeremy joined her for a conference that required professional wear. 
Although for years, Jinger and her sisters Jill and Jessa weren't allowed to wear pants, she donned a pair of navy bottoms and looked quite classy if we do say so ourselves.