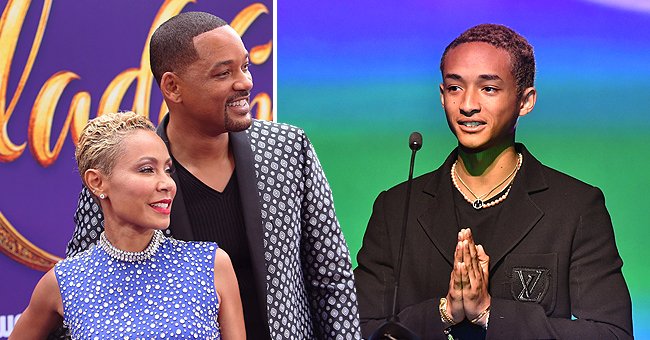 Getty images
Will & Jada Smith's Son Jaden Honored with Coretta Scott King ANGEL Award for His Philanthropy
Will Smith and Jada Pinkett Smith can be justly proud of their exceptional son.
Jaden Smith was distinguished at the Salute to Greatness Awards Gala in Atlanta for his philanthropy.
The young actor/ musician was accompanied to the Gala by his movie star dad, Will Smith, and his grandmother, Caroline Bright.
Jaden's passion to serve his community extends beyond environmental issues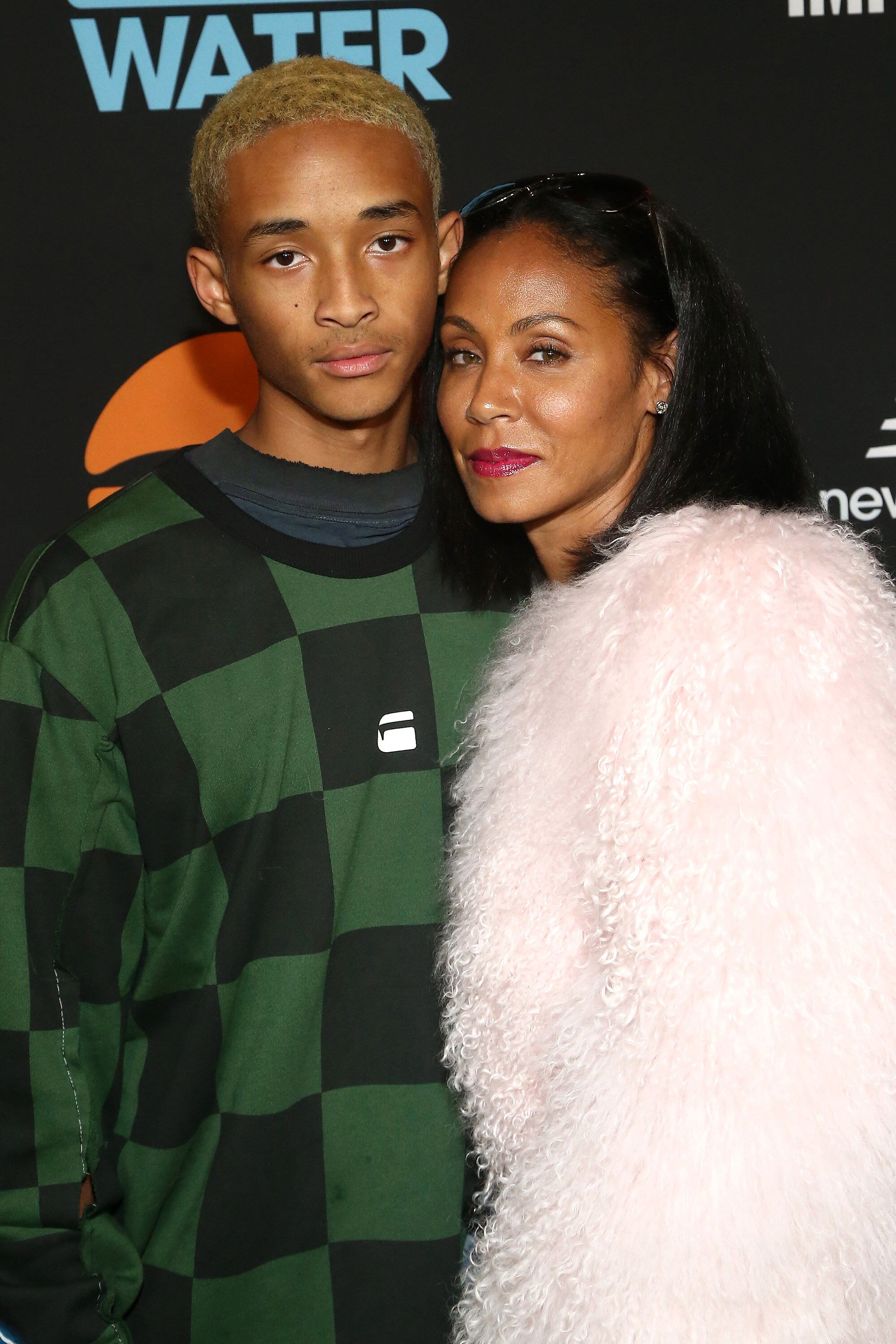 Jaden Smith and his mother Jada Pinkett Smith at a Just Water event in 2019/ Source; Gertty Images
JADEN SMITH - WORKING TO SAVE THE WORLD
The Smiths' oldest son has long been active in environmental issues, but Jaden doesn't just talk about change. He acts.
It is for his work in creating the means for the Flint, Michigan community to provide themselves with potable water that Jaden was awarded the Coretta Scott King A.N.G.E.L. Award.
JADEN SMITH PLUS TWO
Jaden was accompanied by his father and his paternal grandmother. The two men cut a dapper figure, with Jaden in a black Louis Vuitton suit, paired with a black t-shirt, and dad in a tailored tartan suit.
MLK'S DAUGHTER PRESENTED AWARD
In an emotional moment, Jaden received the prestigious award from the hands of Bernice A King, the youngest daughter of Martin Luther King Jr and Coretta King.
JADEN SMITH'S PHILANTHROPY
The honor awarded was not merely in recognition of his work developing the Water Box - an affordable system that allows communities in contaminated areas to purify their water.
Jaden's passion to serve his community extends beyond environmental issues, and this year he started a new project in Los Angeles, providing the homeless with free vegan food through a series of mobile restaurants.
We need more young people like Jaden Smith making the world a better place!
JADEN SMITH'S WATER BOX
Jaden Smith believes in action. The 21-year-old decided to work to solve the problem facing Flint, Michigan - a city with a population in excess of 100,000 whose primary water source has been contaminated.
Jaden and his organization 501CTHREE, developed a mobile water filtration system known as The Water Box, which they installed in Flint, with the collaboration of First Trinity Church.
The Water Box uses a 4 stage filtration process designed to filter heavy metals, sediments, and bacteria. The system was one of the 22 winners of Fast Company's Innovation by Design Awards.
It looks like Jaden Smith is changing the world!
Please fill in your e-mail so we can share with you our top stories!