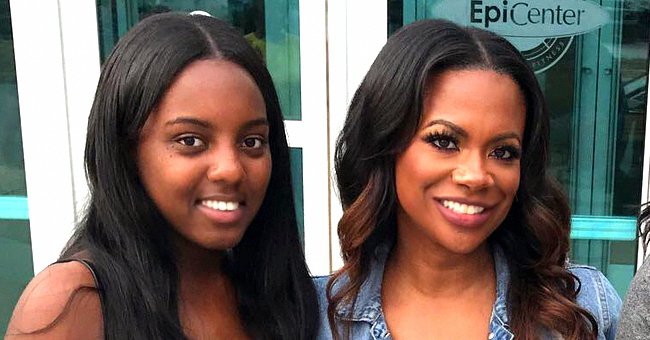 Instagram/rileyburruss
Kandi Burruss' Stepdaughter Kaela Posted Heartbreaking Tribute to Her Grandma after She Passed Away
Kandi Burruss' stepdaughter Kaela Tucker shared a heartbreaking tribute to her grandmother after she passed away, bidding her one last goodbye.
It's never easy saying goodbye to a loved one, especially one who brought you up to be who you are today. That's exactly how Kaela Tucker felt as she said goodbye to her grandmother.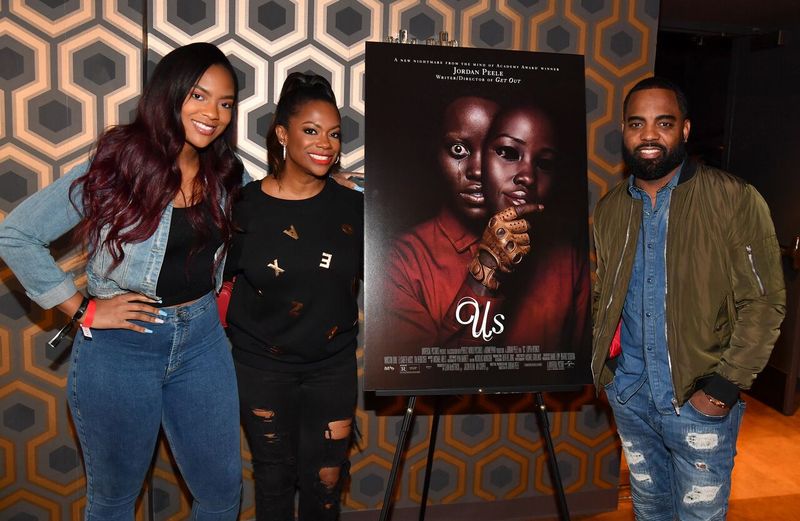 Kandi Burruss, Riley Burruss, and Todd Tucker at an "Us" viewing | Source: Getty Images/GlobalImagesUkraine
KAELA BIDS HER GRANDMA GOODBYE
Of course, Kaela made a promise to her grandma to keep fighting, ensuring that she keeps pursuing her dreams reaching her goals.
"Grandma you definitely live through me. I will never stop fighting! I will go hard for anything I want. I will concur my goals & continue to make you proud. I finally see what it means to find the good in situations. You're free & you're home. Love you."
KAELA MOVES OUT OF THE TUCKER RESIDENCE
Previously, Kandi Burruss had to face some criticism after "Real Housewives of Atlanta" showed her "kicking out" her stepdaughter Kaela from her room at the Tucker residence to make way for Blaze Tucker's own room.
After coming after the couple and blaming them for kicking her out, Kandi decided to set the record straight and explain the details behind her move, saying it's been planned for a long time before the episode was even filmed.
"Well the way our house is set up, there are three bedrooms, which were Ace, Kaela, and Riley's. Since Kaela is the oldest and she has talked about moving out eventually, I asked Kaela if she would mind if the baby took her room. So that's why."
KAELA'S STRUGGLES WITH HER FATHER
It turns out, Kaela had plans of moving out of their home to live in New York, where she was to pursue being a fashion designer. Since the episode aired, she's already moved out of their family home in Atlanta.
Throughout the season, Todd and Kaela struggled to open up to one another, with the young woman claiming her dad doesn't do enough to emotionally be available for her.
In the end, though, she acknowledges that relationships within a blended family are not always perfect but they make it work every day as they love one another.
Please fill in your e-mail so we can share with you our top stories!