LL Cool J Once Saved His Family from an Intruder with 'Only These Arms'
Rapper and actor LL Cool J, best known for "NCIS: Los Angeles," once told Oprah Winfrey how he saved his family from an intruder with his arms.
Born in January 1968, LL Cool J, whose real name is James Todd Smith, has had a very successful career ever since he started as a rapper back in 1985.
"It was one of those grateful, thank God, gratitude moments that I was able to handle this situation."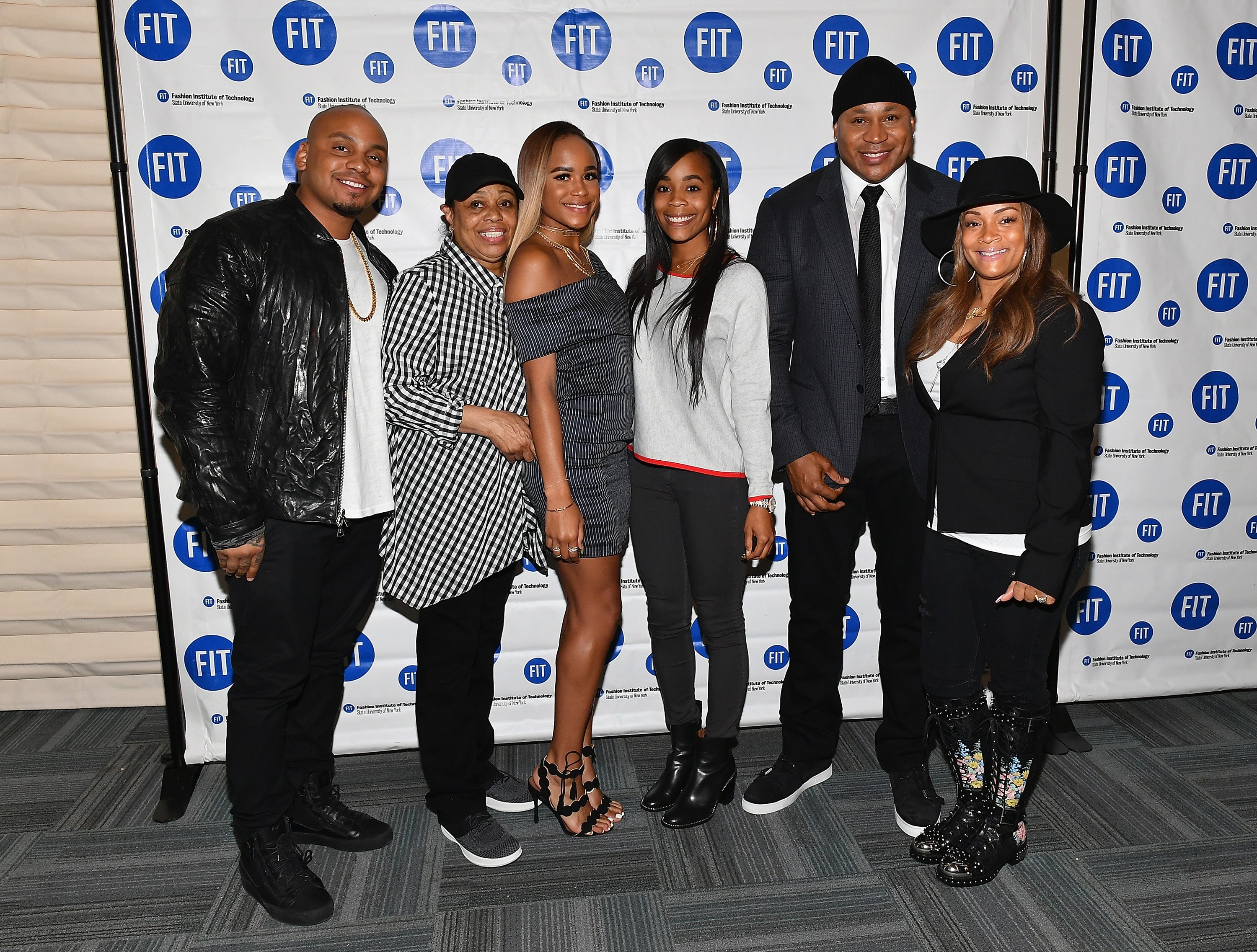 LL COOL J'S CHILDHOOD
However, his personal life has not been easy at all. During a conversation that the actor had with Oprah Winfrey, he was candid about his tough childhood.
Apart from the fact that he grew up in a dangerous area of Queens, New York, the relationship between his parents was very unhealthy.
Talking to Oprah, LL Cool J recalled one of the most heartbreaking situations that he experienced as a child.
It happened when he was only four years old. Late one night, he heard something was so loud that it woke him up. It was gunshots.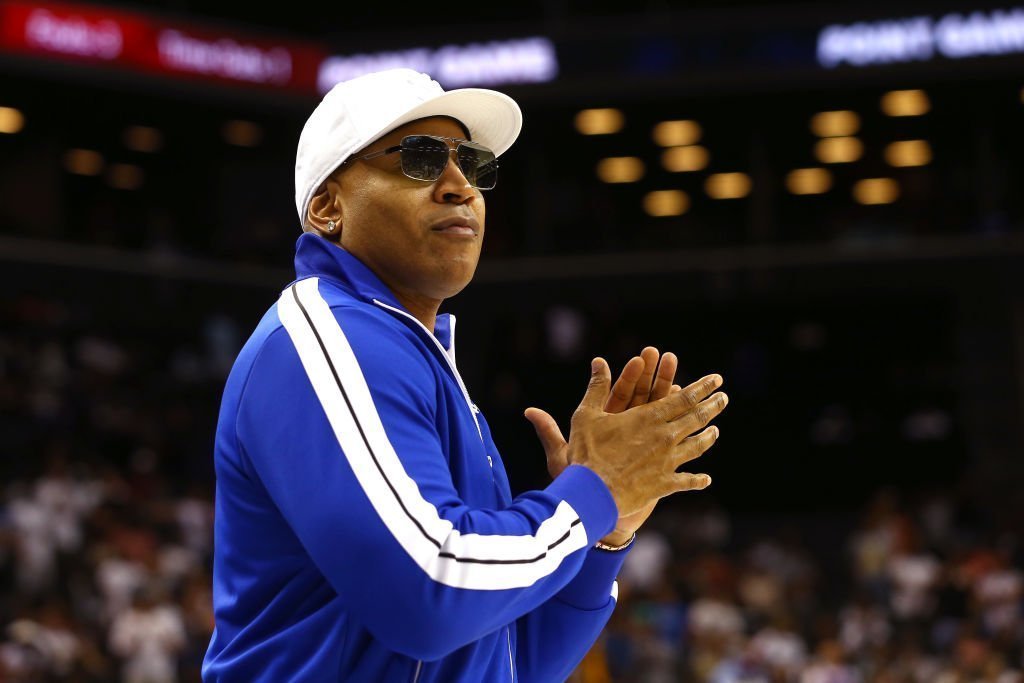 INCIDENT BETWEEN THE RAPPERS' PARENTS
Moments later, he learned that his father, James, had shot his mother, Ondrea, in the back. If that wasn't bad enough, James also shot Ondrea's father in the stomach.
The rapper claimed that his father made such a drastic decision because he was mad at Ondrea for taking his son with her after leaving him. Thankfully, both of them survived, and LL Cool J's mother eventually forgave James for what he did.
The "NCIS: Los Angeles" star also forgave James and admitted that he came back into their lives, made amends for his mistakes, and was present and supportive when he was starting his music career. LL Cool J added:
"My father… he made a massive blunder, but he also did a lot of things right, you know. And, so I have learned to hand out the mercy that I like to receive. I think that's important."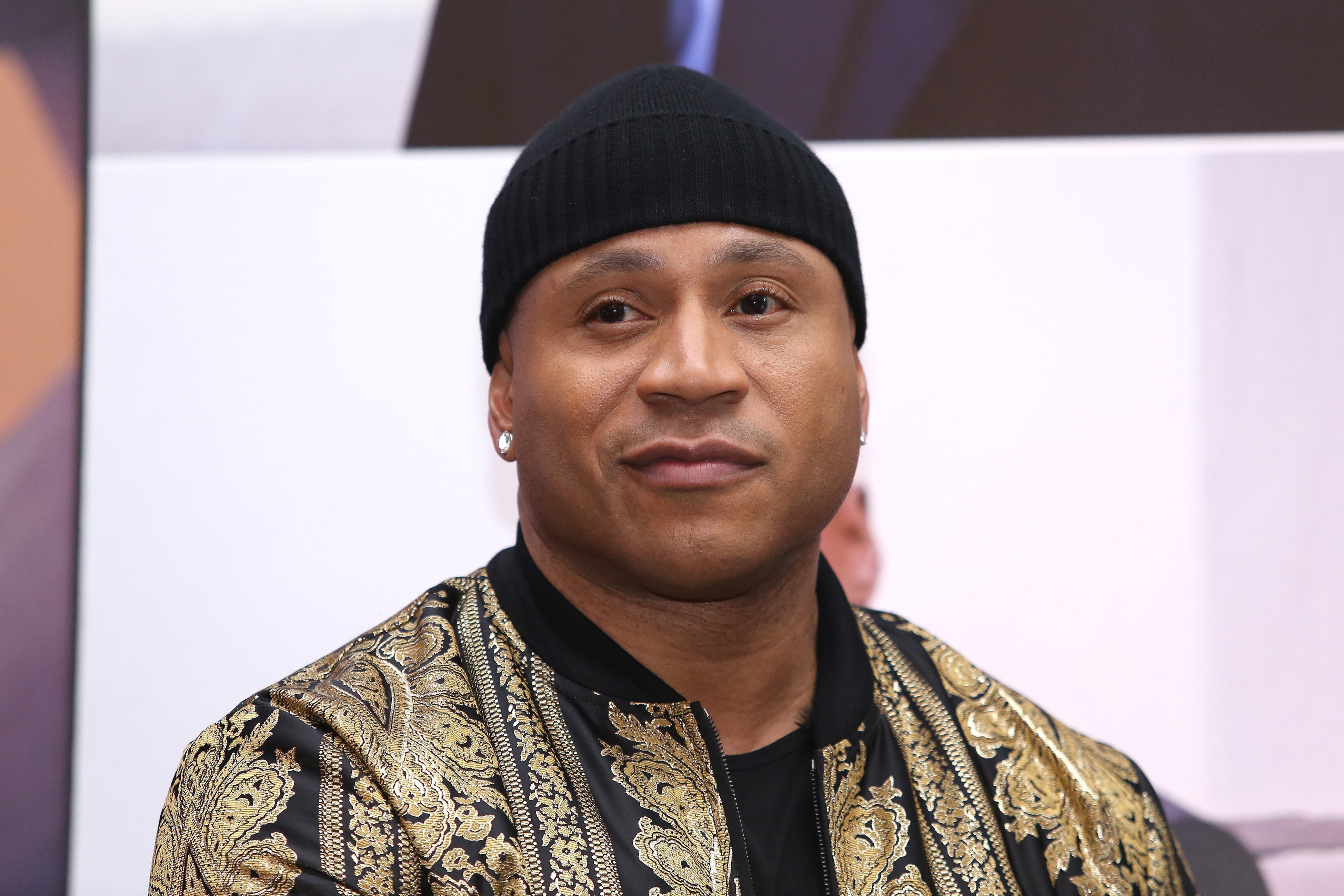 LL COOL J STOPPED AN INTRUDER
Another aspect that the actor addressed during his conversation with Oprah was the time he stopped an intruder from robbing his house, and God knows what else.
The incident took place on August 22, 2012. Shortly after 1 a.m., the actor heard that the alarm went off in his Los Angeles home. As shown in the device, the problem was in the family room.
He probably thought that there was something wrong with the alarm as he went downstairs in his underwear.
Once there, he saw an unarmed man who, according to authorities, broke in through the glass front door.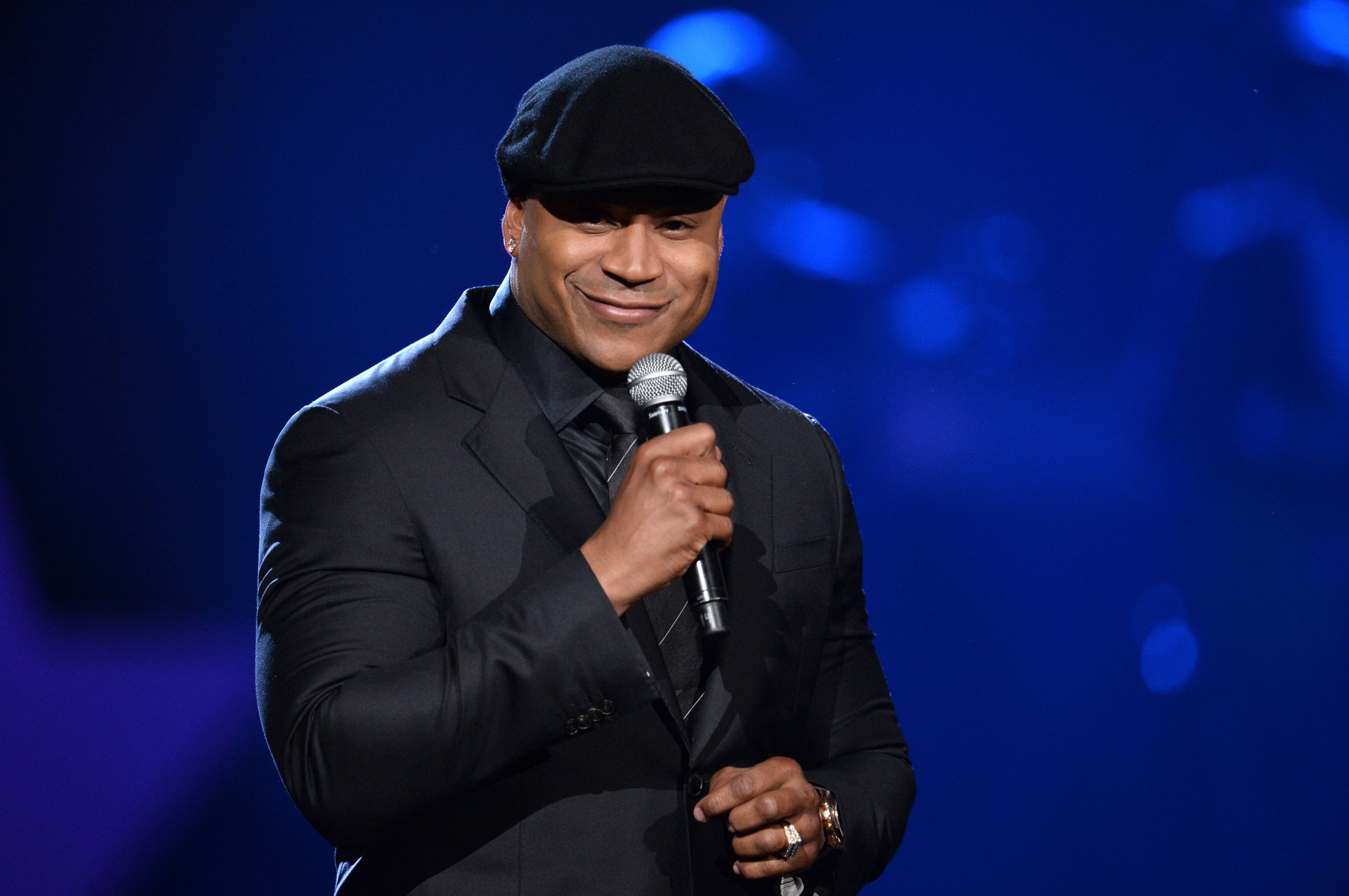 HE USED ONLY HIS ARMS
It is important to point out that LL Cool J's wife, Simone Johnson, and two of his daughters were sleeping upstairs.
Intrigued, Oprah asked him if he had any weapons with him when he went downstairs. Touching his toned arms, the actor replied:
"Only these arms."
LL Cool J pointed out that he never expected to see a burglar in his home and added that he was grateful that he was in there when it happened. He said:
"It was one of those grateful, thank God, gratitude moments that I was able to handle this situation, subdue this guy, wait for the police, get him out of here, and everybody was safe. You know, because if I wasn't here... house full of women, there's no telling what could have happened."
MORE CELEBRITIES BURGLARIZED
Unfortunately, LL Cool J is not the only celebrity targeted for a robbery. In late 2018, the houses of several Los Angeles-based stars were burglarized.
According to CNN, Rihanna, Christina Milian, baseball player Yasiel Puig, and football player Robert Woods were some of the victims of what initially seemed isolated events but turned out to be the job of a gang.
Authorities revealed that the delinquents chose the homes they would rob based on the celebrities' social media accounts and travel schedules.
One of the people arrested was Tyress Williams, who was 19 years old at the time. According to police reports, he supposedly burglarized the houses of Rihanna, Christina, Yasiel, and Robert between August 24 and September 27.
After the 2012 incident, LL Cool J has not had any other problem related to a burglar. People probably learned that they should not mess with him because Jonathan Kirby, the man who tried to rob him, ended up in jail and hospitalized with a broken nose, jaw, and ribs.