Thomas Markle Admits to Lying to Piers Morgan and Reflects on Prince Charles Walking Meghan Down the Aisle
Thomas Markle debuted his new documentary, "Thomas Markle: My Story," and it is filled with bombshell revelations about his interactions with the royal family and Meghan Markle.
In October, Thomas Markle sat down for a series of interviews over six days, and the result is a candid admission of lies on Thomas's part.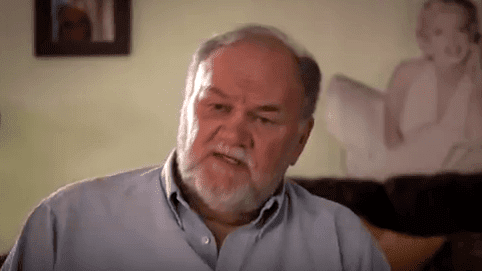 According to Thomas, the entire royal family, including his daughter Meghan "owes" him for what he went through, and believes that he should be rewarded. 
"What I have been through, I should be rewarded for."
In June 2018, Thomas had an interview with Piers Morgan on "Good Morning Britain." During their conversation, Thomas said that Prince Harry and Meghan called him before their wedding. But now he admits that he lied because it "made their image appear better."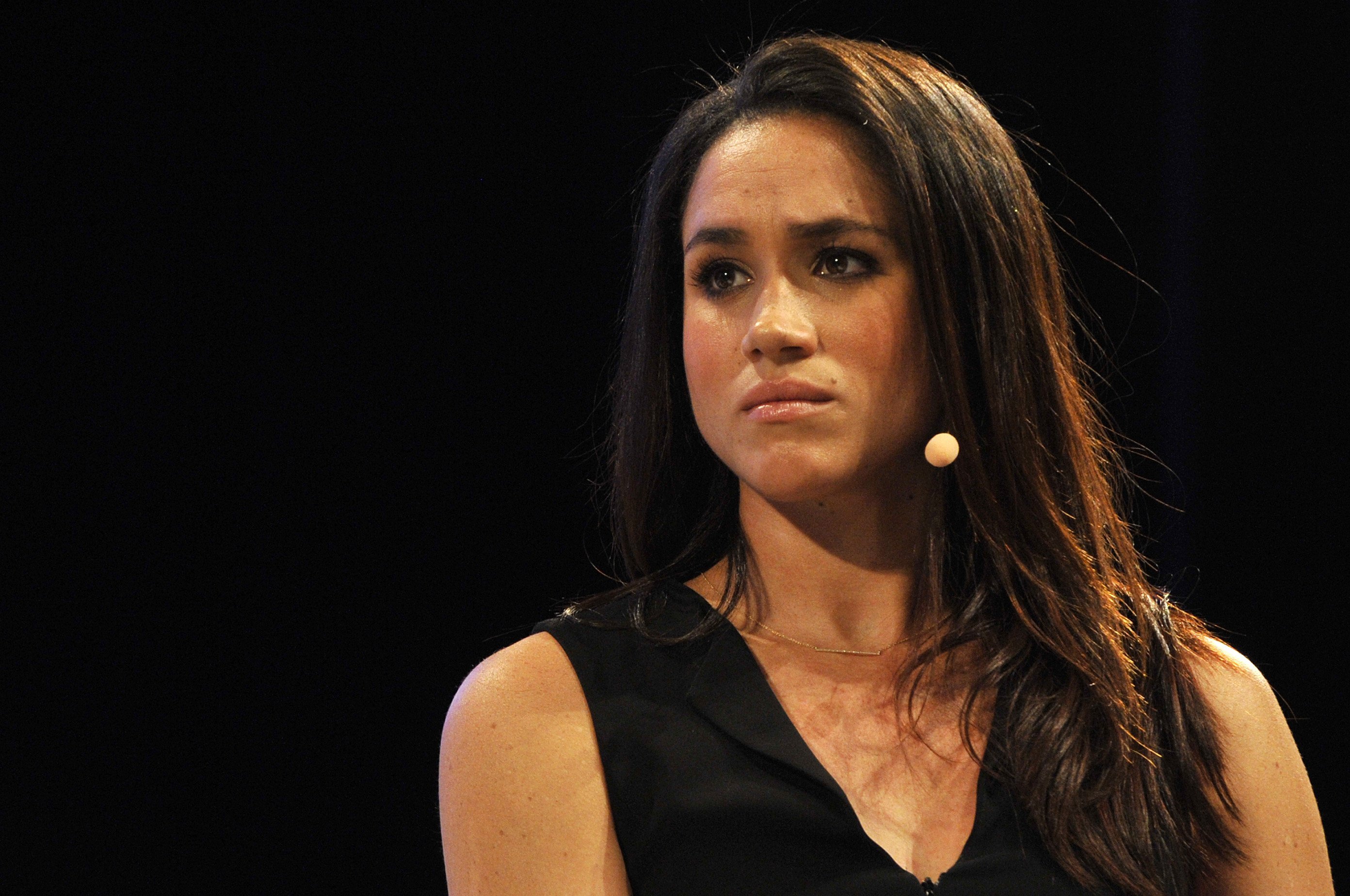 Thomas also shared that he staged pictures because the allegations made him look like a "dumb, fat slob." A man allegedly approached Thomas and offered to change his image.
What was meant to be "candid shots" of Thomas going about his business, turned into something "hulky and hammy."
Even though Thomas said he didn't do it for the money, he admitted to being paid for it because "those pictures will sell forever."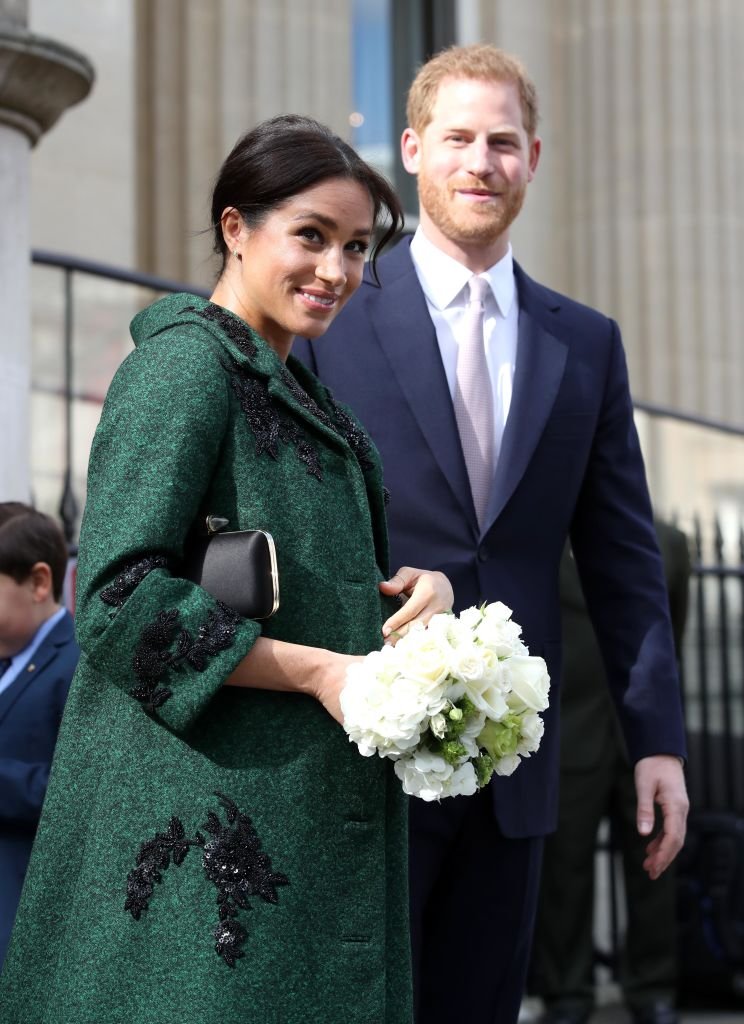 The 75-year-old didn't regret anything and said that he plans to continue doing interviews. He will defend himself and get paid in the process because the royal family owes him, as he said:
"I don't care. At this point, they owe me. The royals owe me. Harry owes me. Meghan owes me. What I have been through, I should be rewarded for."
Thomas went on to say that Meghan told him she would look after him when he reached his senior years, and the time has come for her to pay up and "look after Daddy."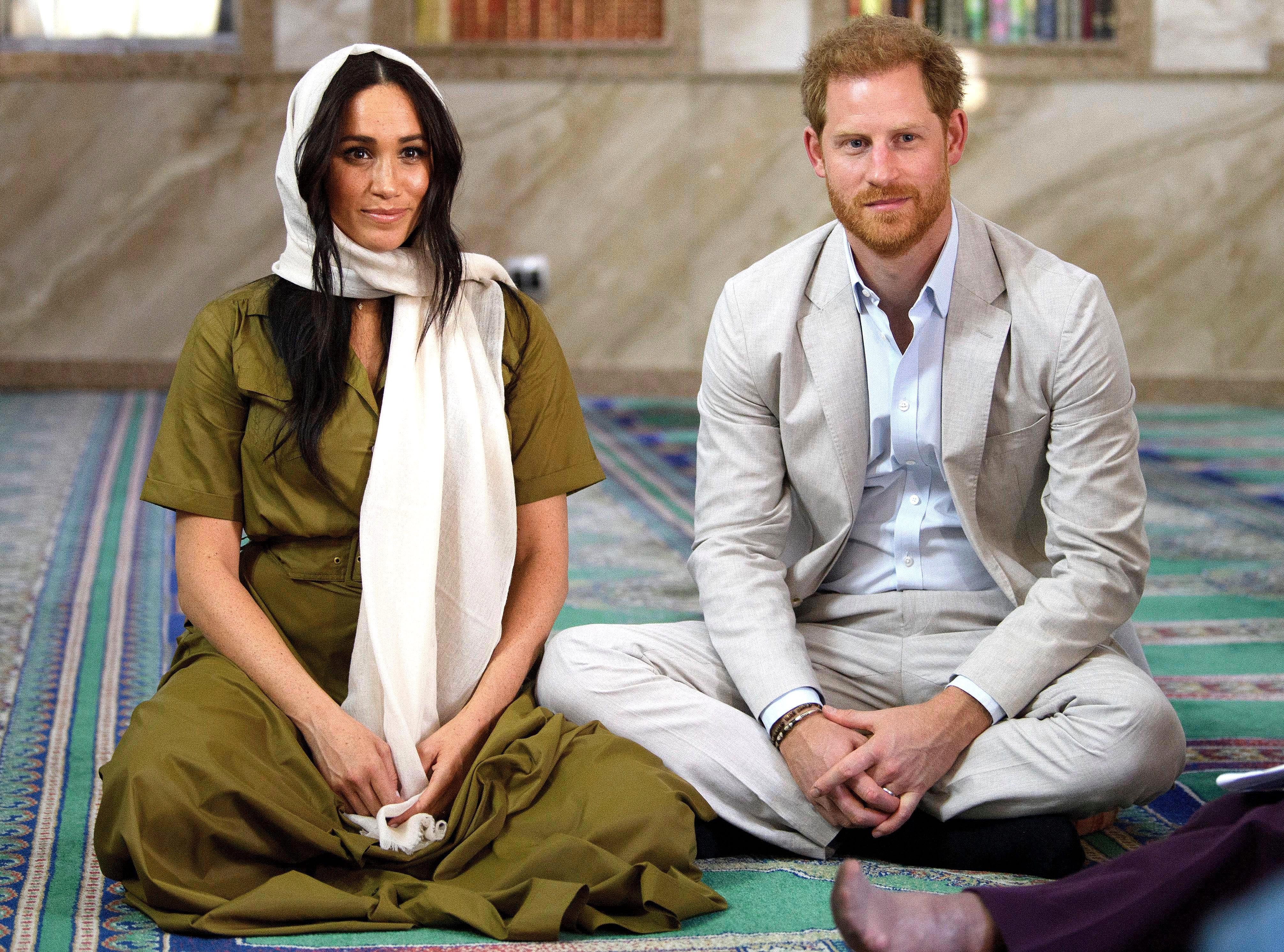 When Meghan and Prince Harry married in 2018, Thomas Markle didn't attend, and Prince Charles walked Meghan down the aisle. 
It made Thomas feel jealous and added that it made him cry because he wanted to walk her down the aisle.
Most recently, Thomas sat down for another interview, during which he shared his views on Prince Harry and Meghan's exit from the royal family.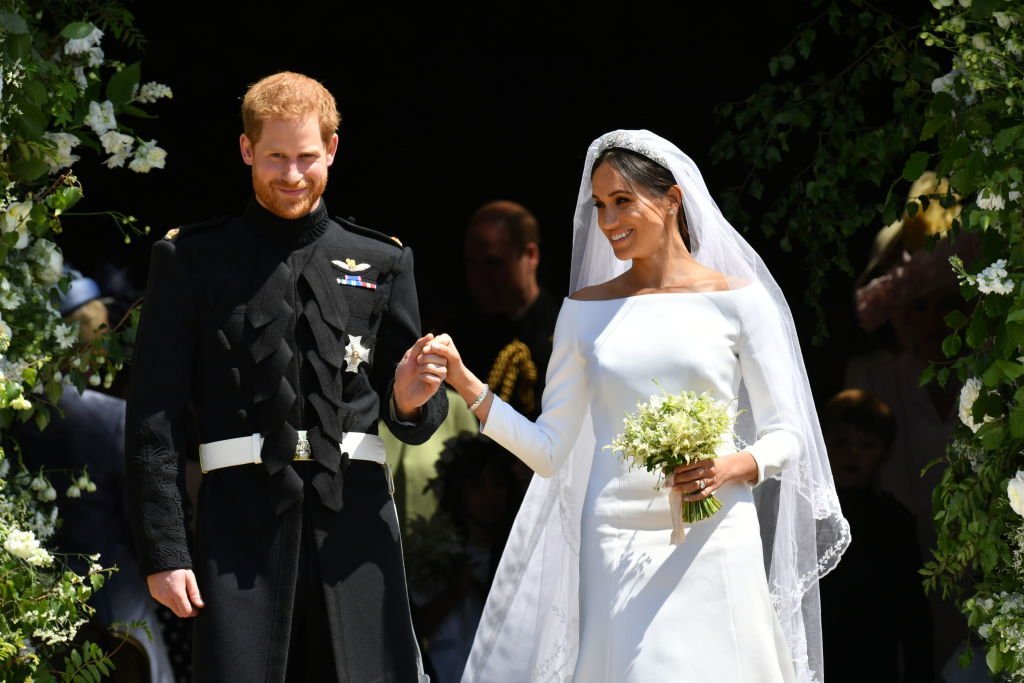 The 75-year-old said that he feels embarrassed by their "foolish" actions, and doesn't appreciate the fact that they veered from the "obligation" they vowed to be a part of, and added:
"This is like one of the greatest, long-living institutions ever. They're destroying it. They're cheapening it . . . turning it into a Walmart with a crown on it."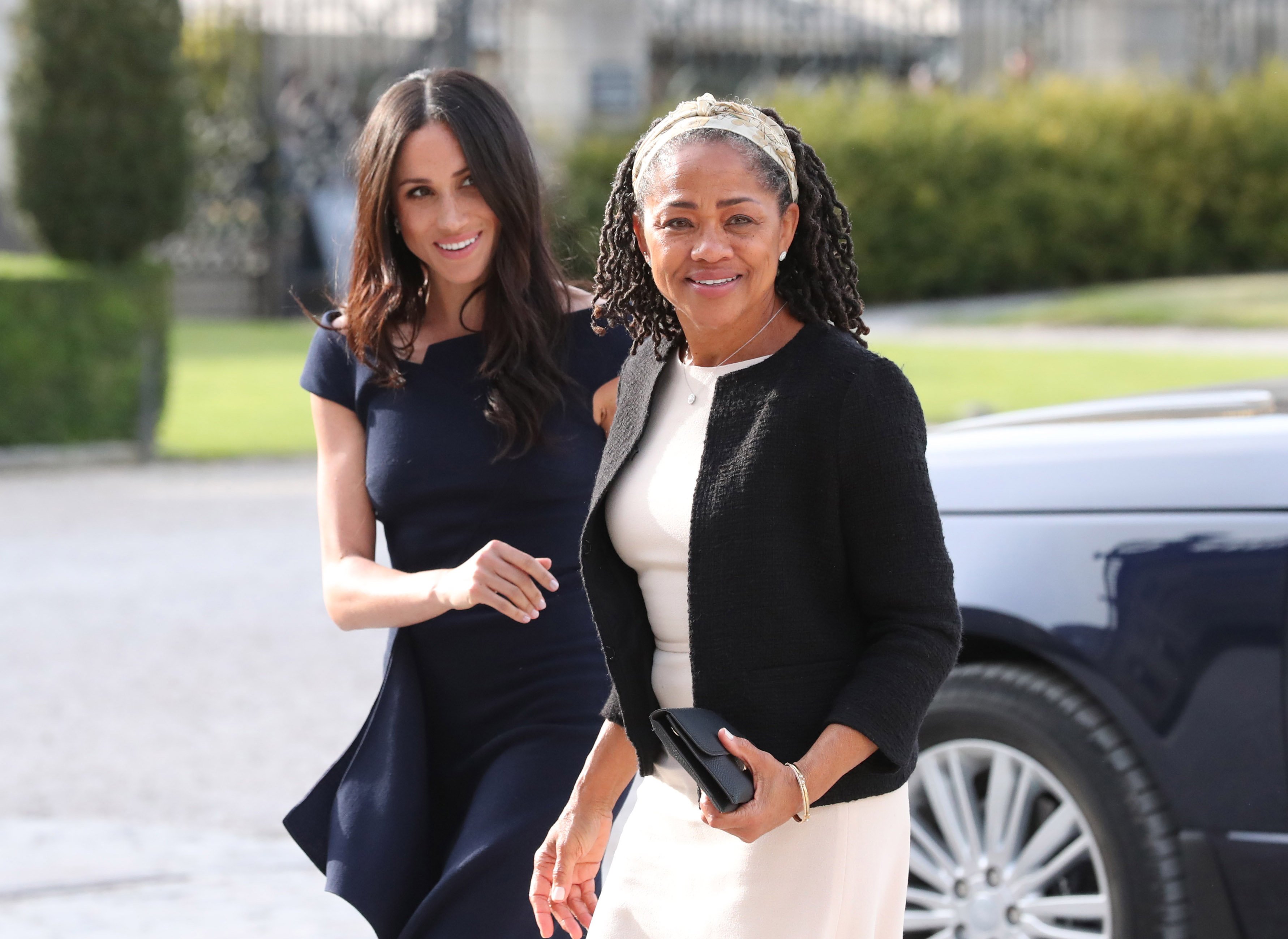 According to reports, Meghan's mother, Doria Ragland, doesn't share the same point of view, and the pair remain as close. 
In the weeks that led up to the announcement of Meghan and Prince Harry's exit, Doria spent time with them in Canada, and reportedly said that "Meghan is strong and will always be okay."