John Legend Shares His Personal Experience with Racism Especially as a College Student
In support of National Day of Racial Healing, John Legend shared his personal experience with discrimination, and he credited being a man of color for turning him into the artist he is today.
Well known for his abilities as an artist and as a coach on "The Voice," John Legend's fame shields him from racially biased encounters, but it hadn't always been the case.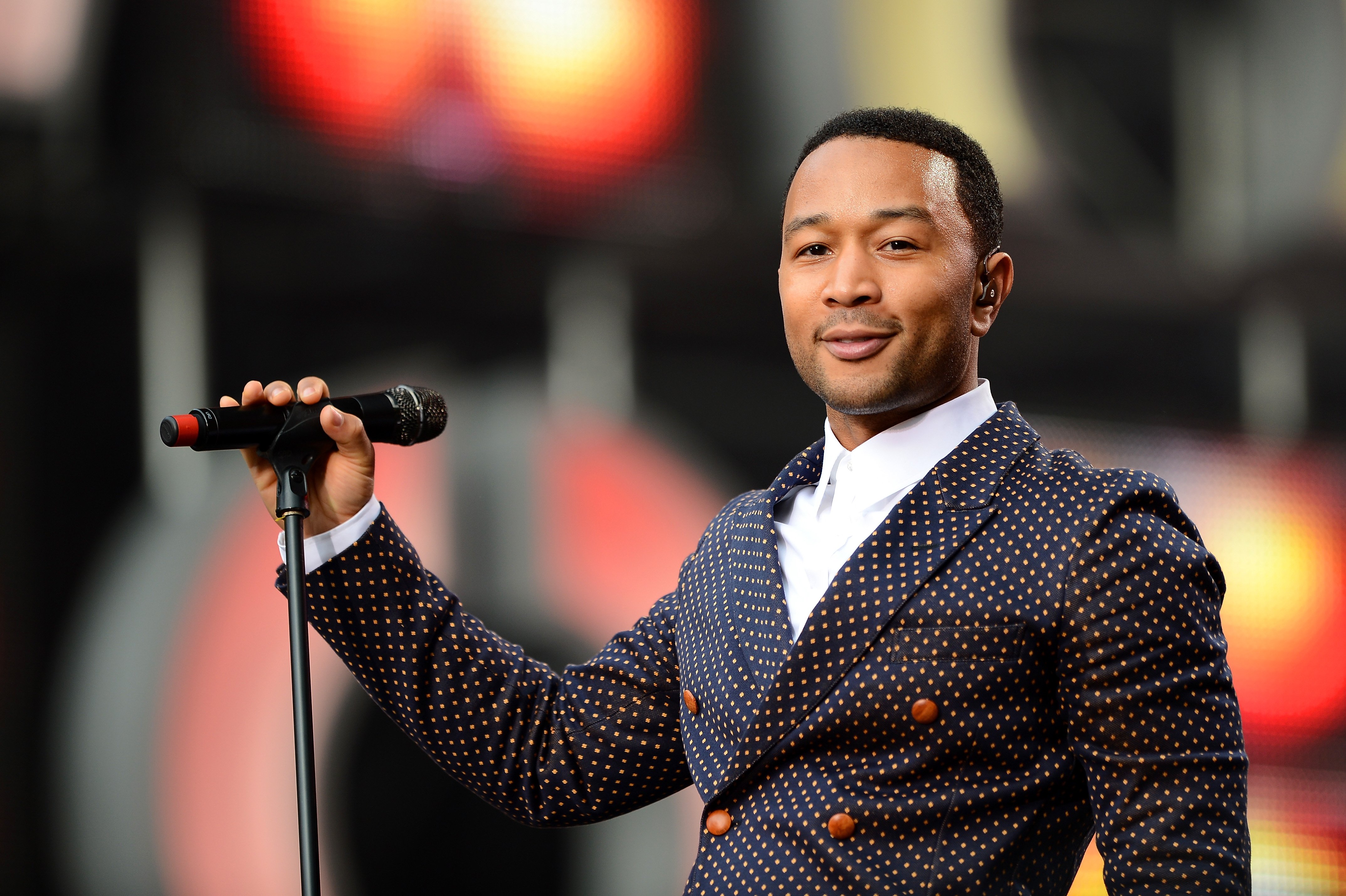 During a recent interview, the reigning Sexiest Man Alive opened up about discrimination he faced during his youth, especially during his time as a student.
When John attended the University of Pennsylvania, the 41-year-old experienced harsh encounters with racism.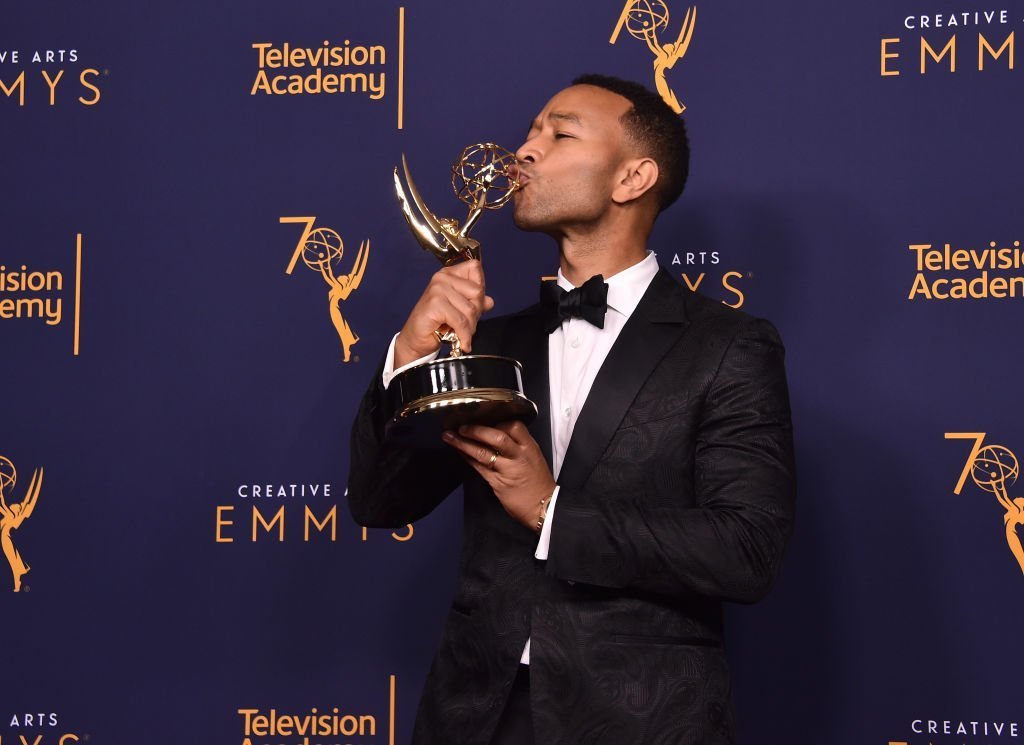 Because of his skin color, campus goers treated John like he didn't belong there, and it often included dealing with the police, as he said:
"I had several interactions with the police where they questioned my right to even be where I was, to get in my own car."
Even though it never got said outright, John added that it was "obvious" because white students didn't experience the same treatment. No one questioned whether they belonged on campus or not.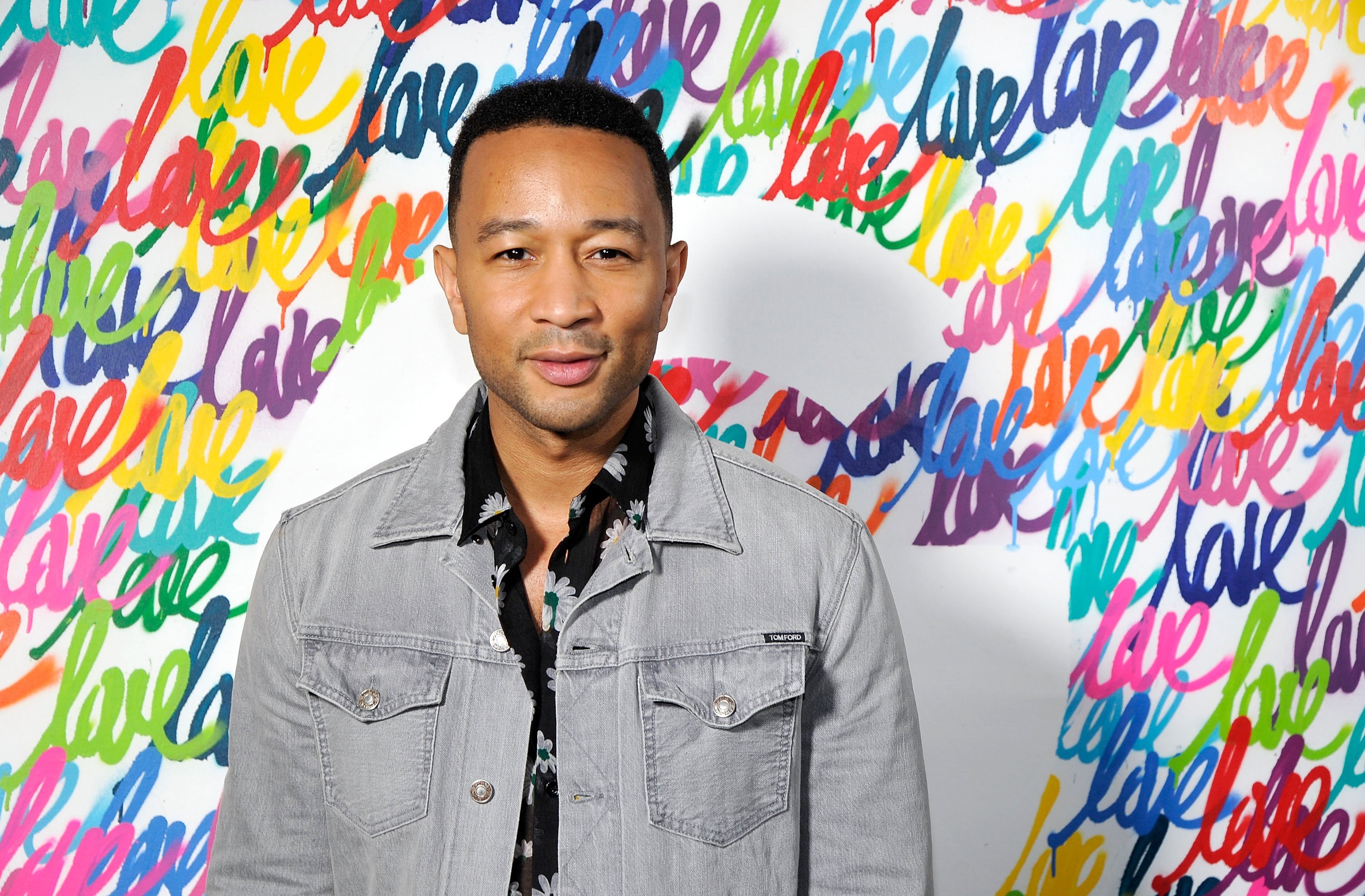 Despite being on the receiving end of racial profiling, John couldn't be more proud to be a man of color. He can't imagine being anything other than who and what he is, because the culture the 41-year-old grew up in made him who he is today, as he added: 
"I wouldn't be the artist I am if I weren't black. I wouldn't have the experiences I have, wouldn't have the upbringing I have. I wouldn't trade it."
John often speaks out against injustice, and he is no stranger to fighting for education reform and criminal justice, as his passion for activism also stems from his youth and the way his parents raised him.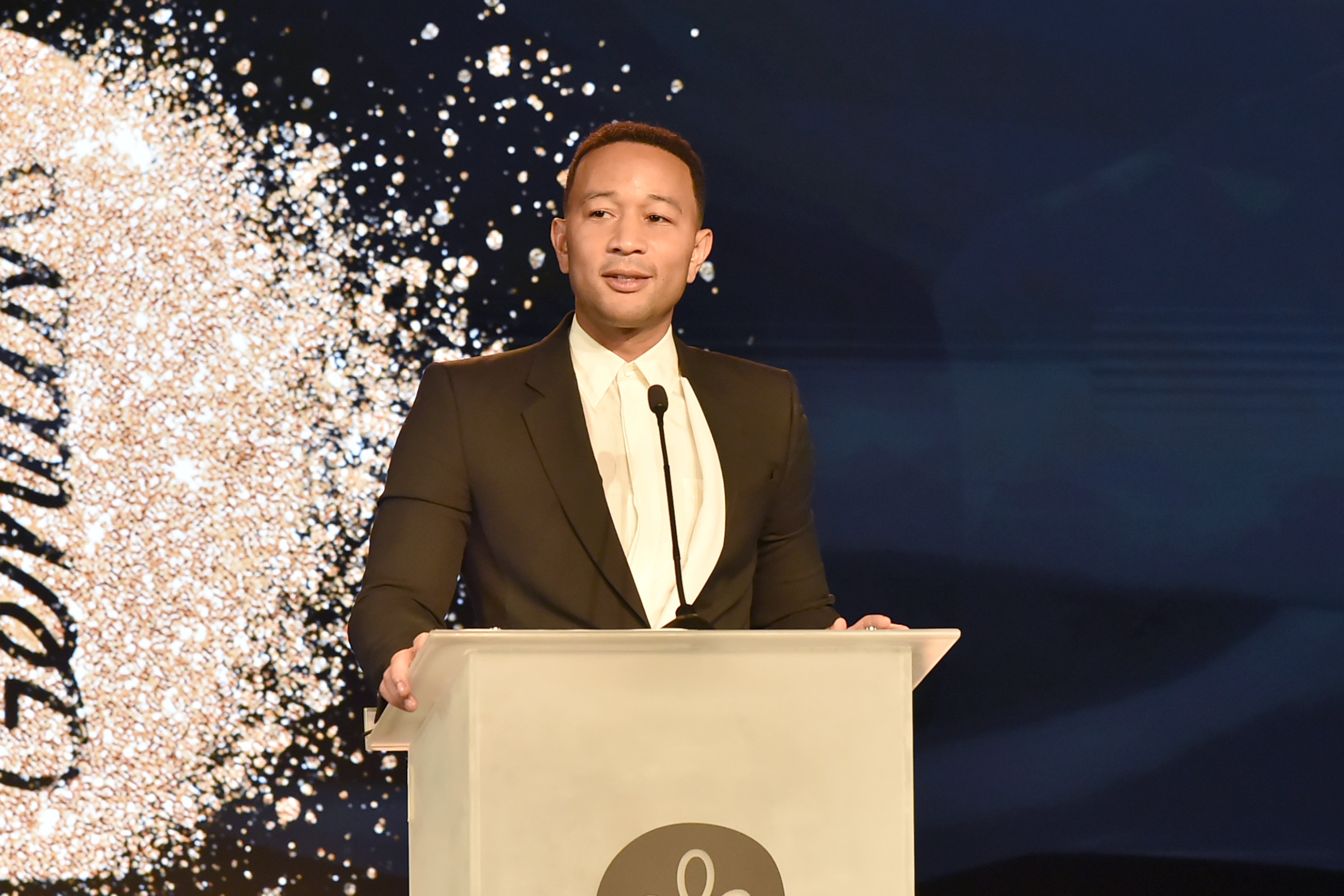 During a Q&A at the 2017 ESSENCE Festival, the award-winning singer shared that his family believes that success is a blessing and needs to be paid forward.
Since his childhood, John knew that if he ever reached success in life, that it would be a part of his responsibility to share that and help others achieve it themselves. 
For him, it is essential to give every child the opportunity to be successful in life and "change the narrative."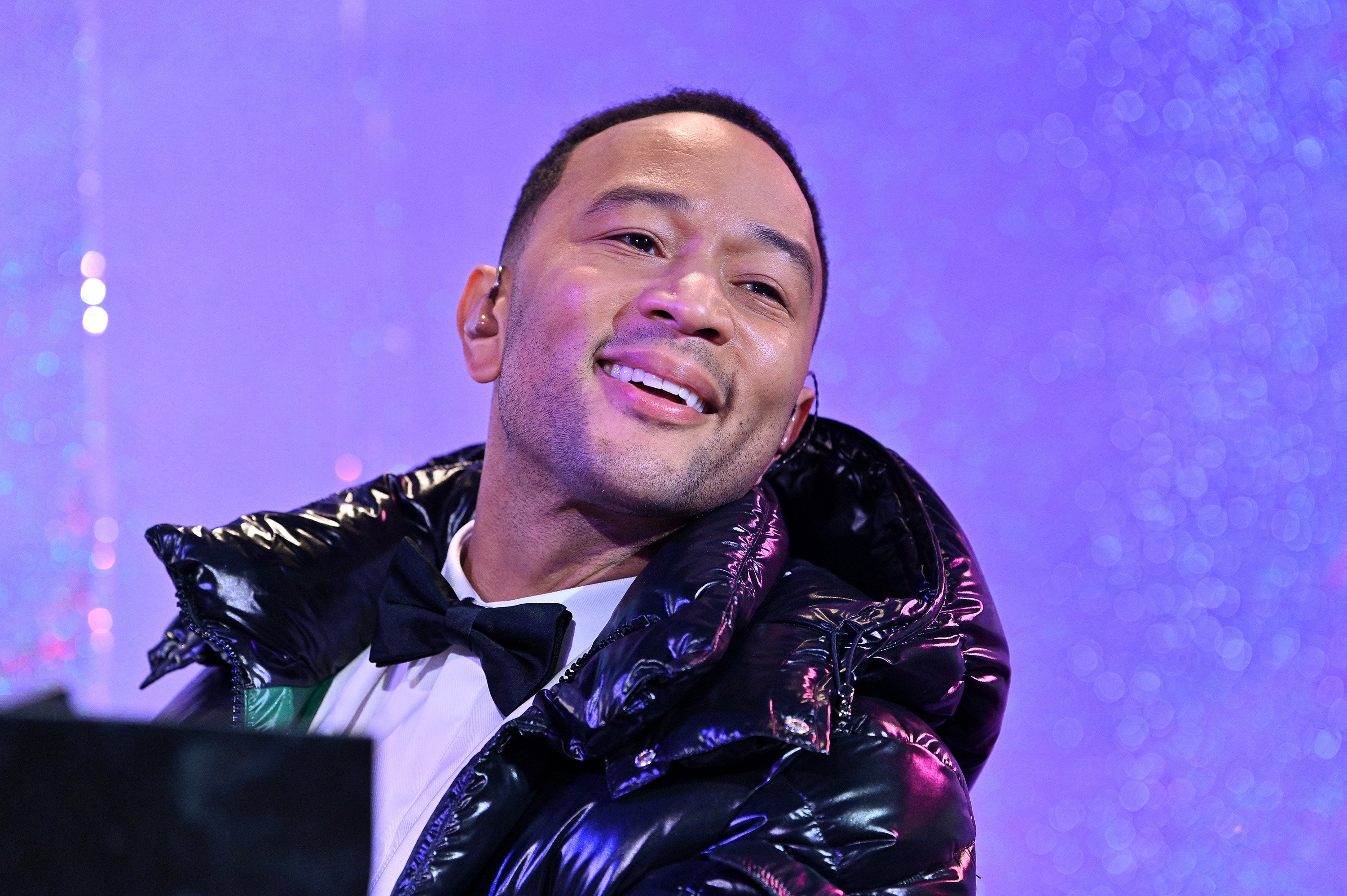 Not only has John become very successful, but he is also a pioneer in his career. John Legend became the first man of color to join the prestigious list of EGOT winners last year, after bagging his first Emmy. 
Having won 10 Grammy awards thus far, the renowned singer recently received another Grammy nomination for Best Rap/Sung Performance for his collaboration with Nipsey Hussle and DJ Khaled in "Higher."