Jessica Simpson Opens up about Her past Romance with John Mayer in New Memoir 'Open Book'
In her new memoir titled, "Open Book," entertainment icon, Jessica Simpson revealed the inside-outs of her disturbing romance with John Mayer, whom she first met in 2005.
Their story together began after their encounter at a Clive David's Grammy Party, where John complimented Jessica's song, "With You." He followed his advances with flattering letters, which got more intimate with time and won her over.
Following her divorce from first husband, Nick Lachey, the pair kicked off their relationship, keeping it a secret for months. Jessica revealed that the guitarist made her feel insecure and worried she was inadequate for him.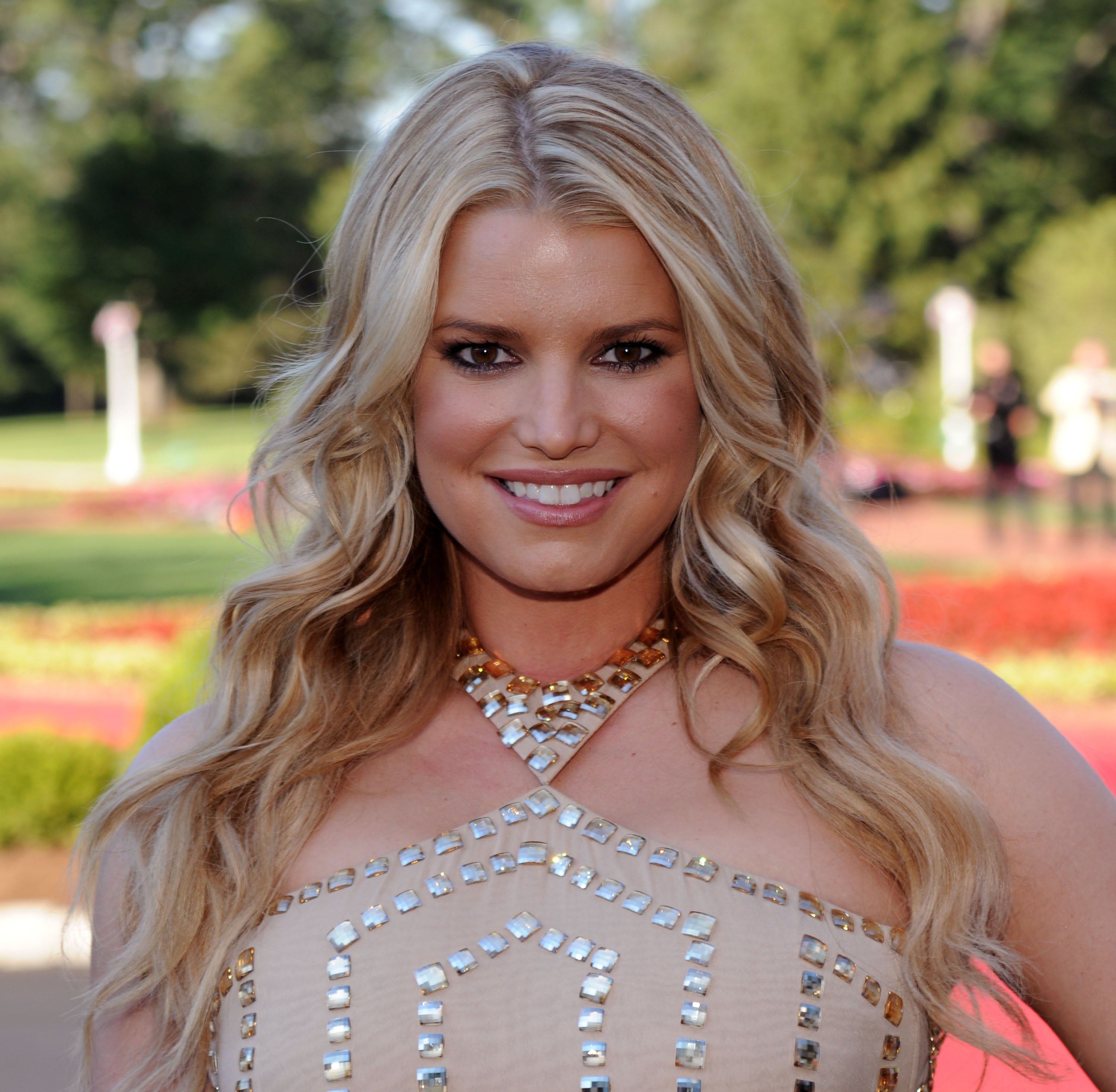 However, the 42-year-old singer never relented from letting her know exactly how he felt about her. The "Open Book" author recalled:
"Again and again, he told me he was obsessed with me, sexually and emotionally."
While they dated, Jessica embraced those words as a show of John's love for her, causing her to fall in love with his intensity. They broke up eventually, but Mayer's opinion of her as an object of his sexual interest still lingered.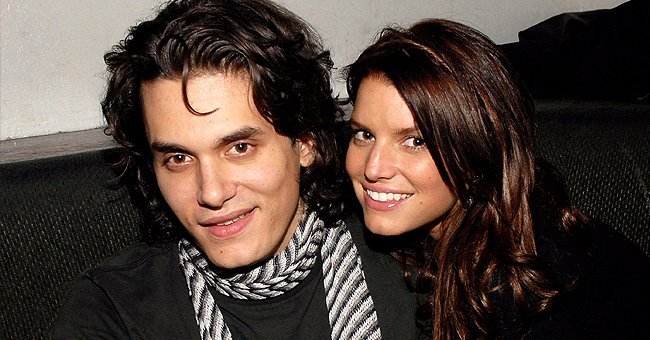 During a 2010 interview, Mayer shared vulgar details about their past romance, suggesting their relationship was sexually crazy, like "sexual napalm," while likening the 39-year old's effect on him to "crack cocaine." 
Although he apologized for the statement two years later, Jessica admitted in her memoir that she was embarrassed by the affront.
The star cited "career anxieties" as the underlying cause of their marital problems.
Years after enduring her relationship with the pop star, Simpson has worked towards developing herself, establishing her clothing line, meeting and marrying her current husband, NFL star, Eric Johnson, and welcoming three children with him.
She has also experienced physical changes, which have left her more confident in herself, including post-birth weight gain, followed by a 100lb impressive weight loss after welcoming third child, Birdie Mae. 
With her new killer figure, the R&B artist has plans in place to storm the music industry once again with her ground-breaking albums. 
Jessica's marriage to Eric is a big step for the actress who has endured several failed relationships in the past, before eventually meeting the love of her life.
It can be recalled that news of the breakup of MTV's "Newlyweds" stars, Jess and Lachey hit the media in 2006, leaving many wondering what went wrong with the favorite couple.
In her enlightening memoir, the actress opened up about their seemingly "unexpected" divorce, revealing that she was at loggerheads with her ex-husband, long before the divorce.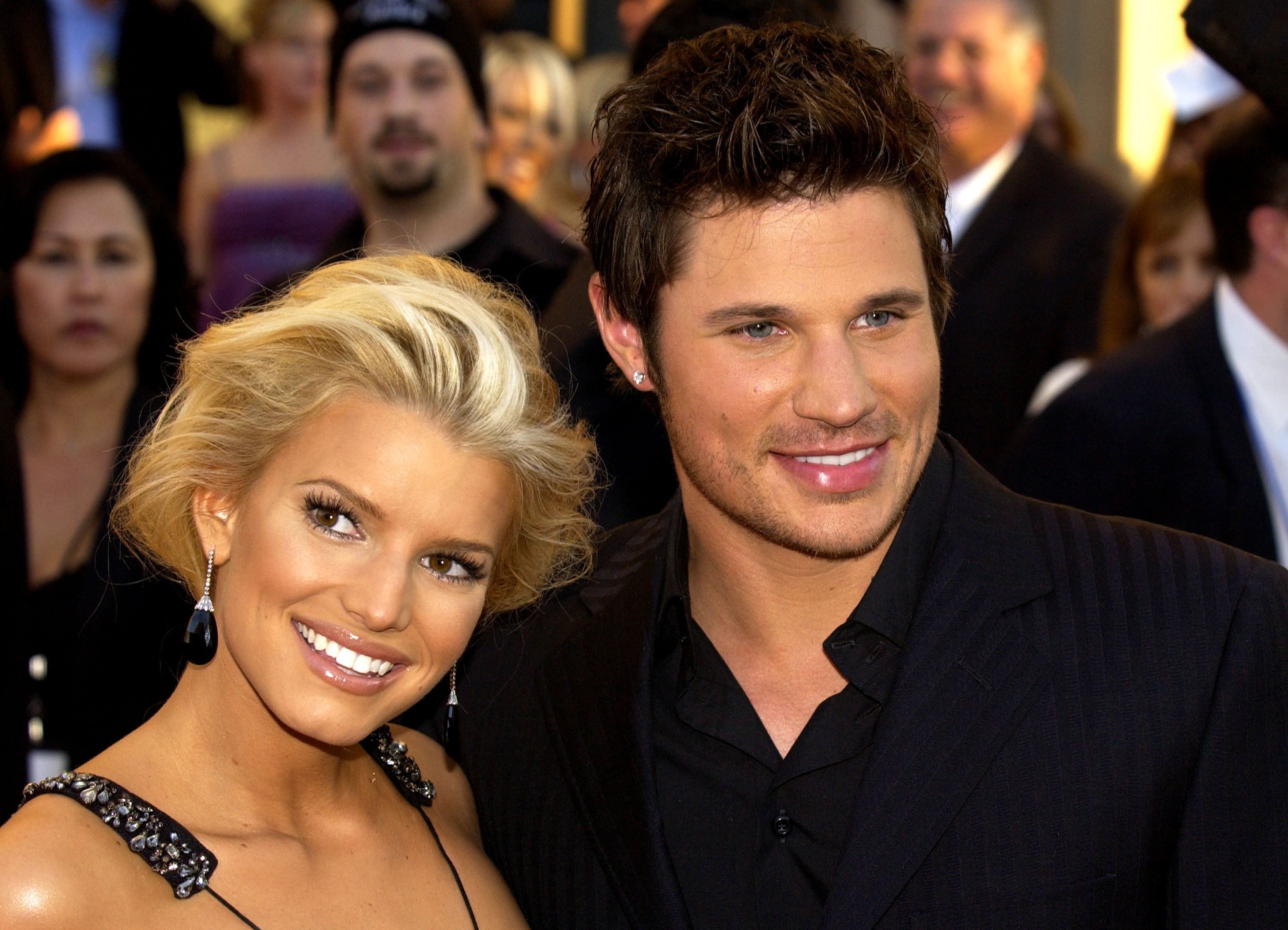 Still, the two made a show of being the perfect couple to the public. The star cited "career anxieties" as the underlying cause of their marital problems.
With so many past experiences to share, Jessica Simpson's powerful memoir, set to be released on February 20, is sure to keep readers captivated down to the last line.