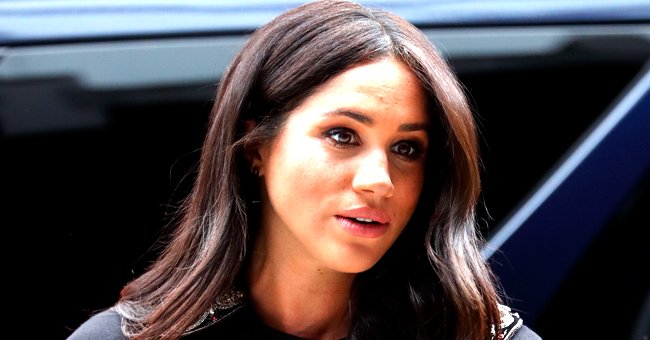 Getty images
Meghan Markle's Dad Shares Intimate Videos & Photos From His Daughter's Childhood and Teen Years in New Documentary
Meghan Markle's father, Thomas Markle, revealed to the world that there was once a time when he shared the best relationship with his daughter.
Seeing is believing, so while the 75-year-old opened up on the love he has for his daughter, he also shared some throwback clips and images from Meghan's childhood.
A 90minutes documentary showed Thomas Markle detailing the intricacies of his relationship with Meghan and her mother, Doria Ragland.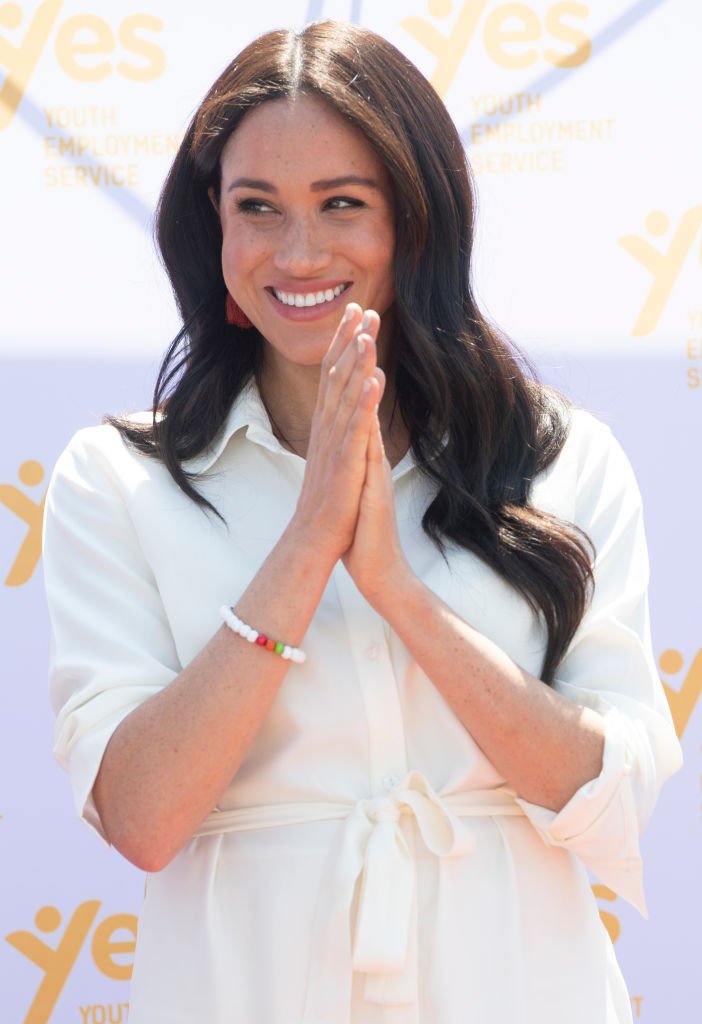 Prince Harry, Duke of Sussex (not pictured) and Meghan, Duchess of Sussex visit Tembisa township to learn about Youth Employment Services (YES) | Photo: Getty Images
His focus was primarily his daughter, whom he explained that he loved genuinely and still loves. One of the intimate photos showed baby Meghan in her dad's arms, while a clip also saw her as a teenager during her high school graduation.
With the presence of her mom, dad, and grandpa to support her, the smiling teenager excitedly greeted her father with a warm hug and said:
"Hi daddy."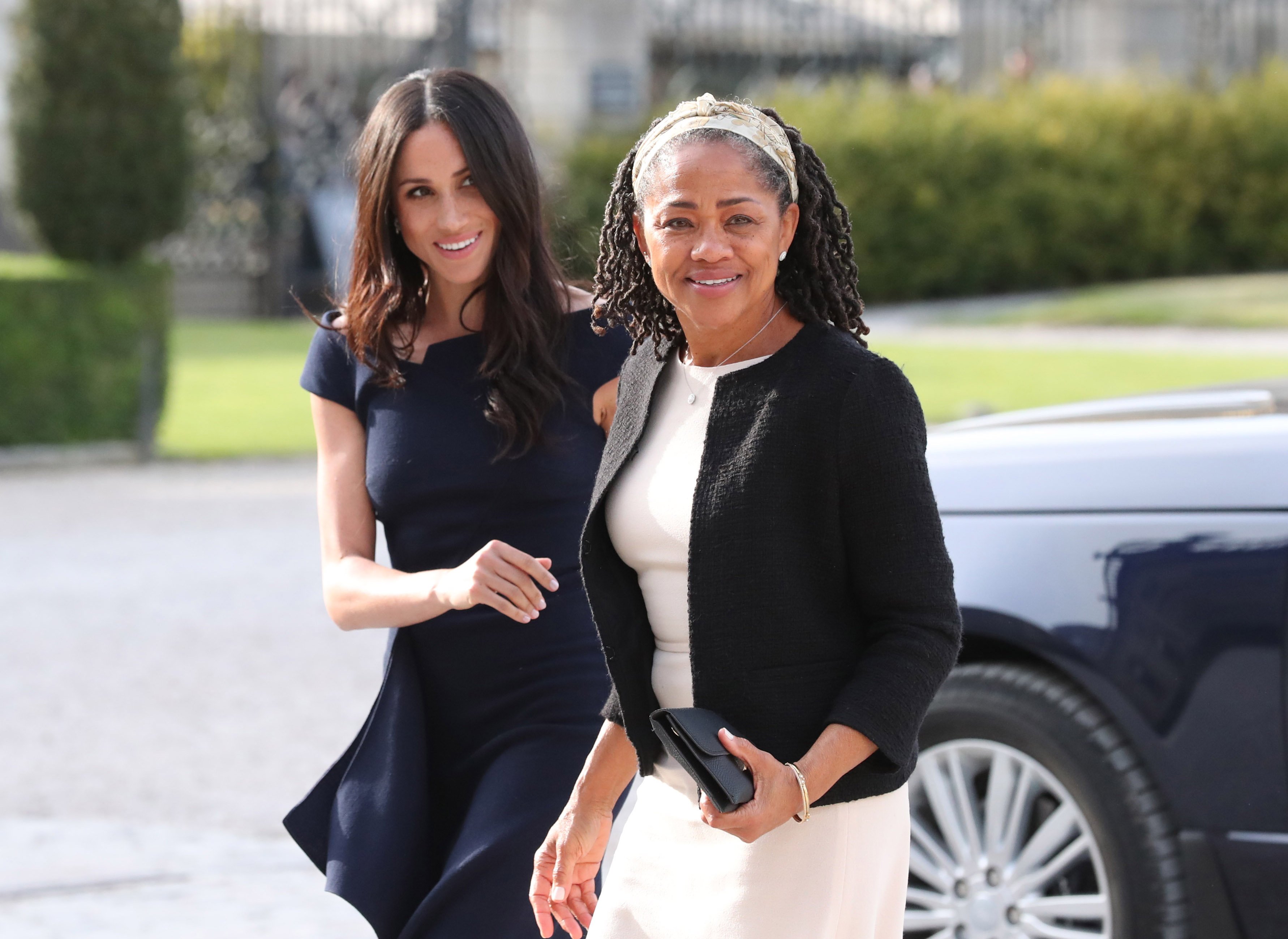 Meghan Markle and her mother, Doria Ragland arrive at Cliveden House Hotel on May 18, 2018 in Berkshire, England. | Source: Getty Images.
Furthermore, Thomas gave out Meghan's performance as a kid on tape and explained that watching his teenage daughter made him proud.
He continued by analyzing her as a younger person. For Thomas, his daughter had dedication and drive that could help her achieve her target.
Meghan's dad told the interviewers that he missed his daughter's wedding due to his health condition.
Later on, the Duchess of Sussex began an acting career and went on to feature in "Suits," an American television series. It appeared that the 38-year-old actress always had an interest in the acting business.
But first, she pursued a degree in Northwestern University of Chicago, and an acting school, which was with her father's financial support. Thomas feels that he isn't treated fairly after being a good dad to his old. He said:
"At this point, they owe me, the royals owe me, Harry owes me, Meghan owes me."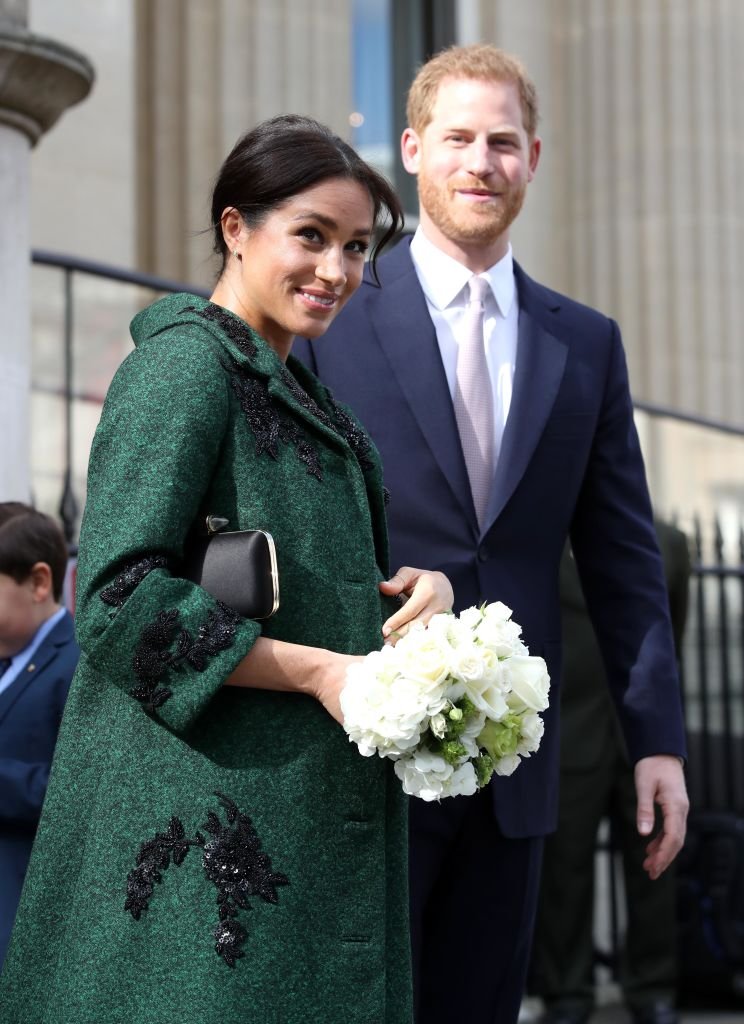 Meghan and Prince Harry departs a Commonwealth Day Youth Event at Canada House on March 11, 2019 in London, England. | Source: Getty Images.
Prince Harry's father-in-law continued by saying that although his daughter promised to look after him as an older man, now that they are at loggerheads, she decided not to honor her word.
To Harry, he blamed him for his sensitivity to handling the situation. Thomas hopes to meet his grandson even though he knows that it may be impossible.
Meghan's dad told the interviewers that he missed his daughter's wedding due to his health condition, but felt "jealous" watching Prince Charles walk his child down the aisle.
Prince Harry and Meghan have not commented on their relationship with Thomas; irrespective of their side of the story, it appears that the 75-year-old had and still has a profound love for his child.
Please fill in your e-mail so we can share with you our top stories!