Channing Tatum from 'Magic Mike' & Singer Jessie J Confirm They Are Back Together with IG Post
Channing Tatum has confirmed reports that he is back together with his singer ex, Jessie J, by posting a PDA-stricken photo on social media. 
It was only two months ago when the famous actor broke up with Jessie J "on good terms," but they are already back together. 
What seemed like mere rumors can now be deemed a fact as the sterling entertainer took to Instagram to share a selfie of himself and Jessie.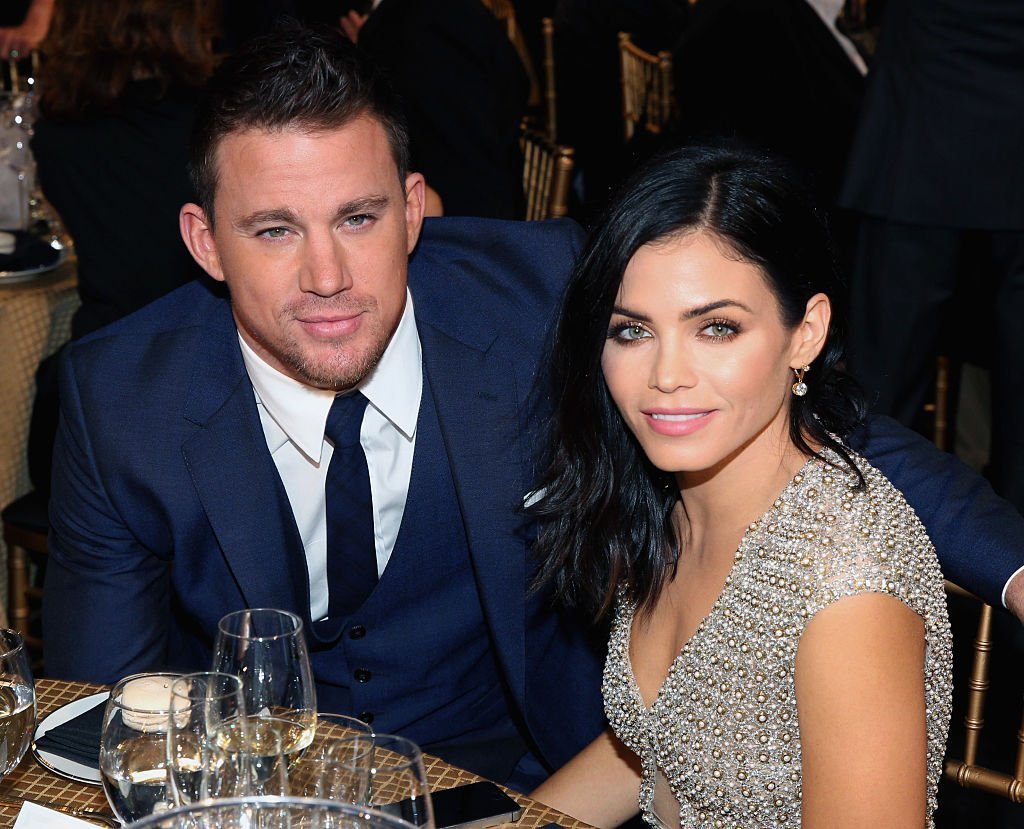 The picture features the couple in a lovey dove mood as the gorgeous star leaned in to kiss Tatum on the chin while he grins happily at the camera. 
Very little is seen of the couple's ensemble except for the unicorn props they had on their heads as they spent the night out together. A gleeful Tatum captioned the adorable snap with a cryptic note. It reads:
"Gonna watch this unicorn sang tonight. Then we gonna get it in! Horns out!"
The sight of the couple together is one that thrills netizens going by the millions of likes the photo has already amassed within the short period it has spent online. 
Admittedly, Tatum and Jessie's split is one that surprised many, but their reconciliation is otherwise. It was no surprise because news outlets had formerly shared that the couple had chosen to remain, friends, even following their breaking up. 
Late last year, E! News confirmed that Tatum and Dewan had finalized their divorce proceedings after over one year. 
Following months of uncertainty about the pair's relationship status, news that they are "fully back together" is a welcome respite for fans. 
Tatum has had his share of drama when it comes to relationships with the split from his wife of nine years, Jenna Dewan, being one of the most heartbreaking celebrity splits of 2018. Now, a source describes the state of Dewan's love life as one filled with happiness:
"Jenna plans to marry Steve and is so in love with him. They have had many long and open talks about that, and it's definitely the plan."
Late last year, E! News confirmed that Tatum and Dewan had finalized their divorce proceedings after over one year. 
The former couple has since moved on with Tatum dating Jessie and a gleeful Dewan announcing news of her expecting a baby with her new actor boyfriend, Steve Kazee. 
There have, however, been reports of Tatum and Dewan experiencing conflict while fighting over custody of their 6-year-old daughter, Everly. 
This has reportedly caused Tatum to make a request that he and Dewan meet with a counselor once a month to help schedule their time with Everly, as well as assist them with any co-parenting issues.