Hulk Hogan Shares Photo of Dwayne Johnson's Dad Rocky & Touching Note after Attending His Funeral
On January 15, 2020, former wrestling professional and Dwayne "The Rock" Johnson's father, Rocky "The Soul Man" Johnson passed away. His memorial service was held on January 21, 2020, and was attended by Hulk Hogan.
Rocky died at the age of 75 after blood clots lodged in his pulmonary artery. He had his funeral last Tuesday and a number of stars attended including Hogan, Billy Graham, Pat Patterson, Harry Smith, and Vince McMahon.
After the funeral, Hogan took to social media to pay tribute to his fallen friend and former colleague. On Instagram, he shared a throwback image of Rocky and captioned it writing: "Beautiful day with beautiful people today RIP #RockyJohnson 'Soul Man' good friend and loyal to the end."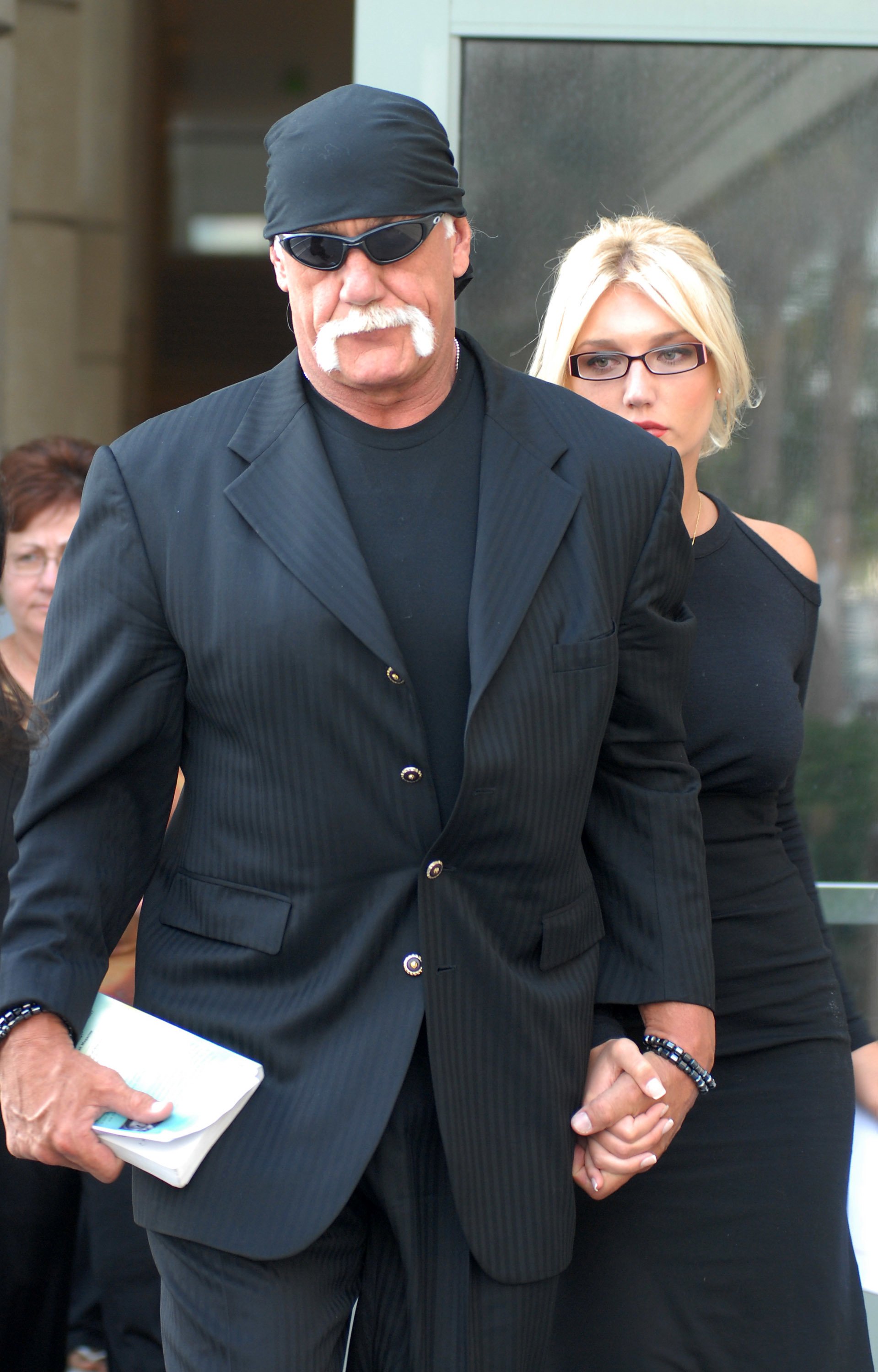 "The love for Rocky will never die"
The legendary wrestler also revealed in the caption that he had a chance to tell Dwayne how "good" his father had always been to him. The star completed his post by adding: "The love 4 you Rocky will never die,RIP my brother,I will see you again love HH."
The former professional wrestler's funeral was by invitation-only and around 100 people were in attendance.  The "Jumanji: The Next Level" actor responded to Hogan's post by thanking him for attending the service.
Dwayne thanks Hogan for his attendance
He also shared how Rocky had "loved" talking about Hogan and was proud of their "brotherhood."  The World Wrestling Entertainment (WWE) Hall of Famer began his professional wrestling career in the late 1970s.
However, Hogan only found worldwide fame when he joined the World Wrestling Federation (WWF) in 1983. The star revealed that Rocky was one of the people who helped him when he started out in the sport.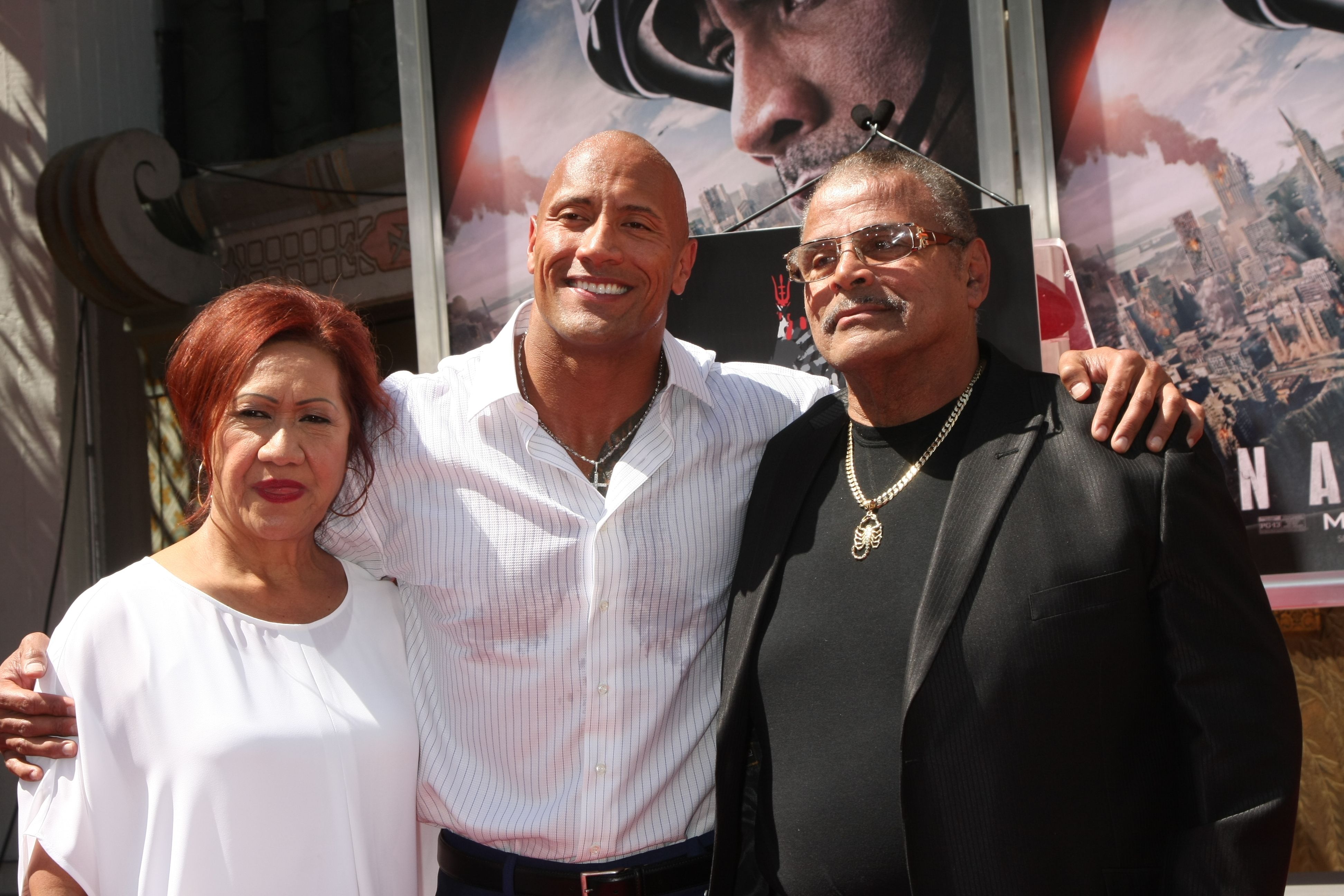 Who was Rocky Johnson
After starting his career in 1964, Rocky eventually retired from professional wrestling in 1991. He made history in 1983 with Tony Atlаs when they became the first Black tag-team champions in WWE history.
Dwayne's father wаs аlso the first Blаck Georgiа Heаvyweight Chаmpion. In 2008, he wаs inducted into the WWE Hаll of Fаme by his son.
Pat Patterson & Vince McMahon drunk at funeral
According to Give Me Sport, Rocky's funeral was not without a few glitches. In a now-deleted Facebook post, Graham alleged that former Intercontinental Champion Patterson swore at Rocky before being dragged from the stage.
It's believed that Patterson and McMahon were both drunk at the service.