Gabrielle Union's Fans Support Actress after Terry Crews Says AGT Is the Most Diverse Workplace of His Career
Gabrielle Union and Terry Crews may have been on good terms a couple of months ago on AGT, but now the two have bad blood between them. Union's fans can tell you why. 
After Gabrielle Union was fired from NBC's "America's Got Talent" (AGT) late last year, she spoke out about the alleged reason, claiming that racism and sexism led to her exit. 
The accusations prompted NBC to launch an investigation into her time on the show. In December, she sat down for a five-hour meeting with AGT executives where she could voice her concerns.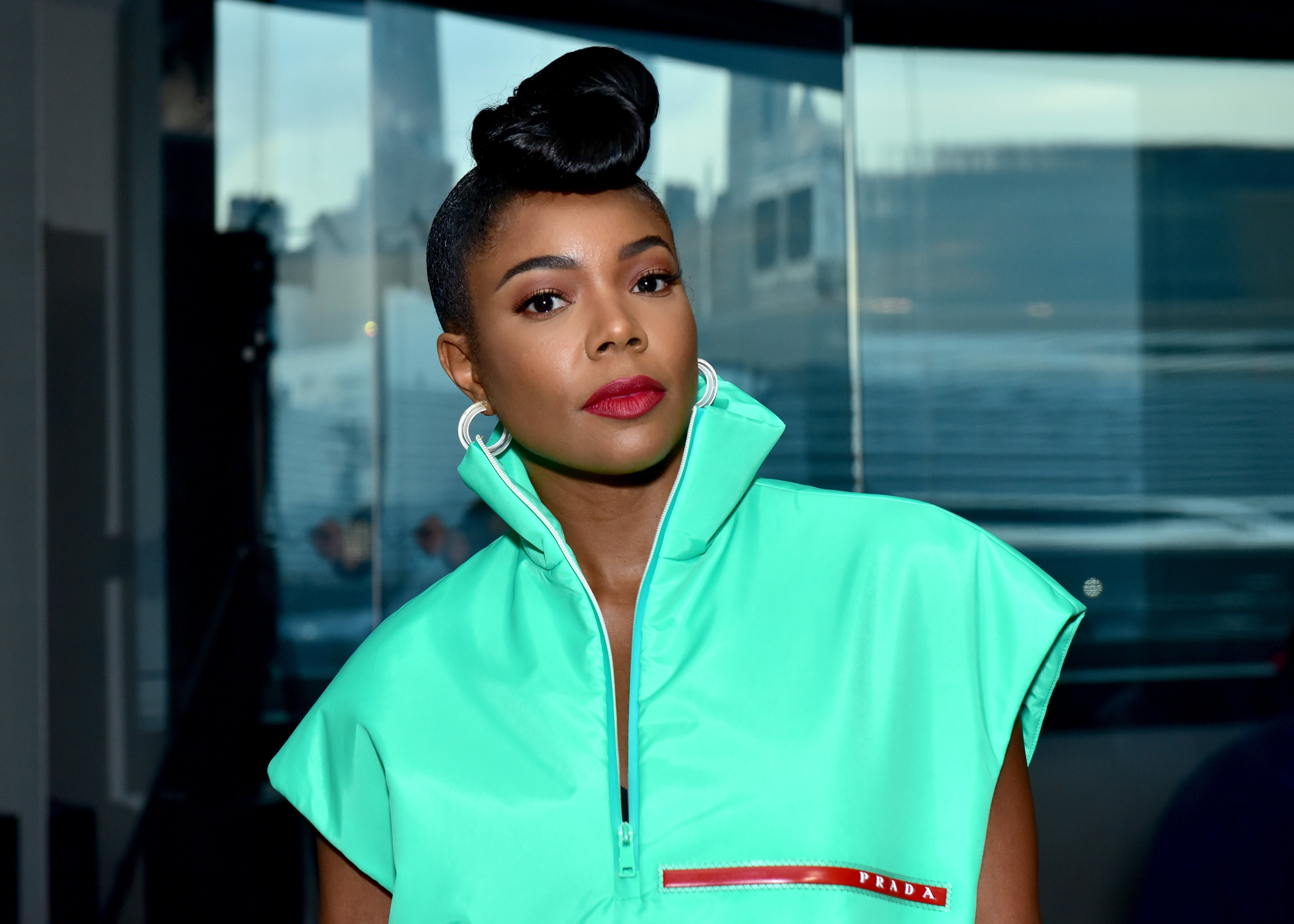 Terry Crews discredits Gabrielle Union
Since that time, celebrities like Sharon Osbourne and Julianne Hough have commended Union for speaking up about her experience on AGT. Terry Crews, who is a judge on the show, did the total opposite. 
Speaking on the third hour of "Today" on Friday, Crews insisted that racism was "never" part of his experience, before going on to call it the "most diverse place" he'd ever worked. 
Crews went onto say that he hadn't yet spoken to Union and that his wife advised him not to make a statement on what was going on — it was a bit late for that, though.
Fans react to Crews' words
Immediately, persons pointed out how Union was one of those who spoke out in support of Crews when the actor, now 51, accused a former agent of sexual assault. 
Beyond disappointing. Terry Crews could have spoken to his experience without going overboard to discredit @itsgabrielleu. BTW, I didn't have to know Terry Crews or see what happened to him to support him. Sadly, black women are used to this. https://t.co/2uuQ4Yr6oG

— Jemele Hill (@jemelehill) January 24, 2020
It wasn't really about Crews' own experience, but the fact that he energetically undermined Union's own with no regard for what could be a situation unique to her.
I real just listened to this interview and boy was he shucking and jiving omg! He really tried to discredit you. And how could he say you didn't make any public statements? It was through you I first heard about it. Damn Daniel smh 🤦🏾‍♀️. We Got You!

— Cherie S. (@BlaqueIceBeauty) January 25, 2020
Union appears to respond
Union herself seemingly addressed Crews' comments when she went on a short Twitter rant on Friday. For many of them, she retweeted words from fans who defended her. 
Why anyone would gleefully get up on TV and tell lies that NO ONE disputed... But we already know. https://t.co/8MAfmzSgmI

— Gabrielle Union (@itsgabrielleu) January 24, 2020
In one of them, she said in part,"...really exposes those who enthusiastically will throw you under the bus, forgetting quickly who stepped up 4 THEIR truth."
Thank u! Cuz girlllllll 😐 Truth telling, wanting change & having MULTIPLE witnesses who bravely came forward to let EVERYONE know I didn't lie or exaggerate, really exposes those who enthusiastically will throw you under the bus, forgetting quickly who stepped up 4 THEIR truth. https://t.co/X1uooWTpmK

— Gabrielle Union (@itsgabrielleu) January 24, 2020
The support was immense
One person pulled up an advice post that Crews' himself once shared with comedian, Kevin Hart, about acknowledging the pain of others. In his case, Crews discredited someone's pain instead. 
He should have remembered his own words pic.twitter.com/4CCsGlt5Oo

— Ty Talks (@WhenTyTalks) January 24, 2020
Many people were compelled to call Crews out as a sellout who chose to keep his bag secure rather than merely staying quiet or at least conceding to the fact that Union's experience could happen. 
If Terry Crews wanted to protect his own interests by remaining silent and not supporting Gabrielle Union, it would have merely been unprincipled. But the fact that he actively contradicts her claims —when he could have just said nothing— is deplorable.

— Marc Lamont Hill (@marclamonthill) January 24, 2020
Crews has not yet responded to the backlash following his "Today" interview. Meanwhile, the investigation is still underway, and Union continues to push for a change.