Wilmer Valderrama's NCIS Character May Not Survive the Season in Episode 14 Promo Video
Wilmer Valderrama's character, Torres' future is not certain as video teaser of the upcoming season of "NCIS" sends fear into the hearts of many.
Just when fans thought that the relationship between Torres and Bishop is finally coming into fruition, the worst seems to be happening.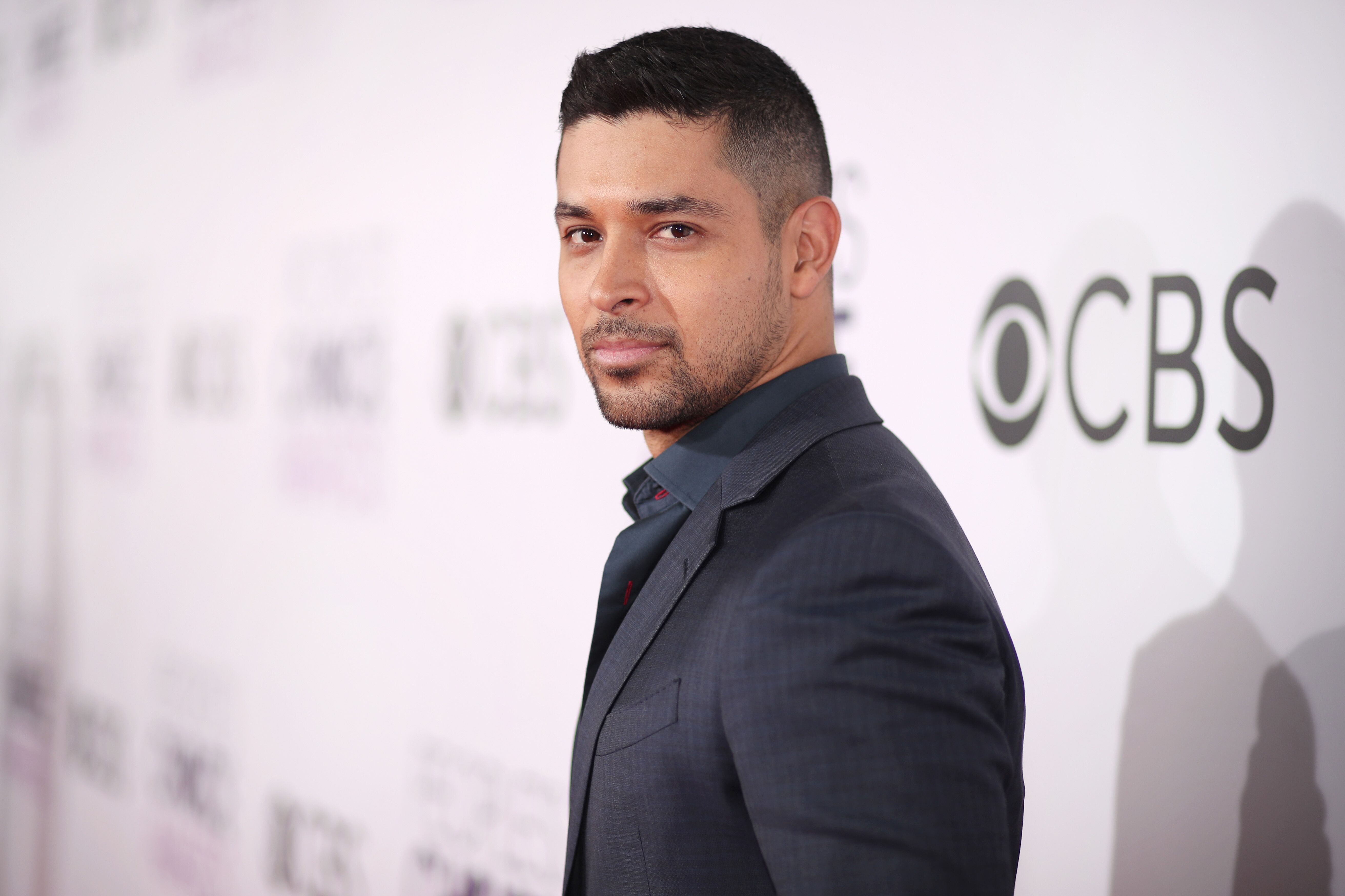 As reported by Country Living, a new teaser video from NCIS hint that Torres might not survive season 14.
In the teaser clip of the upcoming episode, Torres and Bishop, we're taking a run when they got involved a hit-and-run. After the accident, several scenes show Torres fighting for his life in the ICU.
While the preview doesn't give much information about Torres' battle, it depicts an intense fight for his life that makes even Bishop (Emily Wickersham) uncertain that he'll live.
When asked by Gibbs (Mark Harmon), Bishop answered with a shaking voice as she said, "bad." With the devastating preview showing Torres' life hanging by a thread, fans of the show have taken to comment section of the YouTube clip to cry out. 
Many begged for Torres" life to be spared as he hasn't proclaimed his undying love for Bishop yet. 
A devastated fan prayed:
"Don't die, Torres. You and Bishop haven't admitted your undying love for each other yet."
Another declared that Torres was his favorite character and that he needs to come out to Bishop before he can exit the show.
While it is not sure if that means the end for Torres, Country Living recalls that this was similar to LaSalle's death in "NCIS: New Orleans."
Daily Gaming World remarks that it is highly unlikely that this would be Torres' last episode as the show is yet to explore his relationship with Bishop.
The answers to questions like what was in the letter he wrote under hypnosis has spurred many fans to believe that the near-death experience will finally spur him to come out to Bishop.
Express points out that past episodes haven't indicated that Valderrama was leaving the show. 
Despite all the speculations that the near-death experience means nothing, Country Living notes that Wilmer just got engaged.
Also, he's been in the show for four years, and that could suggest that he's ready to move on to other things.