Inside the Complicated Relationship between Mama June and Her Estranged Daughter Anna
"Mama June," whose real name is June Shannon, became a celebrity ever since her daughter Alana "Honey Boo Boo" participated on the TV show "Toddlers & Tiaras."
After that, TLC gave Alana her own show titled "Here Comes Honey Boo Boo," which was also a success due to the youngster's hilarious personality. Unfortunately, the lives of the Shannon family have changed a lot.
MAMA JUNE AND ANNA SHANNON'S RELATIONSHIP
One of the negative aspects that have been present for longer is the estranged relationship that June and her daughter Anna Shannon have had for years.
Anna, whose nickname is "Chickadee," was born in August 1994 and is the eldest daughter of Mama June's kids. Her relationship with June was complicated from the very beginning, unfortunately.
At the time of Anna's birth, June was only 15 years old and unable to take care of a baby, so she considered placing her up for adoption. Since the paperwork to complete the process was never finalized, the young mother had to keep his daughter.
When Anna was eight years old, she was involved in a very dramatic experience with the then-boyfriend of Mama June, Mark McDaniel.
Although Anna accused him with her mother, June defended him. From that point on, their relationship got nothing but worse. Anna has spoken out against her mother several times, saying:
"It's Mama's fault. She has to live with it. She has brung the past back, and now she can't get it away. I'm mad. I'm upset. I feel betrayed. I feel very hurt. That's the main thing that I am - I feel very hurt that Mama let him come around. [sic]"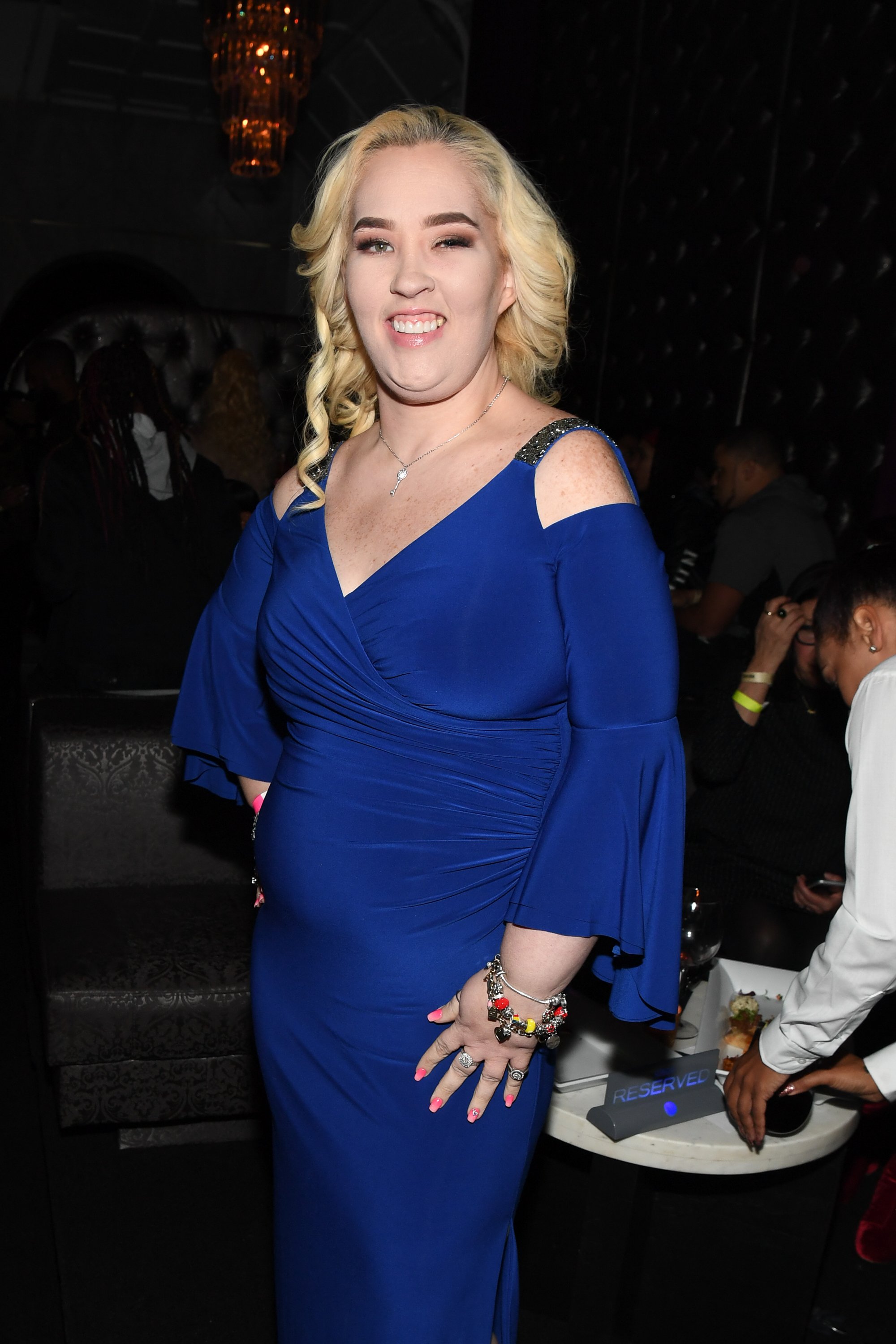 ANNA ON JUNE'S WEIGHT LOSS JOURNEY
If that wasn't bad enough, Anna claimed that Mama June's weight loss journey was not a way to get healthy and change her habits but just her method to get more fame.
According to Chickadee, if her mother, who got gastric sleeve surgery, would have got the plastic surgery for herself, she would have tried to start losing weight "a long time ago."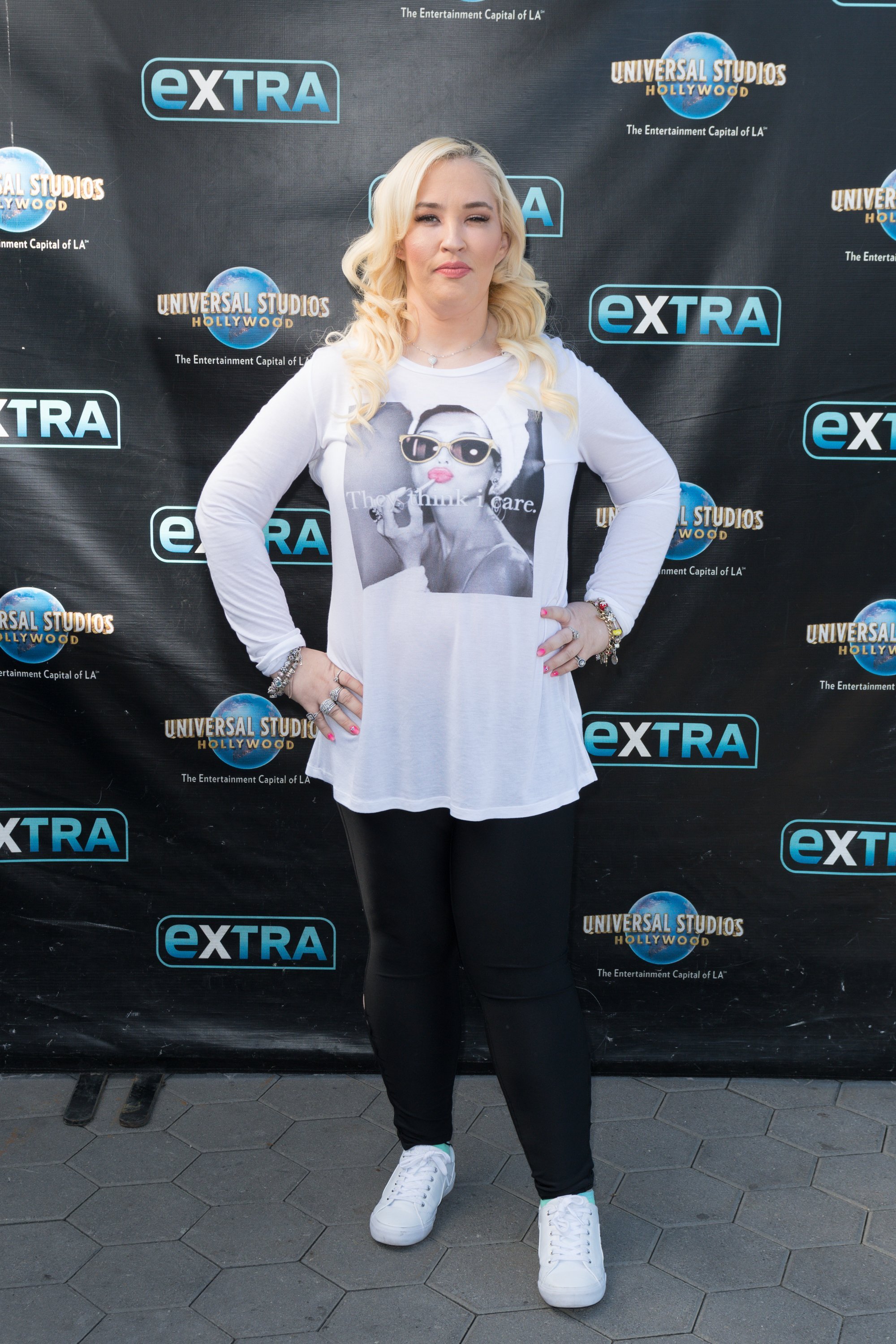 Mama June's skinny physique indeed boosted her fame as TLC gave her a TV show titled "Mama June: From Not to Hot." After three seasons, in which Alana "Honey Boo Boo" made plenty of appearances, the reality series was canceled.
Speaking of TV shows, Anna and June's estranged relationship took them to court in 2015 after the eldest member of the Shannon family sued her mother over money that was reportedly owed from filming "Here Comes Honey Boo Boo."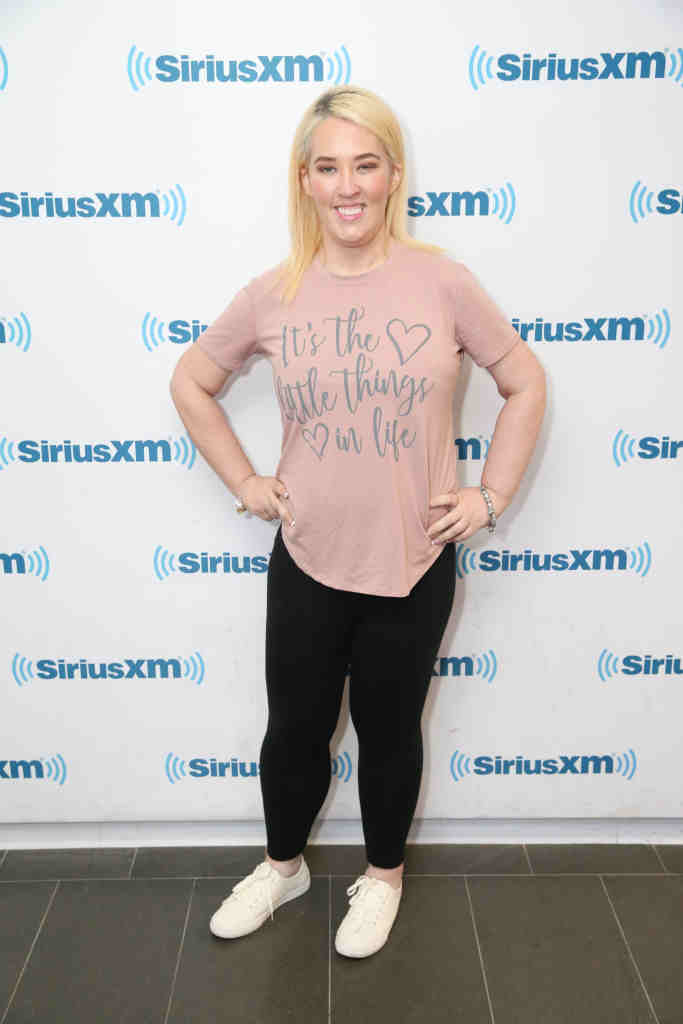 MONEY-RELATED ISSUES BETWEEN MAMA JUNE AND ANNA
According to Anna, Mama June was supposed to give her and her daughter Kaitlyn money for their participation on the show. Instead, she allegedly kept it.
As Mirror reported, the lawsuit claimed that June owed Anna approximately $200,000 and Kaitlyn $100,000.
The feud over money didn't end there as Anna also claimed that June didn't give her royalties for their cookbook and other promotional items for which they worked together.
Unfortunately for June, her daughter Anna is the least of her worries at the moment. Last year, she went through one of the hardest times in her life as she got caught up in drugs and gambling.
MAMA JUNE NOW
Eventually, Mama June got arrested along with her boyfriend Eugene Edward Doak and charged with possession of a controlled substance and drug paraphernalia. Eugene was also charged for domestic violence.
For that reason, he was ordered to stay away from June. However, they didn't pay attention to it as they allegedly sold June's house and started living together in an RV.
Some members of Mama June's family tried to help her by staging an intervention that was shown on "From Not to Hot." Unfortunately, she refused to get help.
On January 23, 2020, June surprised her Instagram followers by posting a photo claiming that she decided to "get back." For the caption, she pointed out that she misses her children.
Hopefully, Mama June would get her life back on track and solve her problems with her kids, especially with Anna, who is the proud mom of two daughters and is in a relationship with Eldridge Toney.