Meet Kobe Bryant's Sister Sharia Who Supported Him in the Lawsuit against His Parents
NBA legend Kobe Bryant and his daughter Gianna passed away on a helicopter crash on Sunday, and the world is mourning their sudden death. Although his family hasn't released an official statement yet, his sister Sharia shared a heartwarming collage on social media to honor her late brother.
Kobe Bryant, a former star guard for the Los Angeles Lakers and five-time NBA champion, lost his life alongside eight more people—including his 13-year-old daughter Gianna Bryant—after the helicopter where they were traveling on Sunday crashed in Calabasas, California.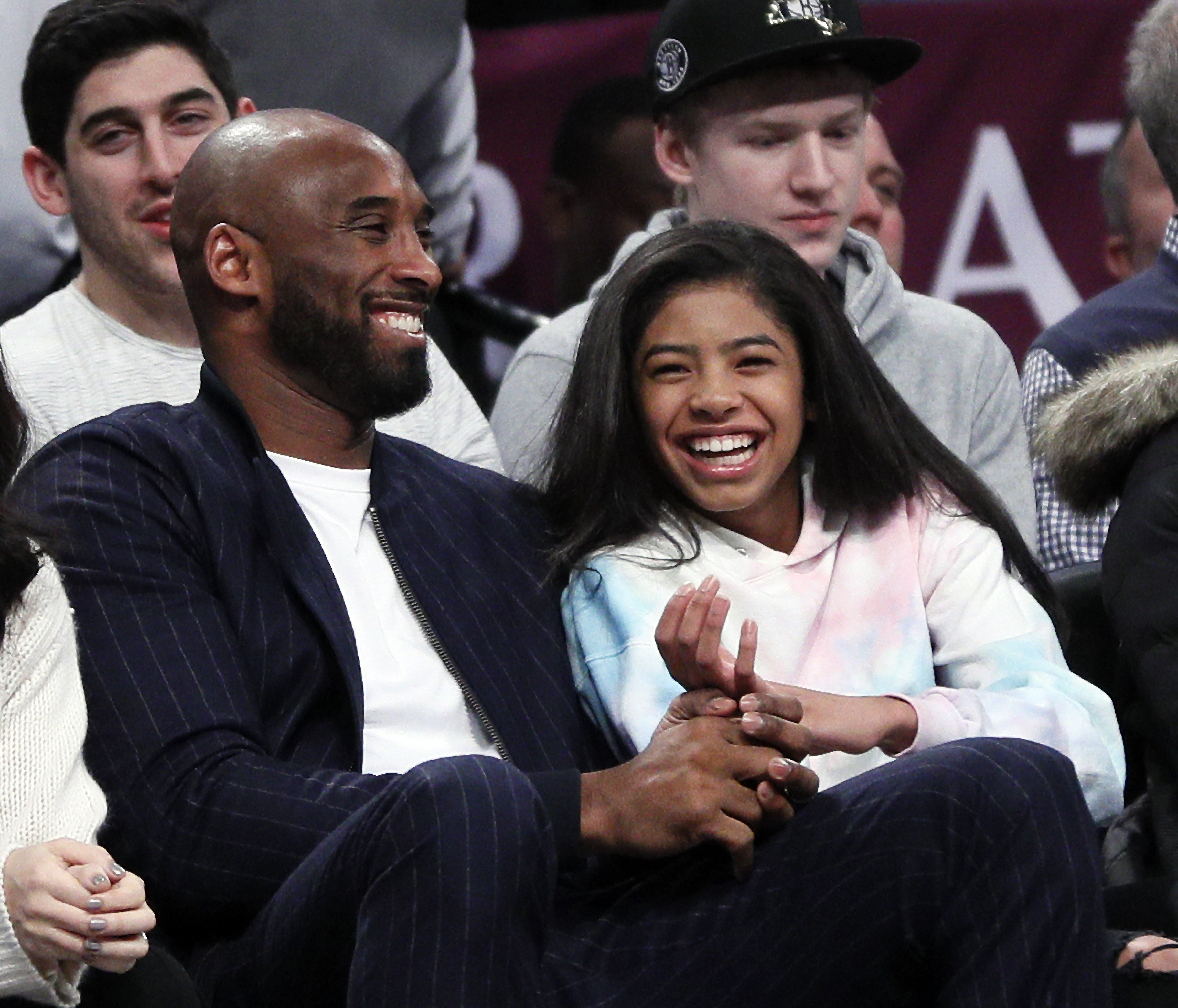 Kobe is survived by his wife Vanessa and his other three daughters, Natalia Diamante Bryant, Bianka Bella Bryant, and Capri Kobe Bryant, as well as his parents, Joe and Pam Bryant, with whom the NBA star had a volatile relationship, and his sisters Sharia and Shaya.
While it is not clear if at the time of his passing Bryant was back on good terms with his parents, the Mamba, as he was also known, did have a close relationship with his sisters.
MEET SHARIA BRYANT
Kobe was the youngest child of his family, while Sharia, 43, is the oldest.
She lives in Las Vegas, Nevada, and is married to Jerrod Washington, with whom she shares three grown children, two girls, and a boy.
According to her LinkedIn profile, Sharia graduated from Temple University with a bachelor's in business administration and is a personal trainer certified by the National Academy of Sports Medicine.
She worked for almost eight years as a volleyball coach at a high school and recently became the director of sales and partnerships at SUN50, an apparel brand that makes sun protective clothing and accessories.
Her husband Jerrod is a digital marketing strategist and co-founder of the apparel company Brandyay
Their eldest daughter, Tayah, graduated from high school in 2017, and at the time, uncle Kobe made sure to congratulate her with a sweet post on his Instagram account.
Their son Jett is a football player who plays with the Jr. Patriots.
FALL OUT WITH PARENTS
Although growing up, Kobe had a healthy relationship with his parents, their bond started to deteriorate when he decided to marry Vanessa Laine in 2000. Bryant said at the time that his father was not happy with the fact that Vanessa was Latina and not African American.
When the couple tied the knot in April 2001, Bryant's parents didn't attend the ceremony, which led to their estrangement for over two years, until the birth of Kobe and Vanessa's first child, daughter Natalia.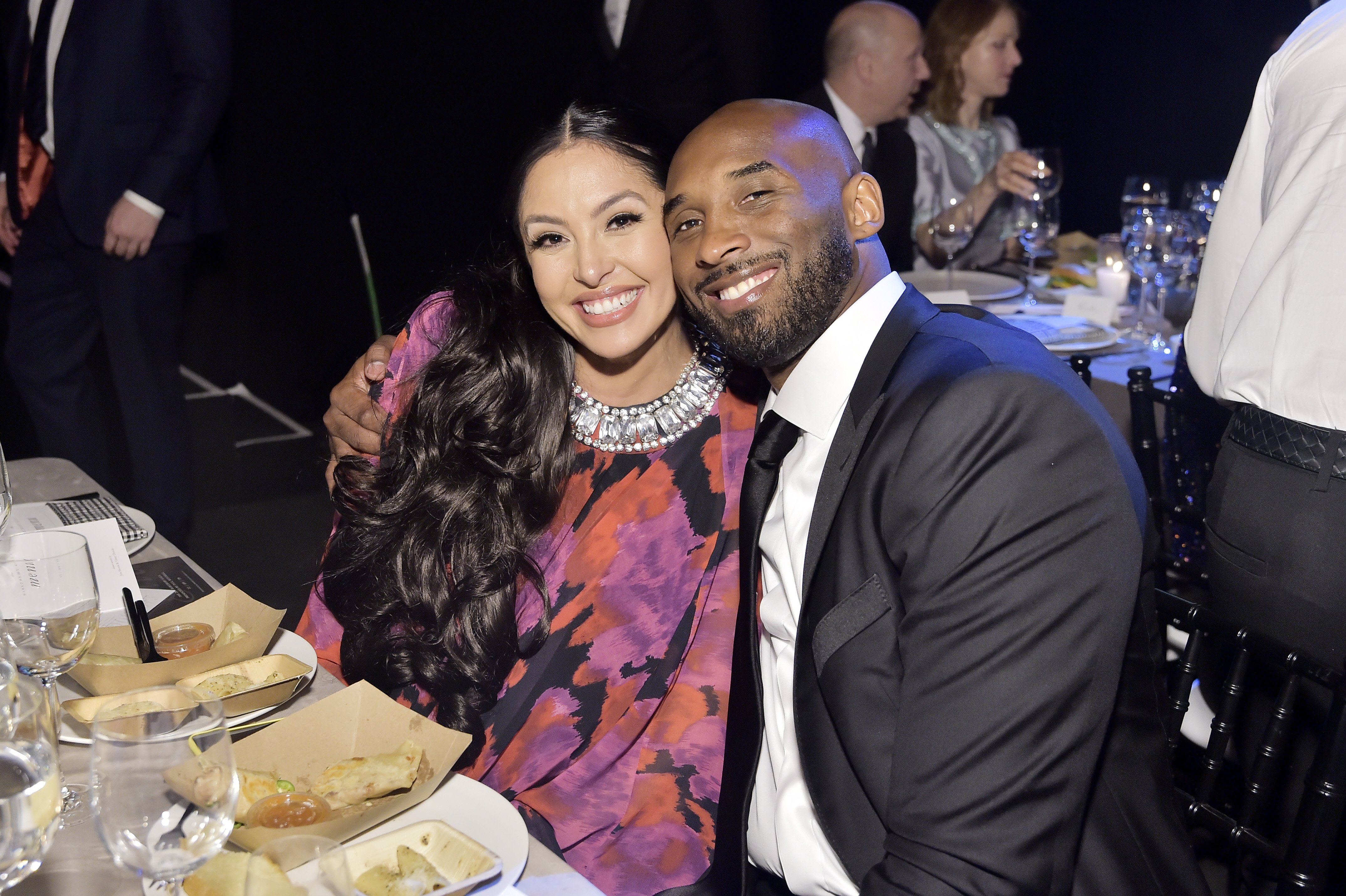 However, in 2013, Kobe had a massive falling out with his parents when they decided to sell some of his memorabilia from high school to an auction house without consulting him first.
Bryant's lawyer sent a cease and desist letter and asked the auction house to return the items to Kobe. However, the auction house's owner argued that he couldn't cancel the auction because he had already given $450,000 upfront to Kobe's mom.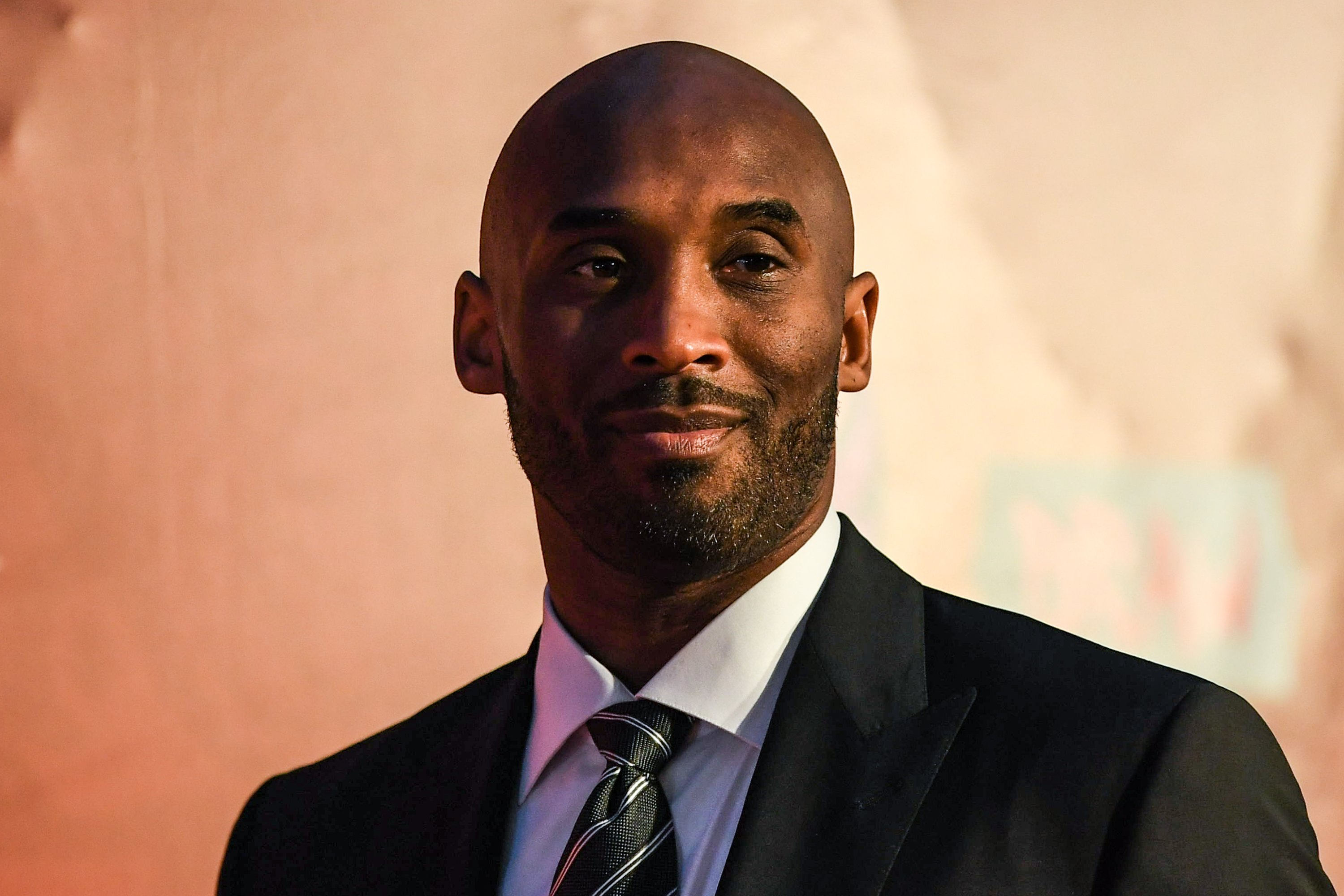 SHARIA HAD HIS BACK
The case was taken to court and became a family affair with Kobe's parents and grandmother accusing him of lying, saying he had given the items to his mother, and she could do what she wanted with them.
According to USA Today, Pamela Bryant insisted in court that she was the owner of the items because Kobe had the chance to take them back to his house for 15 years and always refused.
Sharia filed a statement to back up her brother's complaint, stating that she had heard their mother talk about how the family could make money from items associated with Kobe.
She added that she had stored memorabilia from Kobe's short-lived music career. Still, she decided to give him back the items "because my mother has access to my garage, and I feared that she would try to sell that memorabilia."
Kobe eventually came to an agreement with both his parents and the auction house. He recovered some of the items but allowed 10% of the things to be auctioned.
His parents apologized through a written statement, where they also acknowledged their son's financial support through the years.
DOING WHAT'S BEST FOR HIS SISTERS
Although at the height of his career, Kobe made sure to take care financially of his family, he realized at some point that he wasn't doing them a favor.
He cut his sisters off, but as he revealed in an interview with ESPN after his retirement from the NBA in 2016, both Sharia and Shaya understood the situation and didn't hold a grudge as their parents did.
"They're very smart, college-educated [women]. I'm really proud of them," Bryant said at the time. And continued:
"They were able to get their own jobs, get their own lives, take care of themselves. Now they have a better sense of self, of who they are as people, instead of being resentful because they were relying on me."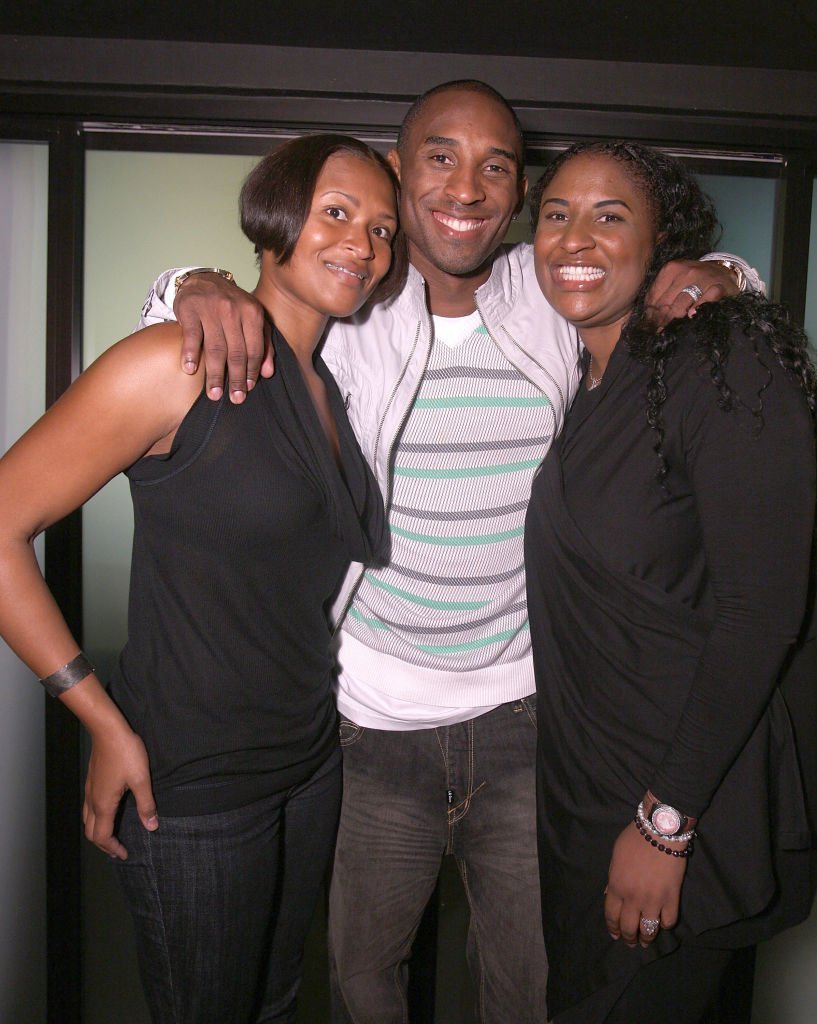 MOURNING IN SILENCE
Although Kobe's family hasn't released an official statement on his tragic passing yet, Sharia made sure to let the world know about her grief by updating her Facebook account to an all-black profile picture as a sign of his mourning.
She also added a collage of pics featuring memories with both her brother and her niece, and while she Sharia didn't write anything, friends, family, and fans have been sending their condolences and prayers.
Kobe Bryant was a legend on the court and a loving father and husband off the court. His legacy will remain through his children. Our thoughts go out to his loved ones. 
Rest in peace, Kobe and Gianna.