Jenifer Lewis from 'Black-ish' Turns 63 & Celebrates Birthday with Jordin Sparks' Son DJ in Video
Jenifer Lewis of "Black-ish" just celebrated her 63rd birthday and a new video reveals that she spent it with Jordin Sparks' son DJ in a new video she shared on Instagram. 
Jenifer Lewis will always be young-at-heart, and she proves that in a new video she shared on Instagram of her carrying Jordin Sparks and Dana Isaiah's son, DJ. 
Together, the duo was filmed gazing up at a helicopter, with Lewis asking the little boy to say the word, which he obediently does. It appears they were at the Los Angeles Women's March, and the little boy spent some time with his Aunt Jenifer. 
SPENDING TIME WITH JORDIN SPARKS AND HER SON
After a while, Lewis begins singing the "Happy Birthday" song, asking the little boy to say "Happy Birthday Jenifer." In the end, he gives the actress a kiss and Jordin Sparks pops up to say hi for a bit. 
In another video from the same event, Jenifer is filmed doing high kicks as she holds on to a railing, before going on to jump around and sing on the stage area of the Los Angeles Women's March. Through her caption, she shared with fans that it's important to stay healthy and active regardless of age. 
"Stay healthy and active whether you're 3 or 63. High kicking my way into another amazing year of life!"
CELEBRATING THE LIFE OF THE MOTHER OF BLACK HOLLYWOOD
Jenifer Lewis has played the role of being a mother multiple times in Hollywood, from "What's Love Got to Do With It?" with Angela Bassett, to "Poetic Justice" with Tupac, that she was given the nickname "Mother of Black Hollywood."
Having kept journals all her life, Lewis always wanted to write a book. Thanks to the internet and her great following which she's acquired through the years, she felt it was necessary to inspire or entertain people to pursue their dreams. 
"As I say in the book — I feel that I owe my story in the hope that it will inspire or entertain people — young, old, gay, women, whoever — to pursue their dream. Especially now, when we are in the midst of this enormous struggle for civil rights and for the environment."
THE BEGINNING OF DJ'S VERY OWN CELEBRITY JOURNEY
Meanwhile, while Lewis has done so much in her life already, her little friend DJ is only beginning his journey. The first son of singer Jordin Sparks and Dana Isaiah is well-loved by many people, and that's all thanks to his adorable and easy-going attitude so far.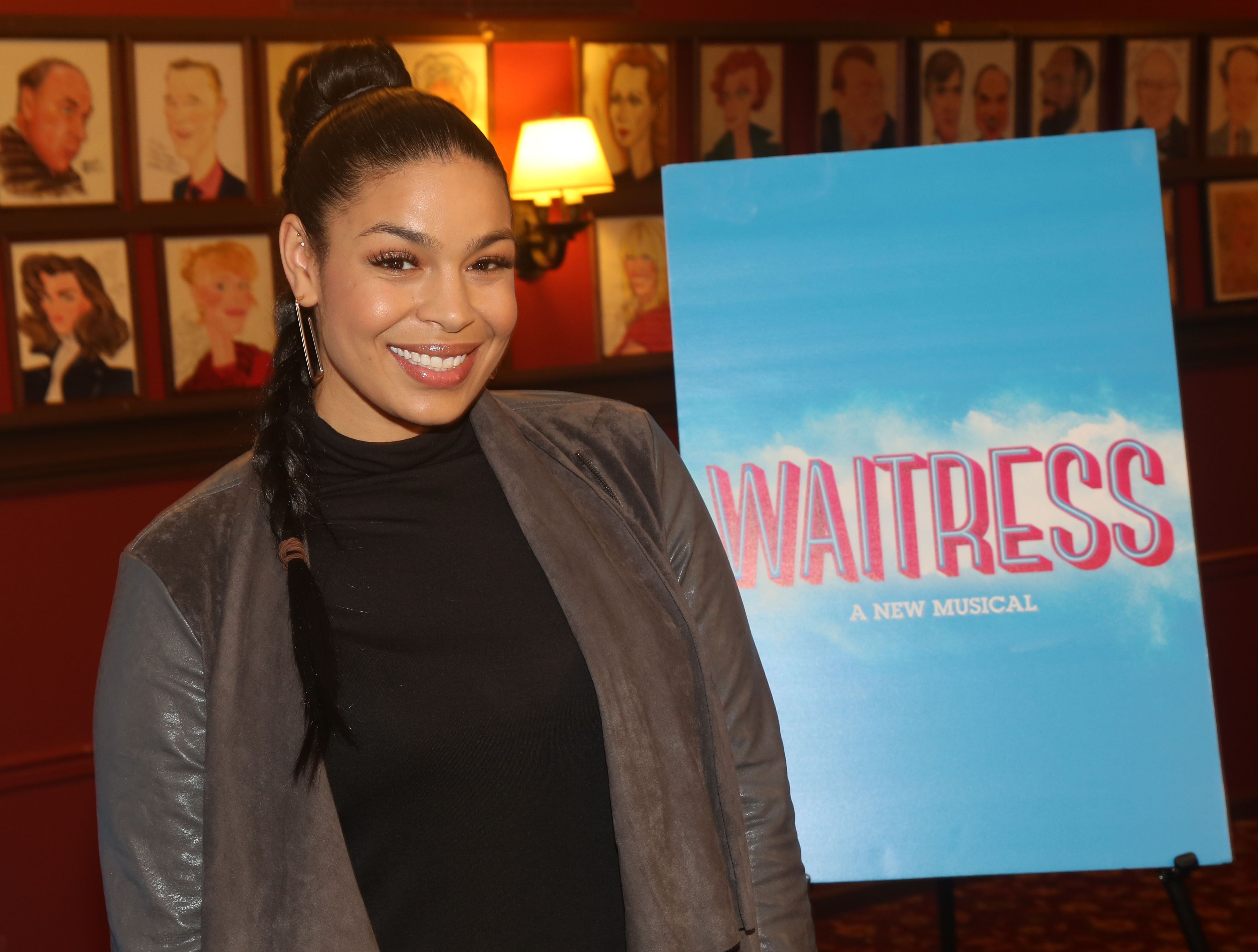 That is why after meeting Aunt Jenifer, it was easy for the little boy to interact with her despite their age difference. In fact, that interaction might have been the beginning of a beautiful friendship!