Wendy Williams Tears up as She Remembers Late Kobe Bryant on Her Talk Show
A
visibly upset Wendy Williams faced her audience the day after Kobe Bryant's death admitting she almost canceled her show. She paid tribute to the sports legend and revealed what she learned from his death. 
The show went on for Wendy Williams in spite of Kobe Bryant's tragic death and her sadness. Admitting she almost canceled her show, a tearful Wendy instead devoted half of her program to pay tribute to the basketball legend. Wendy praised Kobe for the legacy he left behind and revealed the lessons she learned following his death.
"He rose to the occasion of being a good husband and a good father."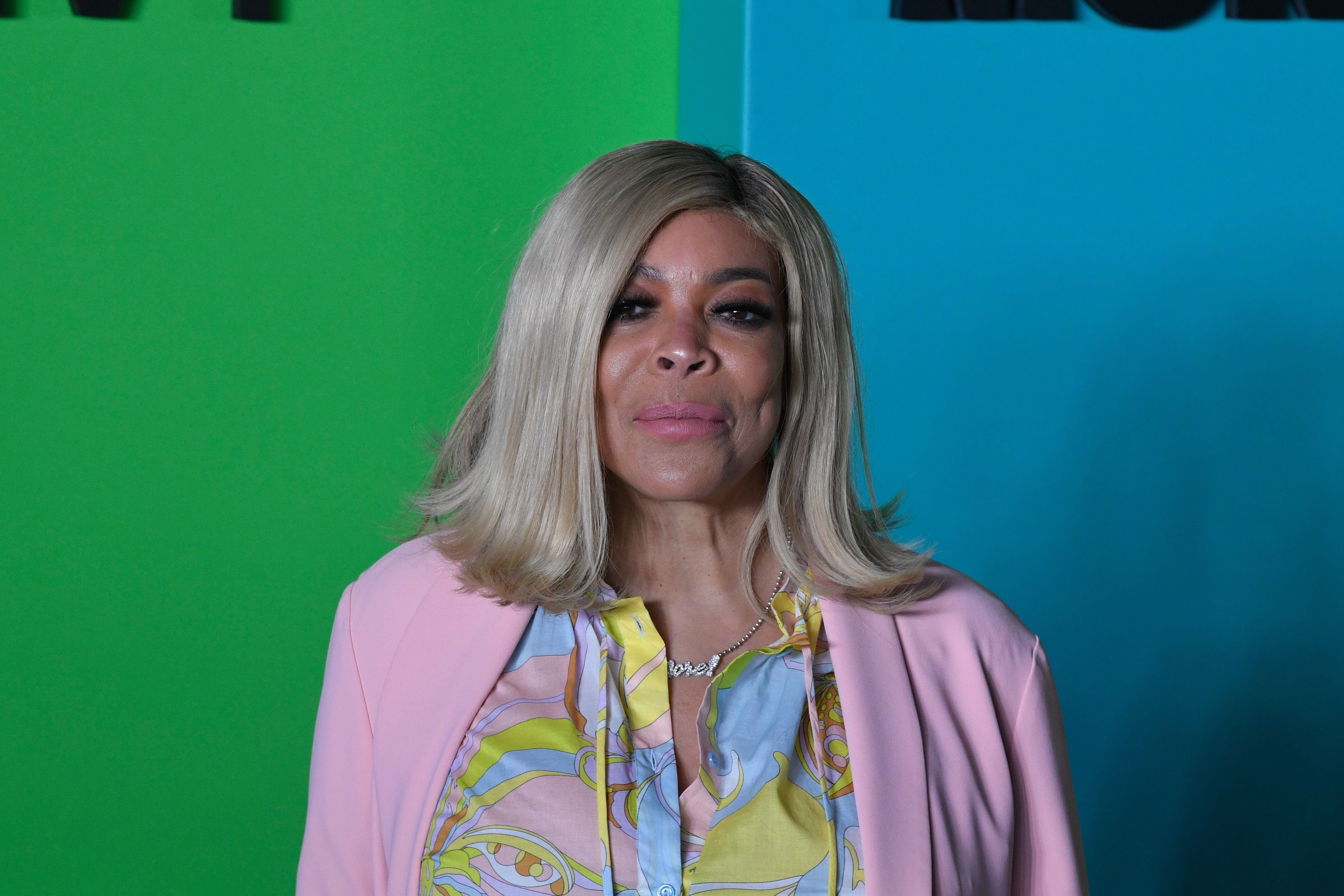 WHY WENDY ALMOST CANCELED
News of Kobe's death shook the world especially after we learned his daughter, Gianna also perished with him when their helicopter crashed. Seven other people with them also didn't survive.
Wendy was on the phone planning a trip with her parents when she heard the news. She said she was on the verge of canceling her show the following day because she couldn't deal with it. "To do a show like this, it's very very hard on days like this," Wendy told her audience after deciding to go ahead with her show to pay tribute to Kobe.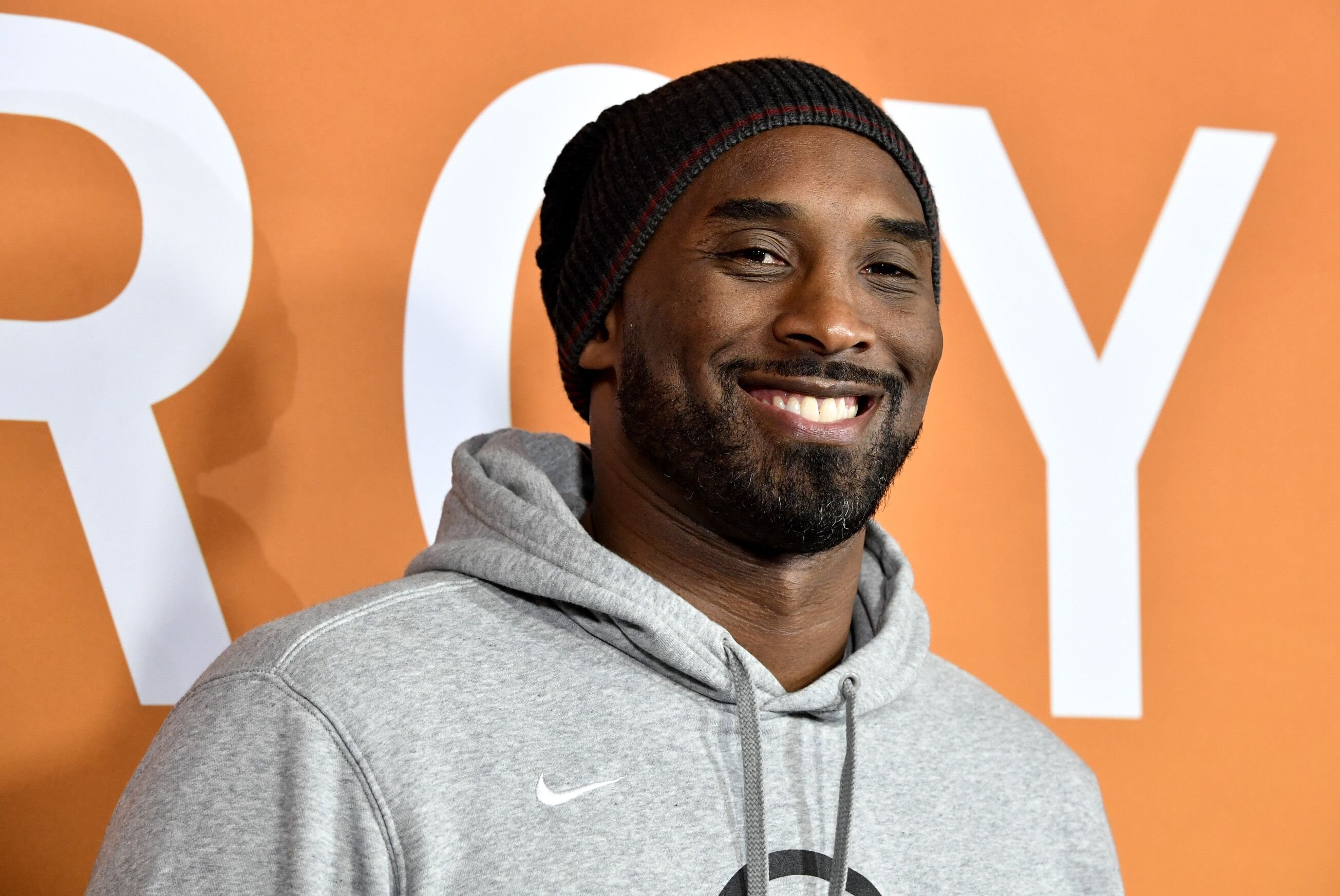 ON KOBE'S LEGACY
A visibly upset Wendy admitted she never watched a single game of Kobe's but she respected him as a "living legend." She shares that her son, Kevin Hunter, Jr. was an avid fan which is why they have a photo of Kobe in their apartment.
"He really stood for putting his money into homelessness and also for girls and women playing basketball, which is a big deal," Wendy said of Kobe. She also said she admired him for how much he loved his daughters and didn't give in to peer pressure egging him to have a son.
"He rose to the occasion of being a good husband and a good father," she added.
"TEACHABLE LESSONS" FROM KOBE'S DEATH
If there's anything that Kobe's death taught Wendy it's to live for the moment. Realizing tomorrow is not promised, she said she wanted to take off with her parents right away and enjoy that trip.
"That's the teachable lesson," she says amid tears.  "Live each day like it's your last, not in a bad way. Hug the people you love. Sometimes, you got to let bygones be bygones."
COPING WITH THE DEATH OF A LEGEND
Kobe's death sent shockwaves especially in Los Angeles where he reigned supreme. He devoted his 20-year basketball career solely to the Lakers.
Fans have been pouring their love for him at the Staples Center where he was also given a tribute during last weekend's Grammys. Likewise, celebrities took to their Instagram to express their grief and commemorate his life.
To this day, authorities are trying to figure out the cause of the crash citing weather as a possible factor. It was unusually foggy that morning. No one knew that it would be the beginning of an even gloomier week.