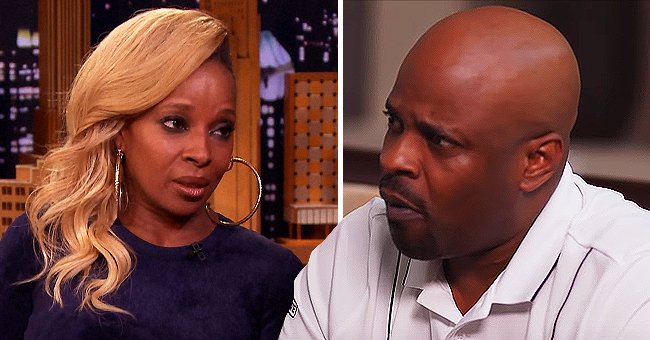 YouTube/The Tonight Show Starring Jimmy Fallon YouTube/BETNetworks
Case Admits He Was Sloppy During His Relationship With Mary J Blige & That's Why They Broke Up

Singer Case Woodard admitted to being unfaithful to Mary J. Blige during their relationship and also revealed that his sloppiness led to their break up.
Case is a singer whose musical prime was in the early 2000s. The artist garnered a lot of fans after he released tracks like "Happily Ever After," "Touch Me, Tease Me," "Missing You."
Recently, he revealed to BET, details concerning his career, how he mixed with the A-listers in the music industry and tried to contract Queen Bey for a video, and finally, he talked about the untold stories behind his relationship with Mary J. Blige.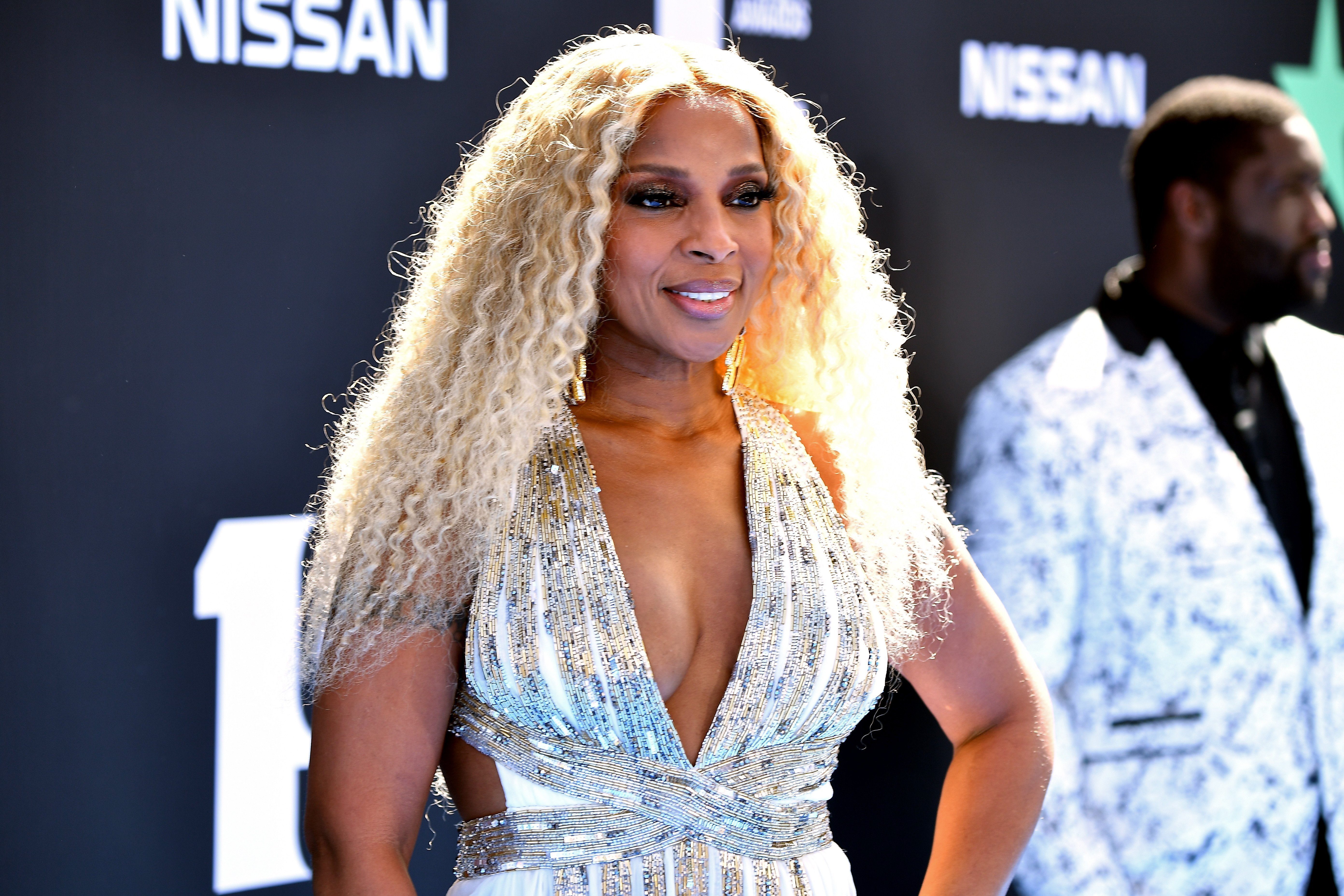 Mary J. Blige at the 2019 BET Awards red carpet in June. | Photo: Getty Images
Case explained that he met Blige in the studios through a friend. She continued to visit the studio, and eventually, the duo established some form of friendliness. This didn't last long due to him being "sloppy." In his words:
"The way things ended with Mary, they pretty much just ended. I was on tour and Mary's cousin was my hype man...mind though that if I wait until he goes...he won't see that I brought three girls into my room. I was sloppy."
Case mentioned that while the two met regularly at the studio and focused on music mostly, he "schemed" the plan of making Mary his beau.
The "Missing You" singer's recklessness earned him the songstress's absence. Meanwhile, this isn't the only woman Case had been reckless with.
Their harmony under the same roof was threatened by claims of violence which the RnB singer made.
In an interview, he spoke about his ex-lover, Nicole Bennett, whom he dated before Mary. The "Happy Ever After" crooner cut short his love life with Nicole based on him being "sloppy," too.
However, Case acknowledged that Nicole was aware of him and Mary because he told her that, he was dealing with her, and wanted to keep them separate.
So it seemed like after the musical journey of the singers' were over, the "Missing You" star didn't value his relationship with the DefJam star, as he often referred to the relationship as an "affair."
Before calling him and Mary J. Blige's relationship an "affair," Case Woodard admitted that they dated and lived as a couple.
Their harmony under the same roof was threatened by claims of violence which the RnB singer made. Mary established that Case was physically abusive.
Conversely, her ex-boyfriend stated that Mary threw things at him and that he obtained a scar due to a violent episode.
Please fill in your e-mail so we can share with you our top stories!