Elle Duncan from ESPN's 'SportsCenter' Moved to Tears On-Air as She Remembers Kobe Bryant
Kobe Bryant's death affected millions across the world, including ESPN reporter Elle Duncan who couldn't hold back the tears as she recalled her only encounter with the late NBA icon.
For all his numerous achievements in the basketball world, Kobe was probably most proud of his four daughters. In fact, the first time Elle met him, that was the one thing she could take away from their interaction.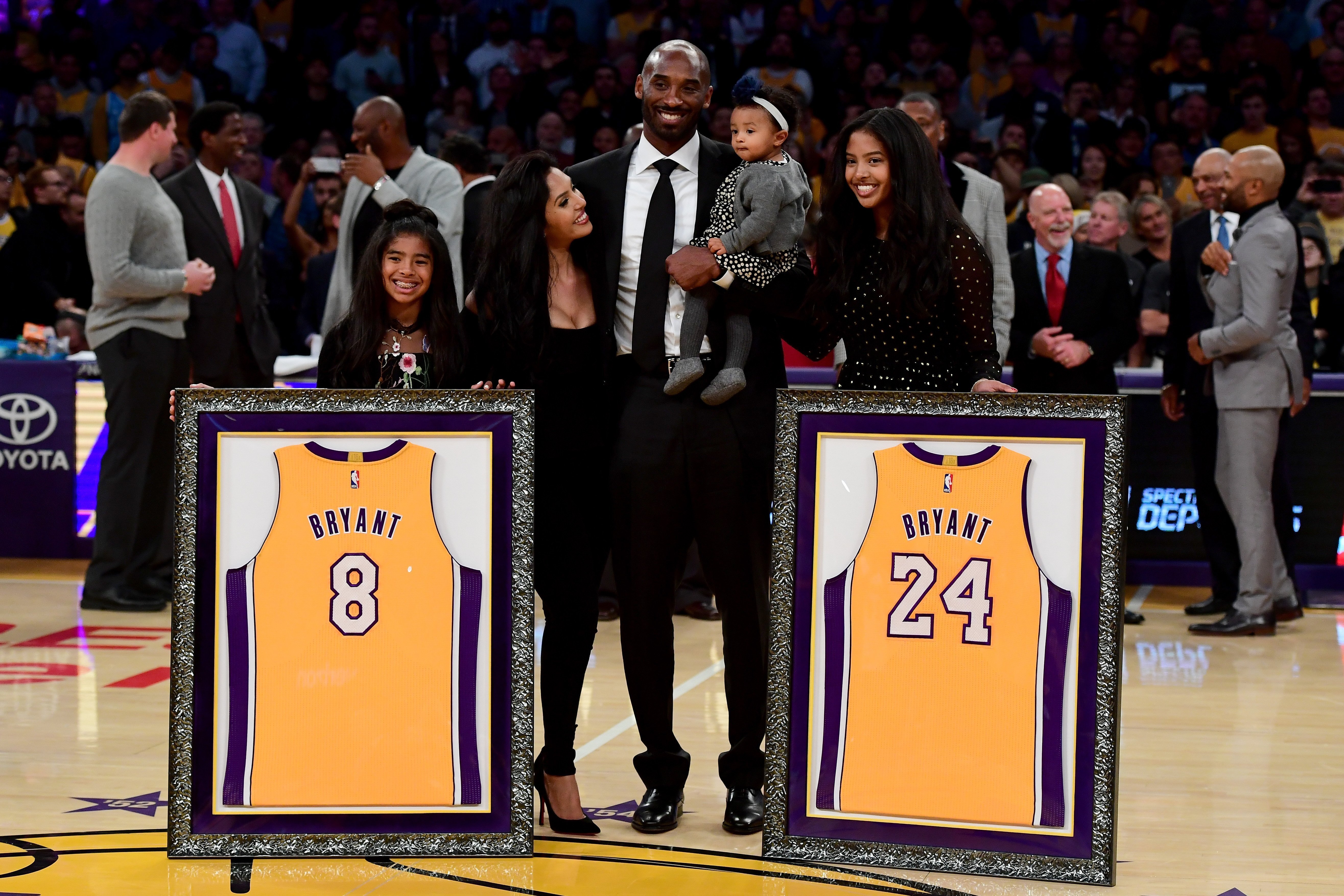 The reporter recalled meeting Kobe at an ESPN event in New York, but despite her excitement to take a picture with him "for the 'gram," she wasn't able to get one for a few minutes.
The two joined each other to make a beer run for the party group, and that was the beginning of a decades-long friendship
Upon seeing her, Elle said Kobe was more interested in chatting about her eight-month pregnancy. "'How are you? How close are you? What are you having?'" she recalled the basketball legend asking.
Thank you @T_Dwyer for sending me this.. 🙏🏽#girldad pic.twitter.com/o0sNLZ0yyC

— Elle Duncan (@elleduncanESPN) January 29, 2020
When Kobe heard the reporter was having a girl, he "high-fived" her and gushed about how girls are great. "'Just be grateful that you are being given that gift because girls are amazing,'" he reportedly told her.
Elle recalled asking Kobe, who had three daughters at the time if he wanted to try for more children. He told her his wife Vanessa was interested but admitted he was concerned it would be another girl.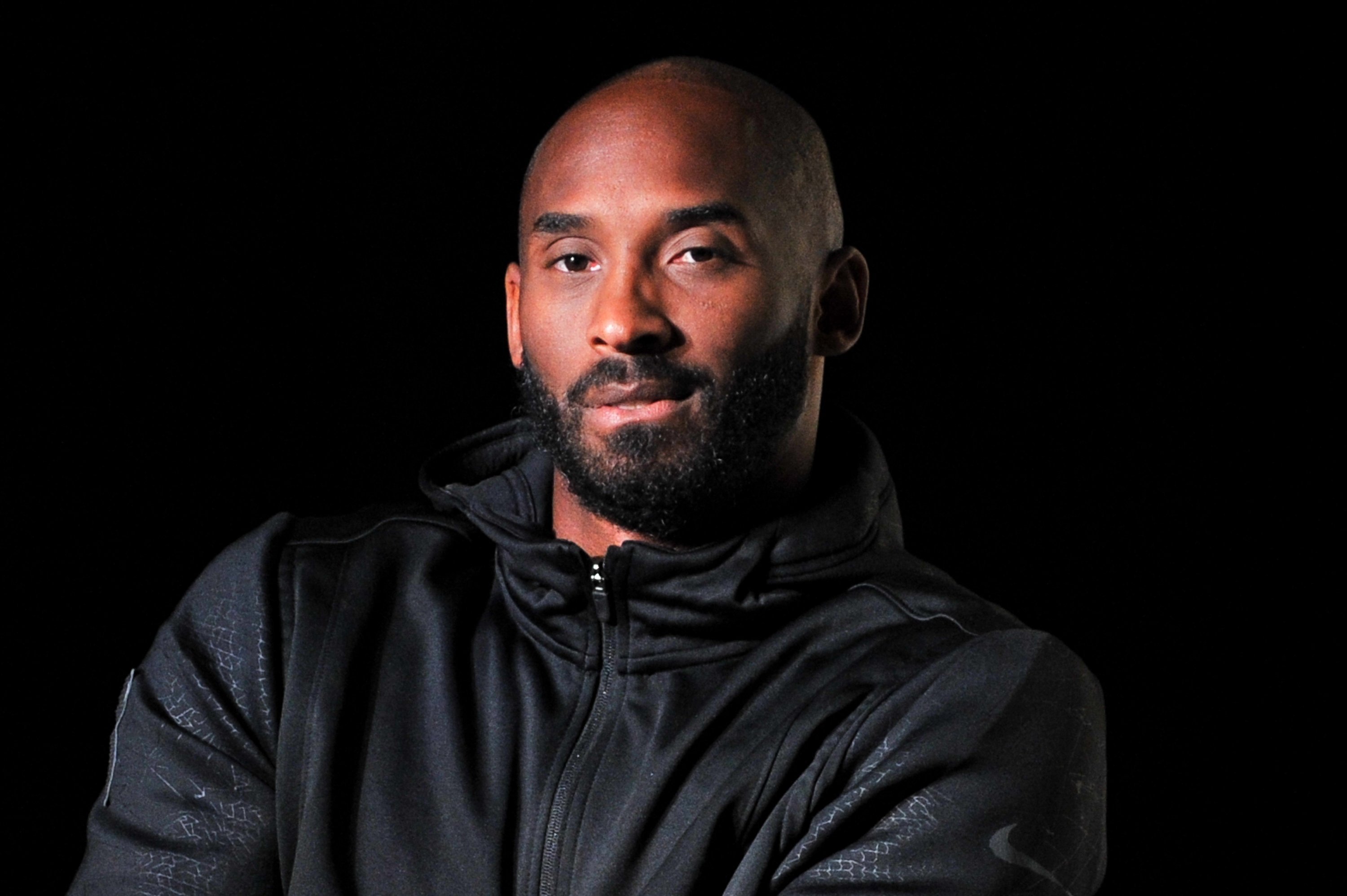 Elle continued:
"I was like, 'Four girls, are you joking? What would you think, how would you feel?' And without hesitation, he said, 'I would have five more girls if I could. I'm a girl dad.' When it came to sports, he said that his oldest daughter was an accomplished volleyball player and that his youngest was a toddler, so TBD."
"But that middle one, he said 'That middle one is a monster, she's a beast. She is better than I was at her age, she's got it,'" Elle recollected as she choked back tears. "That middle one, of course, was Gigi."
On Sunday, Gigi and her father Kobe were among nine passengers who lost their lives in a helicopter crash. Their tragic deaths sent shock waves across the globe and have sparked mourning among millions of fans who felt Kobe's impact beyond sports.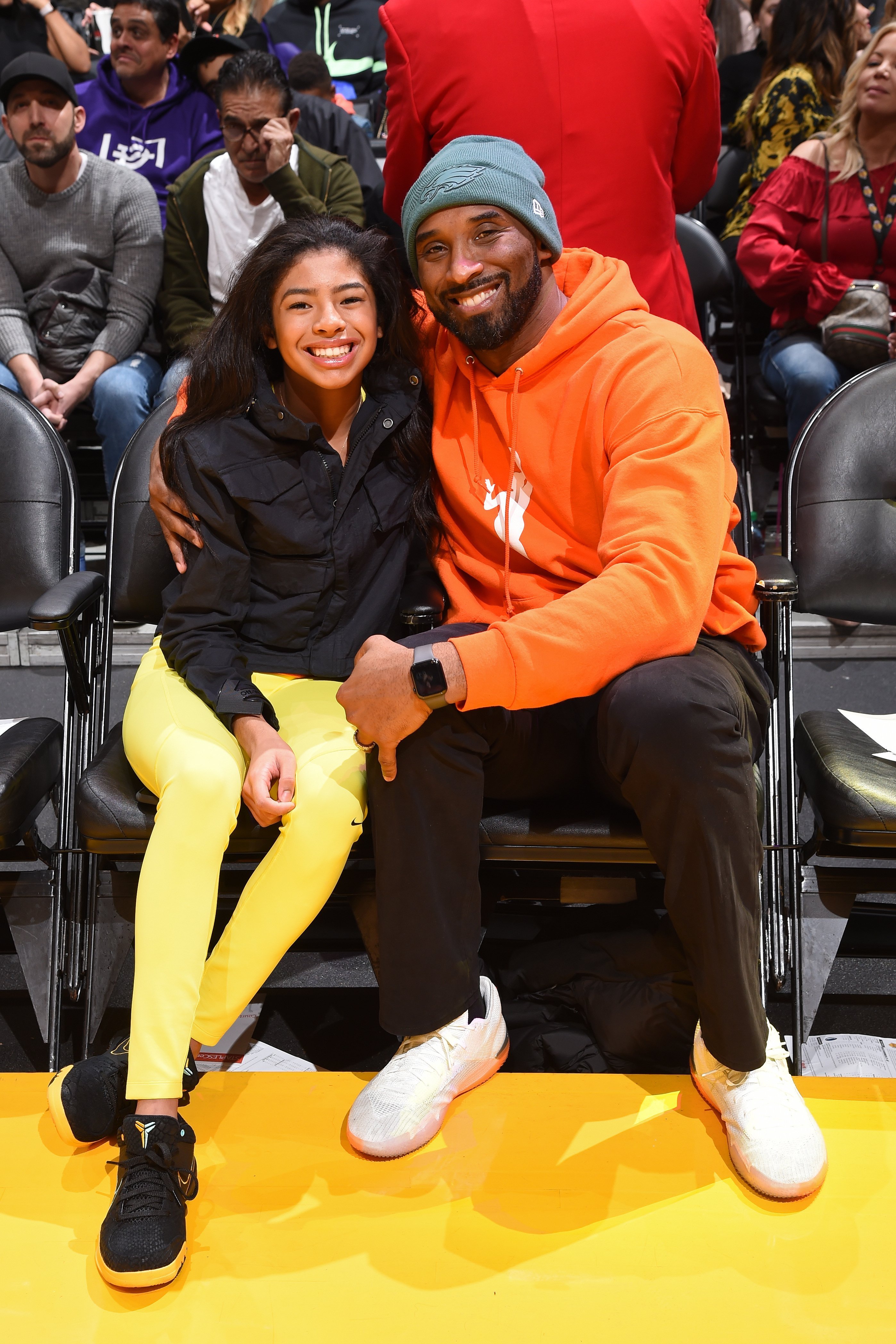 A visibly shaken Elle concluded that the only small source of comfort she feels following Kobe's untimely death is "knowing that he died doing what he loved the most: Being a dad. Being a girl dad."
Per MadameNoire, Elle's video made it to social media and immediately went viral. The heartbreaking recollection prompted other fathers of female children to express their pride in being a "girl dad."
This is my daughter Rory in 2016. Mama did a special photo shoot for Father's Day. Teary-eyed as I'm about to send this because I was hoping one day I'd take her to see Gigi and tell her about my sports hero who just so happened to be her dad. #GirlDad pic.twitter.com/Dulla9zuCb

— Dan Goodman🧢🖖🍎🦄 (@dangoody27) January 28, 2020
The expression quickly became a trending hashtag, and tons of fathers shared happy photos with their female children. Many thanked Kobe for the impact he had on the world, not just as an NBA star but also as a family man.
As Newsweek noted, another celebrity who remembered the first time he met Kobe was late-night host Jimmy Fallon. The two met when Kobe was just 17, and Jimmy was a 21-year-old comedian new to Los Angeles.
At the time, Kobe had also just signed up with the Los Angeles Lakers, and he met Jimmy at a party. The two joined each other to make a beer run for the party group, and that was the beginning of a decades-long friendship.
Kobe was only 41 at the time of his death, while Gigi was 13. The teenager was following in her dad's basketball footsteps and was reportedly headed to a game at Kobe's Mamba Academy when the crash happened.
My heart continues to break.....Sarah and Payton Chester, John, Keri and Alyssa Altobelli, Ara Zobayan, Christina Mauser, Kobe and Gianna Bryant....Rest in peace. Praying so hard for your families for peace and comfort.❤️❤️🙏🙏 pic.twitter.com/YvRjnRi7Qx

— Viola Davis (@violadavis) January 27, 2020
Gigi's teammate Alyssa Altobelli, Alyssa's dad John, and mother Keri were on the aircraft. Another teammate Payton Chester and her mom Sarah, also died, as did basketball coach Christina Mauser and the pilot Ara Zobayan.
Investigations are still ongoing into the fatal crash, but Kobe's helicopter reportedly flew through thick fog and appeared to encounter difficulty above the LA Zoo when it circled at a very low altitude.
Kobe and Gigi leave behind the NBA star's wife, Vanessa, and three daughters, Natalia, 17, three-year-old Bianka, and seven-month-old Capri Kobe Bryant.