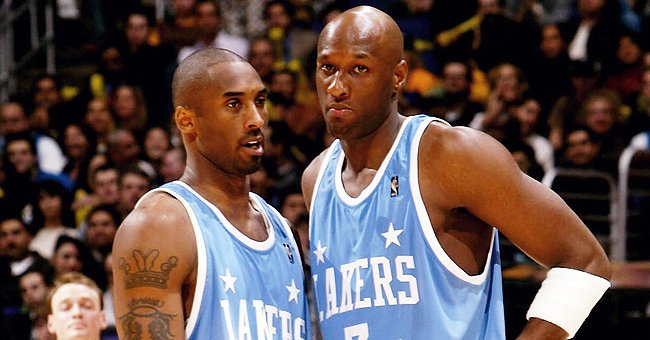 Getty Images
Lamar Odom Compares Death of Kobe Bryant to Loss of His Child in Lengthy, Emotional Post
Basketball star, Lamar Odom, mourned the tragic death of colleague and friend, Kobe Bryant, in a lengthy heartrending post that could leave one in tears.
Lamar Odom still can't comprehend the passing of Lobe Bryant he made it known in a lengthy Instagram post that he was still waiting for the news to declare a wrong report.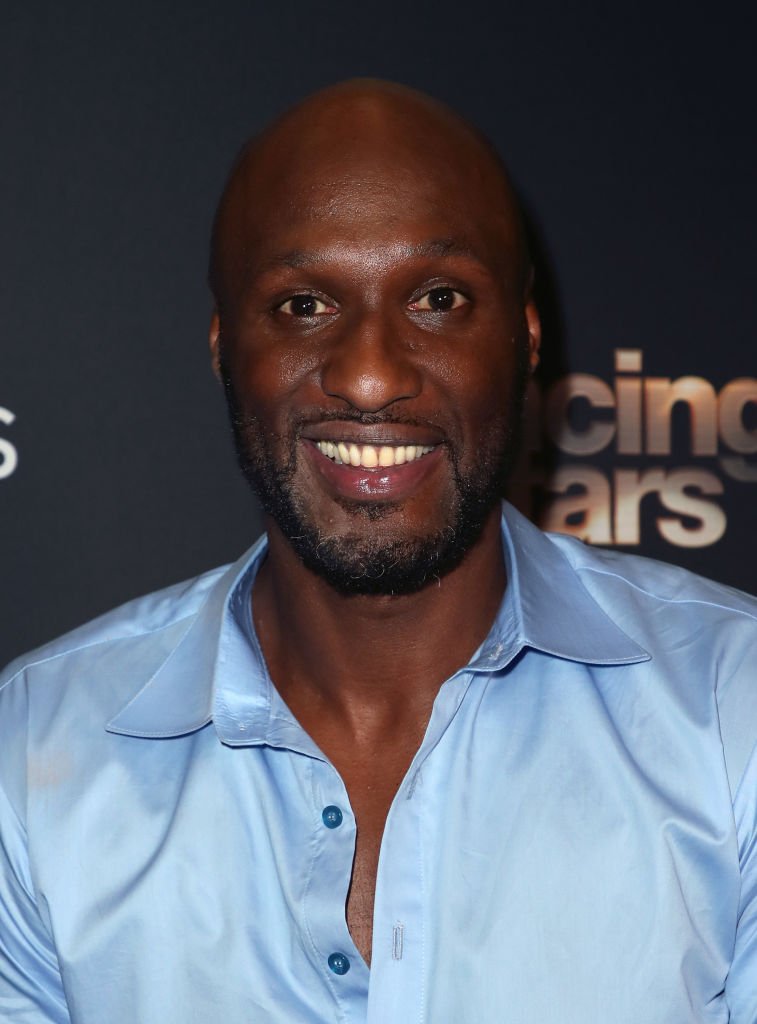 Lamar Odom poses at "Dancing with the Stars" Season 28 at CBS Televison City | Photo: Getty Images
This, he said in grief as he shared the story of his friendship with Kobe. Odom wrote that Bryant was his brother and teacher who helped on and off the basketball court.
The NBA champion went on as he recalled the time he was struggling with drug issues and how Kobe had stood by him.
He added that the only loss he could compare the sad loss to the death of his son. He added:
"Even though our relationship wasn't father/son, it was more like him being a teacher and me being his brother."
Alongside the saddening post, Odom shared several throwback photos of himself and the late star during basketball games.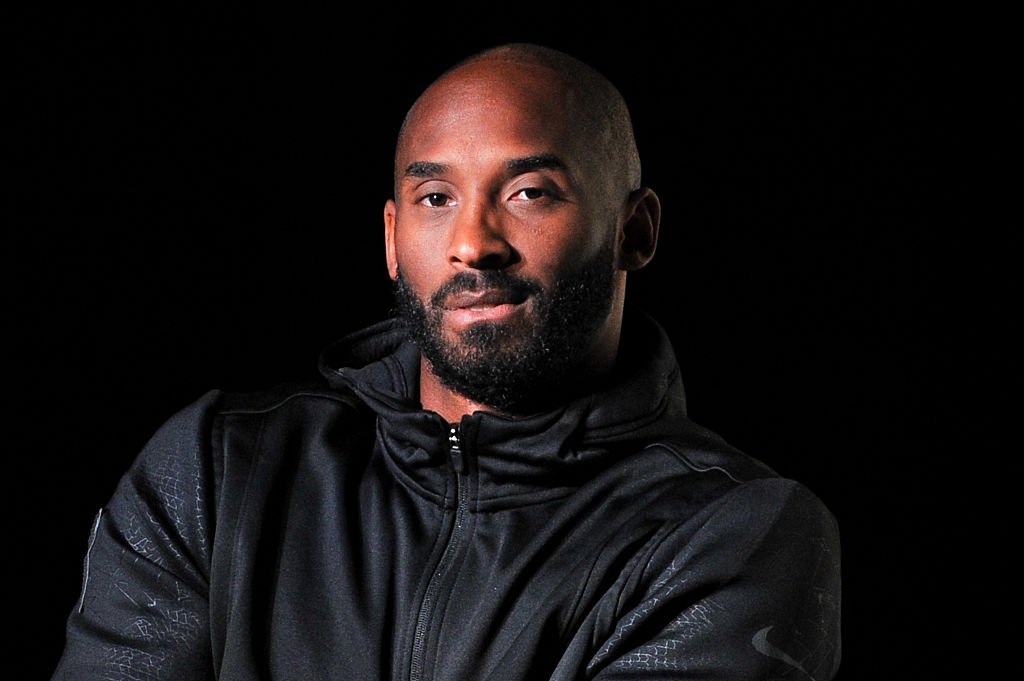 Kobe Bryant hosts a Kobe A.D. event at MAMA Gallery | Photo: Getty Images
PEOPLE reports that back when Kibe was still active on the sports scene, he and Odom formed a close friendship.
In Lamar Odom's 2019 memoir, "Darkness to Light," where he talked about the period he was going through his drug issues and eventual coma, the star basketball player credited his late friend for his leadership and friendship. Lamar told VIBE:
"Kobe Bryant played a crucial role in my life. His love and care was so deep I should have given you my 6th man award just because I feel you deserved it. I hope you know that I'm extremely blessed to have you in my life."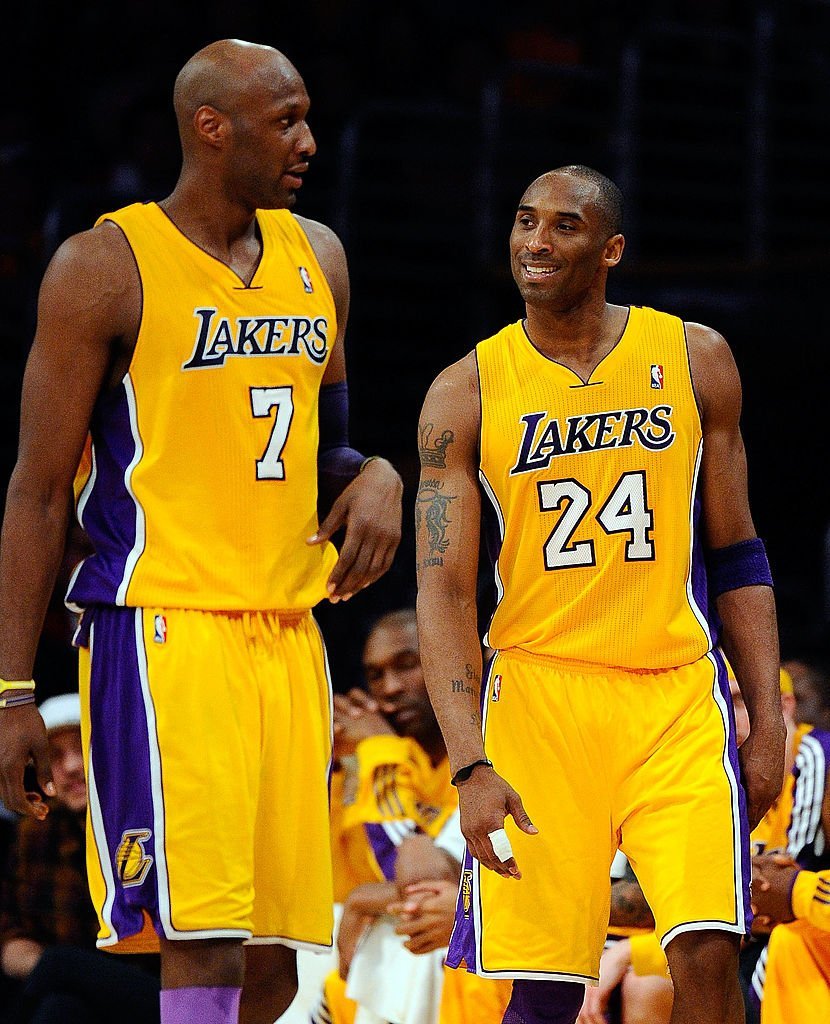 Lamar Odom #7 stands next to Kobe Bryant #24 of the Los Angeles Lakers while taking on the New Orleans Hornets in Game Two of the Western Conference Quarterfinals in the 2011 NBA Playoffs | Photo: Getty Images
CLUTCH POINTS reports that Odom and Bryant were both an integral part of the Lakers team of the mid and late 2000s. Odom played alongside the deceased for seven seasons between 2005-2011.
According to INQUISTR, the news of the tragic passing of Kobe Bryant came in the wee hours of Sunday, January 26, following a helicopter crash that claimed the lives of everyone on board.
Bryant together with his daughter, Gianna, 13, some of her teammates, their parents, and their coaches their lives in the incident. The news shook celebrities and fans worldwide.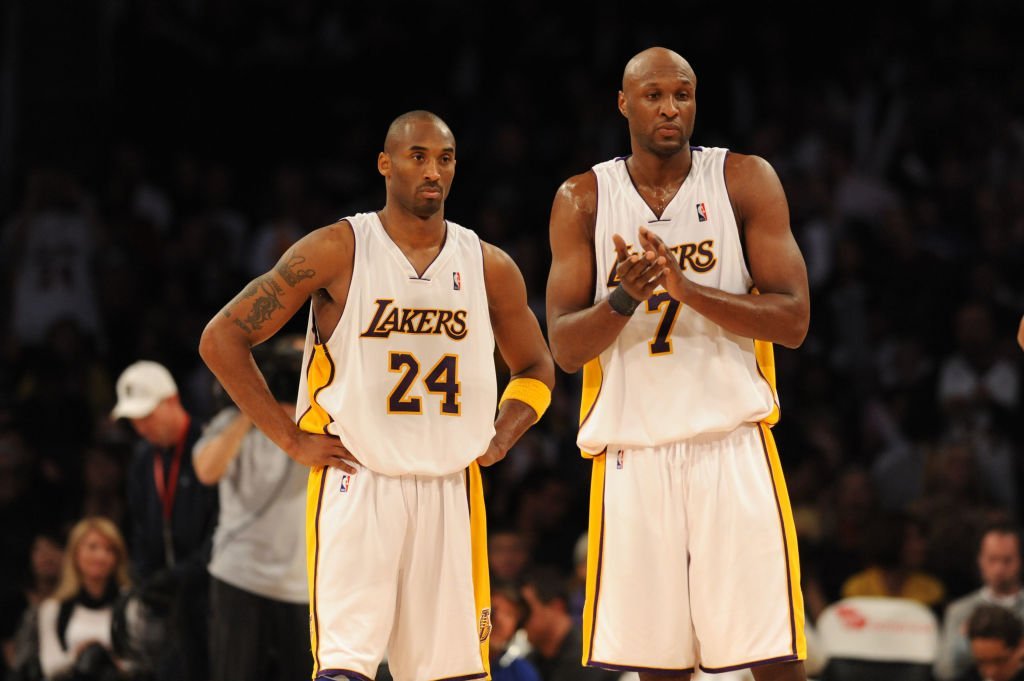 Kobe Bryant #24 and Lamar Odom #7 of the Los Angeles Lakers look on during their game against the Sacramento Kings at Staples Center | Photo: Getty Images
The news outlet reports that other celebrities and colleagues of Bryant like Shaquille O'Neal, Magic Johnson, and Micheal Jordan, among others, have also shared their grief on social media.
Please fill in your e-mail so we can share with you our top stories!