Keanu Reeves May Be Joined by Costar Jada Pinkett Smith and Priyanka Chopra in 'Matrix 4'
Priyanka Chopra Jonas may join the few who have left this systematically-controlled world known as the "Matrix." We wonder if Keanu Reeves unplugged her. 
According to Variety, Priyanka Chopra will likely be making her way into a fourth installment of the famous "Matrix" film franchise along with several other alums of the movie. 
The actress, who is married to Nick Jonas, has several film credits to her name but began her US career in 2015 with the ABC show, "Quantico." Since then she's made rounds on the big and small screens.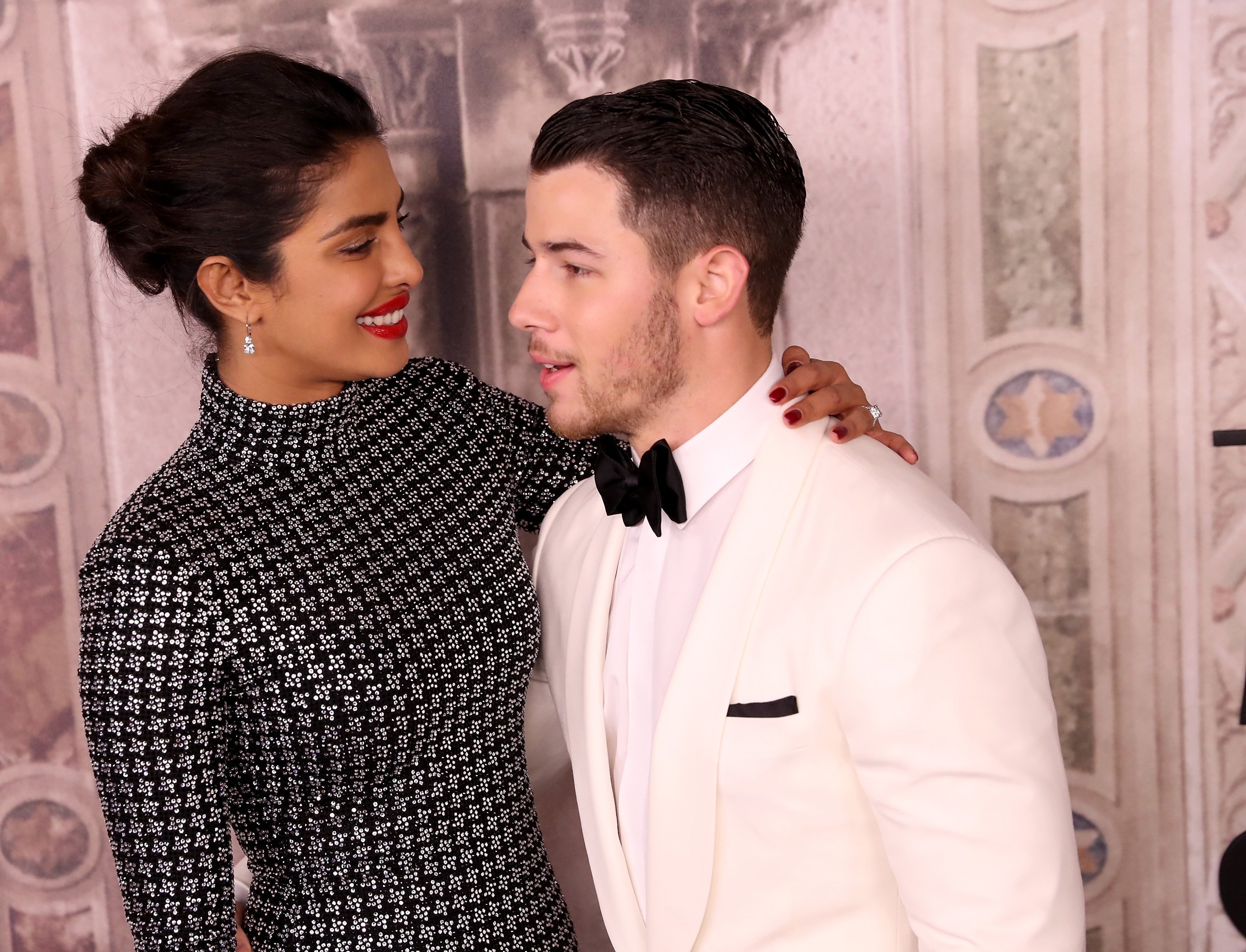 Priyank Chopra to be in 'Matrix 4'
The Indian-born beauty is set to join leading roles Keanu Reeves, who played Neo, Carrie-Anne Moss, who played Trinity, as well as "Aquaman's" Yahya Abdul-Mateen II and Neil Patrick Harris. 
The new Matrix film, whose title has yet to be released, follows 1999's initial hit, "The Matrix," and 2003's "The Matrix Reloaded" and "The Matrix Revolutions."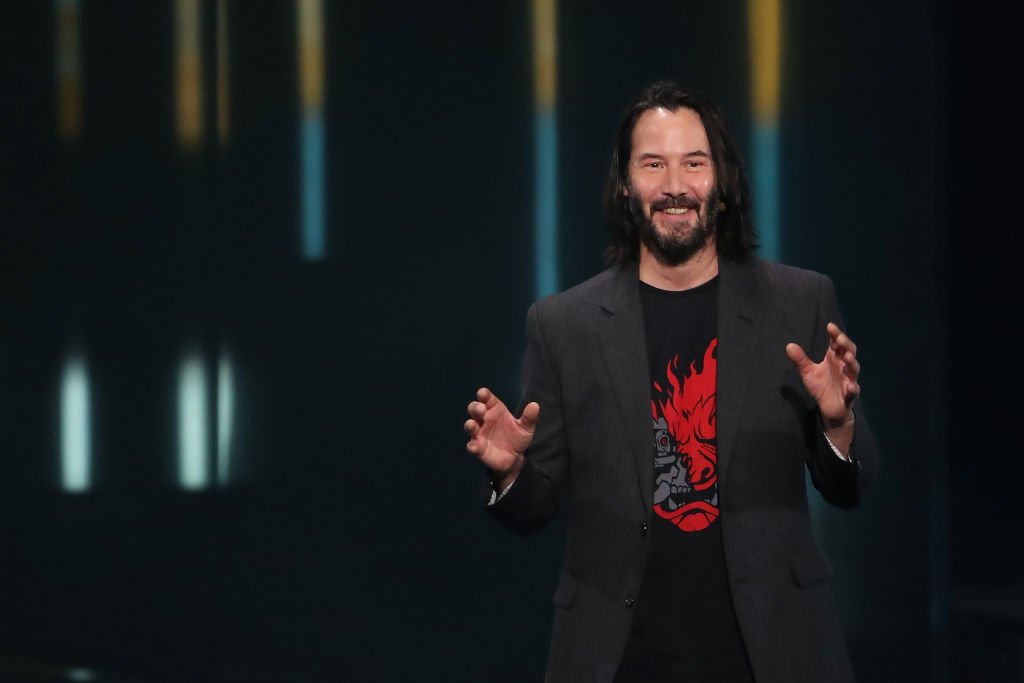 Chopra will also be hitting Netflix with Robert Rodriguez's "We Can Be Heroes." Further, she'll be on Amazon events' upcoming "Citadel" which will co-star "Game of Thrones'" Richard Madden.
Who else is coming back
Back in October, People reported that Lana Wachowski will return to write and direct the newest "Matrix" film. She and her sister Lilly worked together on the first three films in the franchise. 
There are also talks that Jada Pinkett Smith will reprise her role as Niobe in the upcoming movie. The "Reb Table Talk" host was present in the second and third installments. 
While the new "Matrix" project seems to be staying under wraps, there are reports coming out of San Francisco's Bay Area that filming is going on there.
Casting call in Bay Area
According to ABC7, a casting agency in the area is searching for extras to be in a new film with the code name "Project Ice Cream." Coincidentally, Reeves was spotted eating ice cream in the location. 
The site reports that filming will begin in February. For now, the San Francisco Film Commission is attempting to get the required permits to produce "Project Ice Cream."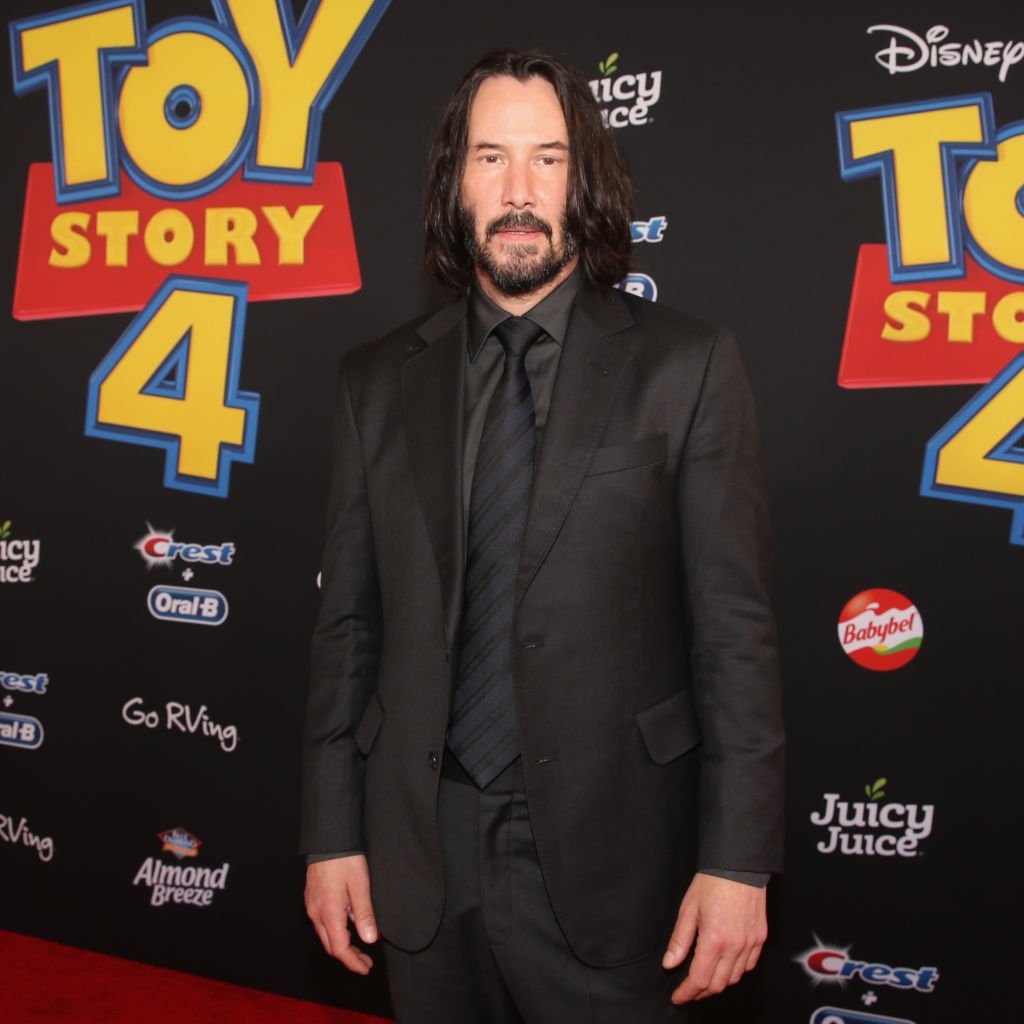 Reeves' girlfriend Alexandra
After his hit film "John Wick 3," came out last year Reeves again rose in popularity significantly. Fans were also eager to learn about his new artist girlfriend, Alexandra Grant.
Last December, Alexandra gained the favor of many when she spoke out about the link between breast cancer and hair dyes, revealing that she went gray prematurely in her 20s, but stopped dyeing in her 30s.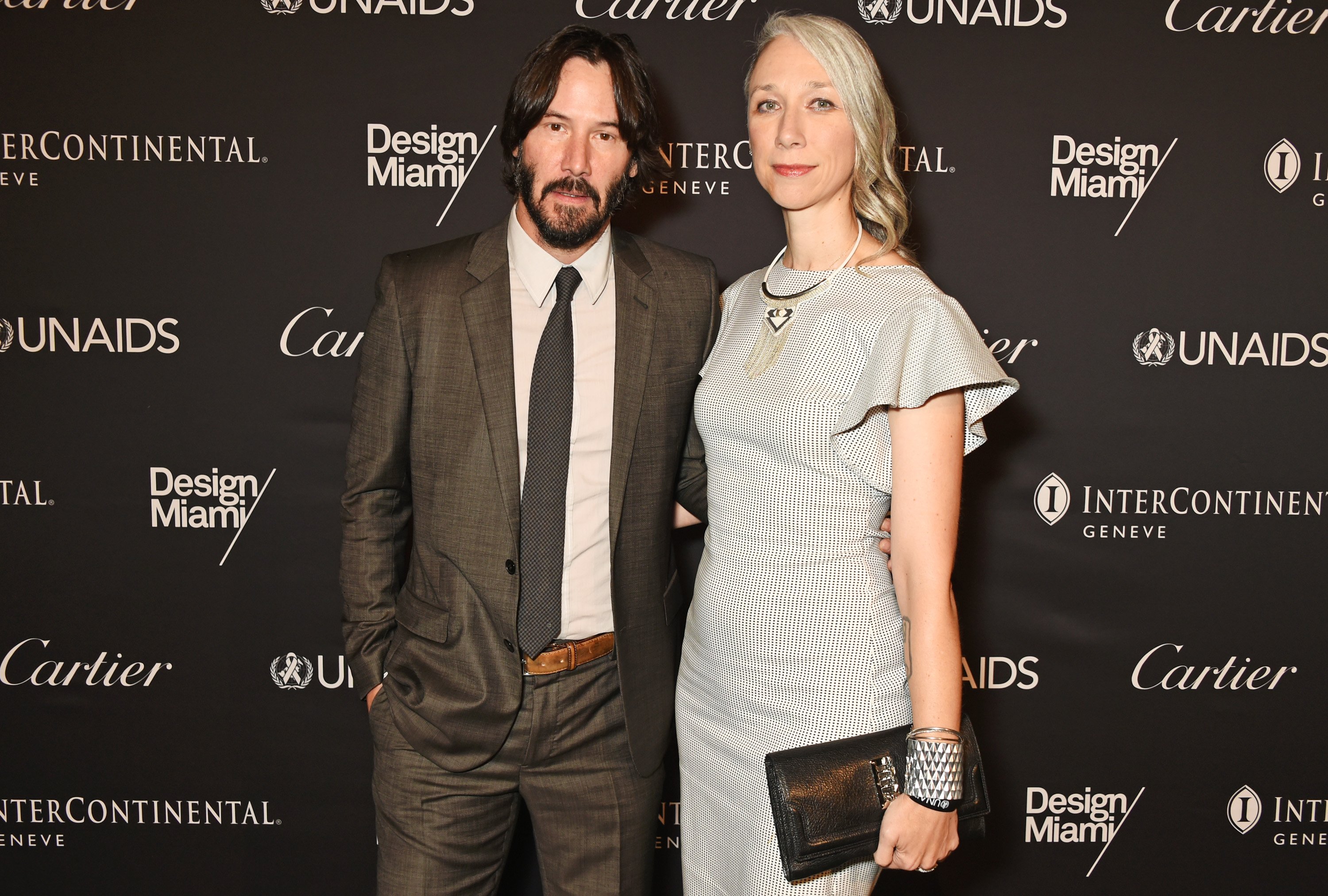 Though we love seeing Alexandra and Reeves on the red carpet, we can't wait to see the dark-haired actor on the big screen again. The fourth installment of the "Maxtrix," is set to be released on May 21, 2021.