Terry Crews Says 'AGT: Champions' Judge Heidi Klum Can't Understand How He Still Looks the Same since 'White Chicks'
Terry Crews is taking the compliments of an international supermodel to heart as he gleefully spoke about his youthfulness on Tuesday. He also shared some not-so-secret tips. 
On Tuesday, People TV had a sit-down with longtime "America's Got Talent" judge Terry Crews in their Meredith offices in New York City. Crews dressed in a purple and gray suit for the occasion.
Following the "AGT: The Champions" auditions premiere last week, Crews spoke about his returning co-judge Heidi Klum, who was a bit surprised to see the state of the buff actor.
Klum is amazing 
Although she only left the reality talent series in 2018, Klum only recently watched the hit comedy film "White Chicks," which Crews starred in 15 years ago. 
When Klum reunited with Crews on AGT, she couldn't help but express her shock at the actor's agelessness. "You look the same!" she told him. Crews returned the compliment.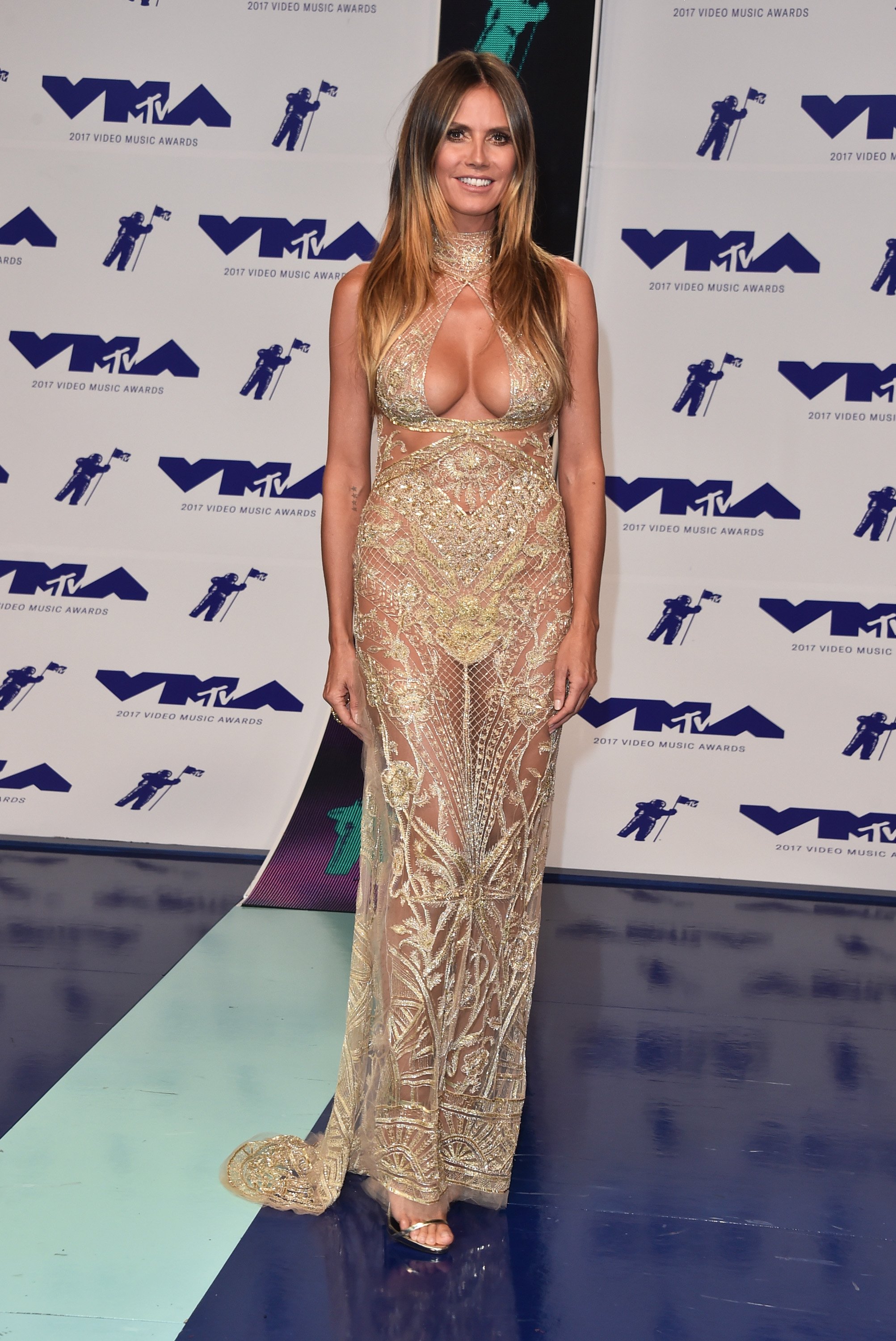 Crews' youth secrets
He then continued relaying the model's astonishment. "I can't understand it!" she had insisted. Crews was delighted to hear the words from such a big name like Klum. 
Of course, the People TV host took the opportunity to ask Crews what his secret was. The "Everybody Hates Chris" actor pointed to his daily two-hour gym workout and rigid dieting practice. 
A welcome reunion
Earlier this month, Crews again expressed his happiness that Klum would be back by his side for the new season of AGT. Speaking to HollywoodLife at the Grammys Viewing Party, Crews was excited. 
"She's awesome!" he exclaimed. Crews and Klum worked on AGT from 2011 to 2018. During the interview, Crews also delved into the success of the show, which he said will have a summer version this year. 
"AGT: Champions" features former top contestants on the show competing against each other for the title of "World Champion." Klum's return follows some drama on AGT.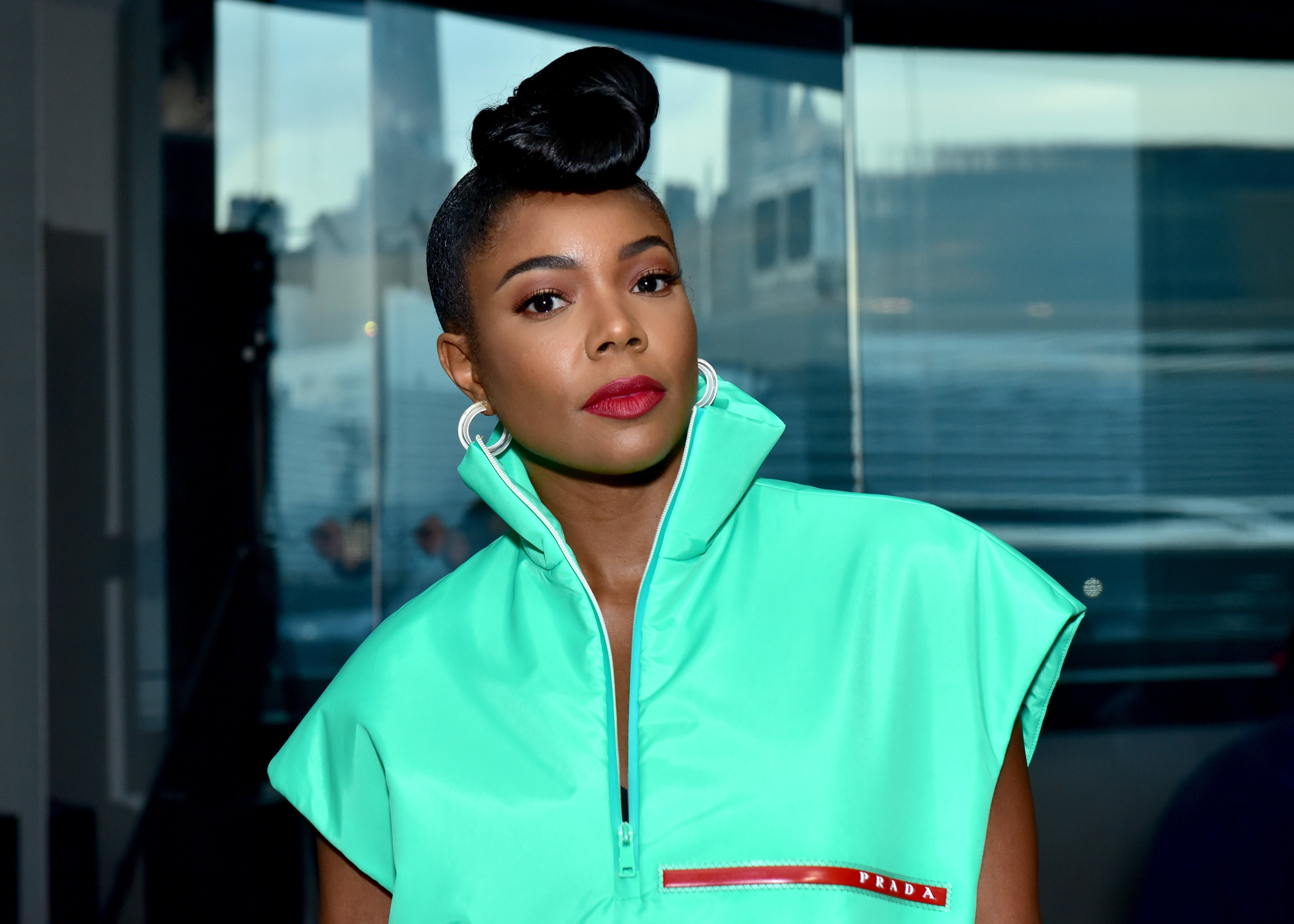 Crews discredits Union
Late last year, former judge Gabrielle Union was fired after she allegedly made complaints about a racist joke, discrimination against her, and sexism she experienced on the set. 
Both Klum and Crews have undermined Union's claims. Most recently, Crews spoke on the fourth hour of the "Today Show" Friday and eagerly insisted that AGT was one of the most diverse places he's worked. 
Union's fans defend her
Crews gained a lot of backlash for his comments, especially since Union supported him years ago when he alleged sexual assault from a former agent. Union herself went on a Twitter rant afterward. 
Of course, fans also came to her defense, showing support for the actress even as they called out Crews for his lack of solidarity. It looks like Klum and Crews are two peas in a pod in this matter.