Closer Weekly: Meghan Reportedly Plans to Send Son Archie to Preschool in Canada to Interact with Other Kids
Meghan Markle reportedly wants to send son Archie to nursery in Canada to make him interact with other kids.
All Meghan Markle ever wanted for her son was to give him a normal childhood, and now her dreams are coming true.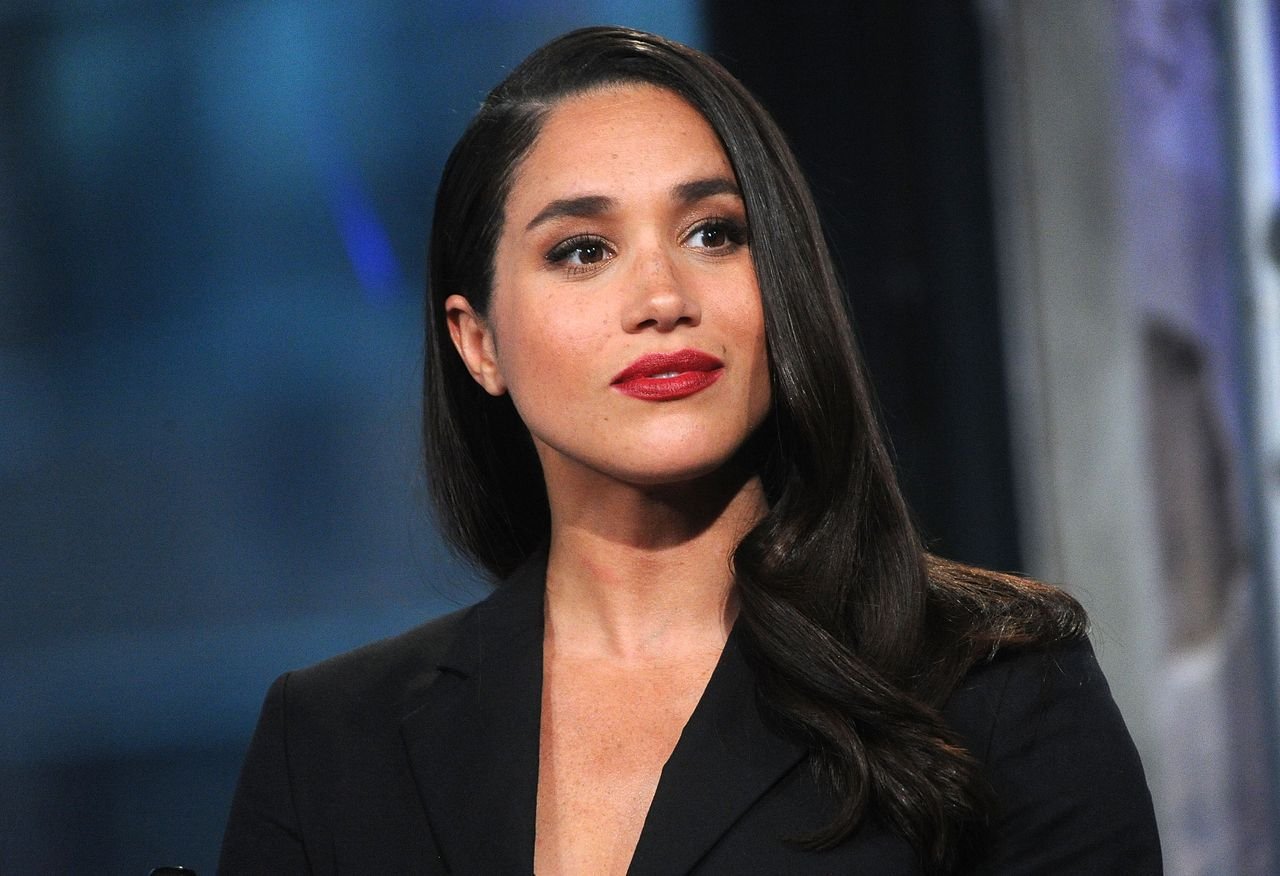 Ever since Prince Harry and Meghan exited the royal family and relocated to Canada, the couple has been settling into having a normal life, and now it seems they are about to take things a step further.
According to reports by Closer Weekly, Meghan is considering sending Archie to a nursery in Canada.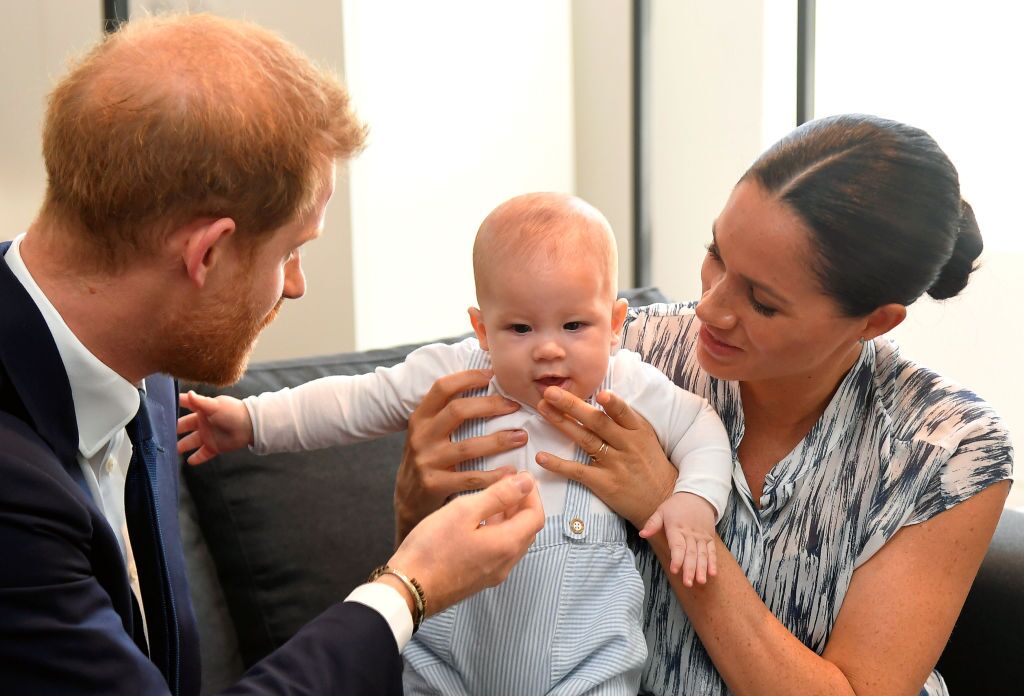 A royal insider revealed to the publication that while in London, the Duchess of Sussex opted for homeschooling her son because of the negative publicity targeted at the royal family.
However, now that all of that is behind her, the duchess is considering a different path. The source explained:
"But now they've moved to Canada; they're planning to send Archie to nursery once he's old enough."
The anonymous insider continued, saying, "Meghan thinks it's important for her little boy to interact with other kids."
The source disclosed that the royal couple is opting for this pattern because they want to rid of any royal protocol. Given that Meghan wasn't a fan of the royal lifestyle, she doesn't want Archie to be taught any of that.
The insider also spoke about Prince Harry and how he is having an interrupted quality time with the apple of his eye. Harry's phone has reportedly stopped ringing, and his undiluted attention is on his family.
As revealed by HELLO! Magazine, some of the probable schools on Harry and Meghan's list include Island Montessori School, Vancouver; Glenlyon Norfolk School, Victoria; The Rosedale Day School, Toronto; and Upper Canada College.
TMZ noted that Meghan's battle for Archie's privacy played a major role in influencing "Megxit" as she grew fed up with the palace and the press.
The Sun notes that days after returning to Canada after the "Megxit" scandal, Meghan was photographed enjoying an outdoor walk with her two dogs while baby Archie was strapped on her chest in a carrier. 
She appeared carefree in casual wear while two protection officers watched from a distance.
Meghan's intention to enroll Archie in a school comes after TMZ reported that the Sussexes were "shocked" after the Queen made them forgo their Commonwealth Youth titles.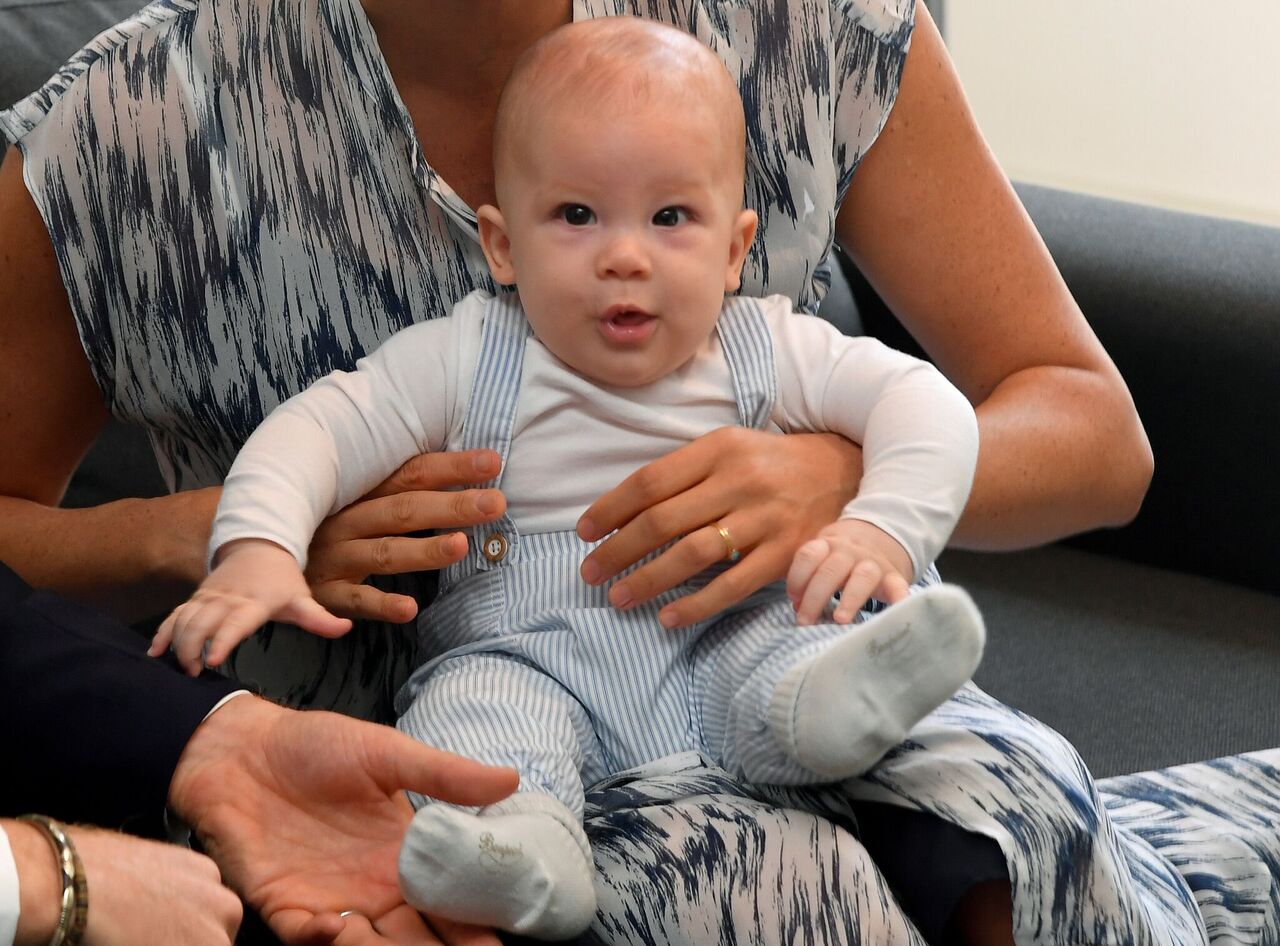 The couple reportedly didn't expect that after losing their royal highness titles, they didn't think that the ambassadorship would be on the line.