Dwayne Johnson of 'Jumanji' Fame Thanks Oprah Winfrey for Being a Friend and Mentor after Dad Rocky's Death
Dwayne Johnson sat down for an interview with Oprah during her 2020 Vision Tour. It had such an impact on the actor, that he reached out afterward to thank Oprah for her show of friendship when he needed it most. 
On the fourth stop of Oprah's tour held at the State Farm Arena in Atlanta, GA, she and Dwayne spoke about the unexpected gifts of life, gratitude, and the death of his wrestling father, Rocky Johnson on January 15.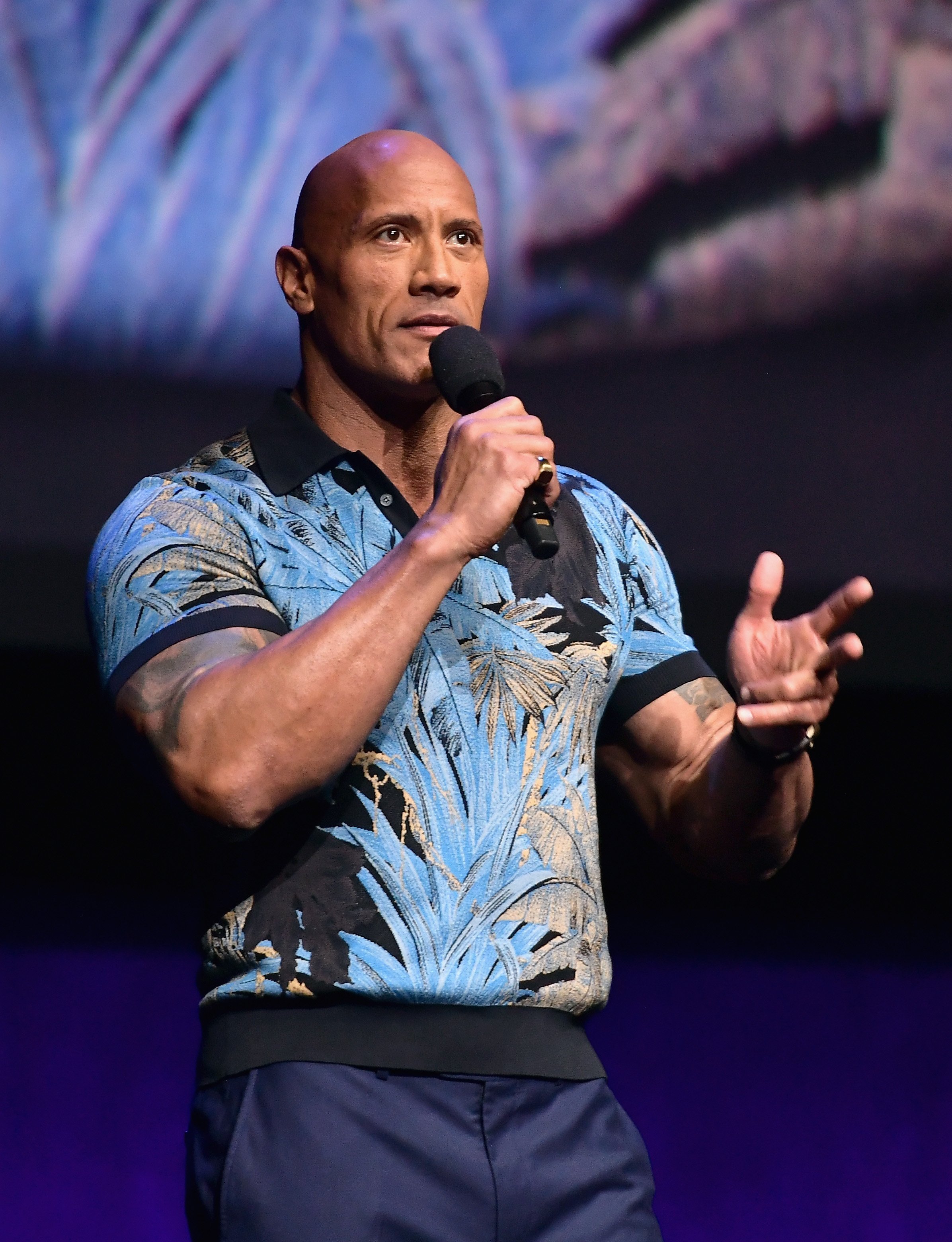 From the get-go, Dwayne approached the life-changing conversation with unencumbered vulnerability and openness.
The positive response to Dwayne sharing parts of himself led to a realization, especially after Oprah asked what he felt grateful for the most. In afterthought, Dwayne wrote:
"I figured the best way to answer this would be to take a deep breath and speak directly from my gut. Gratitude is my anchor. Strength is my core."
The pain Dwayne felt when he buried his father, tested both his strength and gratitude.
The moment Oprah asked him the question, he realized how much he needed the light, love, empathy, laughs, and care from Oprah and 12,000+ people that filled up the arena.
The post of appreciation Dwayne penned after the interview also included a short clip of their conversation and the actor ended the caption with a few sweet words for Oprah, as he added:
"I came to give. But had no idea how much I would actually receive.@oprah, a huge mahalo being such a friend and mentor.And HAPPY BIRTHDAY!!"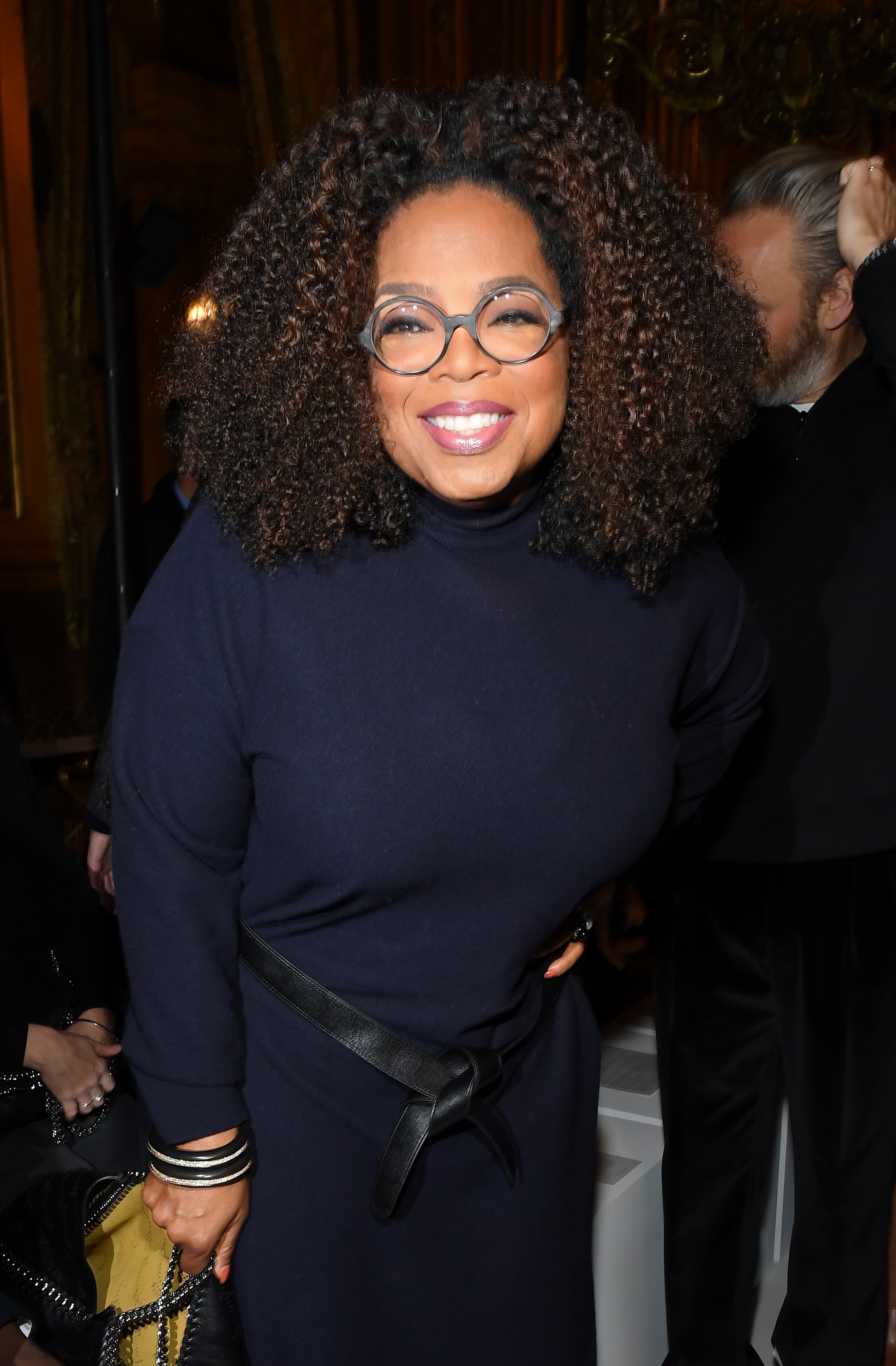 Oprah's 60th birthday is on Wednesday, January 29, and according to reports from E! News, the media mogul canceled her blowout bash. 
According to a source that spoke with the outlet, the guest list got "out of control so she decided to cancel." Oprah didn't have a plan B in tow, as Gayle King reportedly said that she hasn't figured out the "best way" to ring in her 60s just yet. 
While Oprah doesn't need for anything, she will definitely get a gift from her best friend Gayle, because everybody loves presents and it's her birthday. 
However, when it comes to presents, especially at Christmas time, it reminds Oprah of the best Christmas she ever had.
She was 12 years old, long before her "big life," and her mom didn't have money at the time. But despite not being able to afford Christmas, it turned into sweet memories she will cherish forever.